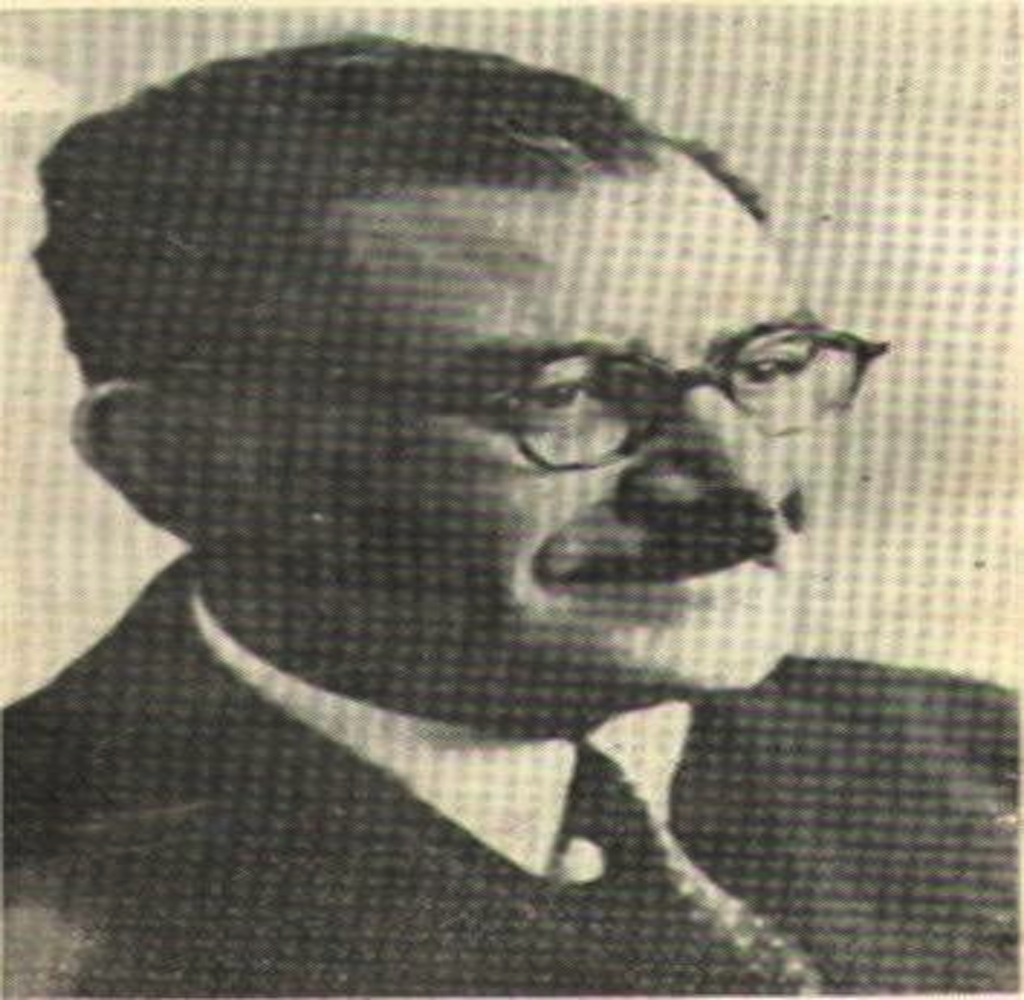 Earlier this year in January, a new book written by Israeli investigative journalist Ronen Bergman titled 'Rise and Kill First: The Secret History of Israel's Targeted Assassinations' was released. In the book, he referred to the Israeli assassination apparatus as "the most robust streamlined assassination machine in history".
There is no surprise as to why this statement could be true, as the strategic location of Israel and its entire history with its Arab neighbours inevitably pushes it to work underground to maintain its stability and survival in the region.
However, it is not just the activities of politicians in the Arab world that concerns Israel, but also the work of very important people in the society: the scientists.
Nuclear scientists, in particular, are a real threat to Israel. For a country that is currently in a state of 'nuclear ambiguity', that is, its possible possession of nuclear weapons has yet not been made clear, it would be dangerous to have an Arab neighbour with the same kind of weaponry.
In the late 1950's, there was an incident of German scientists coming to Egypt to built missiles. General Isam Al Din Mohamed Khalil was appointed by President Nasser to coordinate the program.
Once the news reached Mossad, Israel's national intelligence agency, there was "an atmosphere of near panic", according to a Mossad internal report.
David Ben-Gurion, the former Prime Minister of Israel, called for urgent conferences at the highest plan to figure out a plan: to kidnap or eliminate the German scientists. Eventually, after numerous attempts, the Mossad managed to recruit agents inside the project to bring it to a halt.
Other attempts were directed at very bright Egyptian nuclear scientists, such as Dr. Yahya El Mashad. El Mashad, who headed the nuclear program in the late 70s, was found dead in his room at the Le Meridien hotel in Paris in 1980.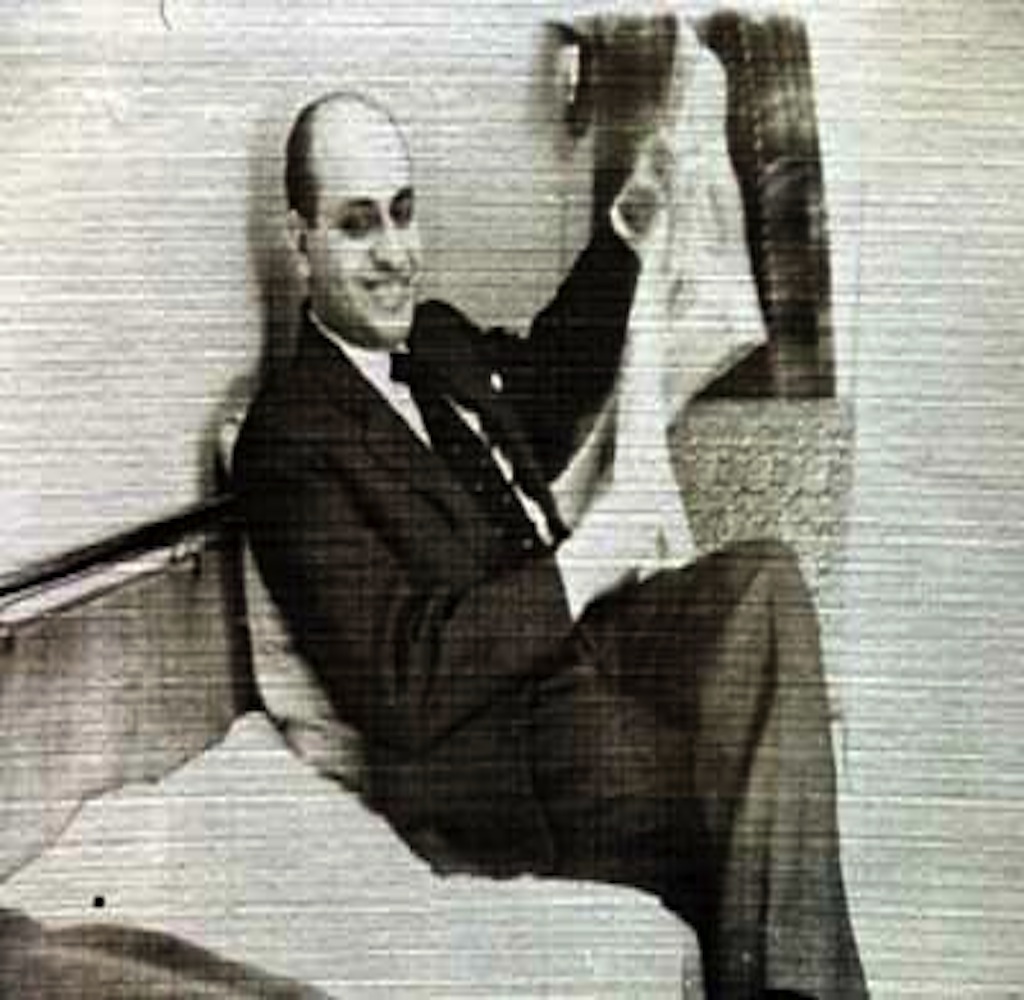 Some sources state that he was found with his throat cut and with many stab wounds, while others state that he was bludgeoned to death, yet the French intelligence were quick to suspect the Israeli intelligence agency to be behind the murder. Abdul Rasul, an Iraqi scientist that was part of nuclear program, was poisoned a year later.
Another incident was directed at Sameera Moussa, who was involved in a car crash in the United States in 1952 after receiving permission to visit top secret US atomic facilities and was getting ready to return back home. Sameera was working to promote peaceful uses of nuclear energy and to achieve nuclear disarmament around the world.
Dr Ali Moustafa Pasha, the Egyptian theoretical physicist and who Albert Einstein called a "genius", was also found dead under 'mysterious circumstances' in 1950, which prompted press reports to speculate that the Mossad was behind it, yet there are no clear proofs yet.
In August this year, a Syrian rocket scientist named Aziz Asbar was also killed by a car bomb. A senior official from a Middle East intelligence agency told The New York Times that "it was at least the fourth assassination mission by Israel in three years against an enemy weapons engineer".
The Scientific Studies and Research Center facility in Syria also faced an explosion in 2007, killing 15 Syrians and number of Iranians, yet Israel did not claim responsibility.
In these troubling times of war and destruction in the Middle East, it is always important to not forget that there are other wars – other than terrorism – that should also be fought against, and that is the development and protection of the future scientists in the region.
---
Subscribe to our newsletter
---