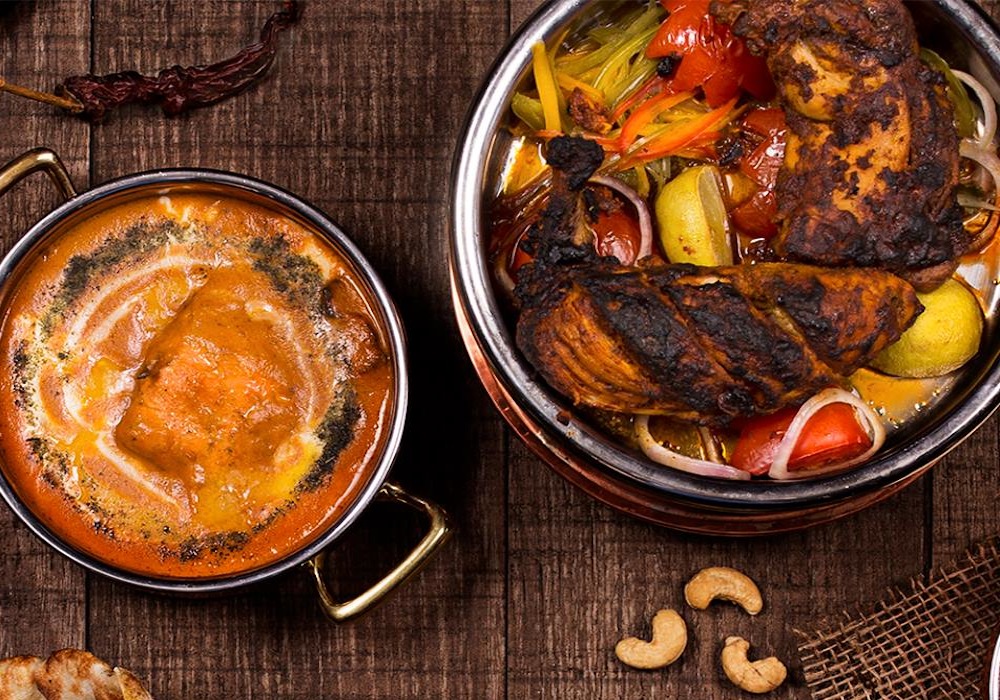 If you are looking for a place to eat this upcoming winter, then 'Royal Tandoor' should be at the top of your list. This cozy and warm restaurant beside the Waterway 5th settlement in Cairo brings you the summer heat and tingling flavours of India right on to your plate.
The atmosphere on its own is breathtaking. Pale blue walls, dim lights, and gorgeous Indian-inspired ornaments decorated around the place makes you feel like you are about to experience a royal treat. It was obvious by how the place was furnished and designed that the owners of the restaurant acknowledge the importance of a grand reception.
It is ironic that when one thinks of Indian cuisine, one automatically thinks of chicken curry and other meat dishes. Yet Royal Tandoor understands that India is diverse and includes many different traditions, which is why they were also keen to serve other vegetarian dishes.
"India is a vast country and each region has their own distinctive flavours and textures," Chef and owner Andrissa Iswandari tells Egyptian Streets, "we mainly offer authentic Northern Indian cuisine and all of our spices come originally from India."
For appetiser, we were served 'Chicken Pakoras' – chicken strips mildly spiced and deeply fried with chickpea-flour batter, with three delicious dippings fused with refreshing mint and Indian spices.
Next came the aromatic curry dishes served in ravishing pots. The 'Chicken Tikka Masala' was boneless chicken tikka cooked in wonderfully spiced tomato gravy, while the 'Murgh Makhni' chicken was soaked with creamy tomato sauce that fires up the senses.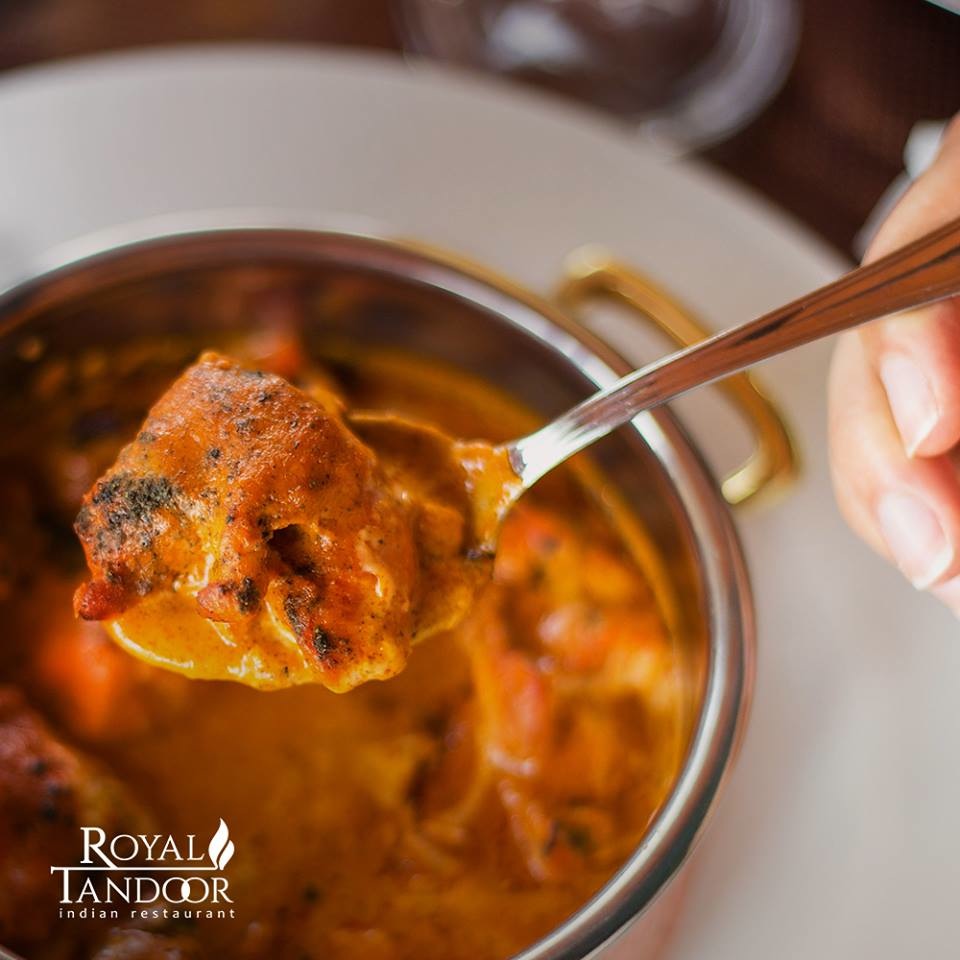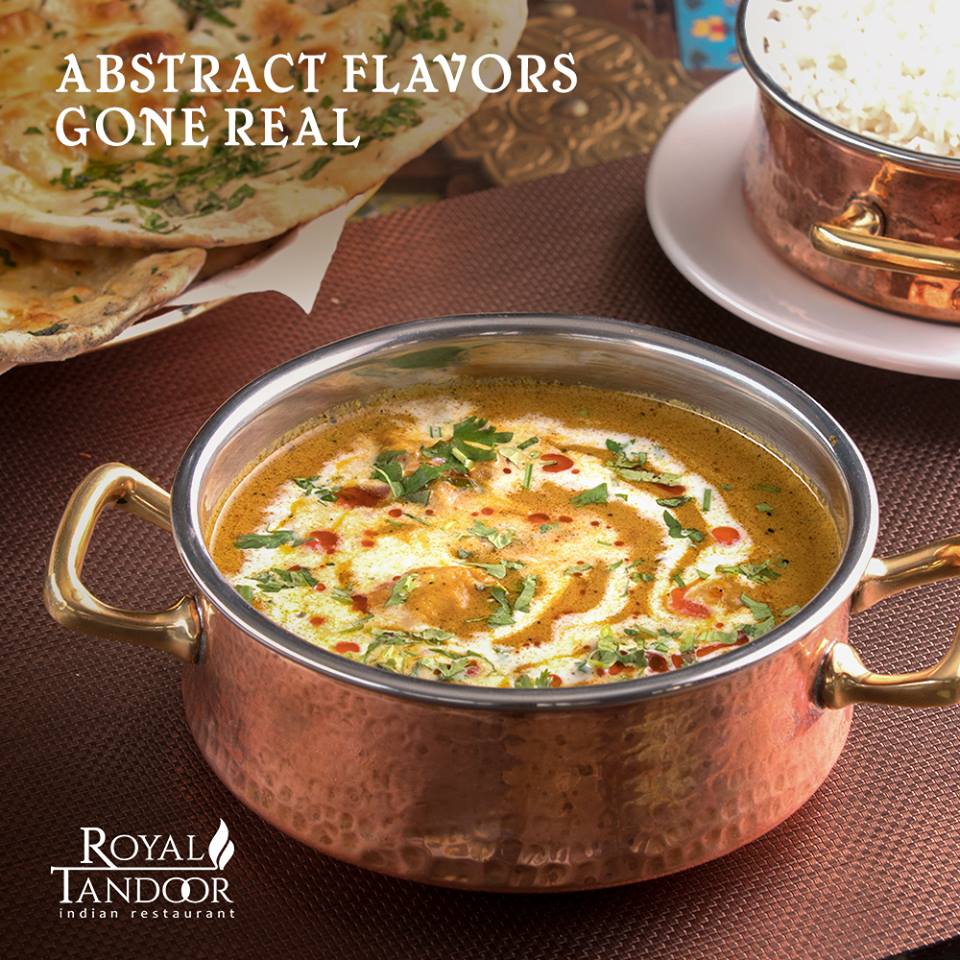 "You will notice that the food is not very spicy," Chef Andrissa notes, "and that's because Indian dishes are aromatic, not spicy, you only use spices to obtain the flavour, but the level of spice can be adjusted according to the heat level."
For a more heavenly experience, the dishes were served with naan-leavened bread cooked in traditional Indian Tandoori oven, adding a little crisp with every soft bite you take from the curry dishes.
As part of the vegetarian menu, the 'vegetable kurma' is for those willing to experience a different side of India. It includes seasonal vegetables delicately cooked in creamy cashew nut sauce. It was light, delicate and elegantly presented.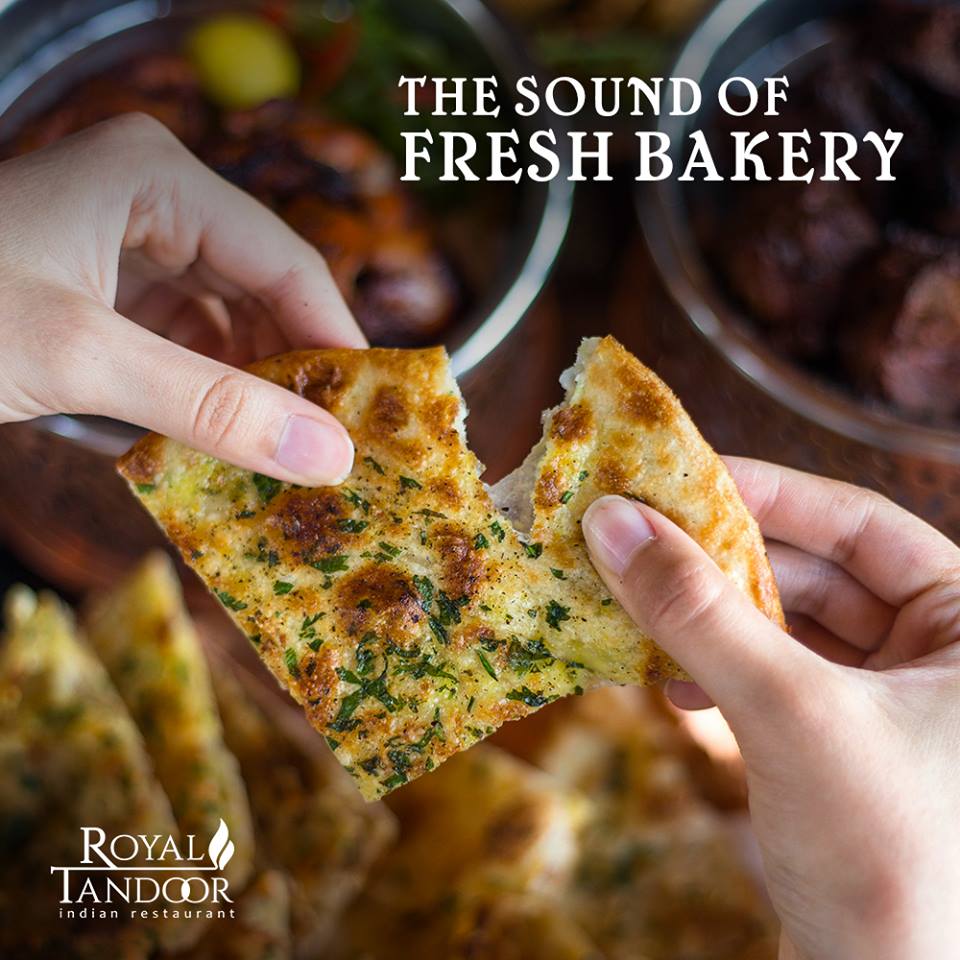 To finish off the magical adventure, Royal Tandoor's desserts are not to miss. We tried the mouthwatering 'Kulfi', which is traditional Indian ice cream flavoured with cardamom and pistachio, which leaves a memorable sweet taste to end a sweet and pleasant experience.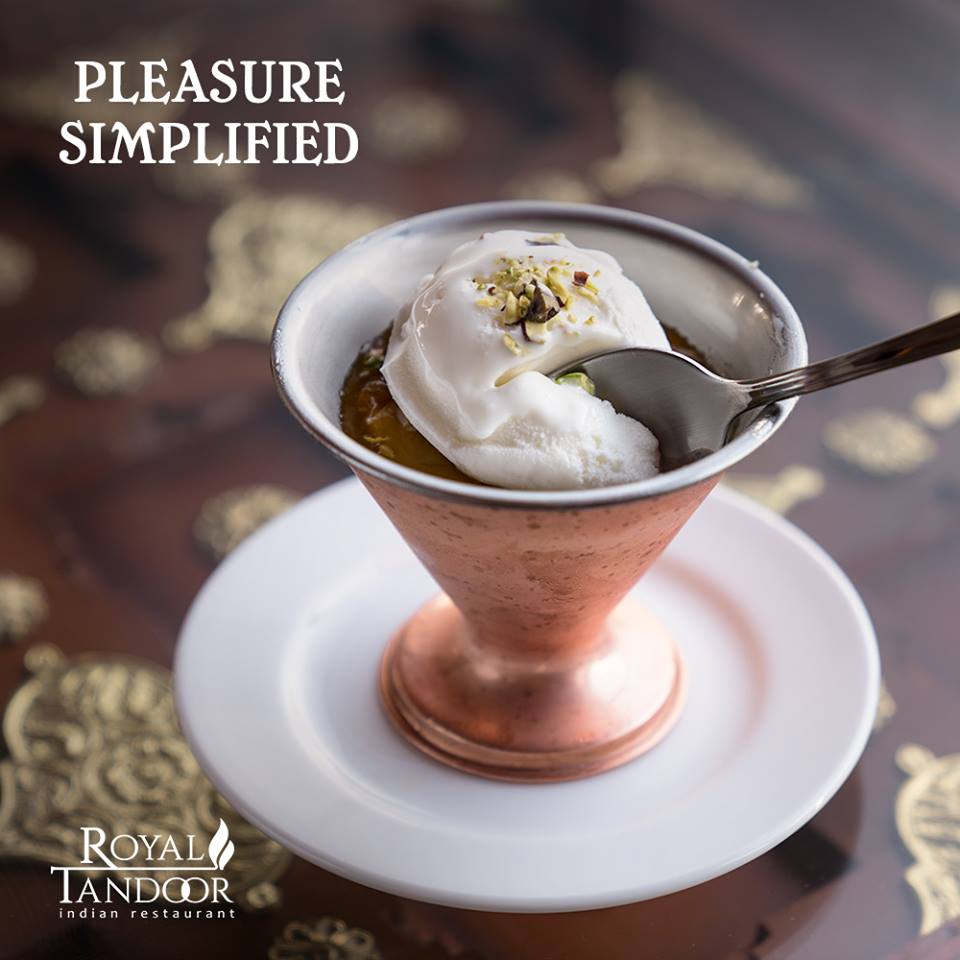 ---
Subscribe to our newsletter
---