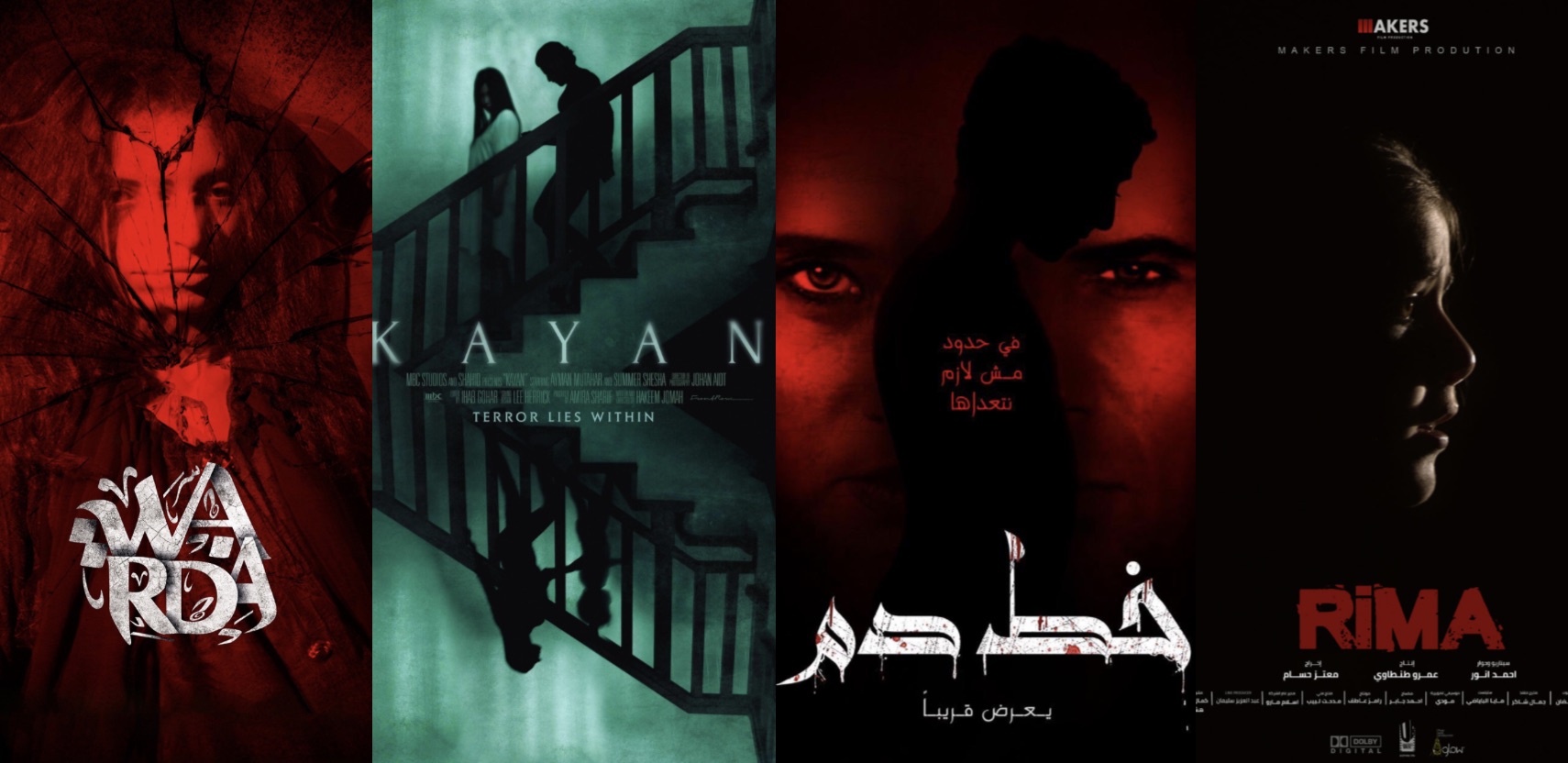 As the month of September comes to a close, October comes to start the spooky season — where Halloween candy and eerie flicks are promised.
In 2018, a study by the American Psychological Association found that some people enjoy horror movies because they help them gain a sense of control. Some studies have even found that people who are more prone to anxiety are drawn to horror films as they help provide a new focal point for their worries.
For viewers in the United States of America who have often had to struggle with accessing shows from back home or the wider Middle East and North Africa region, there's a simple solution: Sling Arabic TV. Sling Arabic TV is the leading provider for Arabic live streaming and on-demand channels in the United States, offering the largest lineup of spine-tingling shows and films just in time for halloween season.
For the spectral seekers, paranormal investigators, and the post-apocalyptic thriller enthusiasts: here are four Arab films that will invite viewers to explore the scary and supernatural.
Rima (2020)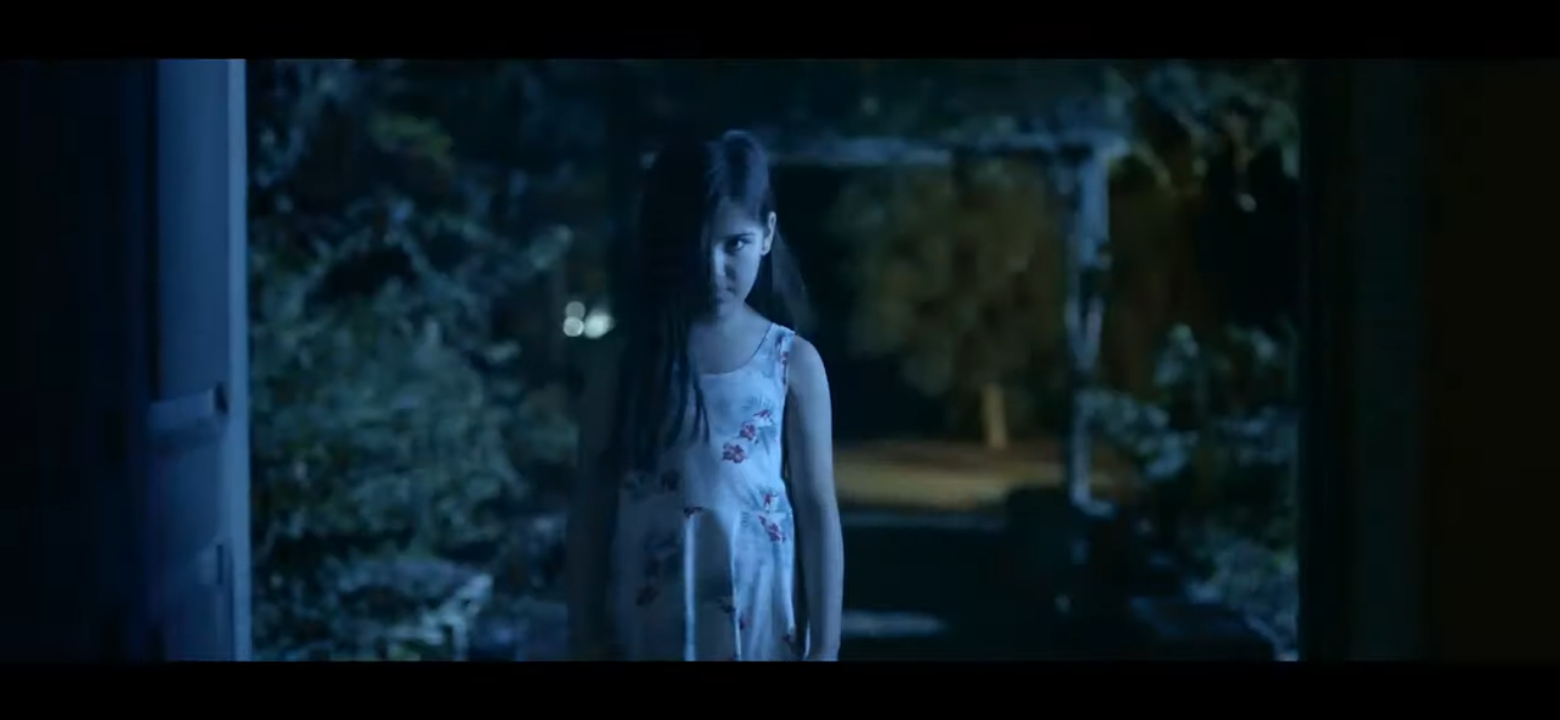 Egyptian horror film 'Rima' follows the story of a young orphaned girl with psychic powers who fears her paranormal abilities will either become a blessing or a curse for those around her. Directed by Moataz Hossam, the film stars Reem Abdel Kader, Mohamed Tharwat, Hala Fakher, and more Egyptian stars.
Ready to click, play, and get hooked? Your entertainment journey just got a serious upgrade, courtesy of Sling.
Warda (2014)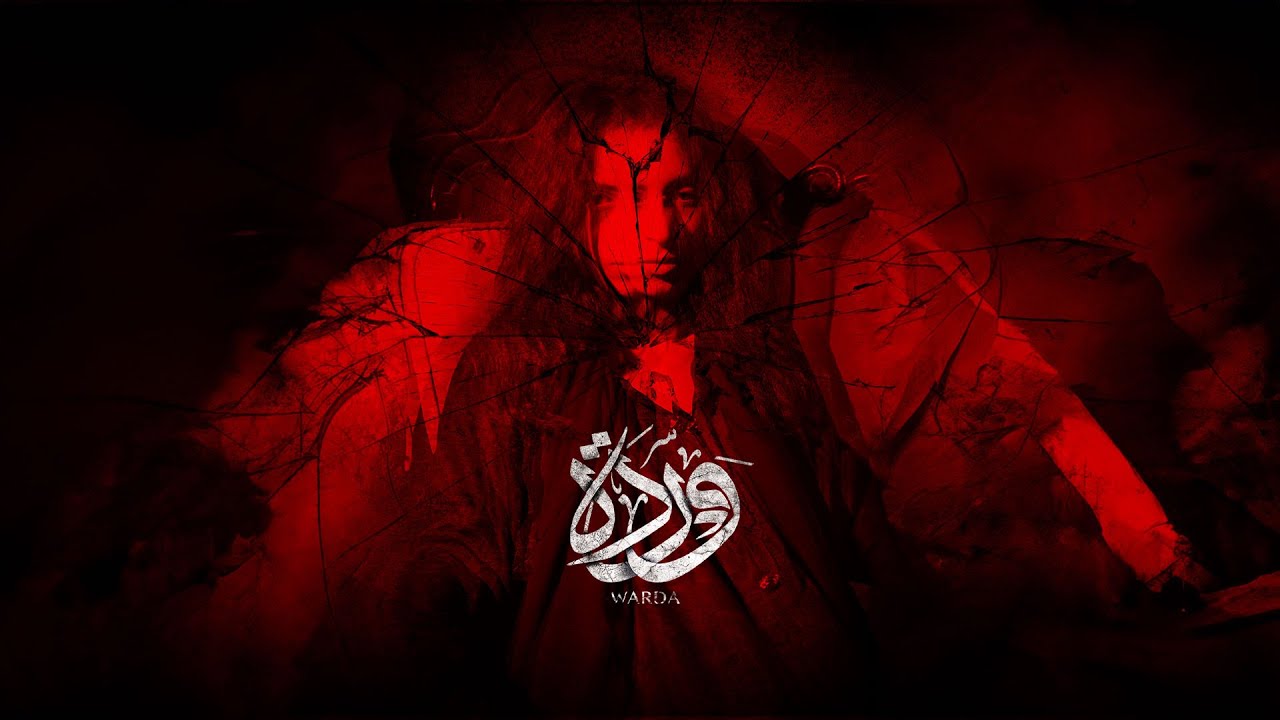 Directed by Hadi El Bagoury and written by Mohamed Hefzy, 'Warda' is considered Egypt's first found-footage style horror film. The film follows a video blogger who returns to his hometown in the Egyptian countryside to document and investigate the strange happenings that have been disturbing his family since his father's death.
If you're in the US, watch it on Sling!
Kayan (2021)

Saudi horror film 'Kayan' tells the story of a married couple in Jeddah who find themselves spending their night at a hotel that is home to much more than meets the eye — confronted by ghastly encounters and eerie happenings. 'Kayan' is directed by filmmaker Hakeem Jomah, and features Saudi actors Ayman Mutahar, Summer Shesha, and Egyptian actor Hisham El Shazly.
Are you based in the United States? Enjoy 'Kayan' and a selection of top-tier Arabic, Turkish, and international shows, movies, and programs through Sling Arabic TV!
Bloodline (2020)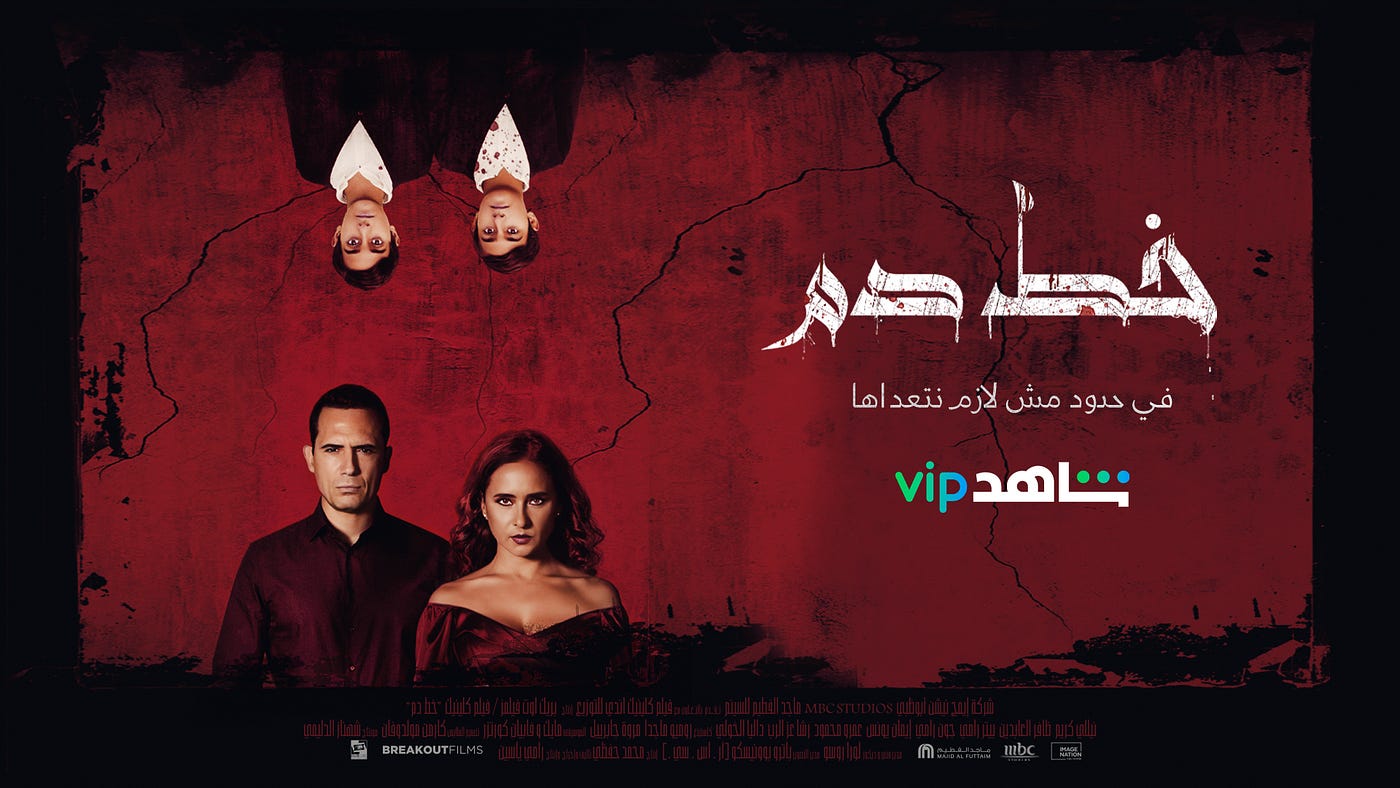 Written and directed by filmmaker Rami Yasin, 'Bloodline' is considered the Middle East and North Africa region's first vampire horror film. The film tells the story of Nader (played by Dhafer L'abdine) and Lamia (played by Nelly Kairm) who are the parents of twin boys. After one of their sons suffers from a traumatic accident and is left in a coma, the parents resort to an unorthodox plan to save his life.
If you're in the US, watch it on Sling!
What is Sling?
Sling Arabic TV opens the door for US-based audiences to indulge in Arab content, courtesy of its premium live TV channels and the largest Arabic on-demand libraries globally, which include Shahid VIP, MySatGo, and Istikana. Presenting an all-in-one entertainment solution, Sling allows subscribers to include live American TV channels and on-demand content into their libraries. A three-day free trial lets you try Sling Arabic TV and enjoy the best movies, series and shows.