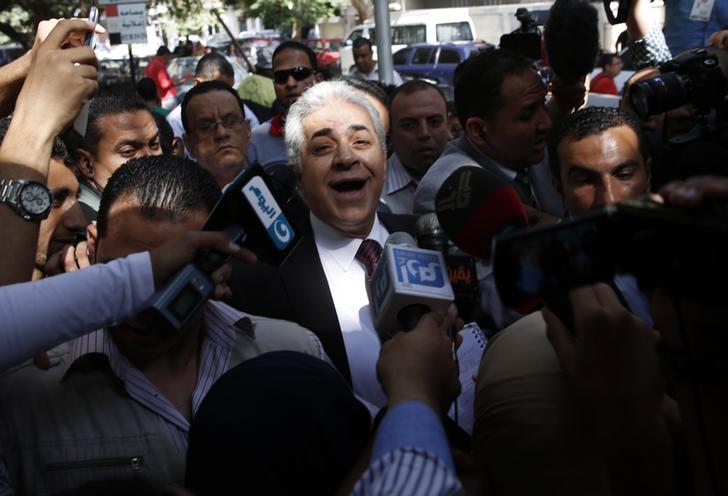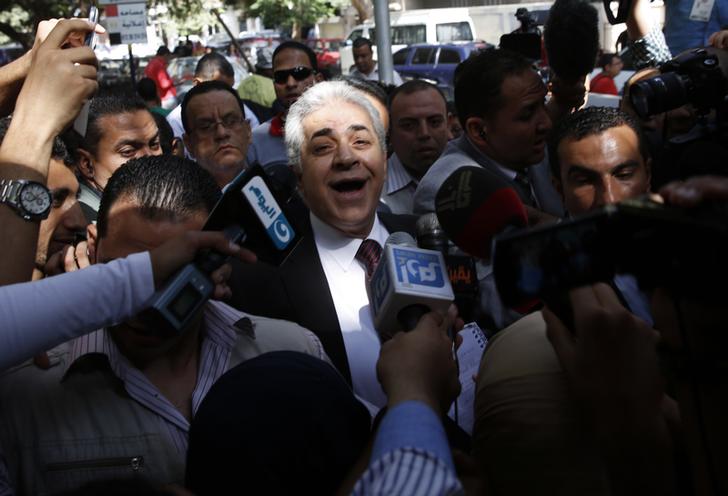 In a surprise move, the campaign representatives of Presidential Candidate Hamdeen Sabahi have been withdrawn from all polling stations across Egypt.
The decision, announced in a press release by the Nasserist politician, came in protest to the Presidential Elections Committee's decision to extend voting to a third day.
Last night's decision by the Elections Committee to extend voting has attracted criticism from both Abdel Fattah Al-Sisi's and Hamdeen Sabahi's campaigns.
The Elections Committee extended the vote in efforts to increase turnout. Officials stated that turnout has been marred by hot weather and inability to extend voting late into the night.
Sabahi will not withdraw from Presidency race
In his statement, Hamdeen Sabahi confirmed that he will not withdraw from Egypt's Presidential elections 'for the good of the nation.'
Sabahi's campaign added that the Presidential candidate will not withdraw as Egypt is facing desperate times.
The campaign added that Sabahi does not care about the result or whether or not the elections are rigged. Sabahi, the campaign stated, only has the nation's interests at heart.
Meanwhile, the Presidential Elections Committee declared that if a candidate withdraws from the race, the elections will continue and the results will be announced.
Voting on Egypt's next President will end on May 28 at 9PM, with official results announced by June 5.
---
Subscribe to our newsletter
---