Mohamed Khairat – Founder of Egyptian Streets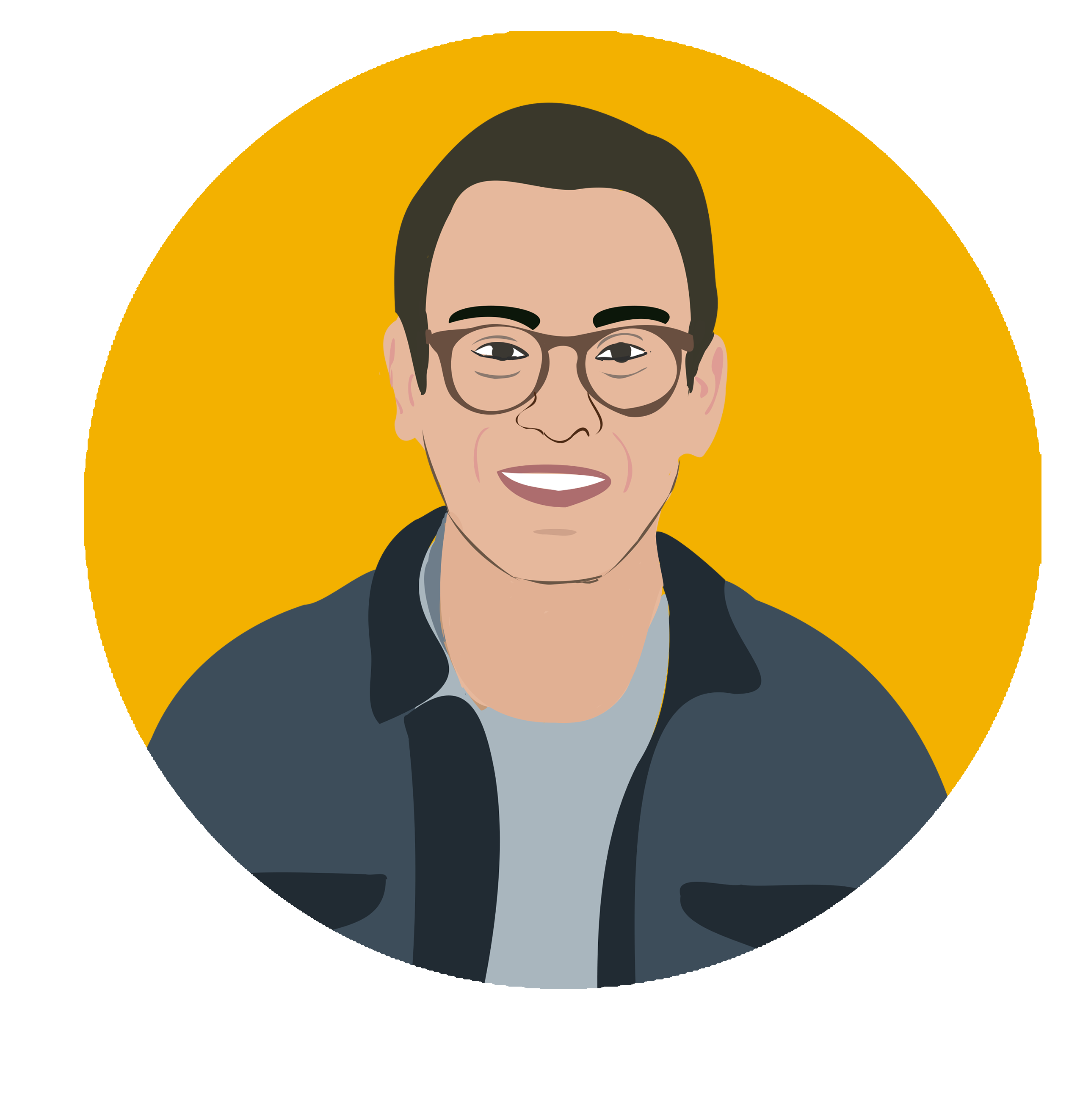 In 2012, Mohamed founded Egyptian Streets (ES Media) as a blog to share his ramblings about Egypt on. Two years later, Egyptian Streets was founded as a media company in Egypt and has become one of the region's fastest growing media organizations and Egypt's leading independent English media organization.
In January 2018, Mohamed and co-founder Mostafa Amin were selected among Forbes Europe 30 Under 30 in Media & Marketing for "defining and driving the world of news and content". In March 2018, Mohamed and Mostafa were also named in the first ever Arab 30 Under 30 list by Forbes Middle East for innovation and transformation of the rules of business. You can follow Mohamed on Facebook, Twitter, and Instagram.
Email: [email protected].
Mostafa Amin – Co-founder of Egyptian Streets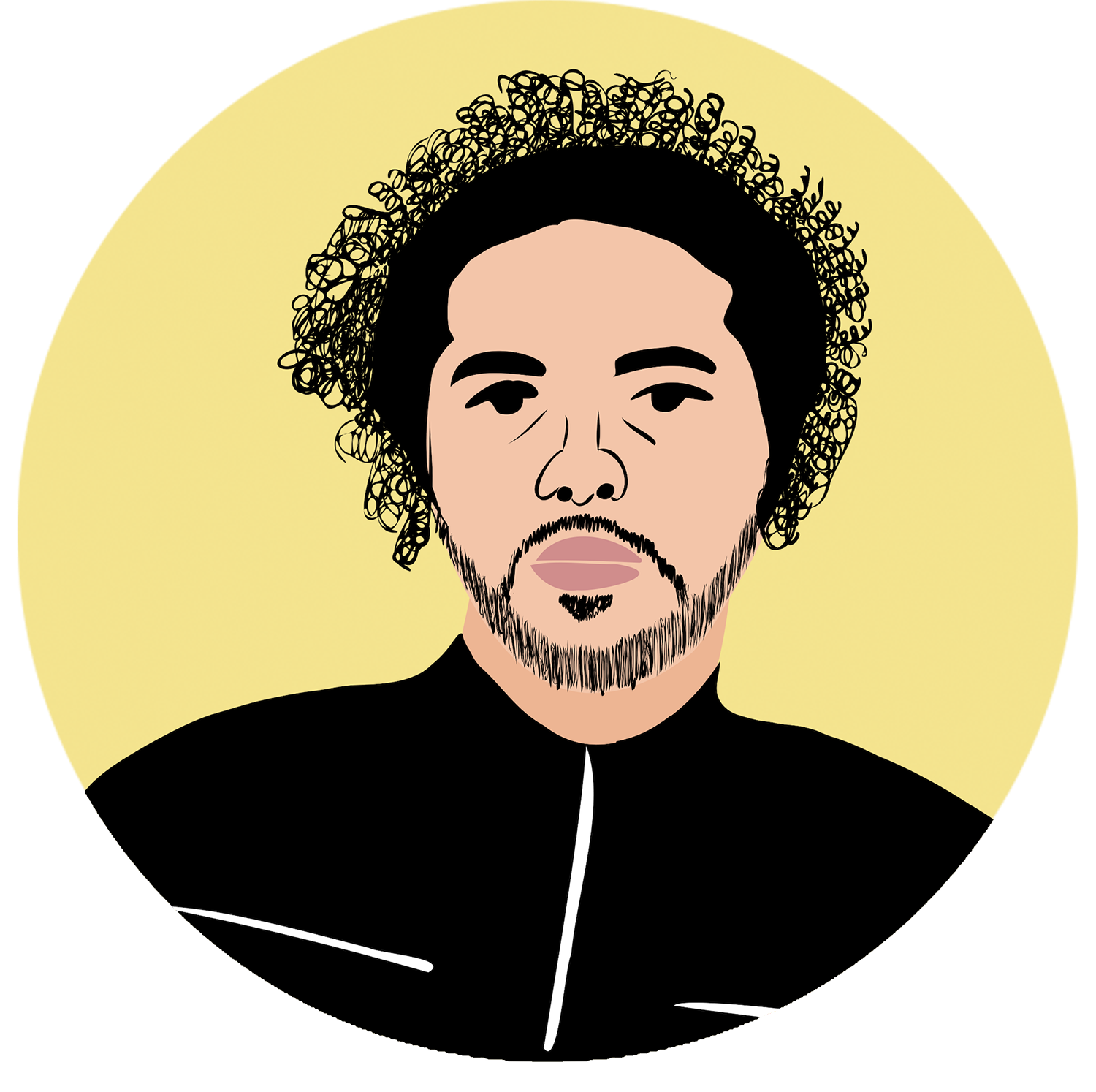 An Egyptian 'mediapreneur' and Biomedical Engineer, Mostafa is a co-founder of Egyptian Streets. He is passionate about tech startups in emerging markets and is also the co-­founder of Breadfast. Mostafa is also a singer and a lover of all things Spain.
Email: [email protected].
Sara Ahmed – Managing Editor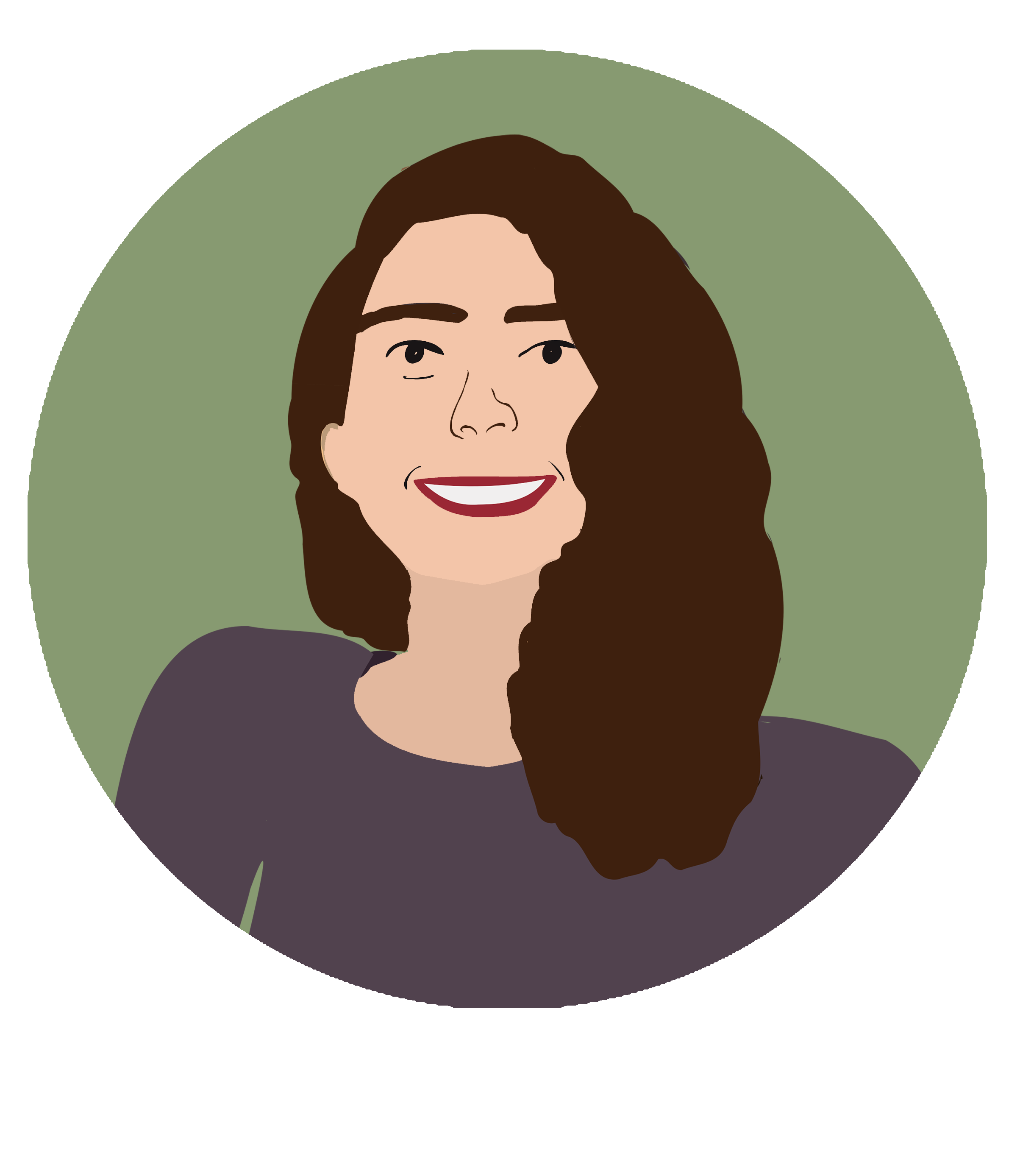 Cairo-based and with nine years of experience in journalism, Sara is deputy editor-in-chief and managing editor of Egyptian Streets. She holds two Bachelors (Egyptology and Journalism) from the American University in Cairo (2011). Her interests include history, comparative archaeology, gender, religion, minority rights, science fiction, and the environment.
Email: [email protected]
Amina Zaineldine – Senior Editor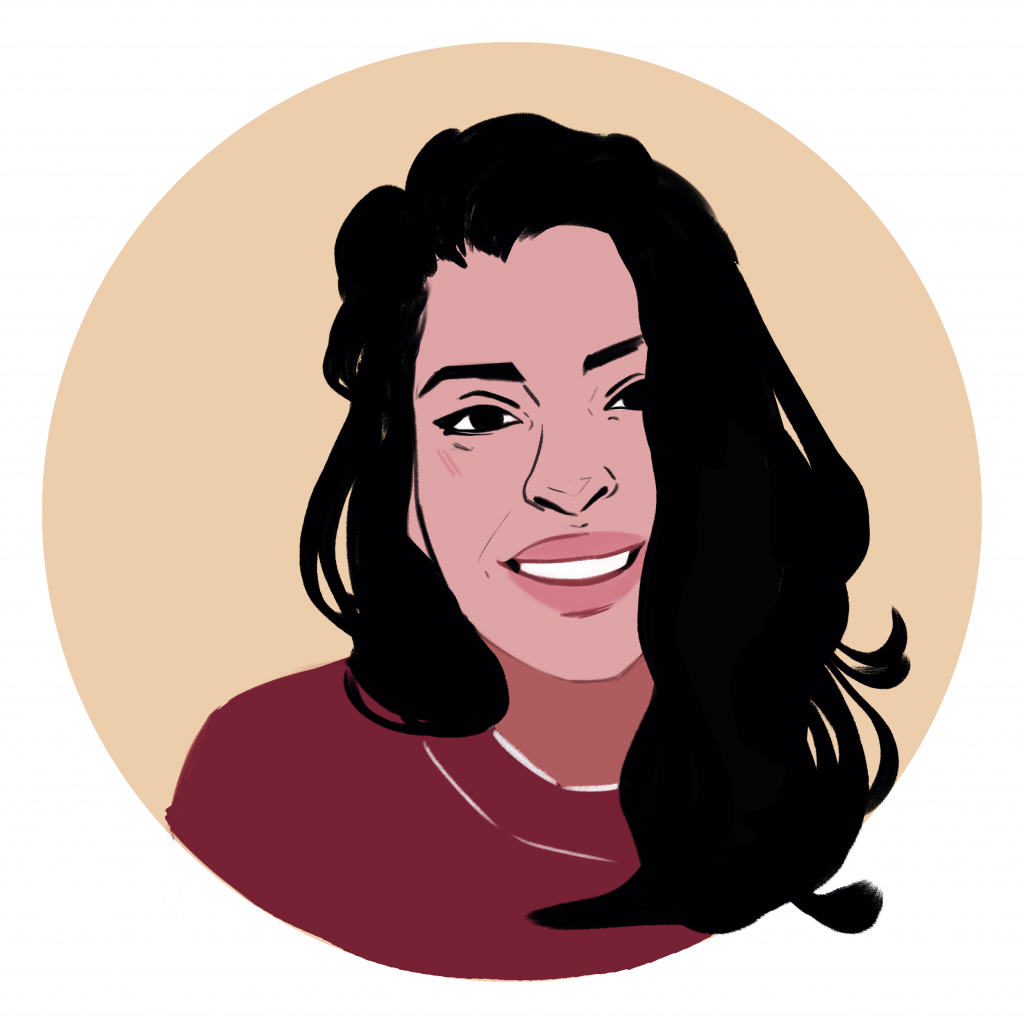 Senior Editor at Egyptian Streets. Adjunct Professor at the Department of Journalism and Mass Communication at the American University in Cairo. Holds a master's degree in Global Journalism from the University of Sheffield, where she wrote a dissertation about the effect of disinformation on the profession of journalism. Passionate about music, story-telling, baking, social justice, and taking care of her plants. "If you smell something, say something." -Jon Stewart, 2015
Email: [email protected]
Mirna Abdulaal – Writer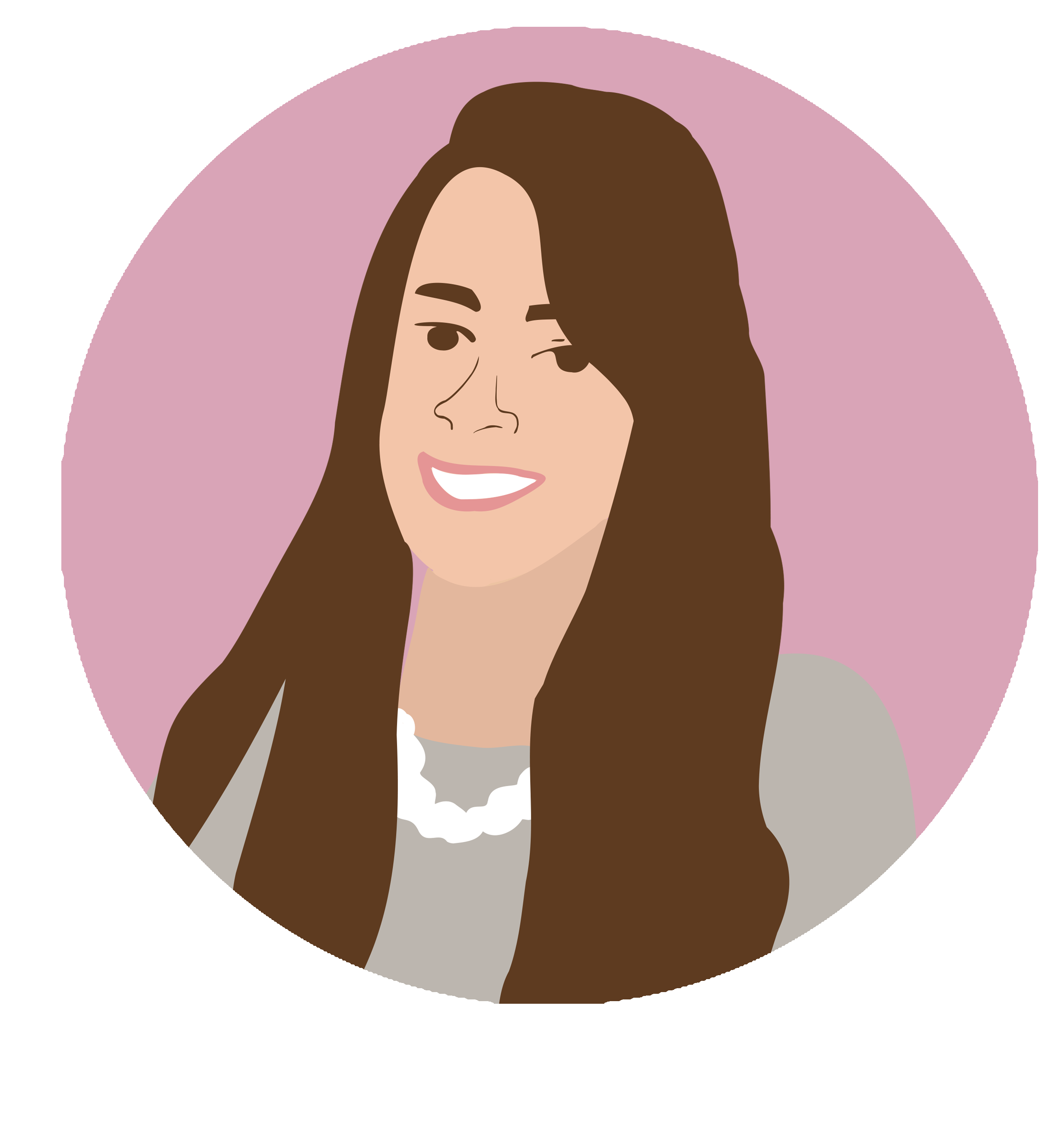 Mirna Abdulaal is a writer, researcher and aspiring public/political communication specialist interested in women's rights, cultural heritage and fashion, and political communication.
Email: [email protected]
Mona Abdou – Writer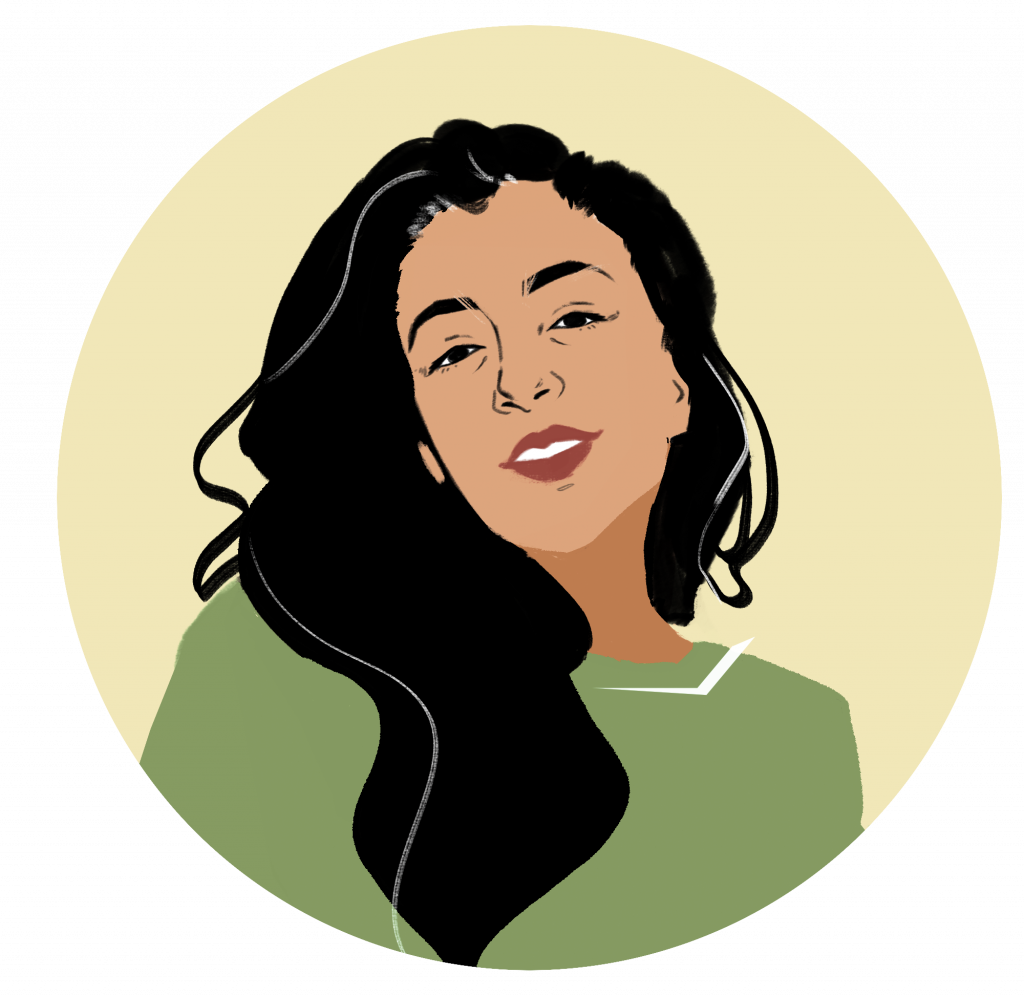 With a heart for radio and an appetite for culture, Mona is a writer and illustrator based in Cairo. At the Erasmus University Rotterdam, she obtained a BSc and MA in Media, Culture, and Society, while actively writing for the faculty magazine. After graduating, Mona was an academic advisor at the American University in Cairo, as well as Managing Director of a small, campus-based advertising firm. Gears shifting, her knack for cultural research took over – enter: Egyptian Streets. Mona's focus is tapered to issues of identity politics, culture, and social architecture.
Email: [email protected]
Marina Makary – Writer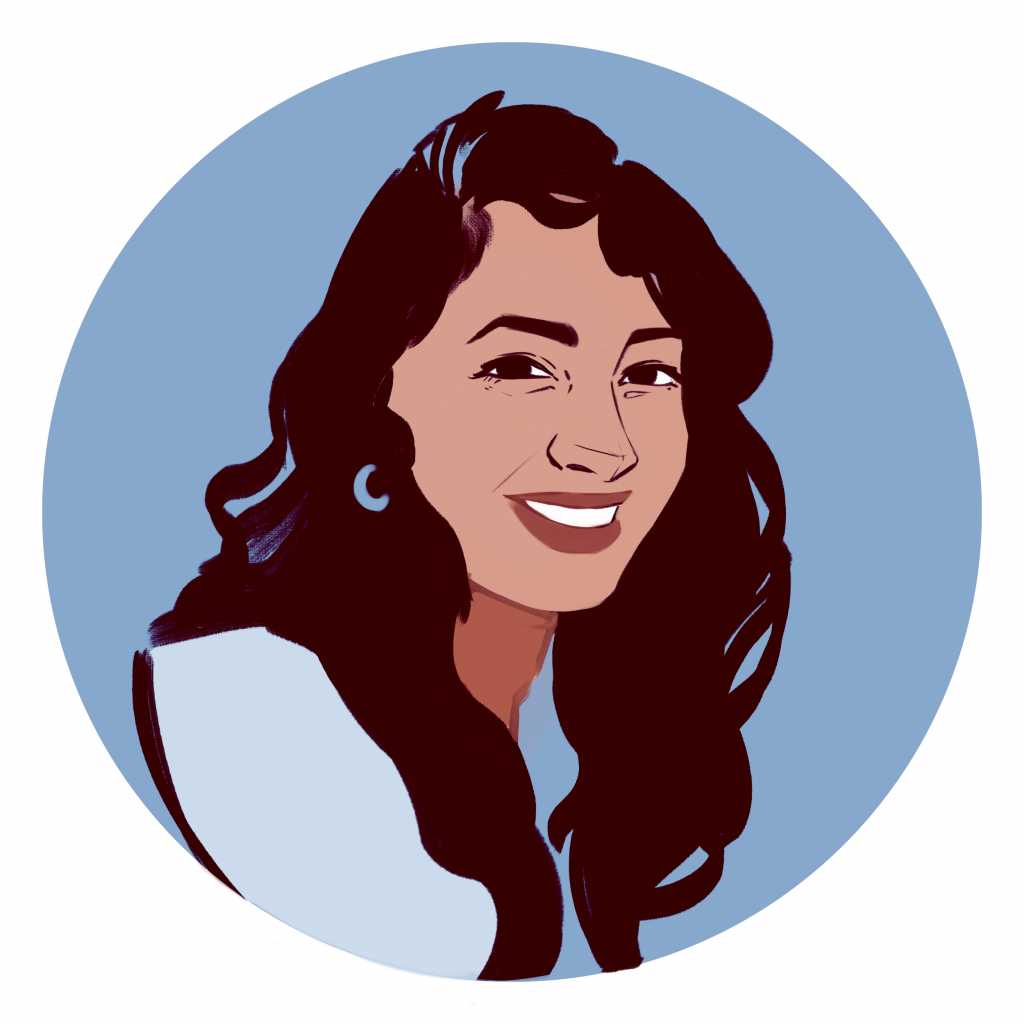 Marina is a passionate Cairo-based journalist who is curious by nature, and rebellious by choice. A journalism graduate from the American University in Dubai, she aspires to become one of the most influential women in the Middle East.
E-mail: [email protected]
Nour Altoukhi – Social Media Editor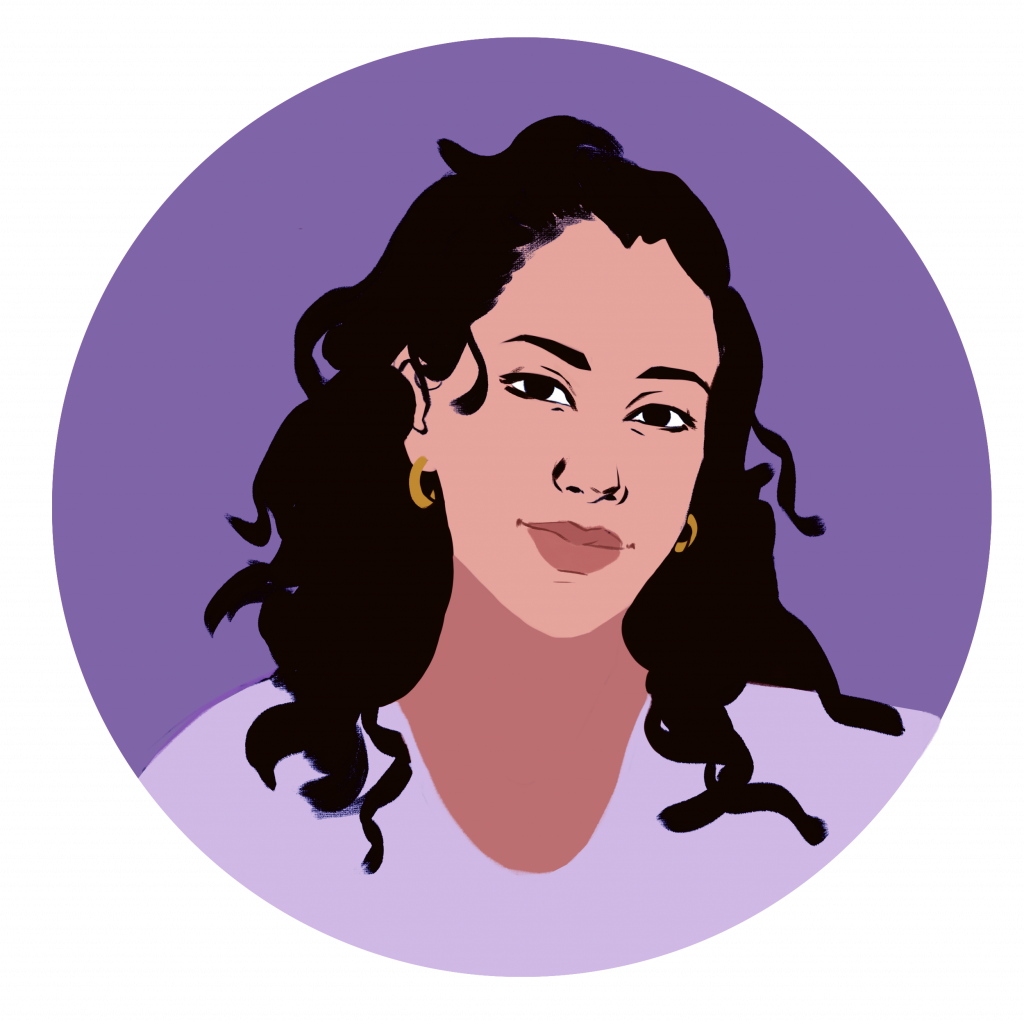 Nour Altoukhi is a Dubai-based social media editor, writer, podcast producer, and graduate student. Starting at a young age, she's had over 5 years of experience in journalism. She enjoys exploring a myriad of different fields, including law and business, but it's the media that relentlessly beckons her back. Frankly, she'll feel most at ease doing something fashion or pop-culture related. Alongside her role as Social Media Editor, she is currently pursuing a master's degree in the field of intellectual property. You can follow her on Instagram and Twitter.
Email: [email protected]
Mohamed Abdelmegeed -Business, Community & Partnerships Manager

Egyptian Streets' much needed collaborations, partnerships and business manager. Mohamed is a keen dabbler in data analytics, a learner of French, a fan of giallo films, and (to the shock of many) hates ma7shy.
Email: [email protected]