Mohamed Khairat – Founder of Egyptian Streets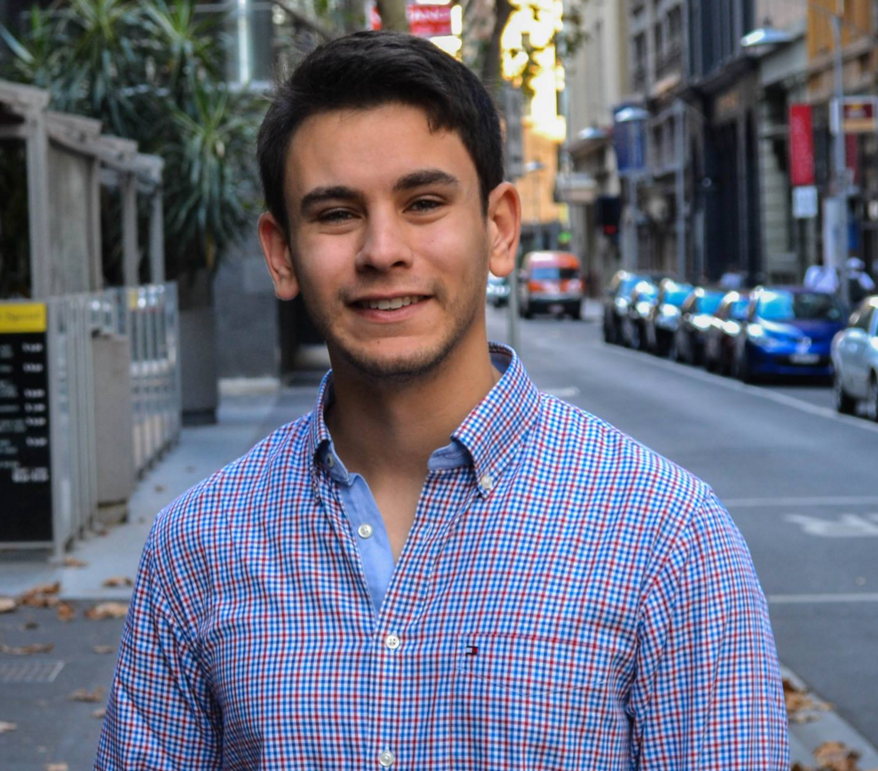 Having lived in five different countries, Mohamed Khairat developed a keen interest for law, politics and journalism at a young age.
In 2012, Mohamed founded Egyptian Streets (ES Media) as a blog to share his ramblings about Egypt on. Two years later, Egyptian Streets was founded as a media company in Egypt and has become one of the region's fastest growing media organizations and Egypt's leading independent English media organization.
Currently a Melbourne Law School Juris Doctor student, Mohamed is working to gain experience in law to accompany his earlier degree in International Studies and Media Communications.
You can follow Mohamed on Facebook, Twitter, and Instagram.
Mostafa Amin – Co-founder and CEO of Egyptian Streets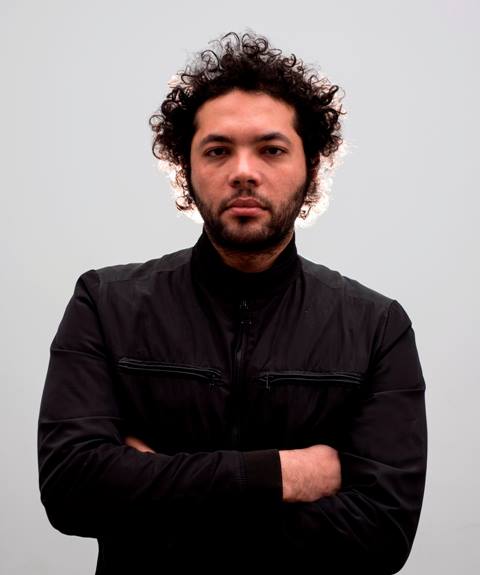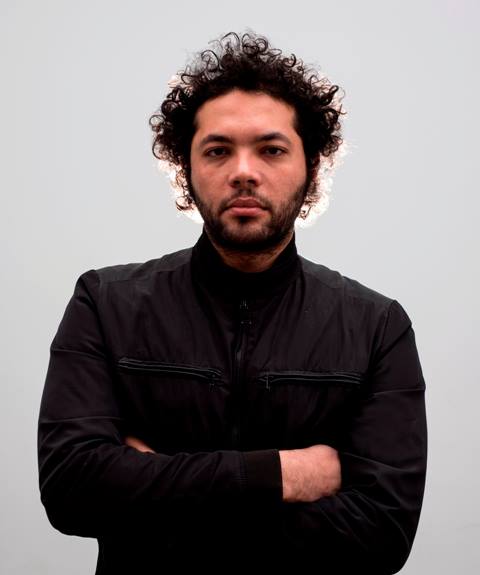 An Egyptian 'mediapreneur' and Biomedical Engineer, Mostafa is currently serving as the CEO of Egyptian Streets. He is passionate about tech startups in emerging markets and is the co-­founder Egyptian Streets and Wassel. Mostafa is also a singer and a lover of all things Spain.
Assem Emam – Co-founder and CPO of Egyptian Streets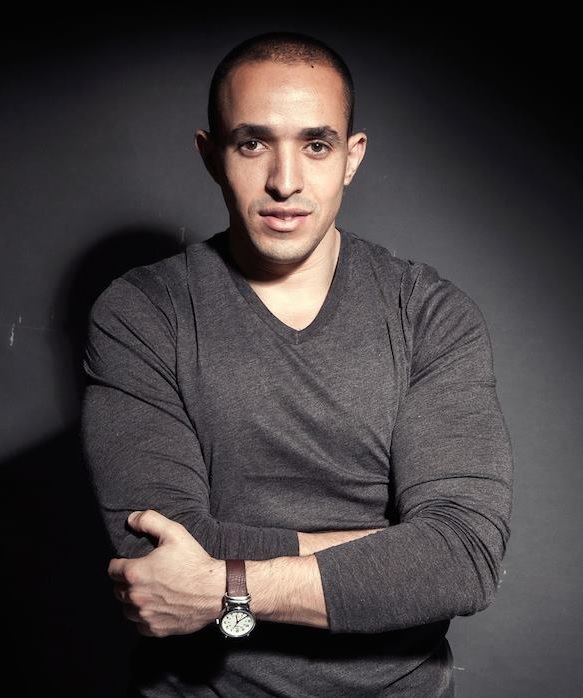 From humble beginnings, Assem Emam has been chasing his dreams for more than seven years in the fields of Marketing, Product and Digital Media. The culmination of seven years of diverse experiences has led him to Egyptian Streets, where he is a co-founder and the chief product officer.
From previously working as a brand manager at Sarmady and playing a central role in the management and business development of Akhbarak.net (one of Egypt's most visited websites), Assem has shown how to create something from nothing. For more than two years, he managed communications with hundreds of publishers in Egypt and the Middle East and managed to build up the social media presence of Akhbarak to become one of the most effective and engaging sites in the region.
Salma El-Saeed – Former Managing Editor at Egyptian Streets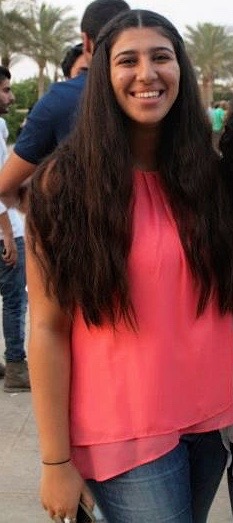 Salma developed a penchant for writing early in her life but only discovered journalism to be her passion when political developments in Egypt showed the country's dire need for more honest, transparent voices in the media.
She is currently focused on news reporting but also enjoys exploring stories pertaining to psychology, society and culture – three fields she became interested in while traveling around extensively during the majority of her life.
Enas El Masry – Former Managing Editor and Writer at Egyptian Streets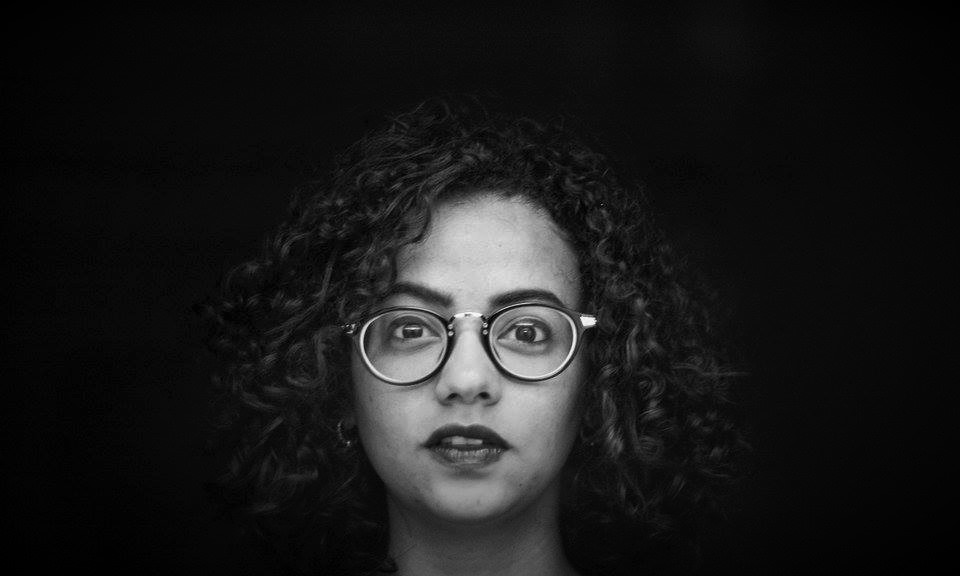 Despite graduating Journalism School, Enas isn't very fond of being labeled a 'journalist', for she finds more color in the realm of storytelling.
Inspired by people and the myriad of interesting, untold stories that are either hidden or unnoticed, she sets out to narrate the wisdom of those who have preceded her, those whose stories carry the value of life within. Driven by peeking past what is mainstream, Enas is constantly on the outlook for unexposed facades of the everyday stories.
Aya Nader – Journalist at Egyptian Streets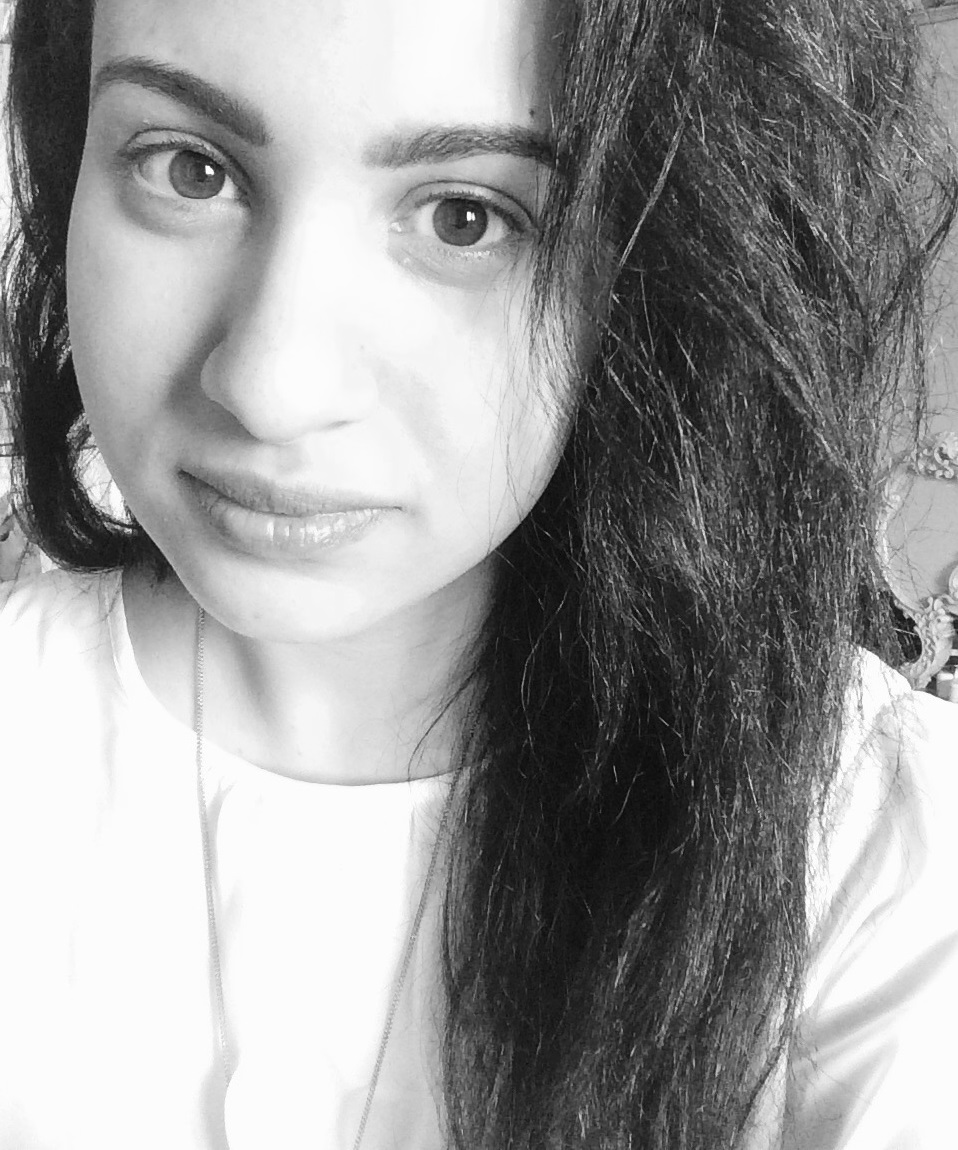 Aya Nader is an independent journalist, focusing on human rights and political prisoners in Egypt. She has been published in local outlets, such as Daily News Egypt and Al-Ahram Weekly, as well as international ones, among which are Al-Monitor and Open Democracy.
Aya was part of a panel focusing on the utility of media as part of a national strategy for the empowerment of Egyptian women. Recently, she was featured in an analysis on the BBC World Service Radio.
Samir Shalabi – Journalist at Egyptian Streets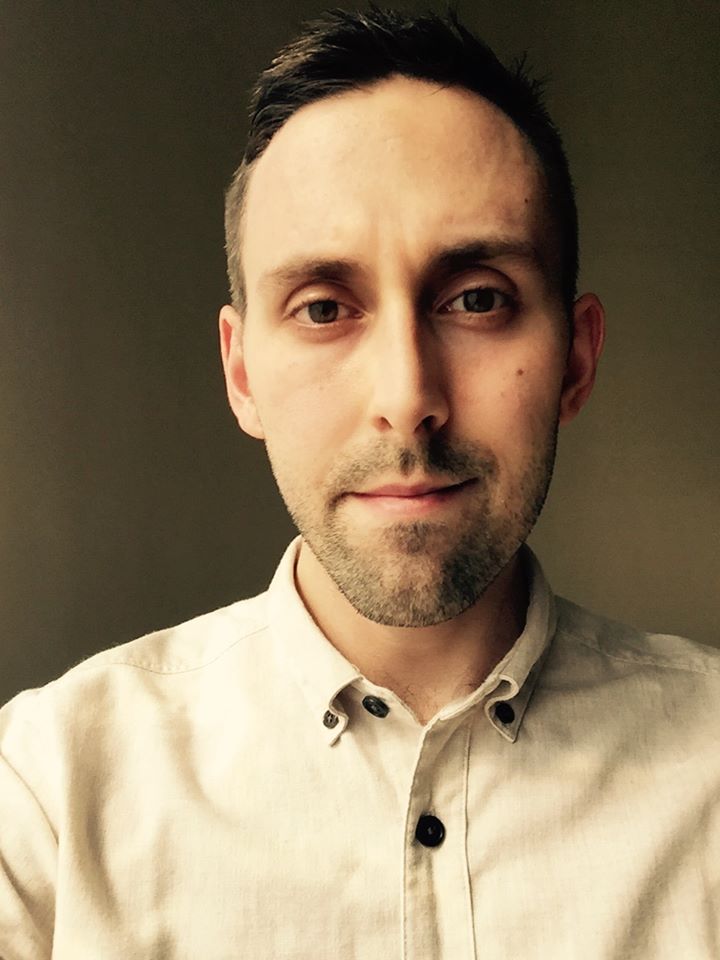 Samir Shalabi is a Middle East Studies Masters candidate at Stockholm University, a freelance writer, and a reporter intern/regular contributor at Egyptian Streets.
Ester Meerman – Writer at Egyptian Streets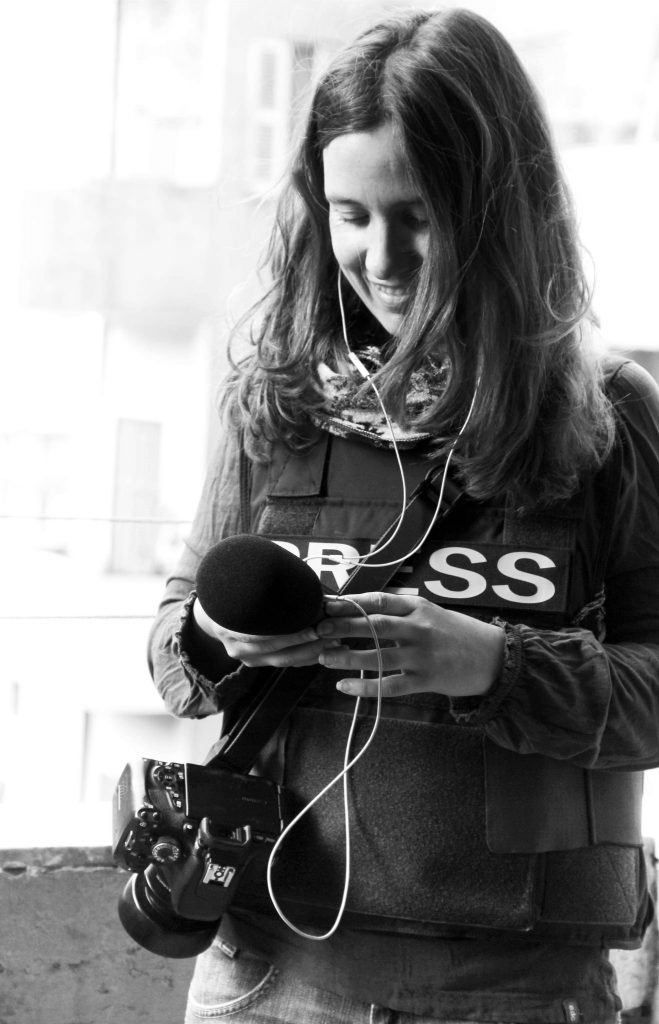 Ester Meerman is an independent journalist who has been reporting from Egypt since January 2011. Ester joined Egyptian Streets' community of writers in late 2015.
…and many more contributors
Since officially launching its website in March 2014, Egyptian Streets has kept running independently thanks to contributors from around the world. Without their contributions and their commitment to Egyptian Streets, none of this would have been possible.