We often forget how talented Egyptian novelists are and can be. The list of books below contains books that were shortlisted for prizes, made into a series and even got translated into different languages. These books were successful because they took a different approach to existing themes and shed a unique light on themes and issues that are happening in Egypt.
While there are other great Egyptian novelists and writers, this is only a sample and my personal top 10 books for all those looking for something new to read.
Vertigo by Ahmed Mourad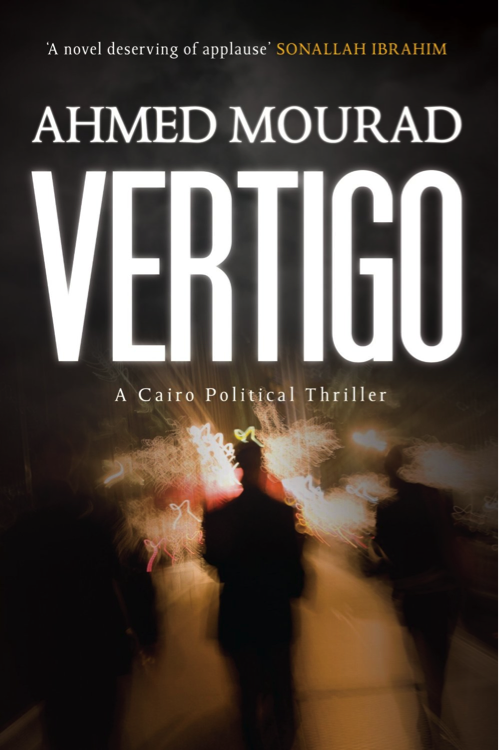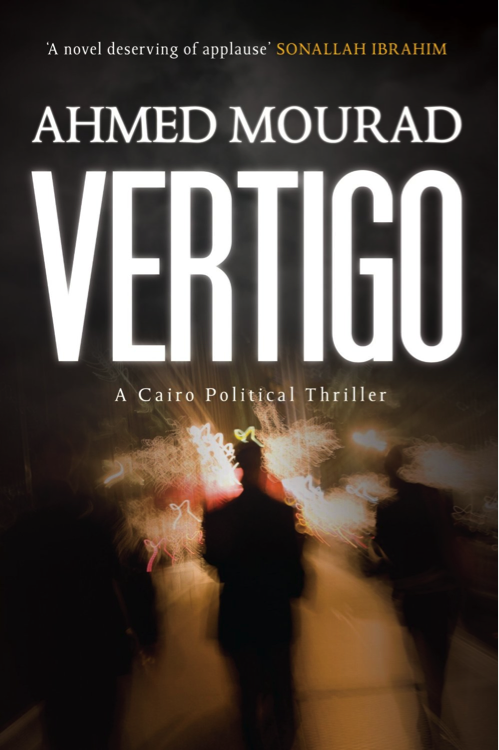 The novel starts off by a photographer witnessing one of his friends getting killed in a fight between young business men. The photographer then has to confront pitiless players. A political crime thriller that takes place in Cairo and portrays contemporary Egypt and its nightlife.
Woman At Point Zero by Nawal El Saadawi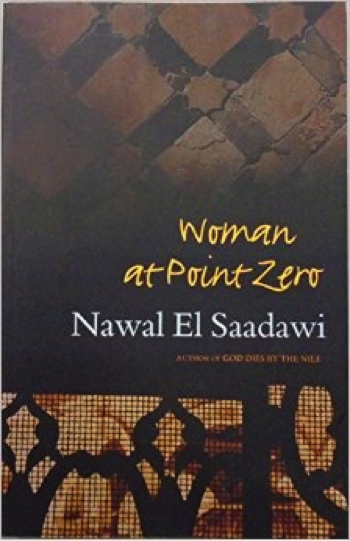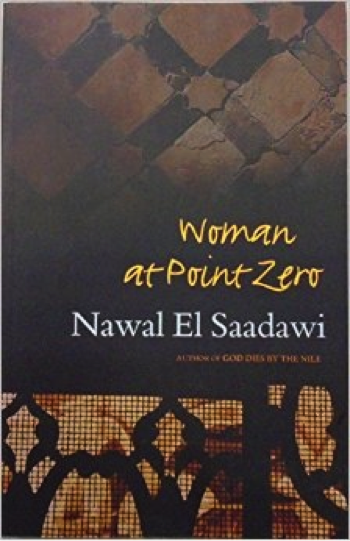 A novel based on the author's encounter with a female prisoner who was a murderer. The book is from the prisoner's voice and point of view. She told the author her life story before she got executed.
Maryam's Maze by Mansoura Ez-Eldin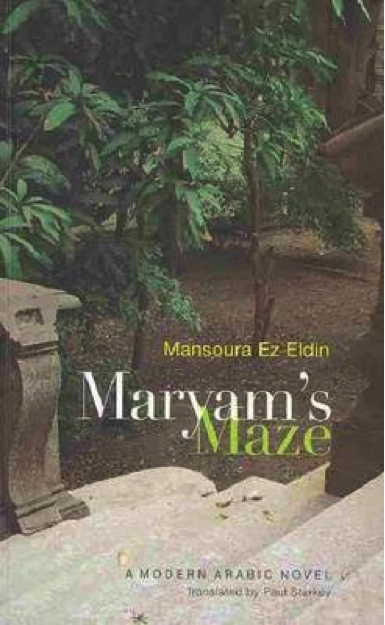 A story about Maryam, a girl who is trying to find her place in this confusing world. Through Maryam and her maze that consists of dreams and memories, the author relates and portrays the issues of contemporary Egypt as woman.
Beirut 39 by six Egyptian writers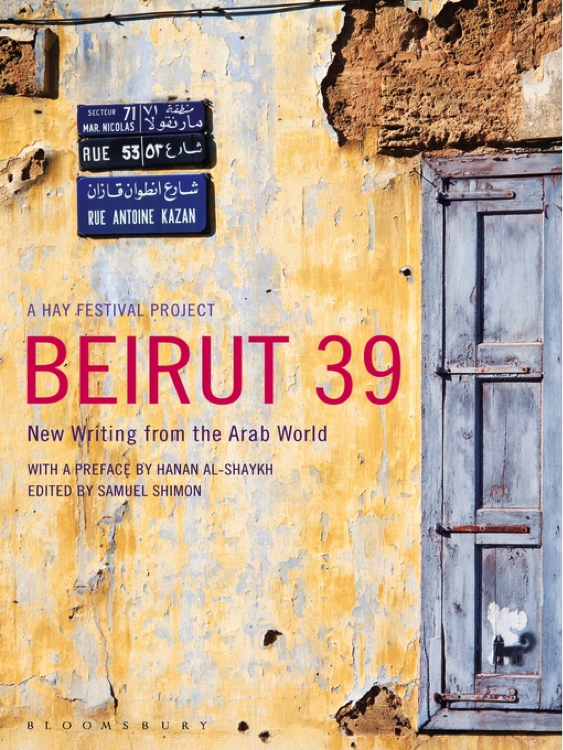 This book is a collection of short stories by authors that aren't only Egyptians. It includes works of six Egyptian authors: Ahmad Yamani, Hamdy el-Gazzar, Mansoura Ez-Eldin, Mohammad Salah al Azab, Nagat Ali and Youssef Rakha. Personally, my favourite short story was "The Path to Madness" by Mansoura Ez-Eldin.
The Map Of Love by Ahdaf Soueif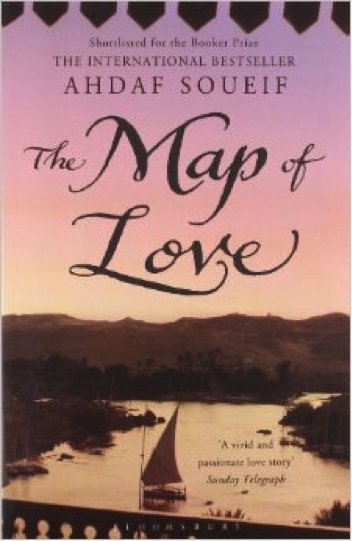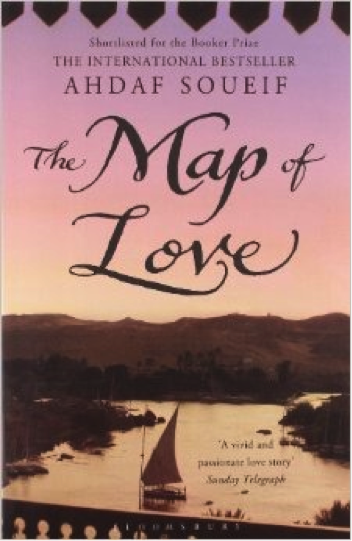 A book that was shortlisted for the Booker Prize. A love story between an Egyptian nationalist and Lady Anna Winterbourne who comes from Britain to Egypt.
A Daughter Of Isis Nawal El Saadawi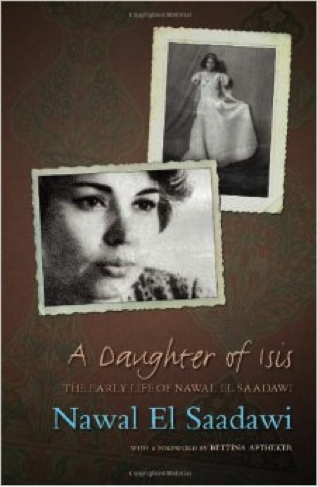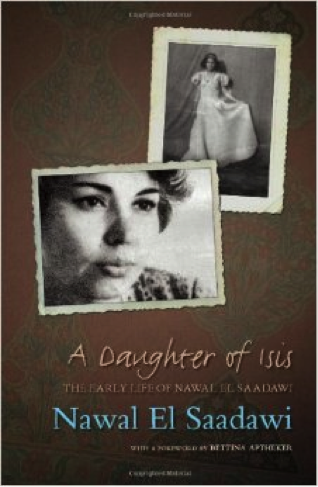 Another book by the great Nawal El Saadawi. It's her autobiography and it focuses more on her early life and how she turned into an extraordinary novelist and activist.
Utopia by Ahmed Khaled Towfik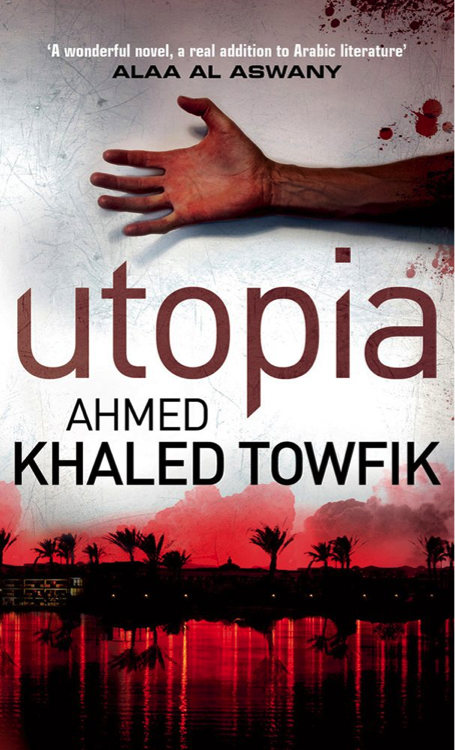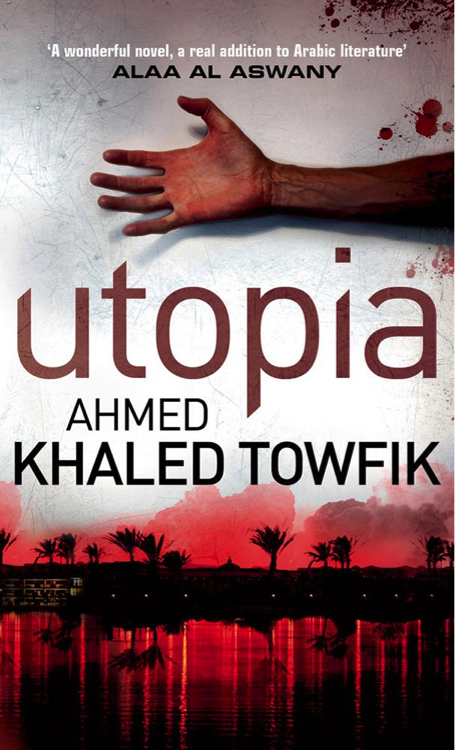 A futuristic profile of the Egyptian society in the year 2030. It shows how the society divided into two sections: the really rich and luxurious people and the poor peasants who don't even have their simple needs. Full of turns and surprises that keeps you suspecting and doing last guesses till the last page.
Black Magic by Hamdy el-Gazzar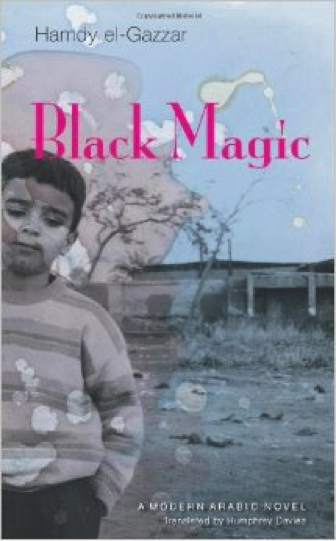 Fourteen-year-old Nasir becomes a photographer after his dad gifts him with a camera. Nasir meets a divorced women. Escape, desire and fear of being lonely gets him pulled into an affair filled with erotic and emotional obsession.
Revolution 2.0 by Wael Ghoniem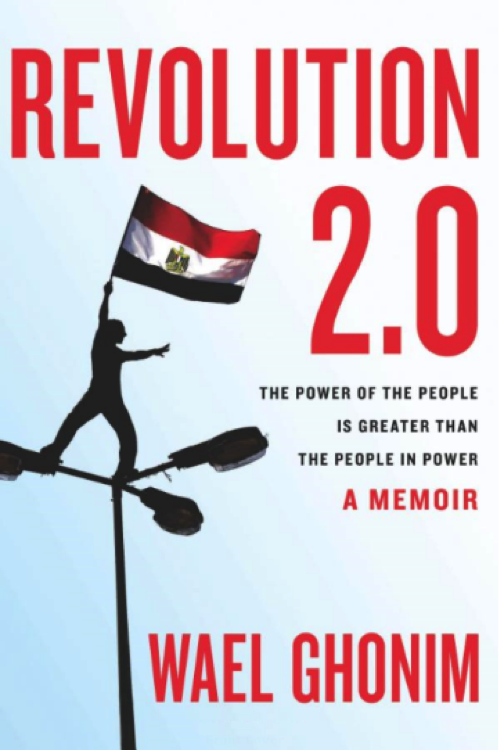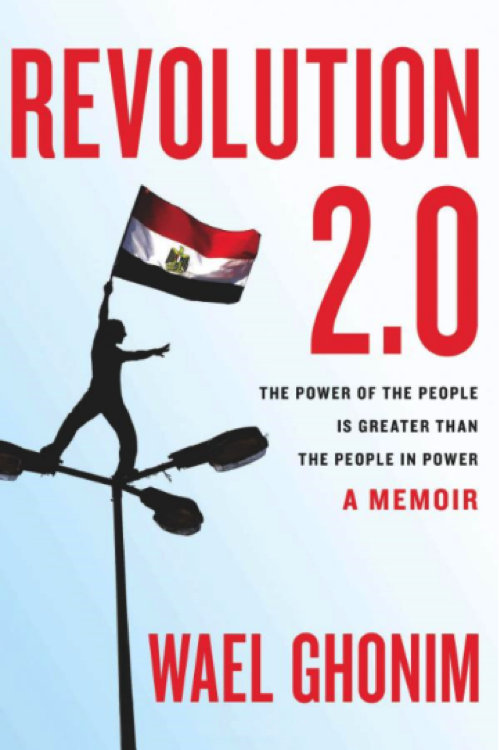 A beautiful memoir about the January 25 Egyptian revolution. It's filled with emotions, feelings and personal experiences. This memoir takes you step by step to what happened before and during the revolution through the eyes of one the people who started calling for the revolution to take place.
Arab Women Writers: An Anthology of Short Stories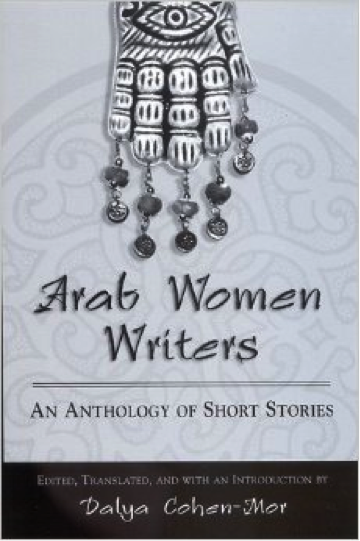 Another collection of short stories that are written by Arab women including around 12 Egyptian writers. It is divided into different issues that Arab women face.
---
Subscribe to our newsletter
---