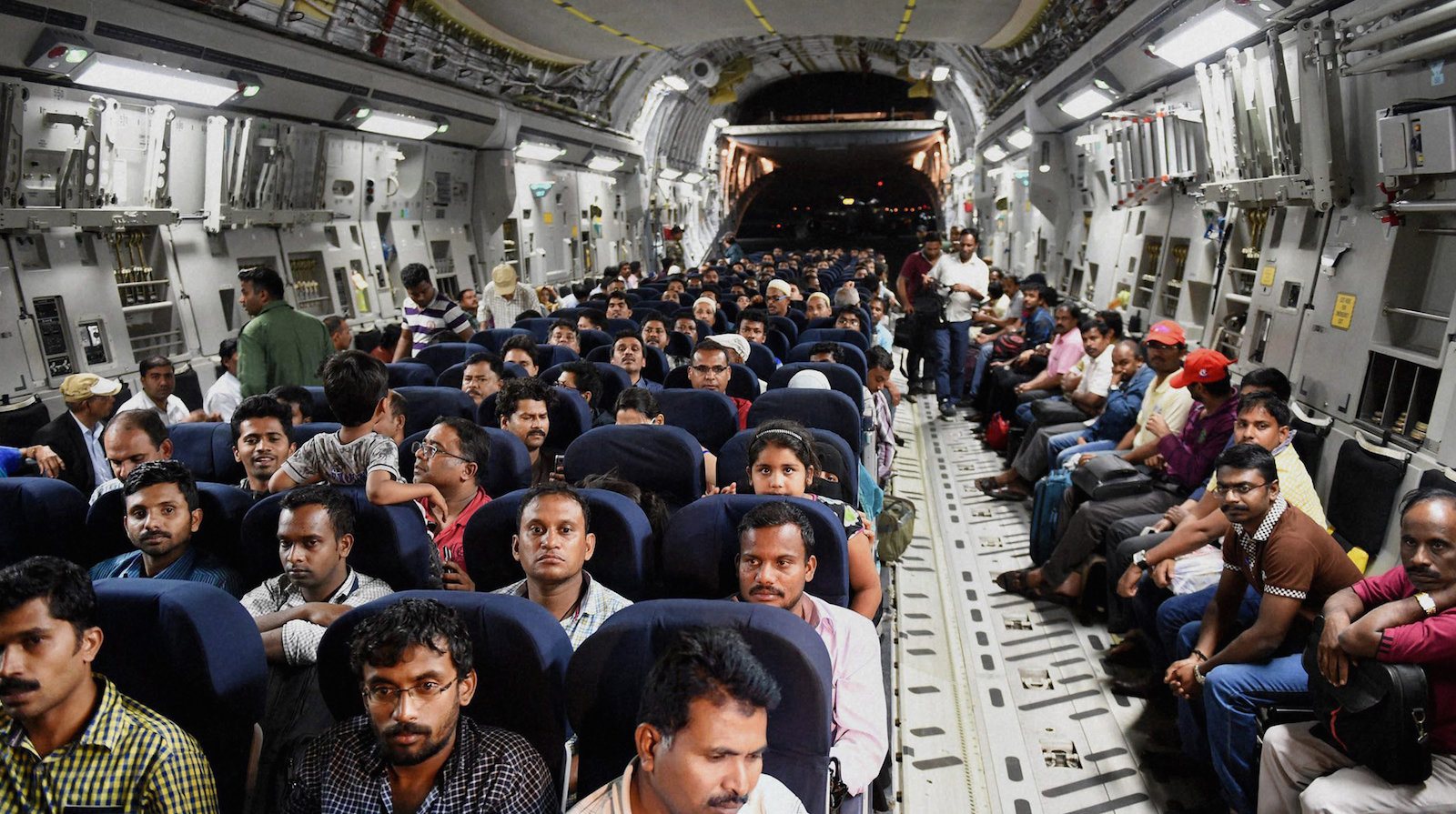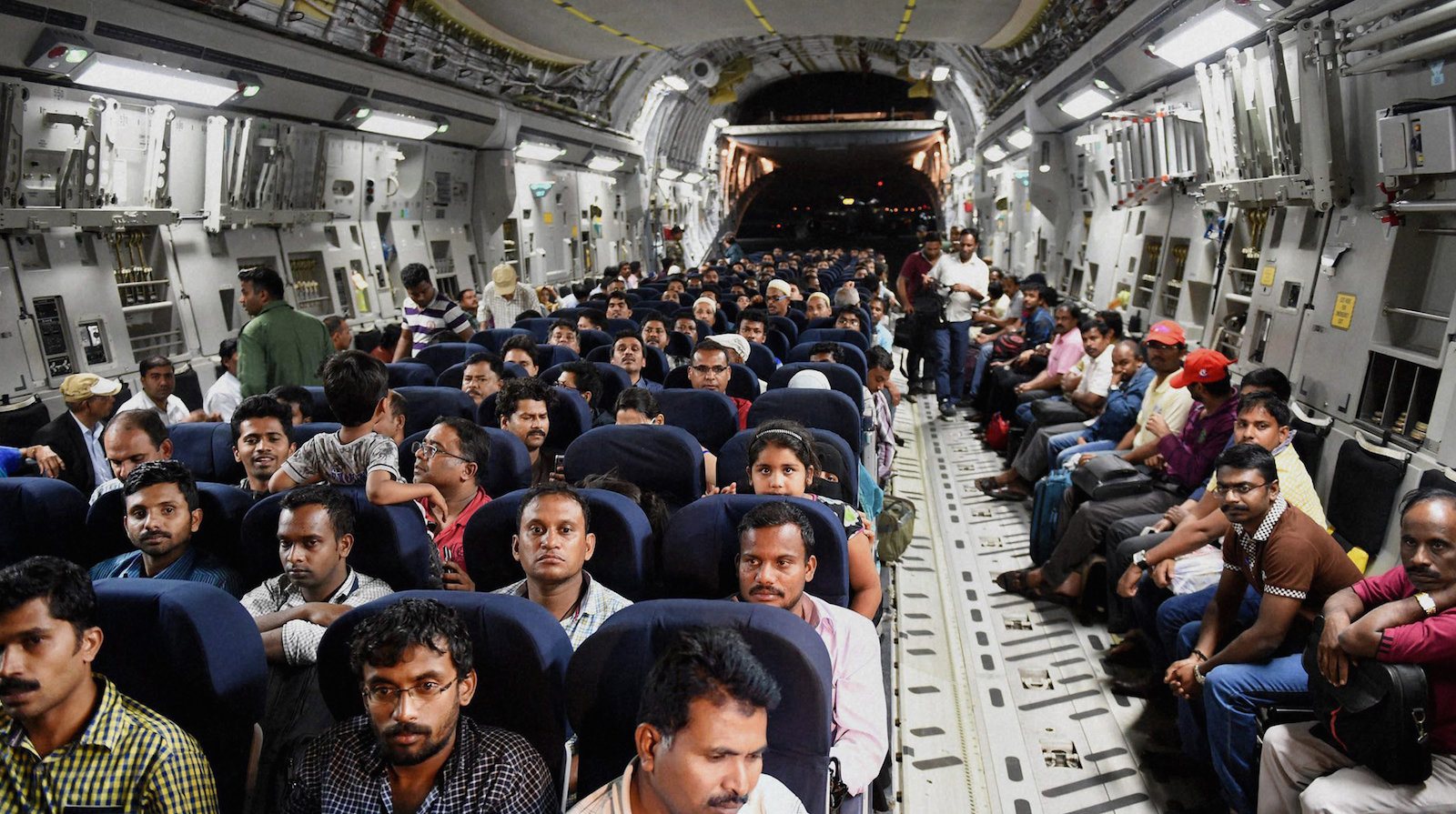 Egypt's Foreign Ministry has so far evacuated over 1150 nationals from Yemen since strikes targeting Houthi rebels in the country started in late March, the ministry said on Thursday.
Ministry Spokesman Badr Abdelatty said in a statement that from Wednesday night and until early Thursday, 139 Egyptians crossed outside the conflict-torn country and into Saudi Arabia and Oman, while 20 others sailed to Djibouti.
After crossing into either Oman or Saudi Arabia, Egyptians wishing to leave Yemen fly back home.
Egypt is part of a Saudi-led coalition which launched military operations against the Houthis in Yemen on March 26, after the Shia rebel movement made advances onto the Yemeni south.
Prior to the beginning of evacuation, the number of Egyptians in Yemen was between 6,000 and 7,000 workers, according to Egyptian government figures.
---
Subscribe to our newsletter
---