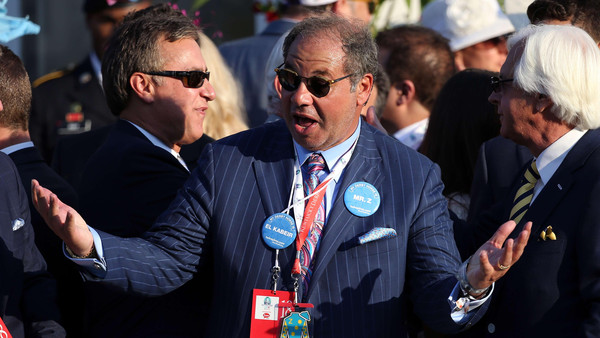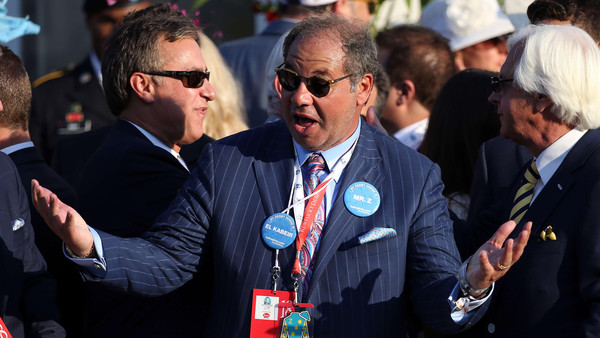 In what was a thrilling victory at one of the world's most prestigious horse races, Ahmed Zayat, 52, has become the first Egyptian and Arab to win the Kentucky Derby.
Zayat, who had previously finished as runner-up in three races, was the owner of favorite American Pharaoh and claimed the victory before a record-breaking crowd of 170,000 at Churchill Downs.
The 52-year-old Egyptian expressed his incredible joy after the victory.
"It's an incredible thrill, an unbelievable privilege," Zayat told Al-Arabiya News.
"Everybody knows that the Kentucky Derby is the most difficult race anybody could win."
Zayat, who rode his first horse in the up-scale Cairo district of Maadi, is the son of a prominent doctor and writer and had earned a graduate degree from Boston University.
However, despite his education abroad, Zayat, who only entered the equestrian competition scene in 2006 after purchasing his first horse, had once owned and managed Al-Ahram Beverages company in Egypt, one of the country's most successful commercial enterprises.
In 2006, Zayat retired and returned to New York where his family resided and where he entered the equestrian scene.
In an interview with Al-Arabiya, Zayat explained that he chose the name 'American Pharaoh' for his horse due to his pride in Egypt.
"I am a proud Egyptian," said Zayat.
"Egypt is the cradle of civilization, anything I do as big would have to be inspired by my heritage."
---
Subscribe to our newsletter
---