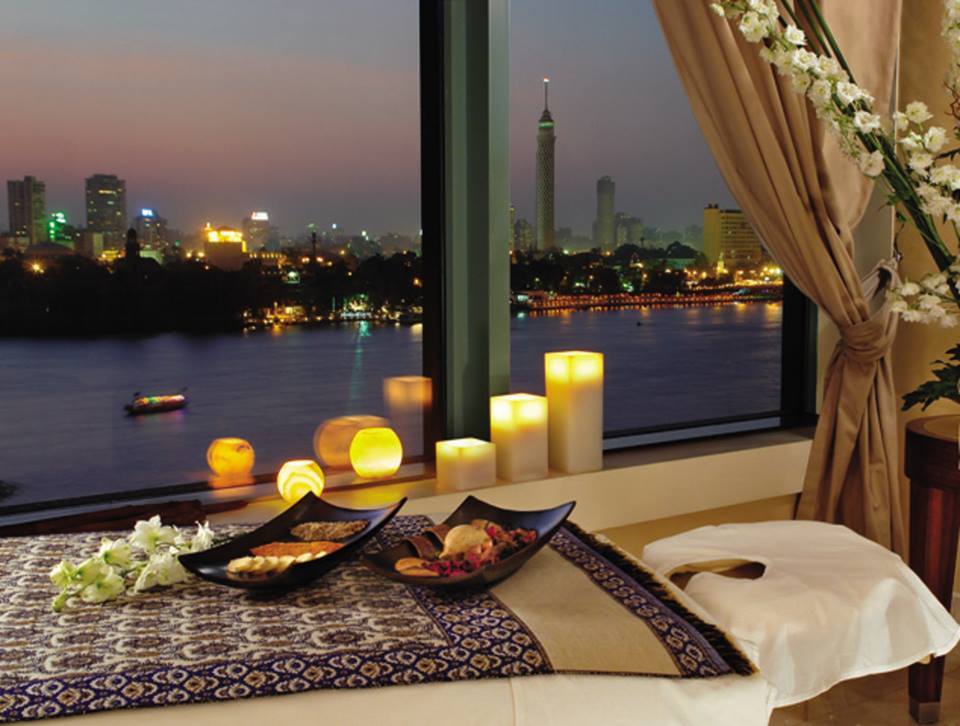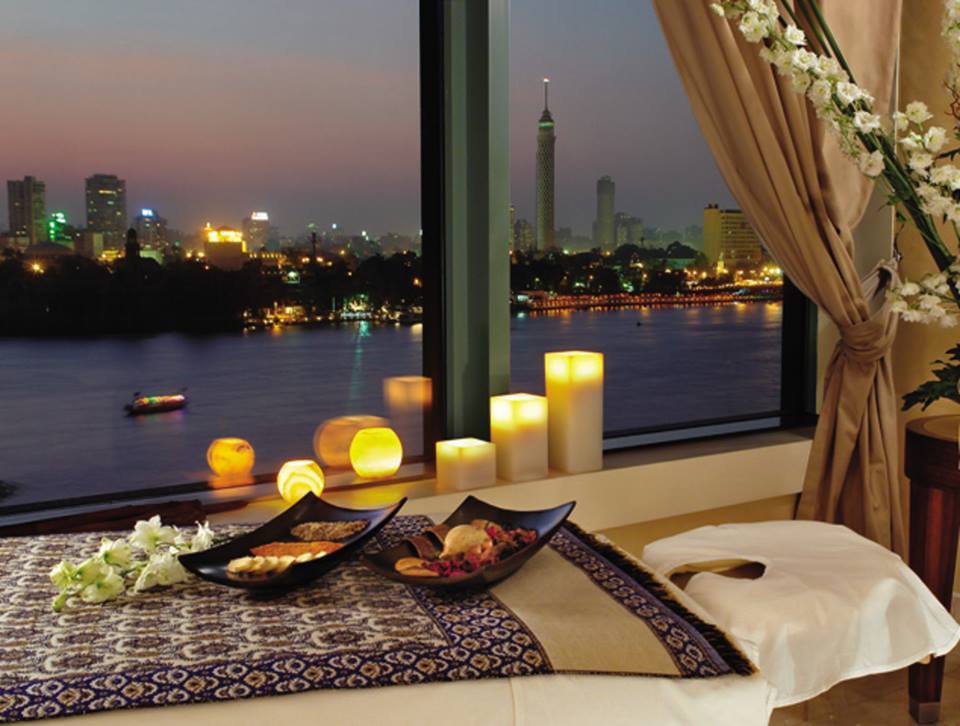 In a city where the common denominator is stress, there are as many remedies to strain as root causes. Even though I do consider pampering oneself a personal obligation that no one should neglect, investing both my money and time at a spa facility has always been closer to the bottom of my list of options.
But of course, when I was invited to the Four Seasons' spa, I couldn't say no!
Reaching the luxury hotel situated in Garden City required me crossing 6th of October Bridge on a Thursday night. As dreadful as that sounds, I think it was good how agitated it made me, because what good would it be going to a spa if I was already relaxed.
Upon checking in at the Four Seasons' Spa, I was greeted with a refreshing cup of peach flavored water and apple tea. The chill strong flavors of both drinks were like tip-toeing into a cold relaxing bathtub after a hot and exhausting day.
As soon as I sipped the last bit of my breezy drink, I was escorted inside for prepping.
Getting Yourself Ready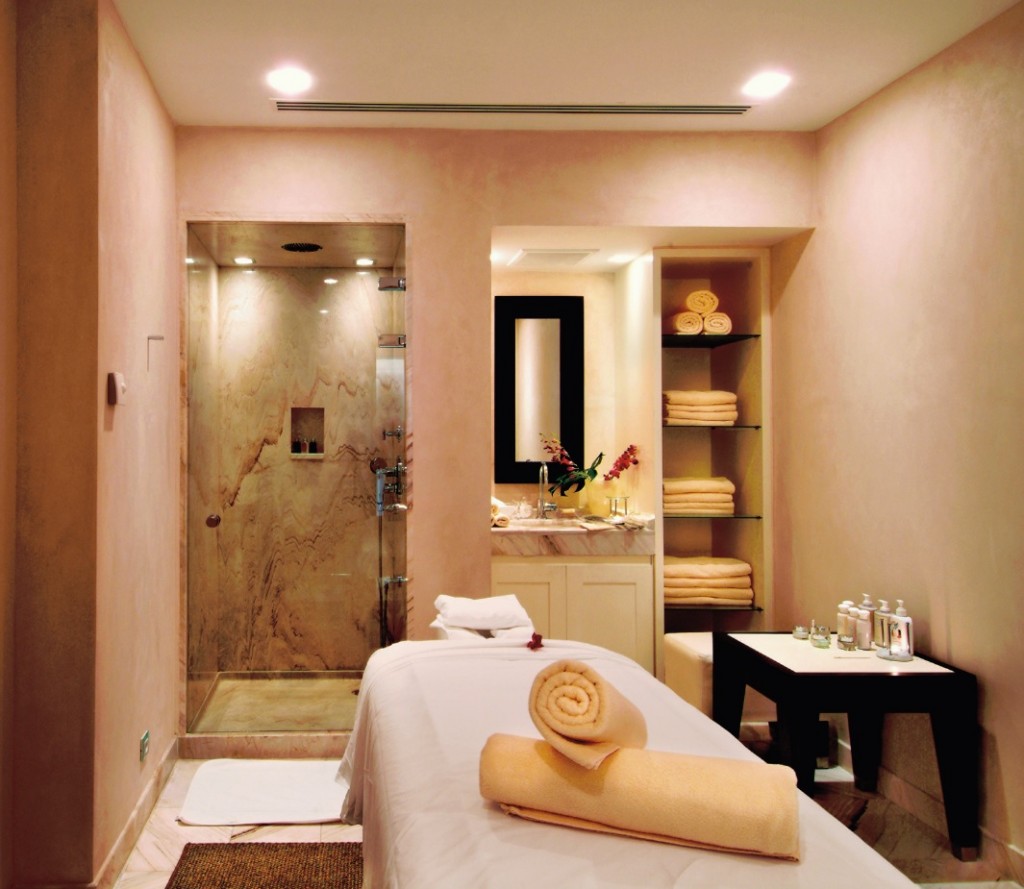 Inside the ladies-only space, I was shown to my locker and handed a robe and slippers. While I didn't have this issue, those who forget their swimsuits are able to obtain disposable ones at the spa.
It is advisable to check in at least 30 minutes prior to your massage session, giving yourself enough time to enjoy the spa facility. You can always do that after the massage appointment, but needless to say, you should not be late or you simply won't be able to enjoy the full massage session duration.
For best results, it is also recommended to leave a two or three-hour duration between your last meal and your massage session. Nevertheless, it isn't an ordeal if you don't.
"All you have to do is just show up, and we'll handle the rest," commented my masseuse. "If you're stressed with all your muscles clenched, we'll make sure to fix that."
A Heavenly Massage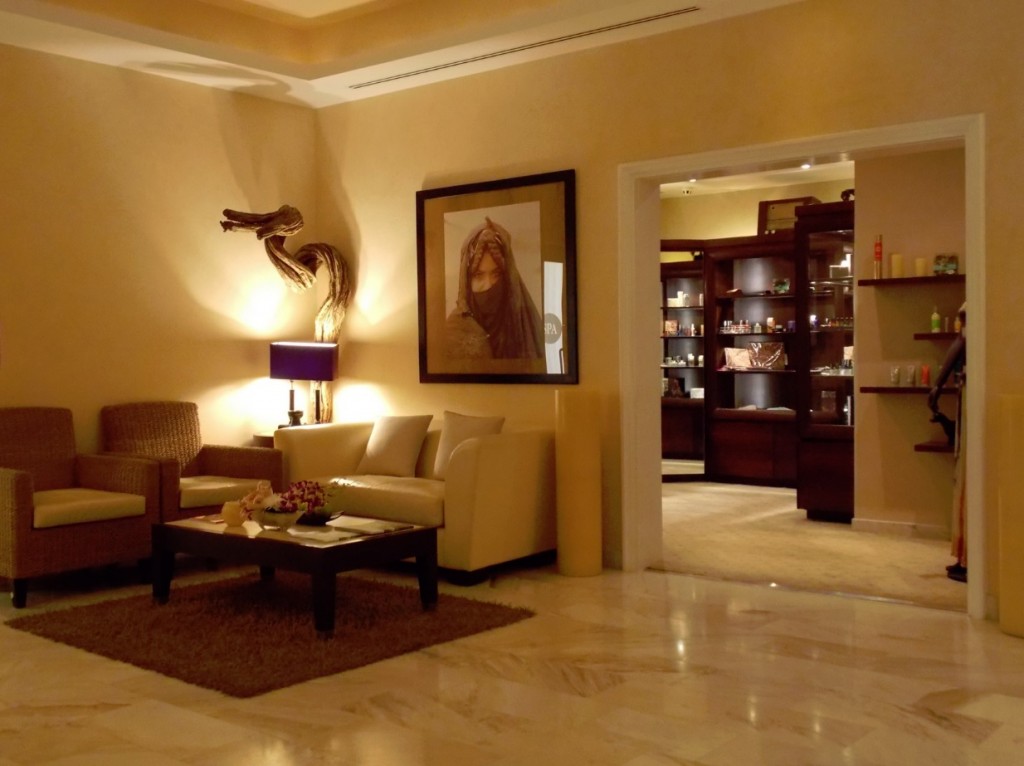 Walking down the quiet hallways, I was shown to a dimly lit room which was so citrusy aromatic that it both opened up all of my senses and loosened them up.
For an entire hour, I was treated to the Balinese massage worth $US 150. Sadly, it must have been one of the fastest passing hours I've lived.
Engulfed in a cushioning stream of ambient music, the masseuse explained that usually the massage oils are available in all elements of nature, but for my session, she was using the 'air' oil.
The Balinese massage is known to be one of the deep massage variations. It starts off with intense continuous strokes that are rather numbing followed by muscle stretching.
During the massage, I think I may have discovered the existence of new muscles I never felt stretched before!
The Spa Facility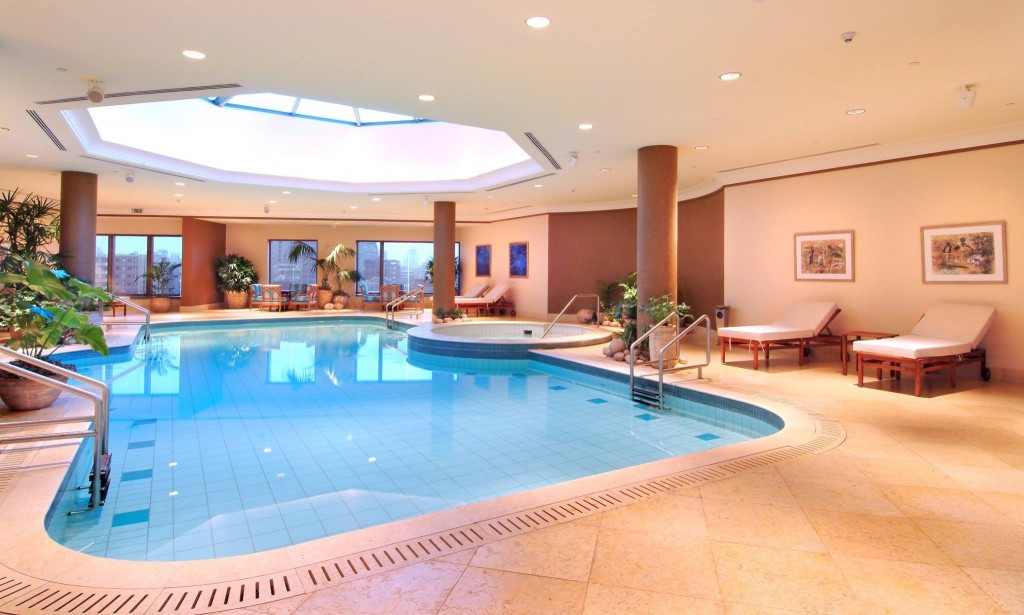 The ladies-only spa area includes a Jacuzzi, steam room, sauna room and a chilled plunge pool. There is also an indoor pool available, but it's located outside the ladies-only enclosure.
Between the crackling sound of the sauna room and the thick air of the steam room, I was slowly losing sanity, and I found it rather hard to endure the solitude. With no chance for music or a book to keep me company, I'm sure I would have wanted to stay longer if I had human company.
And for the cherry on top, there's the lounge overlooking a most spectacular view of the Nile which I bet is glamorous regardless of the time of day. Whether you're done with your spa treatment, or you have a bit of extra time on your hand before your appointment, I highly recommend you don't miss out on the lounge.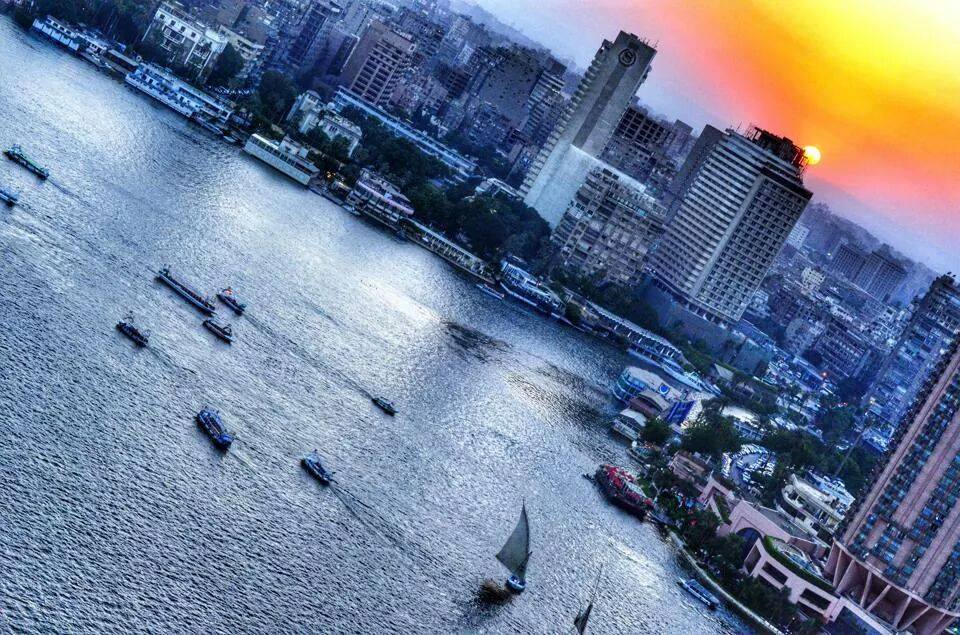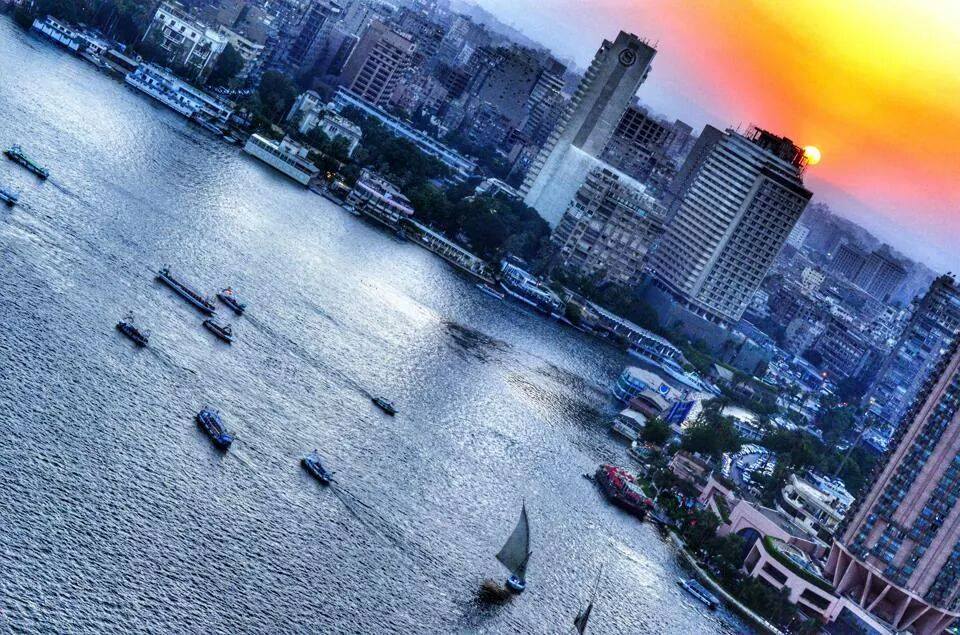 So next time you feel worn down and drained, you may want to consider treating yourself to some spa time. And always remember that you deserve to be pampered every once in a while.
For more information about the Four Seasons Nile Plaza Spa packages, pricing list and working hours, visit their website.
---
Subscribe to our newsletter
---