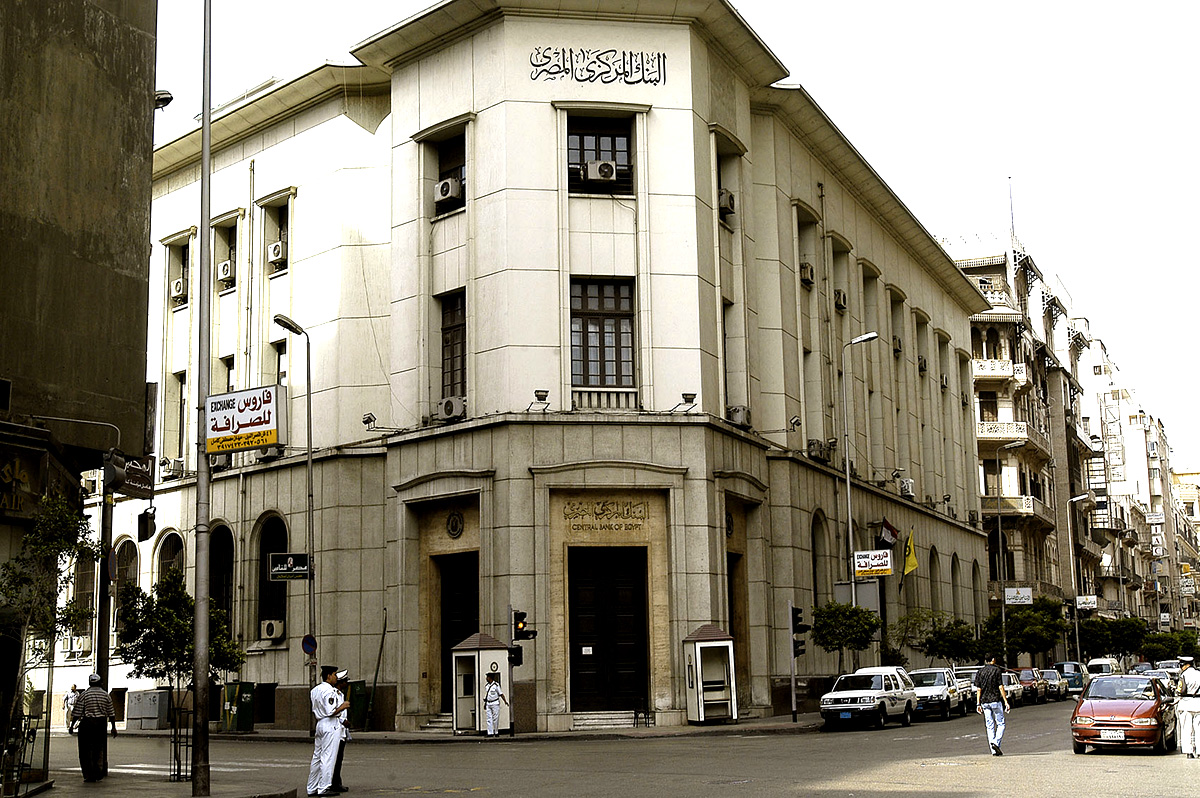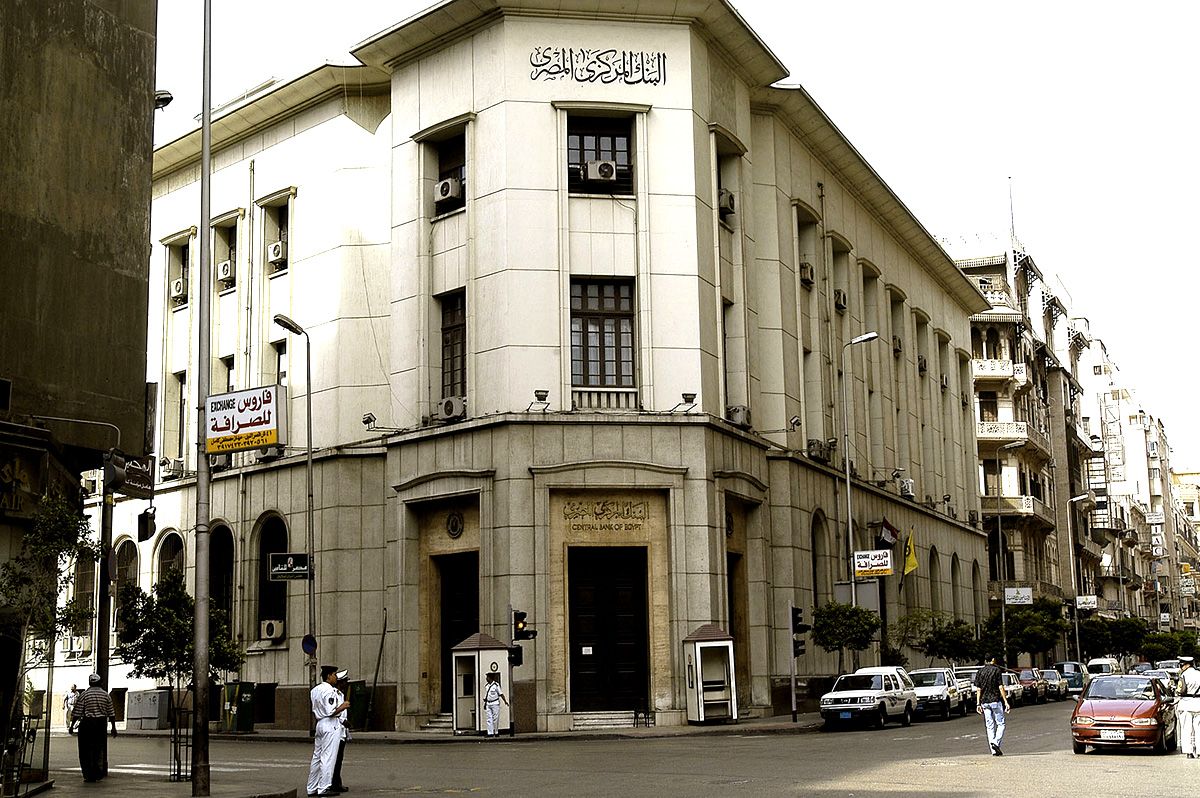 Hesham Ramez will not renew his tenure as Governor of the Central Bank of Egypt (CBE) and will be replaced by Tarek Amer, former CEO of the National Bank of Egypt (NBE), the presidency announced in a statement on Wednesday.
Egypt's President Abdel Fattah El Sisi accepted Ramez's resignation, which is due to take effect when his term as governor ends on November 26. Amer is due to take over on November 27.
Amer is a member of CBE's Board of Directors and served as the CBE Deputy Governor from November 2003 until April 2008. He then became CEO of the NBE but resigned from that post in 2012 to head the NBE in the United Kingdom.
Morsi appointed Ramez to succeed Farouk El Okda as CBE governor in late 2012, after El Okda had held the position for eight years and resigned due to the difficult political and economic circumstances in Egypt at the time.
Ramez has been under fire for his monetary policies and reportedly clashed with Finance Minister Hany Kadry Dimian because of disagreements over how to solve Egypt's financial problems, particularly due to the outgoing governor's reluctance to devalue the Egyptian pound.
Despite economists and investors' claims that the Egyptian pound is overvalued, Ramez instead sought to control foreign currency exchange on the black market.
Last week, however, the CBE depreciated the Egyptian pound for the third time this year, taking the currency's decline for the period to 9.8 percent.
Egypt has been struggling with financial struggles caused by years of political turmoil that saw its foreign reserves steadily dwindling.
Amer has widely been lauded for his approach and achievements in banking, and for successfully increasing the NBE's profit margins during his tenure. He is expected to devalue the pound further when he begins his term as CBE Governor.
---
Subscribe to our newsletter
---