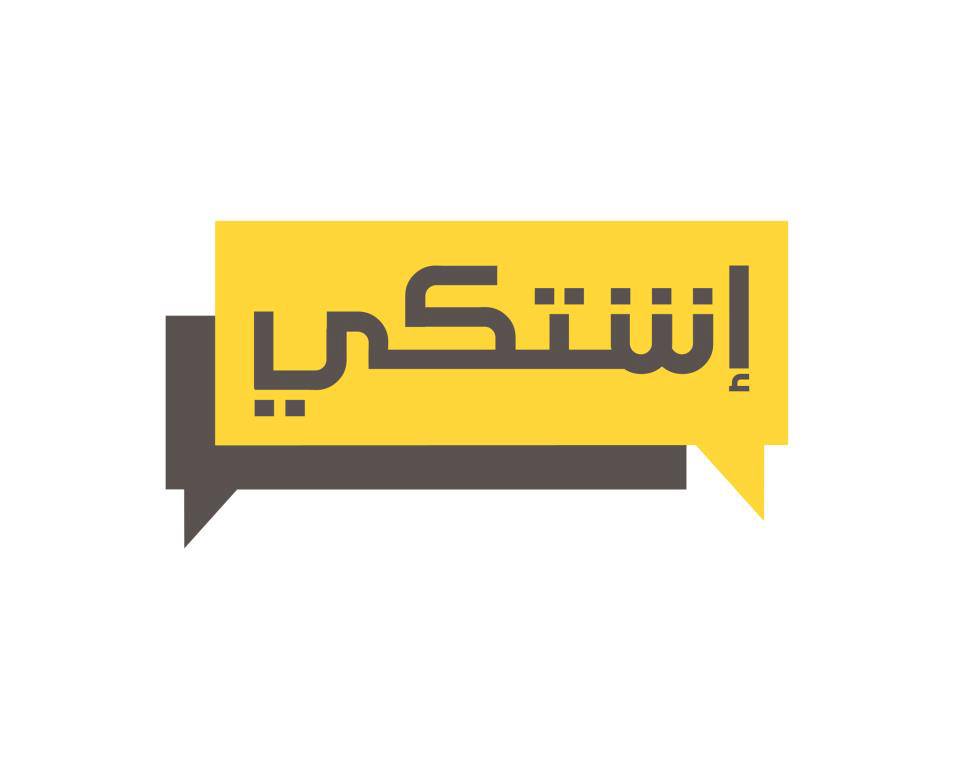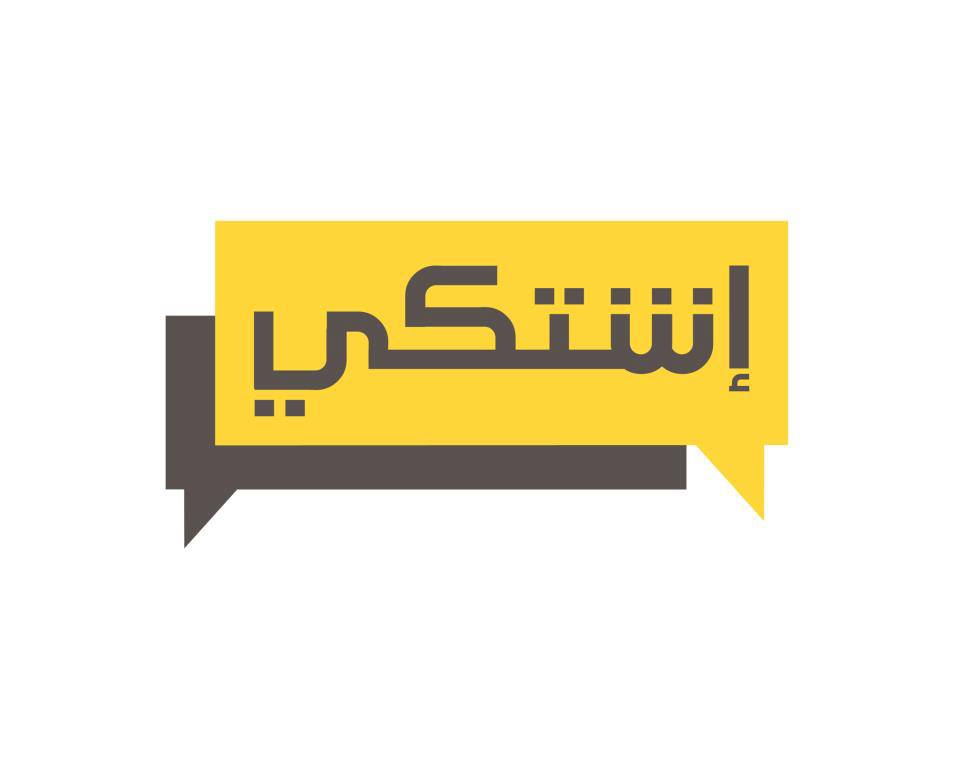 We've all been through the following scenario: Your phone service is inexplicably lousy and you dread having to interact with the same ineffective customer service team you've become all too familiar with, or you're eating at a restaurant and the waiters are slow and rude but the manager fails to solve the problem.
After the traditional route fails, you'll probably be inclined to take your frustration online and post all about your experience on social media, hoping you'll get enough attention to change the situation.
While the Internet makes it easier for customers to voice their opinions, it also takes away companies' control over the process and what information is put on display for all to see.
In short, social media has completely changed the way complaints reach companies.
Aiming to help consumers and companies alike, Eshteki was launched in mid-2012 as "the Middle East's complaints network."
"The quality of products and services in Egypt doesn't satisfy the consumers. You can easily run into pricing problems, untrained customer service representatives or misleading advertisements," explains Mostafa Othman, co-founder of Eshteki, which is Arabic for "complain."
Othman believes people share their complaints on social media as a pressure tactic to get service providers to reach a solution for the problems they pose. However, the lack of an official channel to streamline the complaint process sometimes makes it difficult for companies to notice the criticism they receive and subsequently take action to solve the problem.
Eshteki allows any user facing any kind of problem with a company to lodge a complaint against that company with a picture of the incident, if possible. Eshteki then sends your complaint to the company or business in question, posts it on social media and follows up with both parties until a solution is reached.
Once that happens, Eshteki marks the complaint as "solved," signaling to other users that the company is responsive.
While Eshteki does not require businesses to sign up for an account on its website in order to receive complaints, some companies, such as Etisalat and Jumia, have chosen that route to increase the effectiveness of the service as a whole.
According to Othman, complaints on social media only gain traction for a few days and are soon forgotten, making it difficult to track, analyze and understand the root cause and impact of the complaints. Eshteki seeks to bridge the gap between customers and companies and help companies improve their services.
The website's purpose is to create an organized, transparent process where everything is tracked, starting from the complaint to the company's response and whatever action is pursued.
"Eshteki aims to help consumers, service providers and governmental entities through different digital approaches. Our users can use the portal to report, track and solve their issues, in addition to knowing about current customers' problems when it comes to dealing with a certain service provider for the first time," Othman says.
Othman and his team believe that by providing such a service, clients will be aware of all problems that might face them and the quality of the customer service they will deal with before choosing a certain product just by going through old complaints. Meanwhile, Eshteki gives companies the opportunity to prove the merits of their customer service.
"We provide the tools to businesses to get real-time notifications with every complaint against them, to contact the publisher of the complaint and to use our set of different visual reporting tools to audit their customers' behavior." he says.
One of the main battles the Eshteki team has been fighting is showing people that complaining is not futile. Othman says that showing people success stories in publishing complaints and having their problems solved will encourage more users to talk about poor services in the future.
"I believe we faced tremendous change in the complaining mentality during the last couple of years especially with the evolution of social media," Othman explains. "We find lots of people sharing their stories and talking directly to businesses regarding their problems in a way or another."
Most of Eshteki's work currently revolves around consumers and service providers but the company is looking to incorporate nongovernmental organizations and governmental entities in its network.
"We look to this group as potential partners who can help us escalate unresolved issues and raise enough awareness to inform consumers about their rights and the laws related to dealing with service providers," he points out.
Othman also said that, despite difficulties in securing adequate funding, Eshteki is working on launching a mobile app to make it even easier for users to file complaints.
"To put it simply, our ambition is to build a social customer service platform that regulates the complaints resolution process between all parties, in addition to encouraging Egyptian consumers not to remain silent and object once they receive lousy service." Othman said.
---
Subscribe to our newsletter
---