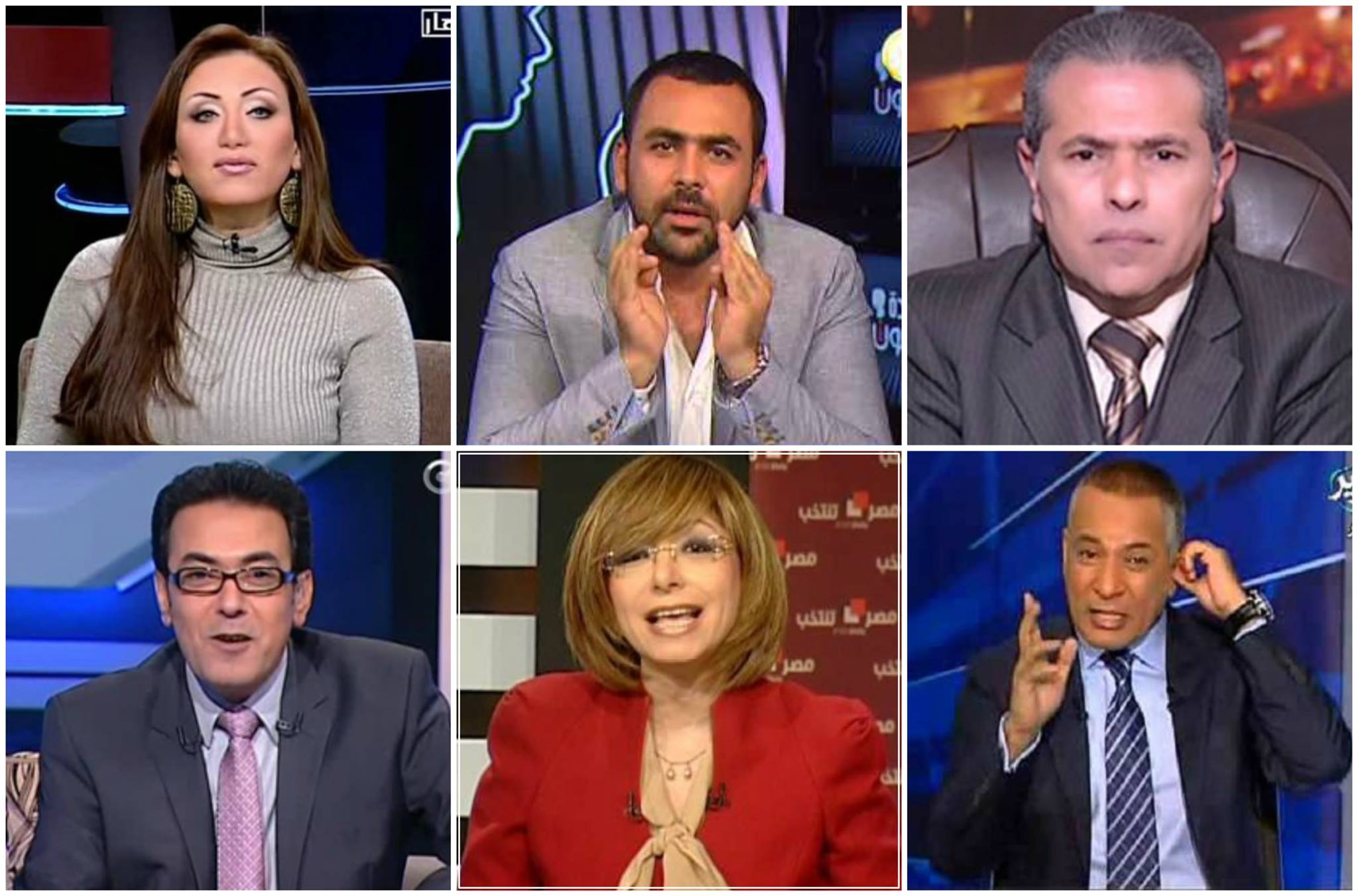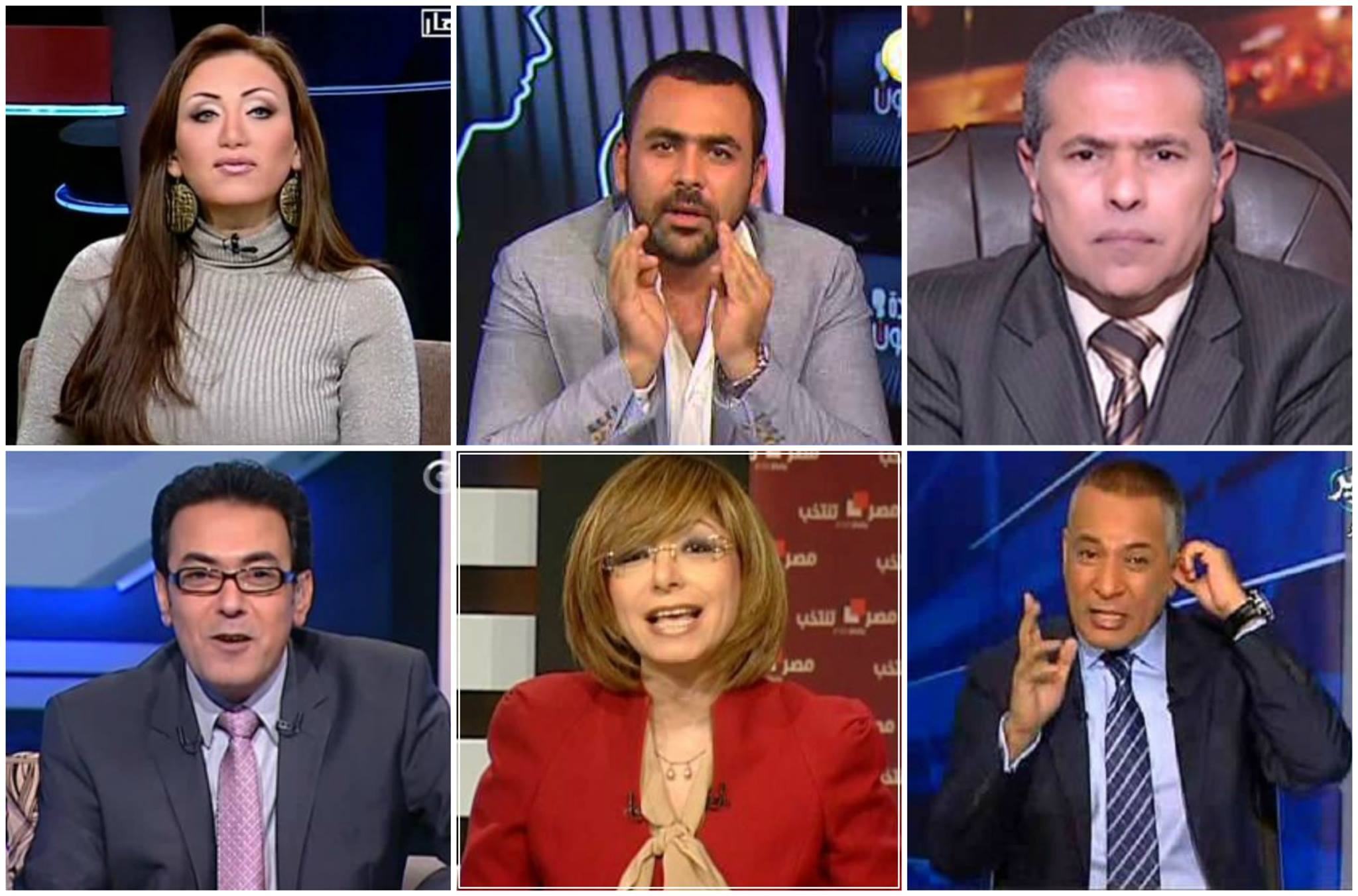 Egypt's Prosecutor-General has ordered the arrest of Taymour El-Sobky, a Facebook page administrator, for claiming that almost 50 percent of Egyptian women have either cheated on their husbands or 'seek out' immorality.
According to state media Al-Ahram, the prosecutor general ordered Sobky's arrest for "slandering Egyptian women" and for "damaging their honour".
Earlier this week, Egypt's media authority banned Khairy Ramadan's television show 'Mumkin (It's Possible)' for hosting Sobky after a video of the controversial comments went viral on social media. 'Mumkin', which is aired on the privately-owned CBC channel, has been suspended for at least 15 days.
Several international news outlets have commented that this 'ban' on the television show represents a sign of 'waning freedom of expression' in Egypt.
While it is certainly unfortunate that an individual would get arrested for making ridiculous and insulting comments, it is important to see this as more of an issue with Egyptian media.
There are hundreds, if not thousands, of individuals in Egyptian society who would have deserved being in the spotlight, yet Khairy Ramadan chose to ignore them. Ramadan chose to ignore young entrepreneurs, NGOs and charities who are working to empower the powerless, women who are succeeding in a society where they still struggle, and athletes who are battling for world titles despite little support.
Instead, Ramadan chose a bored Egyptian man who claims that husbands are suffering in Egypt.
"Almost 30 percent of women, especially in Upper Egypt, have the tendency to be unfaithful," said Sobky, who is the administrator of a Facebook page entitled 'Diary of a Suffering Husband'.
"Another 15 percent are ready for immorality…but just need to be encouraged.
"These days, it is very normal for women to cheat on their husbands."
It is amusing that this man decided to insult Upper Egyptian women despite the fact that his own mother is from Upper Egypt – no more molokhiya for him.
Following the episode going viral, both CBC and Khairy Ramadan have apologized for any offense caused.
But an apology is not enough, as this is not the first time CBC or other media networks have been forced to apologize, and then defend, their anchors.
This is an issue with Egyptian media as a whole. Instead of leading a regional media revolution, it appears that private media outlets have surrendered their ethics and their important role in society in order to make a few extra million dollars. Talk show hosts, today, seek to either advance their private network's corporate presence or build up their egos.
What has the lack of education among our so-called 'journalist' talk show hosts led to? Lies, fabrications, and defamation. We have talk show hosts ranting about conspiracy theories. Others are illegally airing private photographs of Egyptian citizens and private recordings. There are also some who publicly sexually harass their employees and even others who claim wives should simply be a husband's servant.
What Egypt needs is not a boycott of Khairy Ramadan's television show or an apology. It needs a boycott of all of these talk shows until they once again decide to report ethically. As I stated in a previous column, journalists in Egypt must realize that their sacred role is to serve the people, not the government, corporate entities or their own self-interests.
---
Subscribe to our newsletter
---