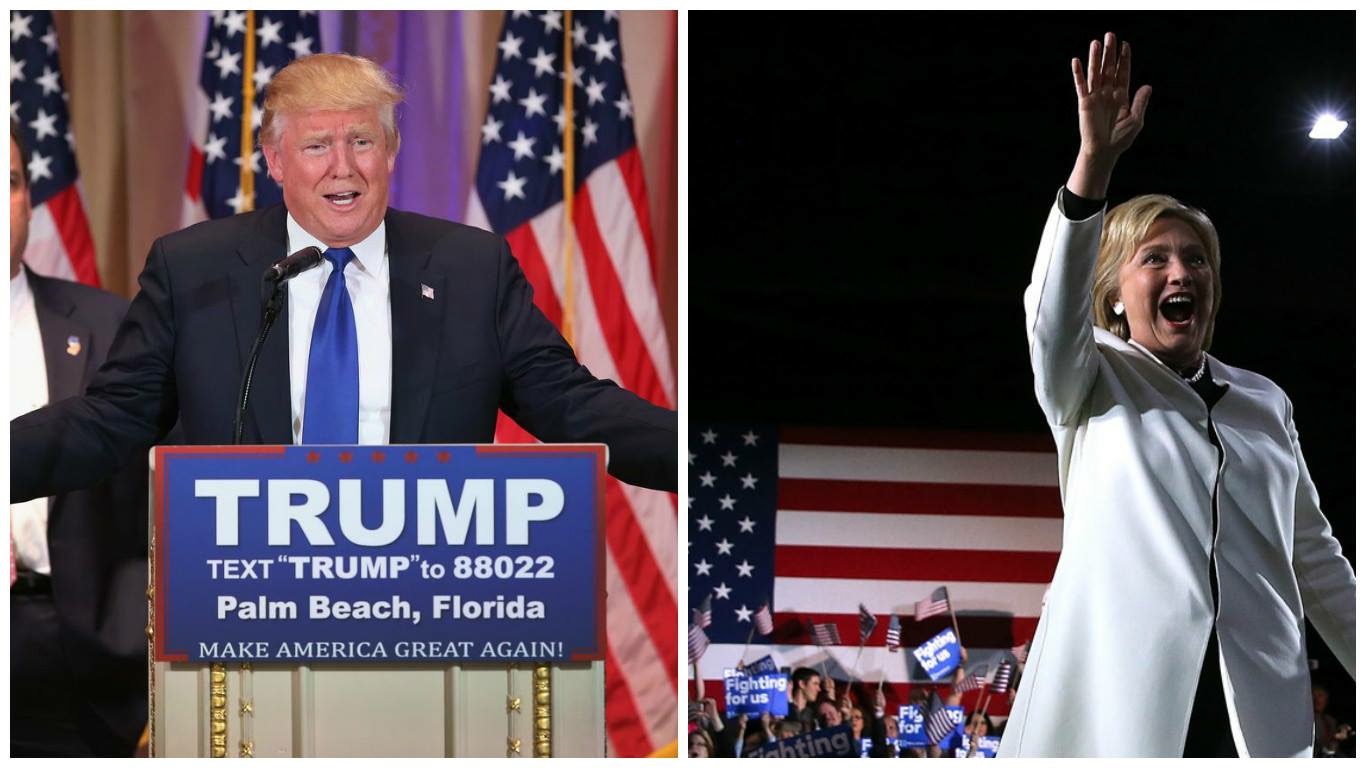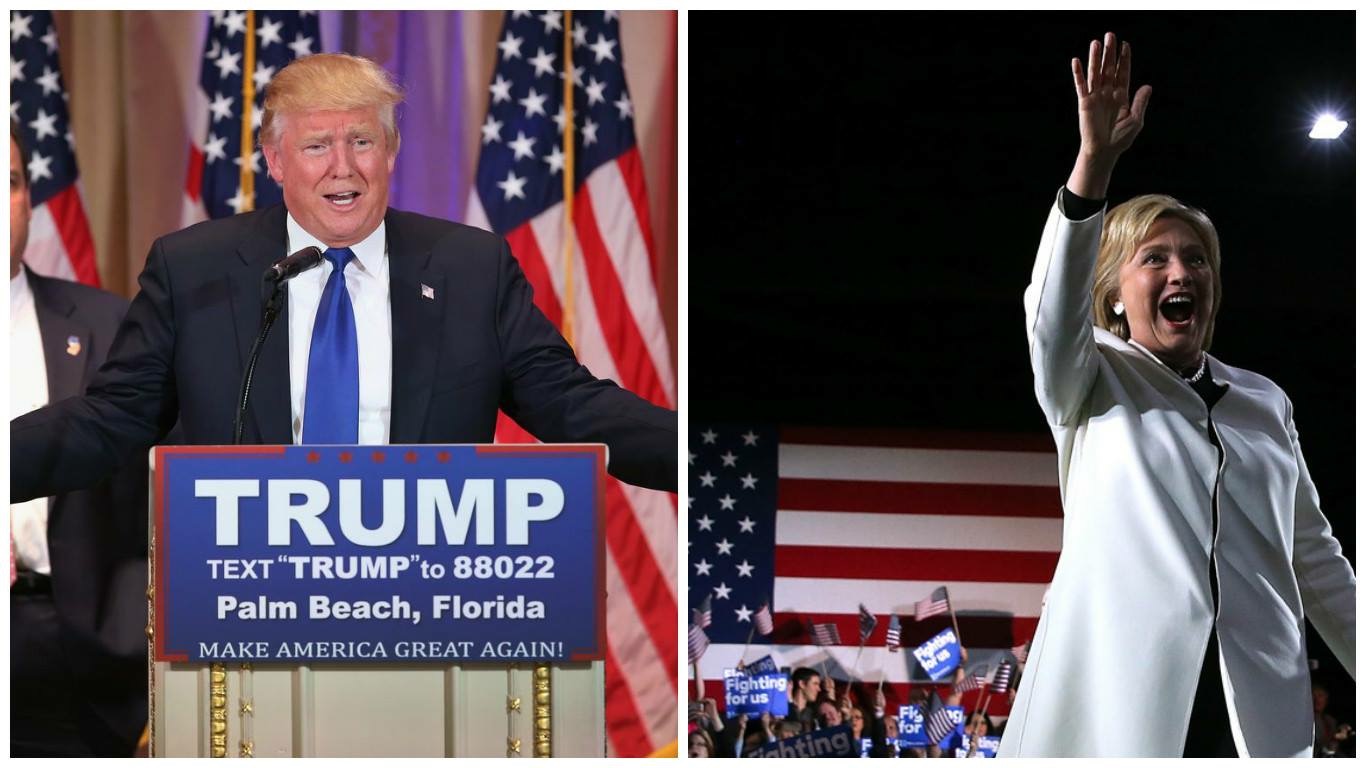 Hillary Clinton and Donald Trump secured sweeping wins on Super Tuesday, during which twelve states held nomination contests for the United States presidential candidates.
Businessman-turned-politician Trump won in Alabama, Arkansas, Georgia, Massachusetts, Tennessee, Vermont and Virginia, with at least 33 percent of the votes in each state. He managed to secure 49 percent of the votes in Massachusetts – the highest percentage in any state for any of the Republican candidates.
Republican candidate Ted Cruz secured wins in Alaska, Oklahoma and Texas, and Marco Rubio only emerged victorious in Minnesota. John Kasich and Dr. Ben Carson trailed behind with significantly lower percentages and no wins.
Meanwhile, Clinton made sweeping gains in Alaska, Arkansas, Georgia, Massachusetts, Tennessee, Texas and Virginia, while Clinton's Democratic rival Bernie Sanders came out ahead in Colorado, Vermont (his home state), Minnesota and Oklahoma.
Clinton's wins were largely propelled by minorities – according to the Washington Post, the former First Lady secured 80 percent of black votes in Georgia and Virginia. However, she continues to be far less popular among the younger demographic; earlier statistics showed 82 percent of female primary voters under the age of 30 favoring Sanders over Clinton.
Despite their success in the Super Tuesday polls, neither Trump nor Clinton managed to guarantee the official nomination of their political party.
Although several Republican candidates have dropped out of the race during the past several weeks, Trump continues to compete with four other candidates, making it difficult to ascertain whether he will be able to secure the total number of wins necessary to land the official Republican nomination.
Clinton, on the other hand, is largely expected to win. As analyst Chris Cillizza of the Washington Post noted, "Clinton has a death grip on the Democratic nomination. The only question is how and when she and her team negotiate a peace with Sanders."
The primary voting will continue for both parties until July of this year, while the presidential elections will be held on November 8 of this year.
---
Subscribe to our newsletter
---