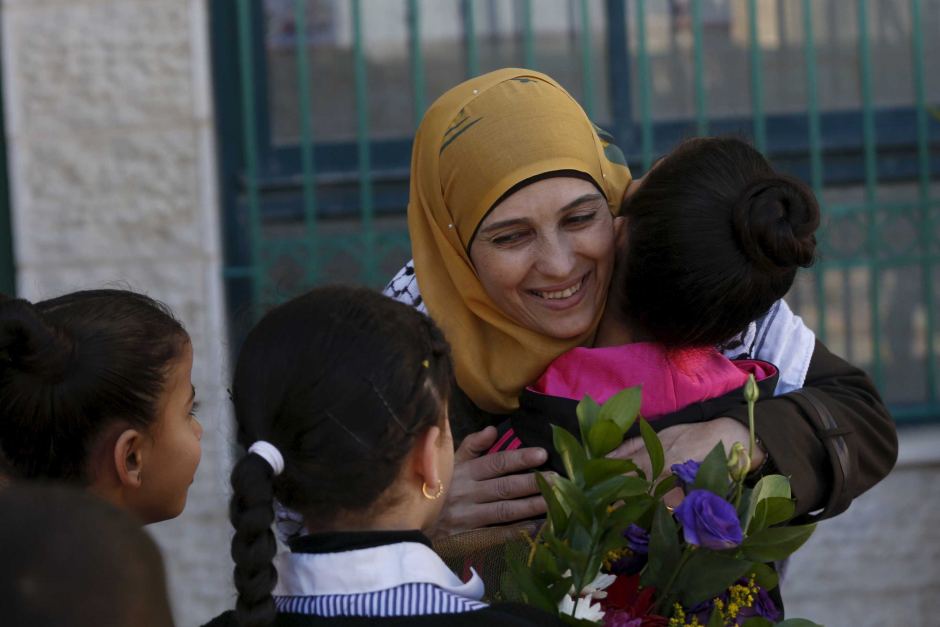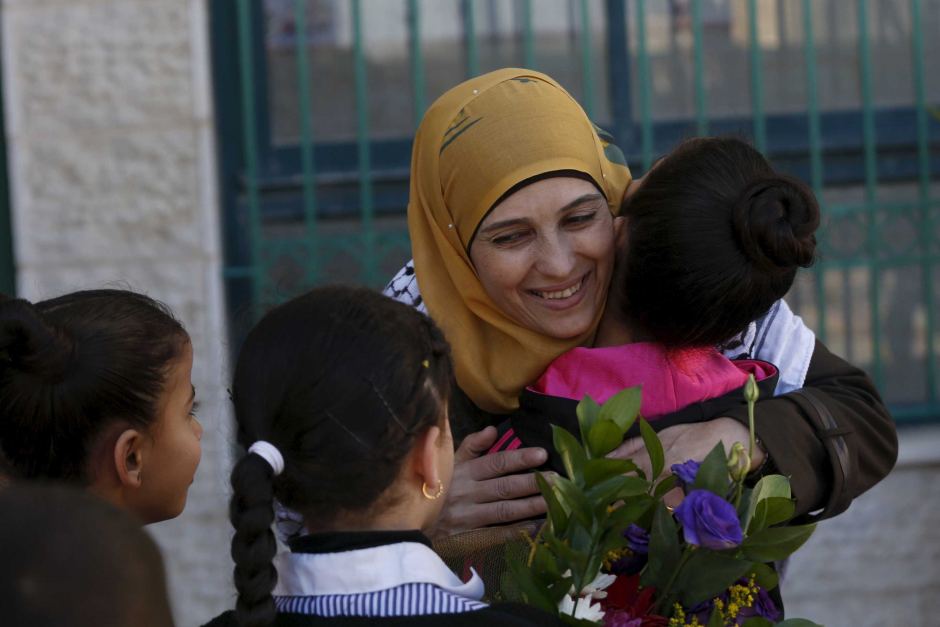 Palestinian school teacher Hanan Al Hroub, who grew up in a refugee camp, won a $US 1 million global education award.
Al Hroub, who teaches at the Samiha Khalil High School in the West Bank, was presented the Varkey Foundation Global Teacher Prize in the United Arab Emirates, with Pope Francis announcing her as the winner in a video message.
Al Hroub, who specializes in supporting children traumatized by violence, grew up in a refugee near Bethlehem and now works with refugees.
"I am proud to be a Palestinian female teacher standing on this stage," said Al Hroub at the ceremony, adding that teachers "could change the world".
Announcing the winner, Pope Francis said that a "child has the right to play", referring to Al Hroub's teaching of traumatized refugee children through play.
"Part of the education is to teach children how to play, because you learn how to be social through games and you learn the joy of life," said the Pope.
After receiving the award, Al Hroub said she would use the money to support fellow teachers in Palestine and improve her educational methods.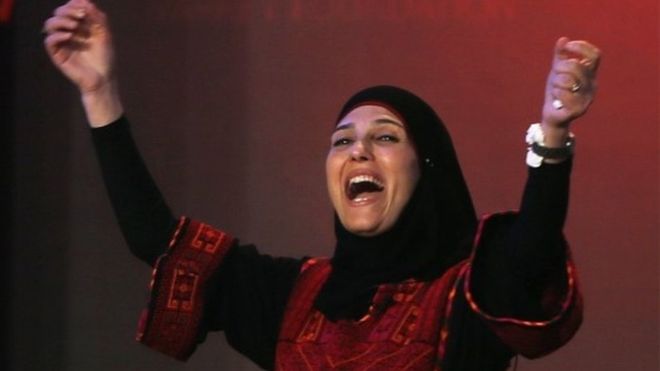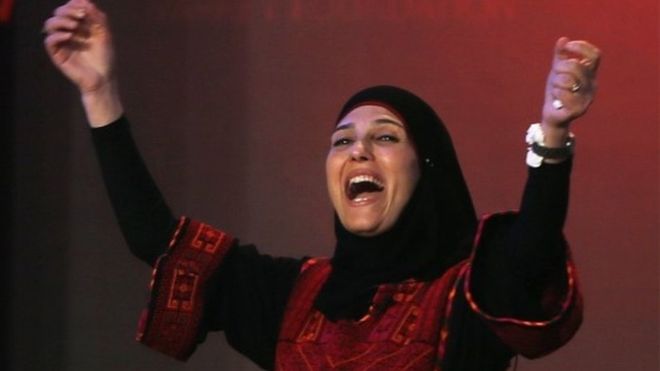 According to Al Hroub, it was when her husband and children were shot at on their way home from school that she developed her approach to learning.
The ceremony was chaired by the UAE's Prime Minister and Dubai ruler Sheikh Mohammed Bin Rashid Al Maktoum and also saw video messages by Prince William of the United Kingdom, U.S. Vice-President Joe Biden, former U.S. President Bill Clinton, and the U.N. Secretary-General Ban Ki-moon.
---
Subscribe to our newsletter
---