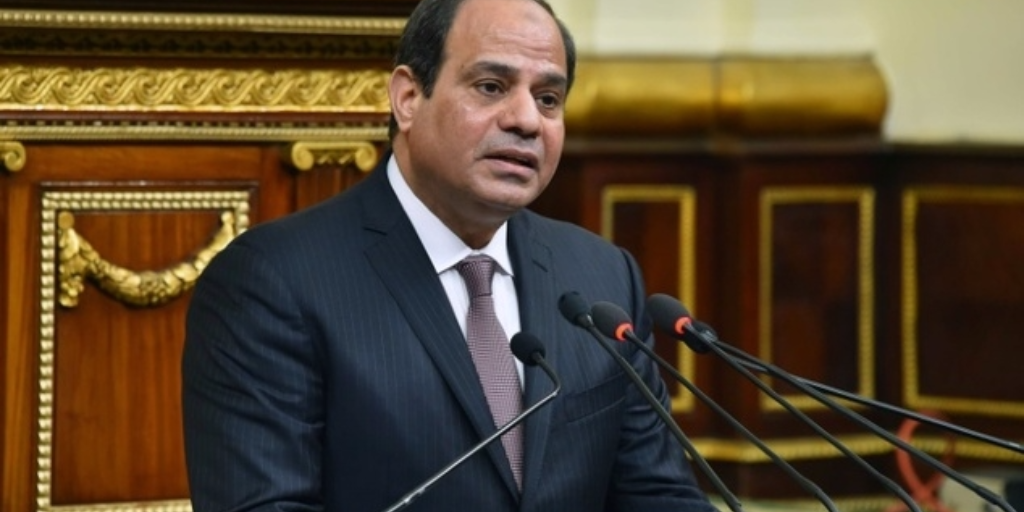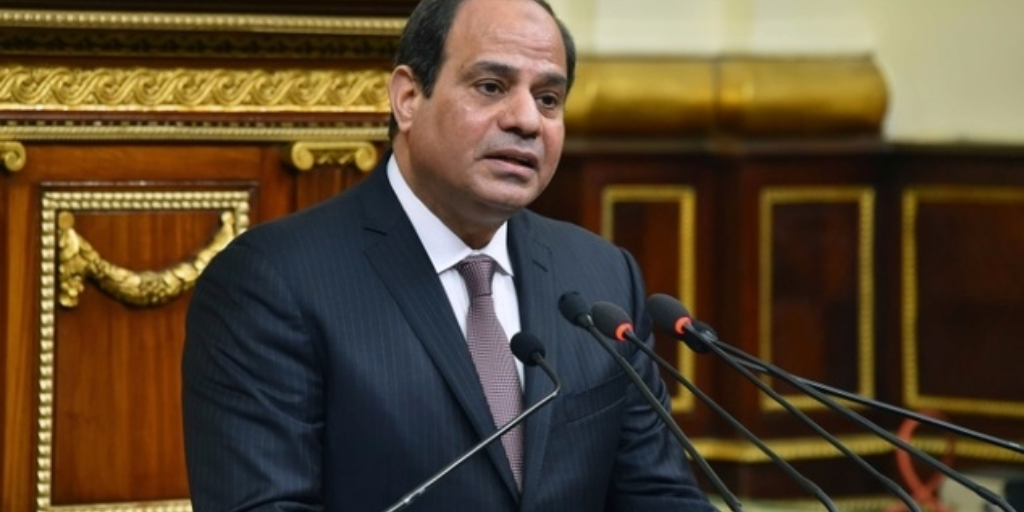 Egyptian President Abdel Fattah Al-Sisi has cautioned Western powers against launching a military intervention in Libya and instead urged them to support retired general Khalifa Haftar, based in the eastern parts of the conflict-ridden country.
Speaking to the Italian newspaper La Repubblica, the defense minister-turned-president said that the West and its allies should focus on propping up the army of Libya's internationally recognized government, commanded by Haftar.
War-torn Libya has had two rival administrations since 2014, when the internationally recognized government was driven from the capital Tripoli by an alliance of militias.
"If we provide arms and support to the Libyan National Army, it can do the job much better than anyone else, better than any external intervention that would risk putting us in a situation that could get out of hand and provoke uncontrollable developments," Sisi said in the interview.
History has "spoken clearly," the president continued, discussing the problems faced by externally intervening forces that try to impose peace on another country.
"Two lessons must be kept in mind: that of Afghanistan and that of Somalia," he said. "Those were long foreign interventions [that started] more than 30 years ago and what progress has been made since?
"The results are there for everyone to see."
Any intervention by foreign powers in Libya is only acceptable if the recognized Libyan government asks for it, with a UN and Arab League mandate, the Egyptian leader went on to say.
Sisi also suggested that a narrow focus on military aspects of the Libyan quagmire would not solve the conflict.
"What would happen if Europe had to manage a wave of refugees two or three times bigger than it is now?" he asked. "This is why I say we cannot focus only on the military problem in Libya."
Commander Haftar, whom Sisi is urging the international community to support, was involved in the coup that brought former Libyan leader Muammar Gaddafi to power in 1969. Following a dispute with Gaddafi, Haftar went into exile, only to return in 2011 during the uprising that led to the fall of the Libyan dictator.
Haftar has for long had strong relations with the Egyptian military, having received military training in Egypt and commanded Libyan troops that supported the country in its 1973 war with Israel.
---
Subscribe to our newsletter
---