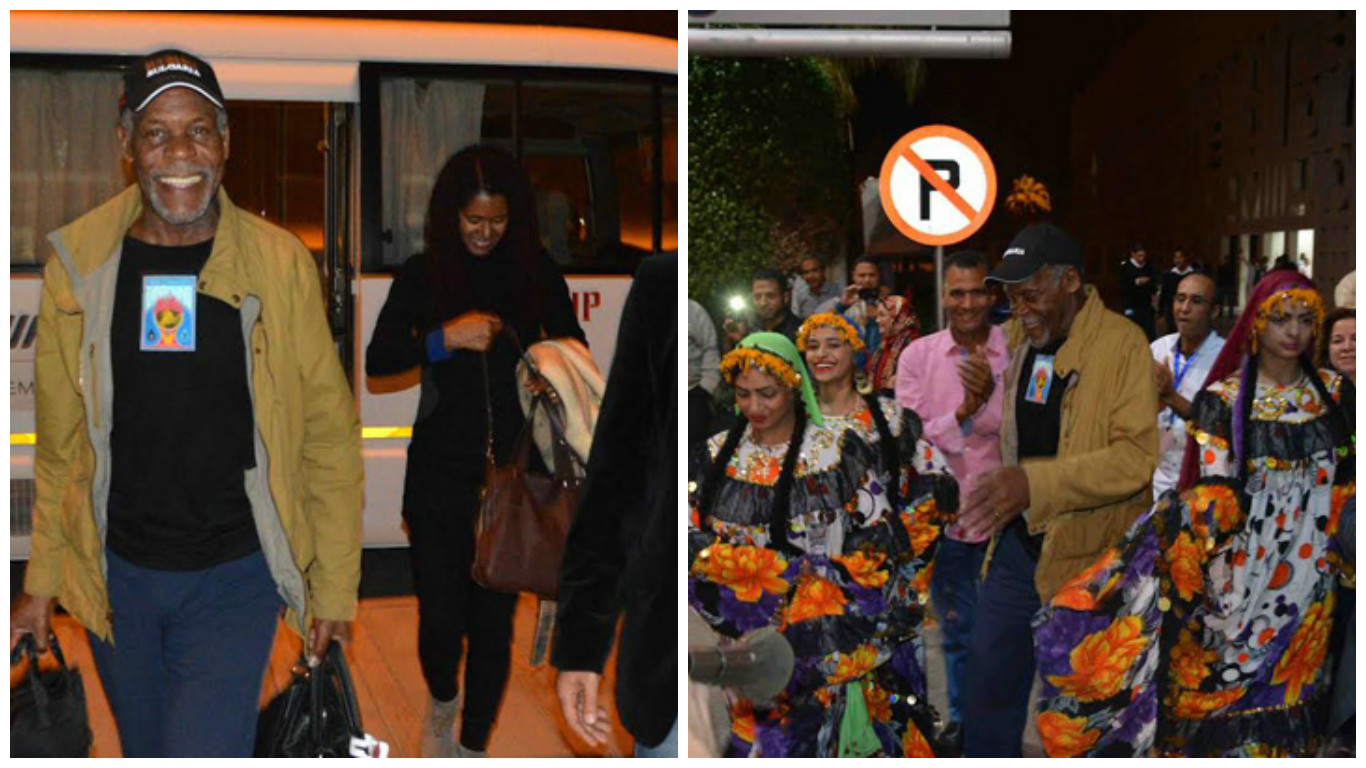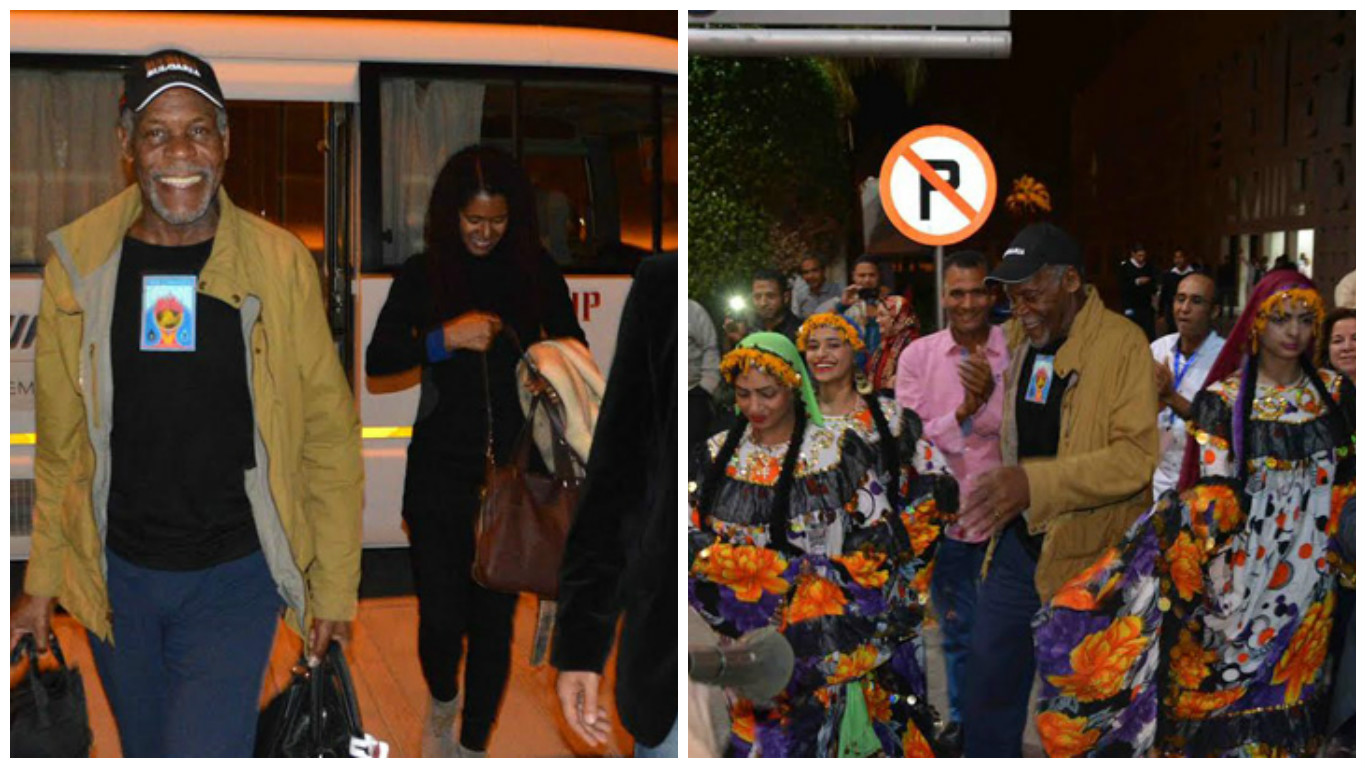 American actor Danny Glover arrived in Egypt early on Sunday to act as a judge at the fifth edition of the Luxor African Film Festival. The governor of Luxor met Glover at the airport, where the actor was paraded with traditional Egyptian dancers.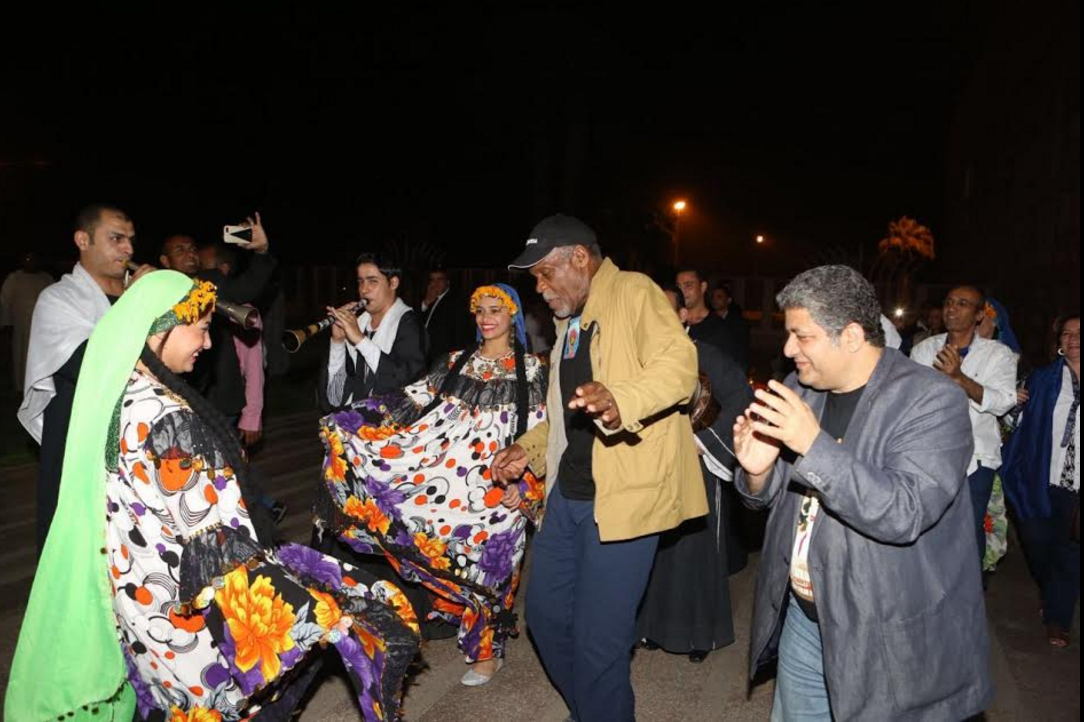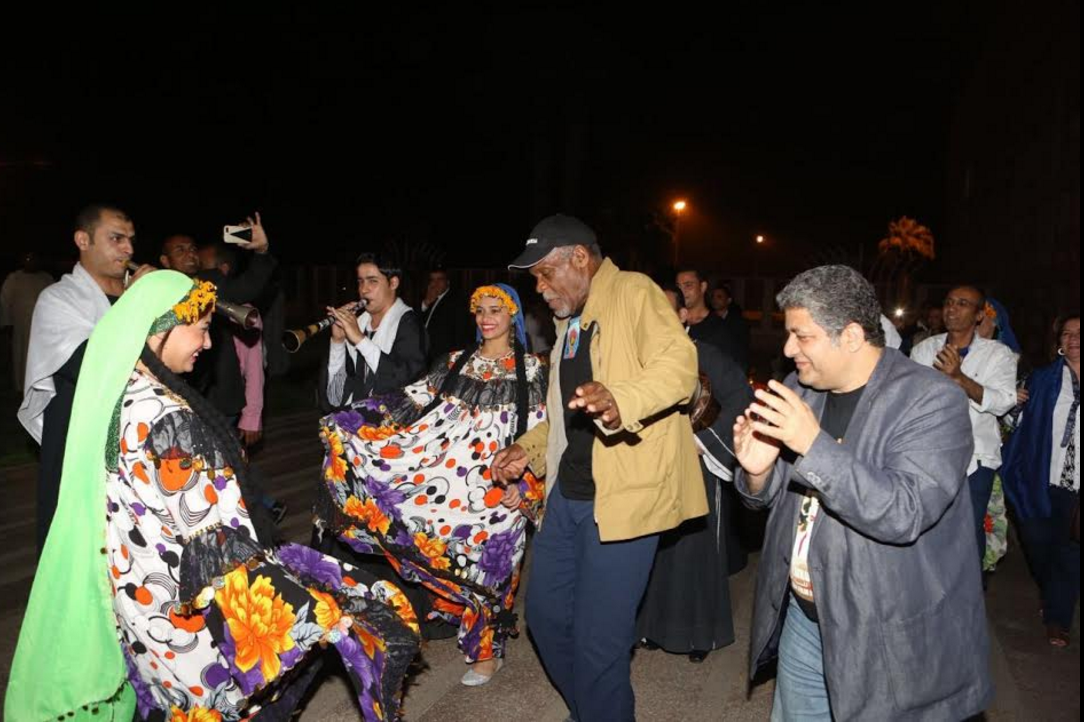 The American actor held a press conference in Luxor hours after he landed to answer questions and promote the film festival.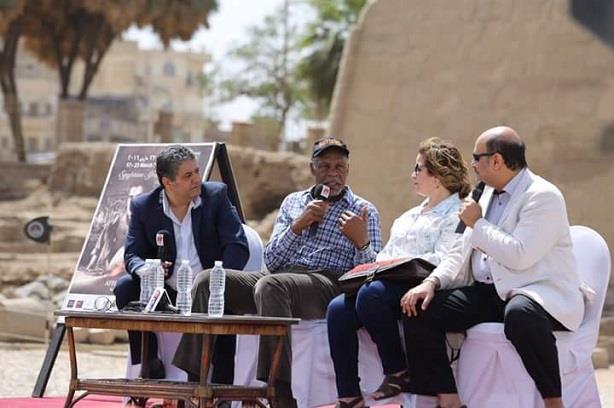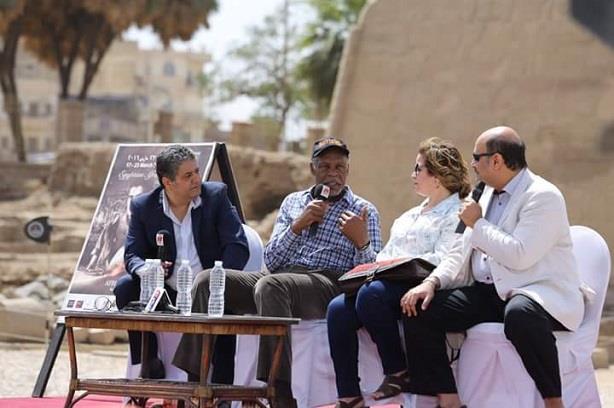 Privately-owned Al-Shorouk quoted him as saying that he hopes to one day work on a film in Egypt and will not hesitate to do so if he finds the appropriate screenplay.
Glover last visited Luxor in 2014, when he attended the third edition of the same festival he is participating in during his current trip. According to state-owned Al-Ahram, the actor is also set to take a tour of Luxor's historic sites and visit its various touristic attractions.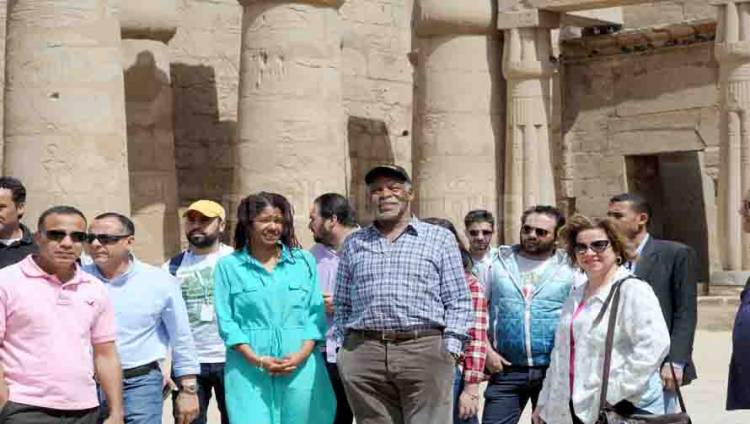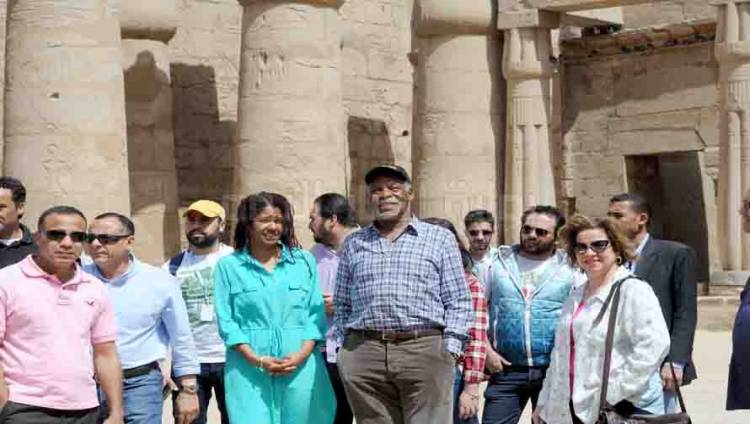 Glover, 69, is most widely known for his role as Detective Sergeant Roger Murtaugh in the Lethal Weapon film series and various other films such as The Color Purple and Angels in the Outfield. He has also garnered recognition for his activism, particularly for being outspoken on race issues in the United States.
---
Subscribe to our newsletter
---