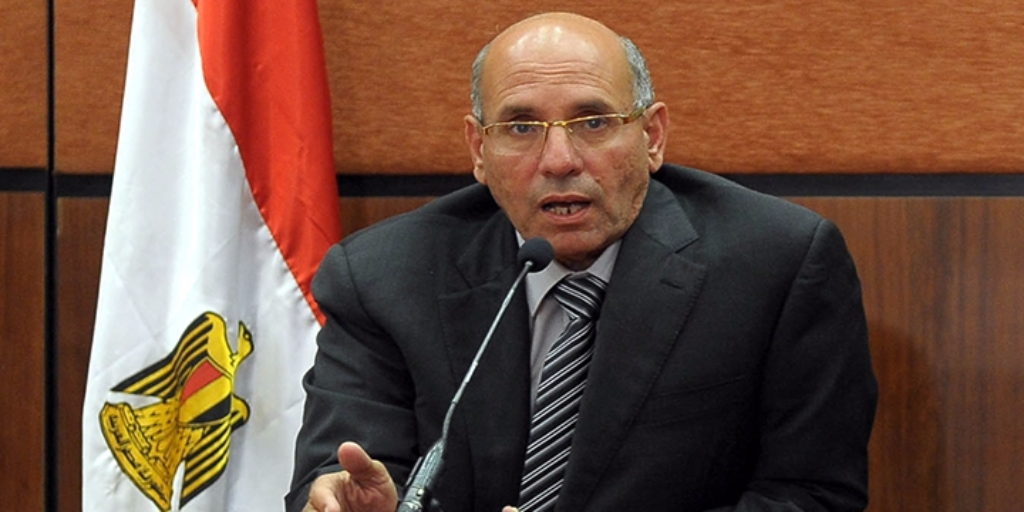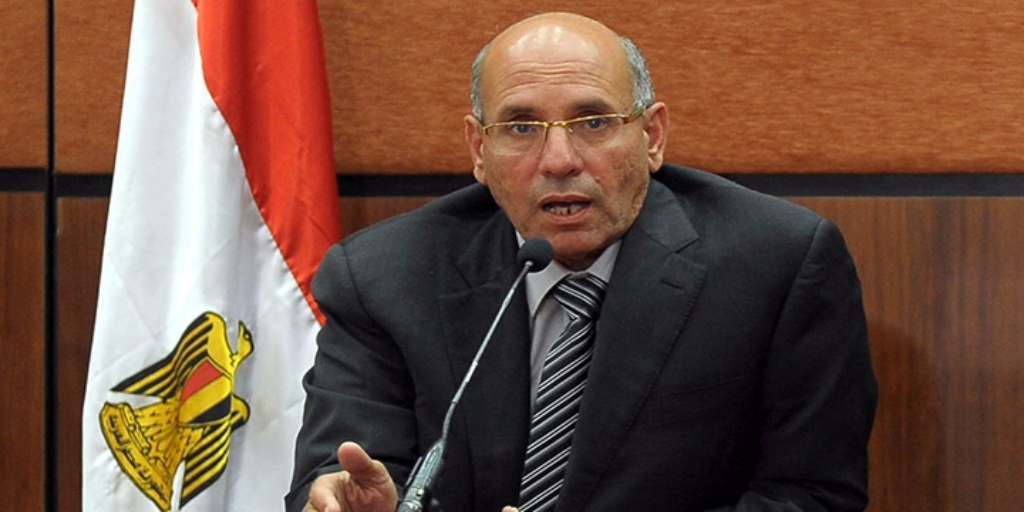 Egypt's former Minister of Agriculture Salah Helal has been sentenced to 10 years in prison by an Egyptian court.
Helal, who was arrested shortly after his resignation over claims of corruption, was also fined EGP 1 million after being found guilty on charges of bribery and corruption.
According to court files, Helal, who had only been in office for six months, had been accused of demanding bribes of up to EGP 11 million from a businessman in return for land in Wadi al-Natrun, Beheira. The businessman, identified as Ayman Al-Gameel, pleaded guilty but was not sentenced to prison by the court because of his admission, reported Aswat Masriya.
Days after Helal's arrest, Egypt's government submitted its resignation.
This is not the first corruption scandal in the Ministry of Agriculture. In August 2015, the Director and Assistant of the Agriculture Minister's office was arrested over allegations of corruption. These allegations included receiving bribes to facilitate the takeover of lands.
---
Subscribe to our newsletter
---