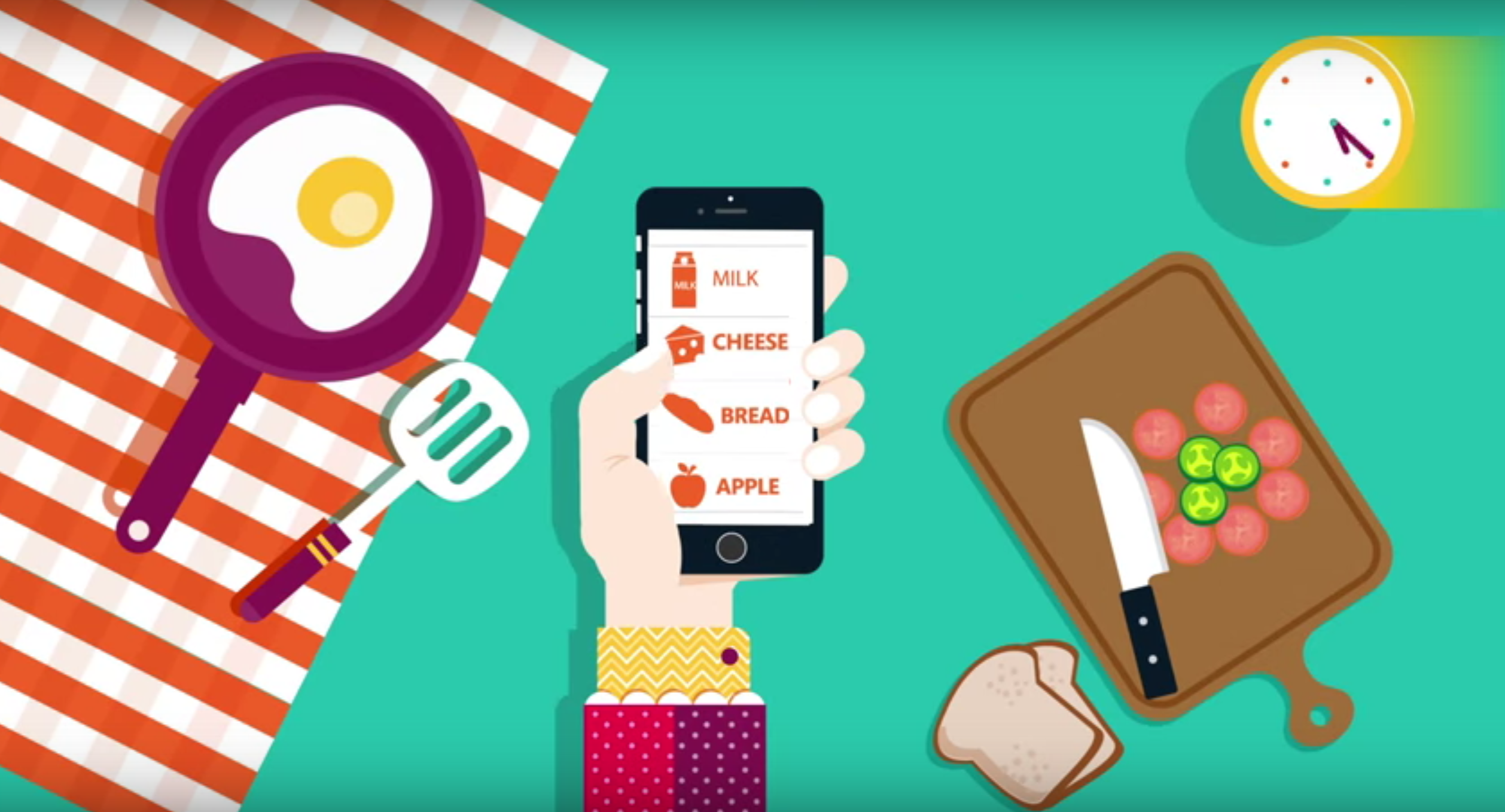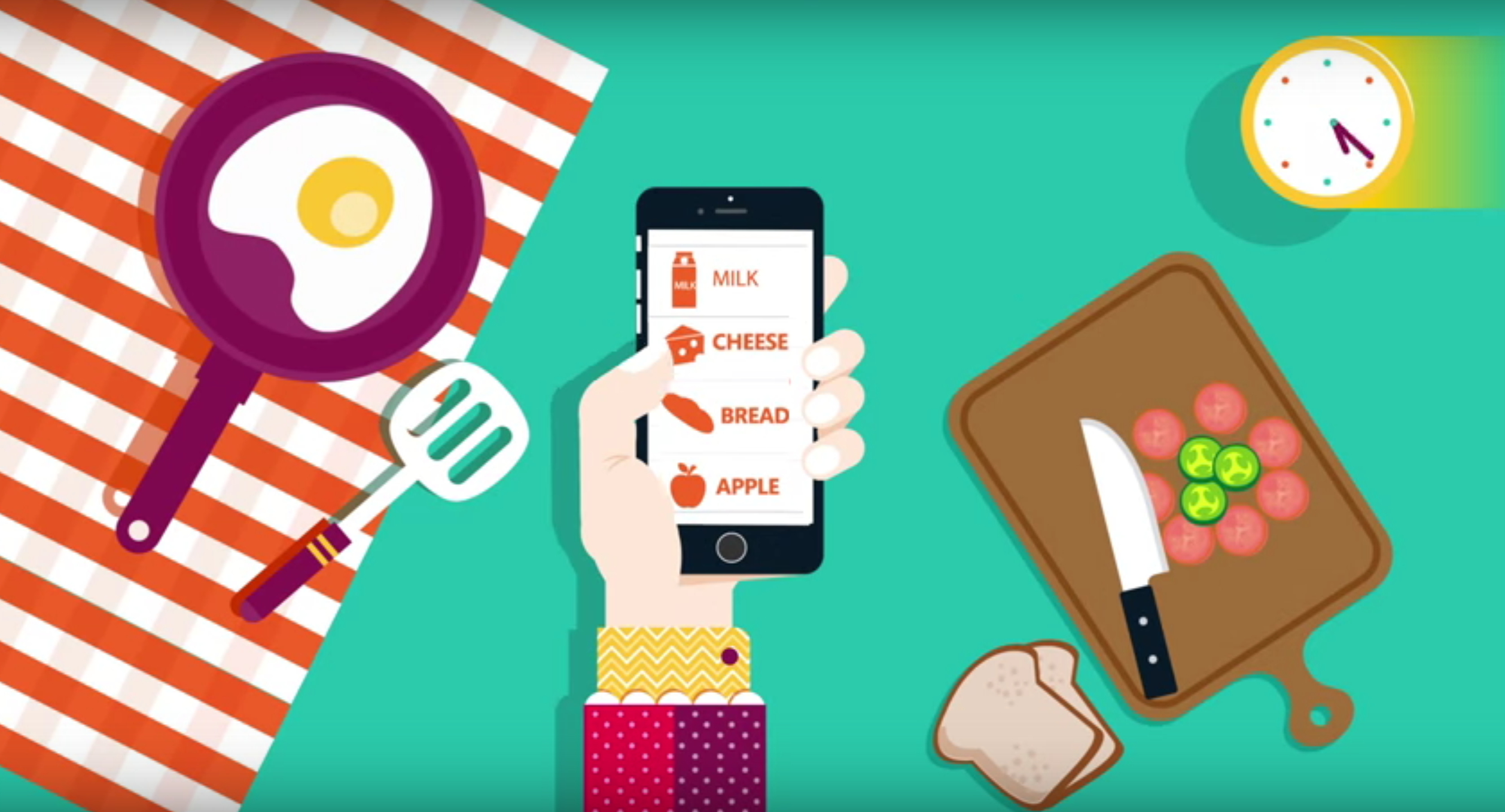 Described as "the smartest and easiest grocery shopping experience," GoodsMart is a new Egyptian startup company that allows users to shop groceries through a mobile app and have them delivered directly to their door.
Users can, according to the company, choose between thousands of products on the app and get them delivered before 6 A.M. the next morning, provided they make the order prior to 9 P.M. the night before.
Founded by four brothers, Amr, Tarek, Rami and Ahmed in 2013 – but launched in 2015 – GoodsMart claims to be "completely unique" in the ease by which customers can have groceries regularly delivered and the thousands of products from multiple suppliers they can choose from.
Speaking to Egyptian Streets, Rami, one of the founders, says that instead of having to go to different stores to get the food you need, now you can just go to GoodsMart which gathers the best stores in town in one simple app.
"Our clients will no longer have to go through the hassle of driving around or paying multiple delivery fees to get their goods from the finest shops in town, now they can find it all in one place, GoodsMart."
Lydia Kamiel, a GoodsMart co-founder who is no longer with the company, says that with GoodsMart you don't have to deal with a delivery guy; the food just appears in front of your door, making life just a little bit easier.
Currently employing just over 20 people, GoodsMart says it nevertheless regularly serves "hundreds of clients."
The company is at the moment only serving Cairo's Sheikh Zayed and 6 October areas but says it will "very soon" be expanding to New Cairo, followed by Zamalek, Maadi and downtown.
---
Subscribe to our newsletter
---