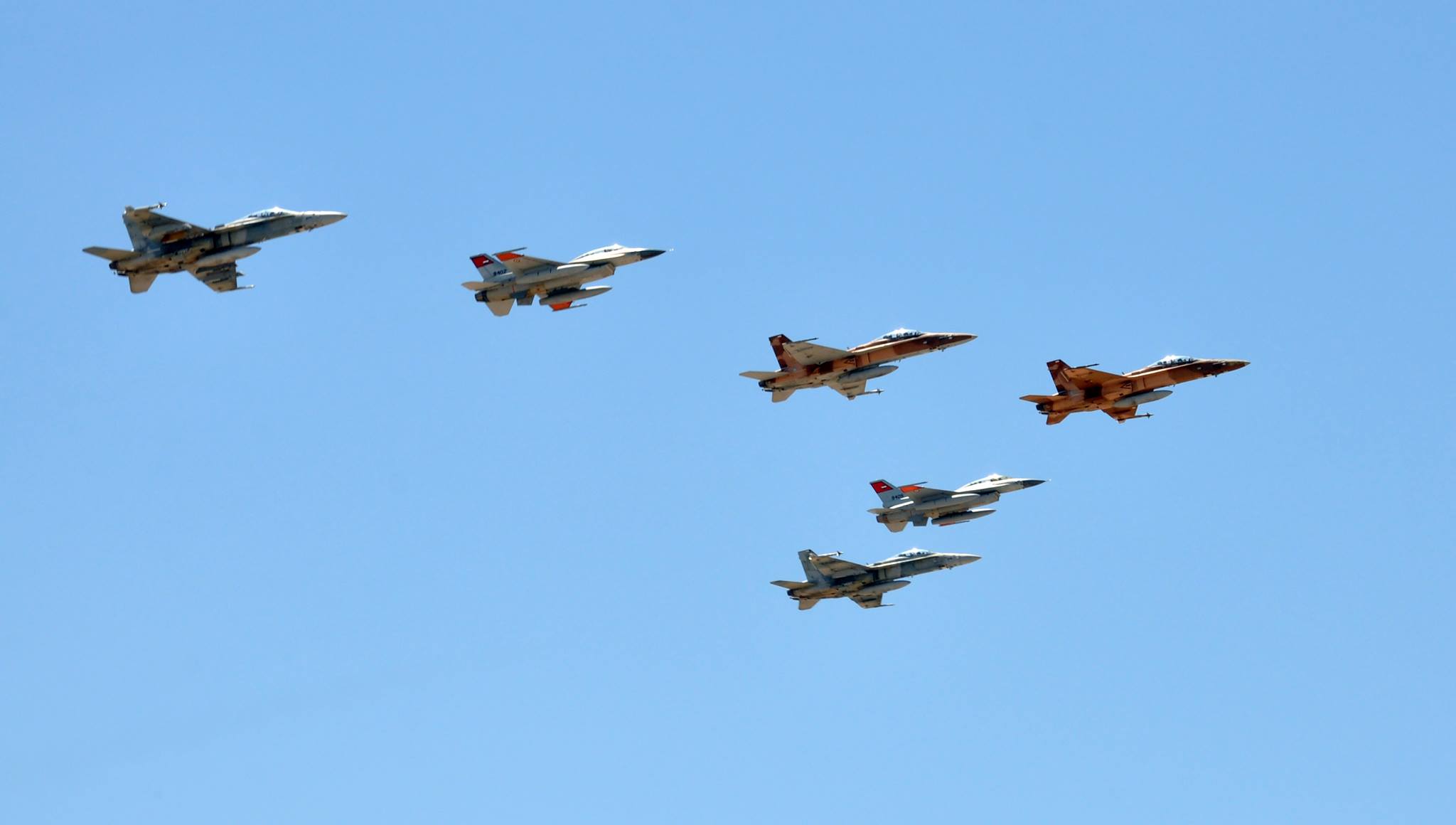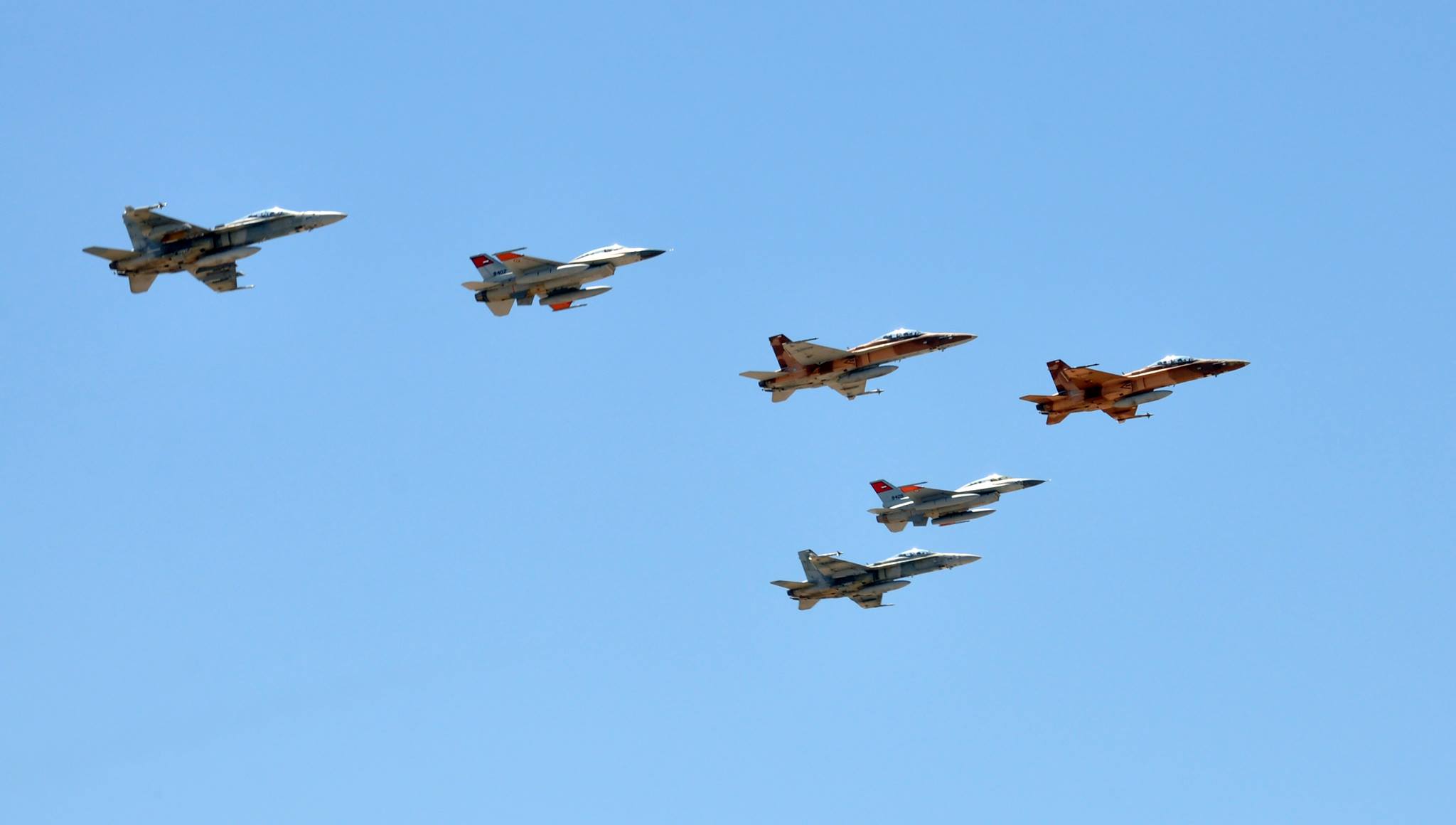 In what Egypt's Armed Forces is calling a 'preemptive strike', 30 individuals identified as terrorists were killed in air-strikes in North Sinai.
The air-strikes also targeted a number of weapon factories and storage facilities belonging to militants in areas surrounding Sheikh Zuweid.
In addition to the air-strikes, military operations managed to foil an attempt to target security forces and succeeded in destroying two vehicles equipped with heavy machine guns.
The military operations, which coincide with Sinai Liberation day, are on-going.
Violence has plagued Egypt's North Sinai since the ouster of former President Mohammed Morsi in July 2013.
An estimated 2100 people were killed in North Sinai in 2015, including roughly 1800 described by the military as "terrorists," 150 civilians, 40 police officers and conscripts, and 140 military personnel.
The year 2016 has seen a rise in both attacks and counter-terrorism operations with more than 230 militants killed since the start of the year.
---
Subscribe to our newsletter
---