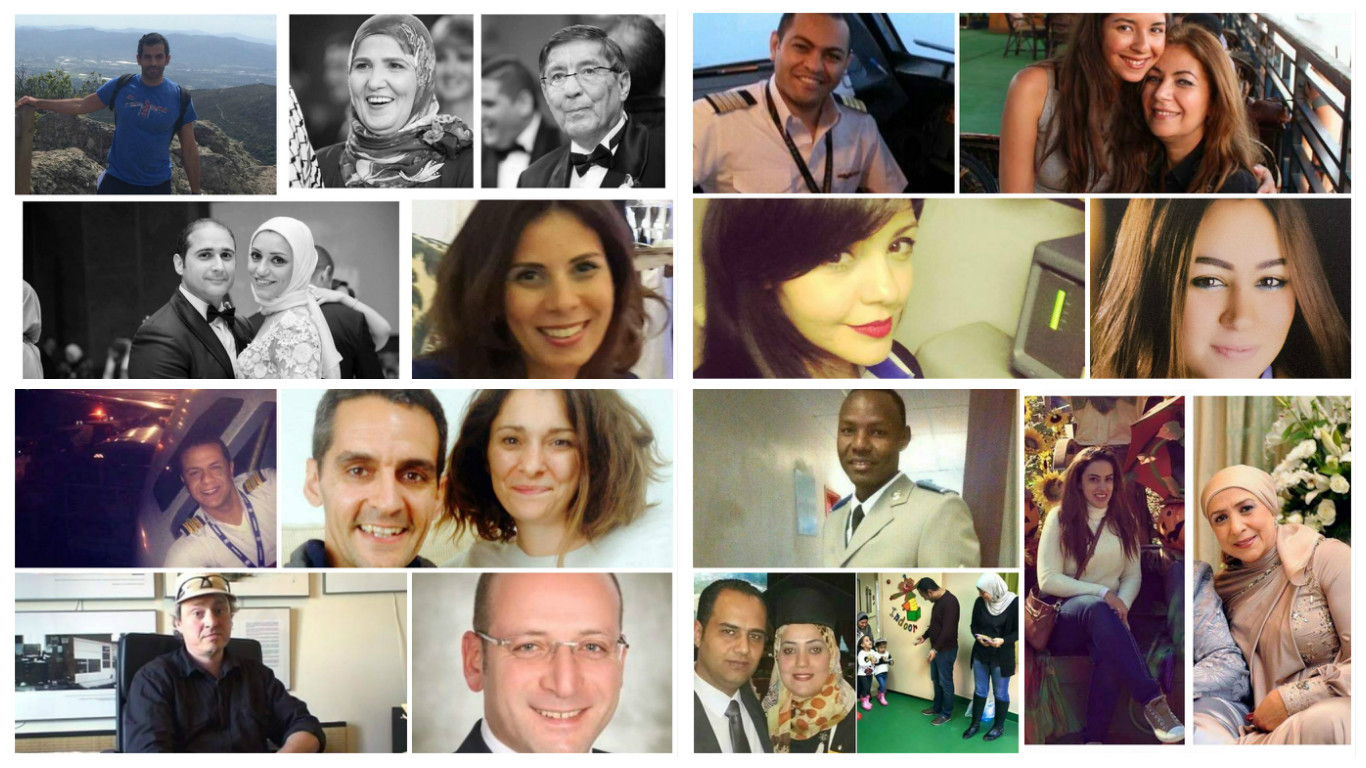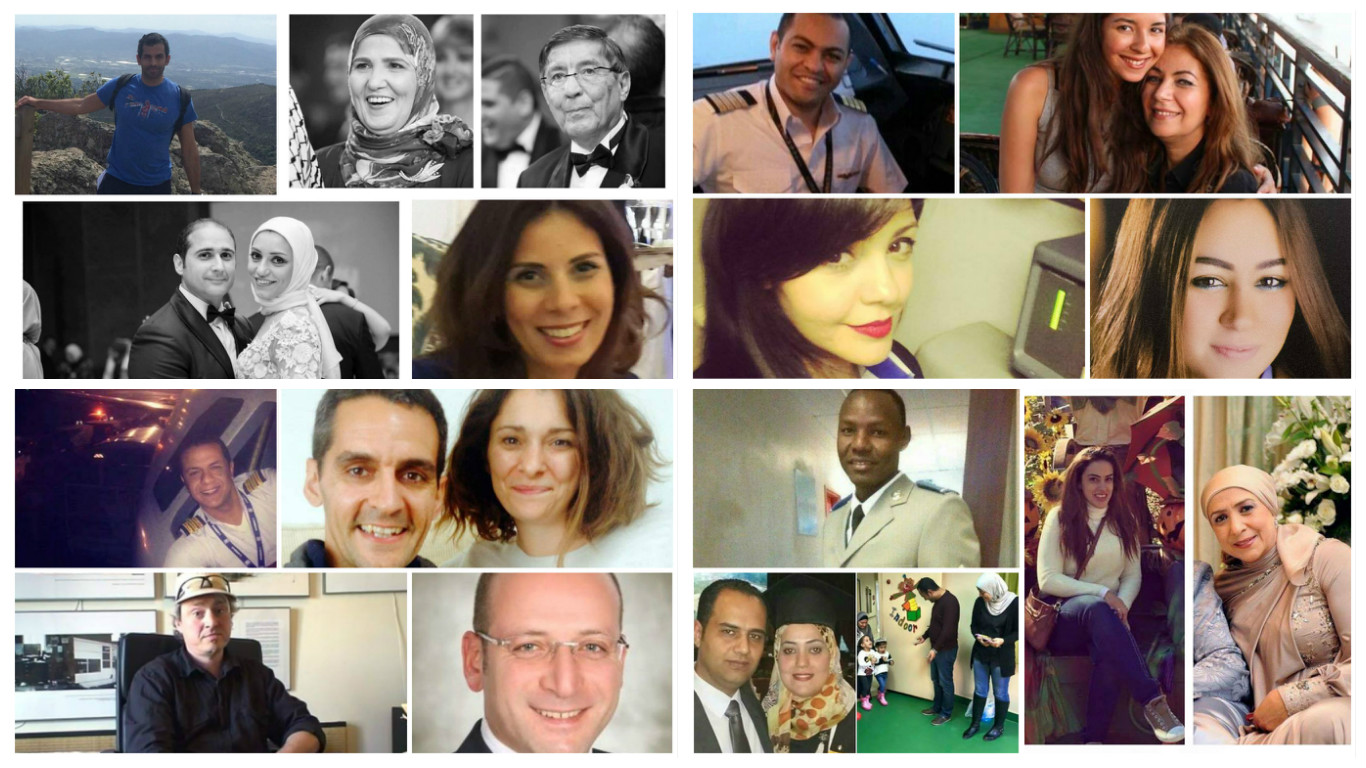 EgyptAir flight MS804 crashed into the Mediterranean Sea for reasons that remain unclear.
The plane, which was on its way from Paris to Cairo, had 66 people onboard.
While EgyptAir held briefing sessions for the families of the passengers and crew members, some families began mourning their relatives and holding funerals for them after the Egyptian military announced its search-and-rescue missions found parts of the plane's wreckage.
Egyptian Streets takes a look at some of the passengers and crew who were onboard the plane.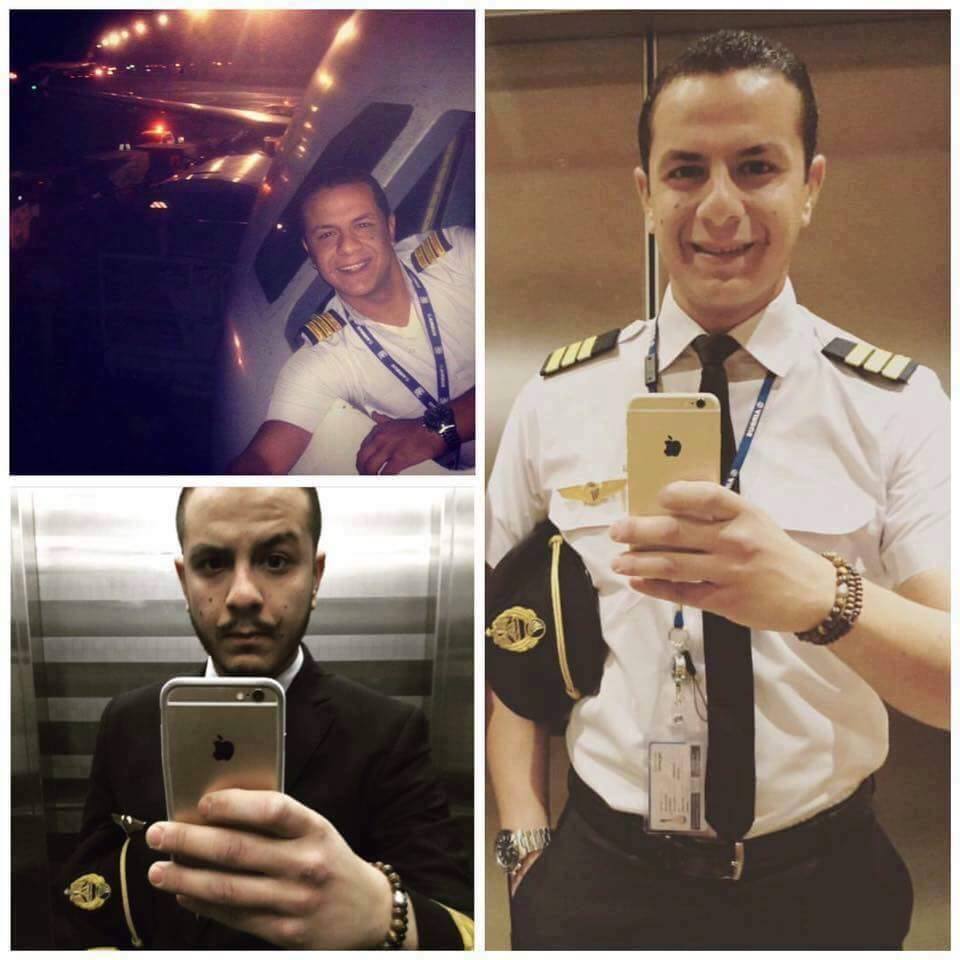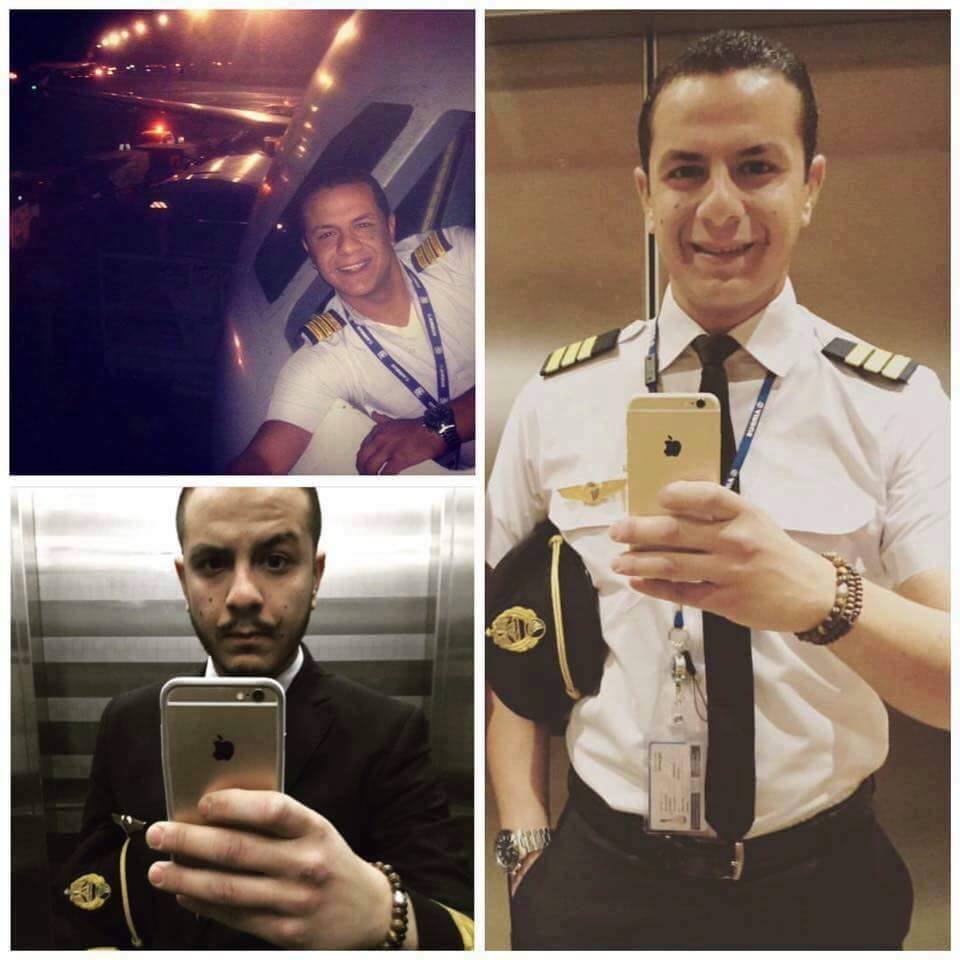 Mohamed Mamdouh Assem was a pilot on the missing EgyptAir flight MS804.
When asked by one news organization about his dreams, a friend said that Mohamed wanted to be a pilot from the age of five. Years later, he achieved that dream.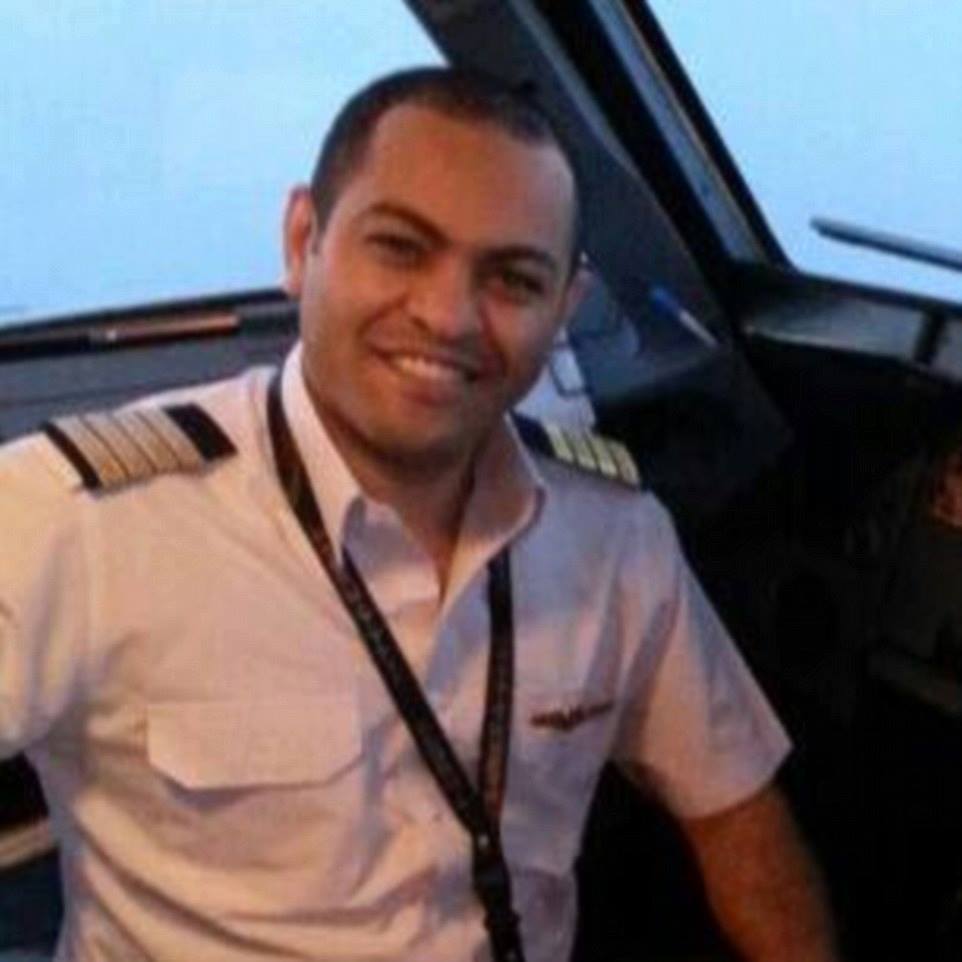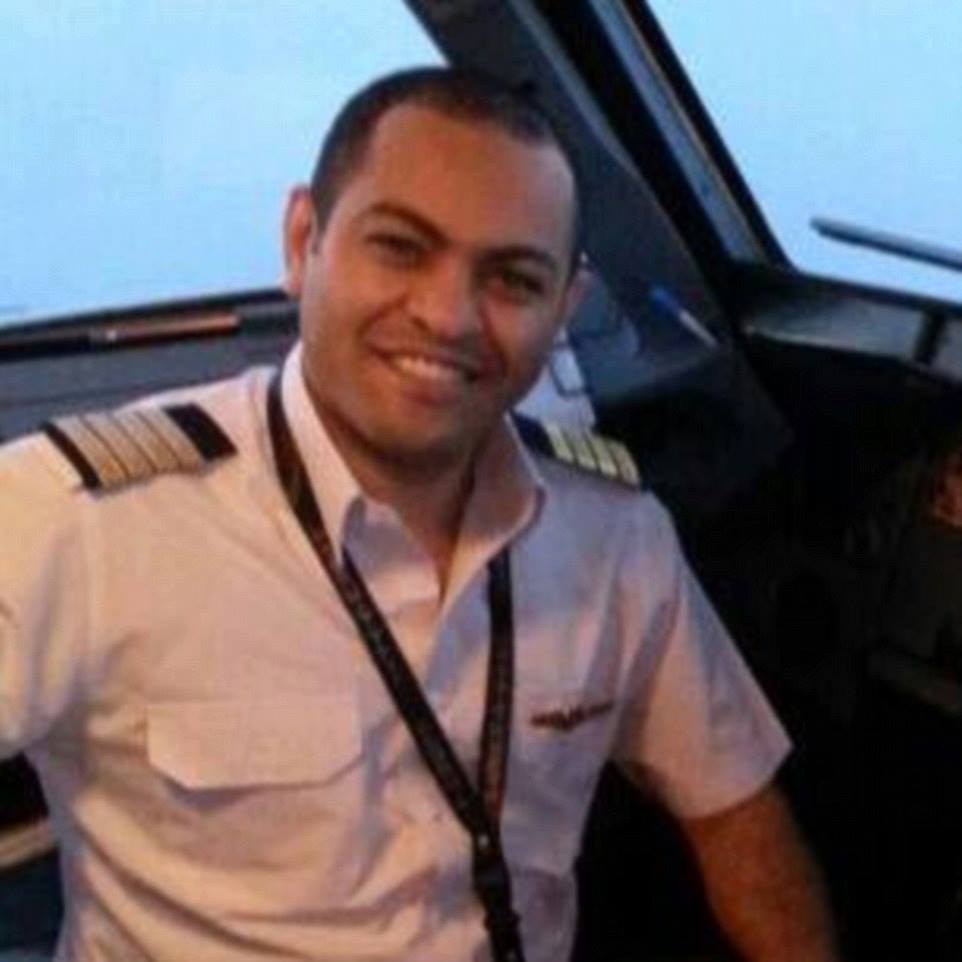 Mohamed Said Shoukair, the captain and pilot of EgyptAir flight MS804, was promoted just one week ago.
Mohamed, who had more than 6,000 hours of flight experience, invited his colleagues to celebrate his promotion to the rank of senior pilot, reported newspapers.
Describing Mohamed, EgyptAir's Vice President said he was "very well trained" and "highly disciplined." Meanwhile, friends remember Mohamed as fun and a great friend.
During his last flight, Greek air traffic controllers say he was in a good mood and thanked them in Greek.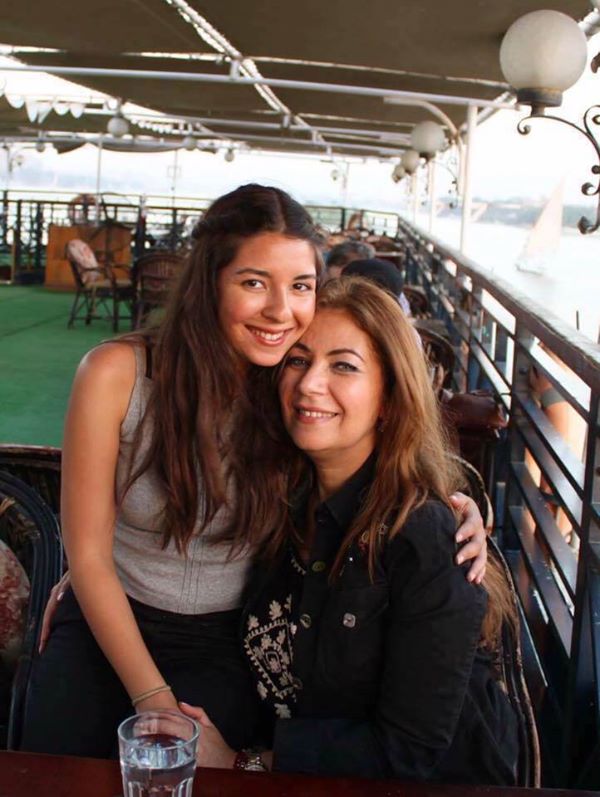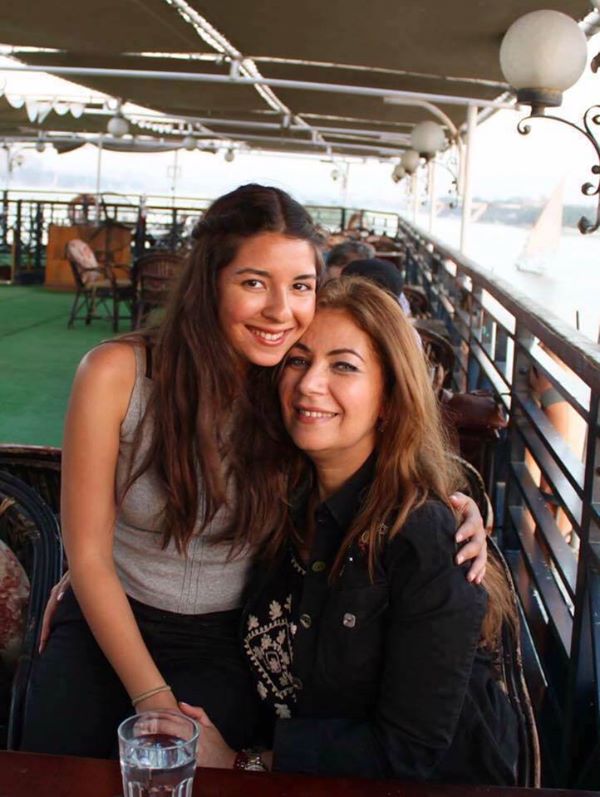 Mervat Zakaria (R), once a successful television actress, joined ‪EgyptAir in 1986.
Married with one daughter, Mervat was promoted to cabin manager just one month ago. On Thursday, Mervat was leading the crew members on EgyptAir flight ‪MS804.
Friends have remembered Mervat on social media as a wonderful mother and a hard-working and caring co-worker.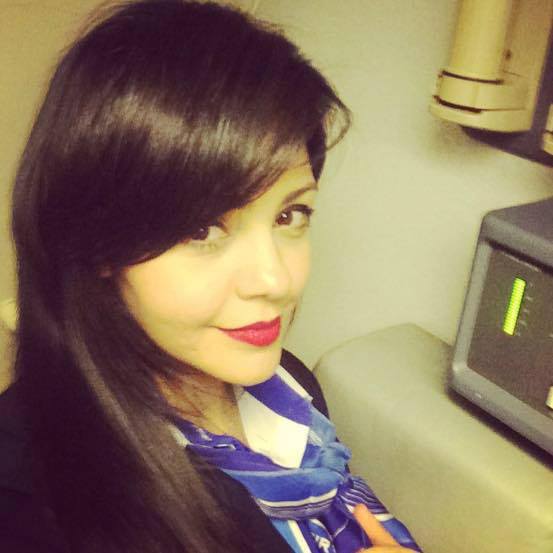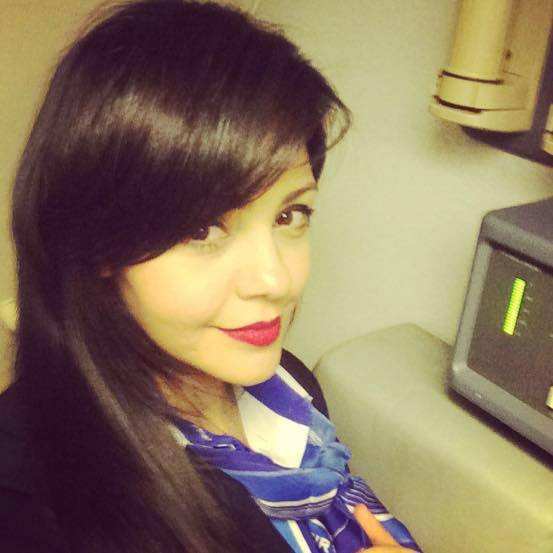 Samar Ezz Eldin was a flight attendant on EgyptAir flight MS804.
Samar, a 27-year-old, graduated from Ain Shams University in Cairo with a degree in modern languages before joining EgyptAir as a flight attendant just one year ago.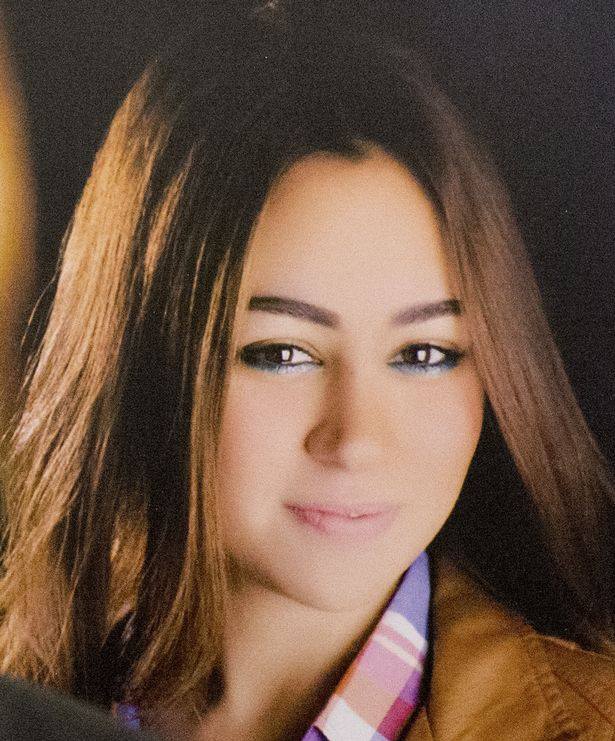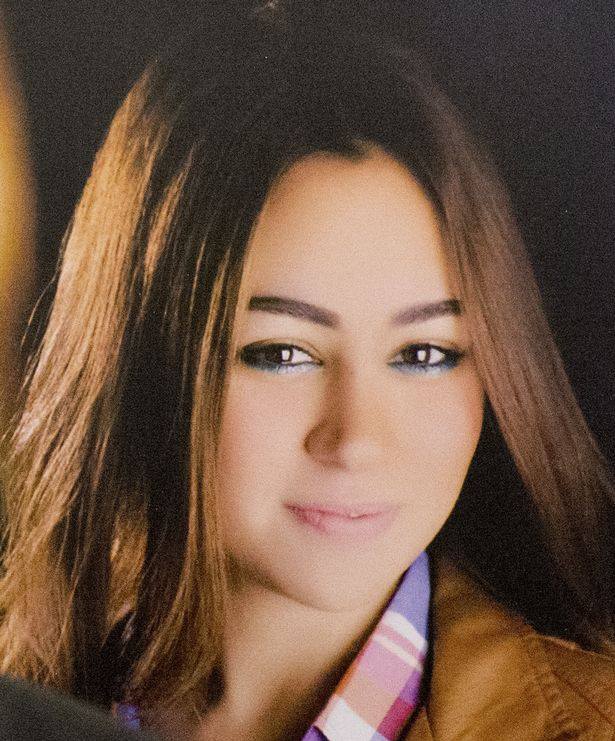 Yara Hani Tawfik was a youthful flight attendant working with ‪EgyptAir. On Thursday, Yara was part of the cabin crew on EgyptAir flight MS804.
At a funeral in Cairo that attracted hundreds, Yara was remembered as the "perfect daughter and grand-daughter" who was "full of life" and a great co-worker.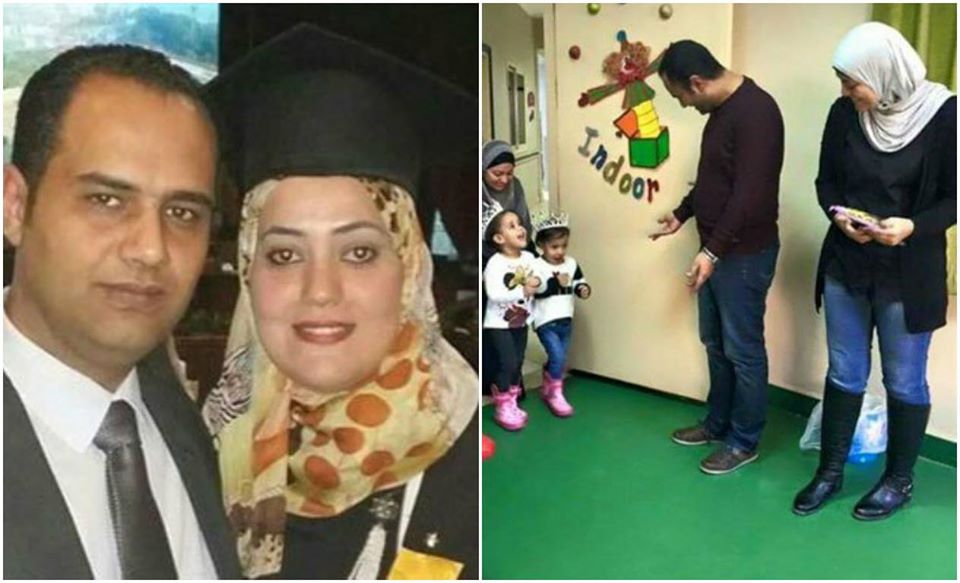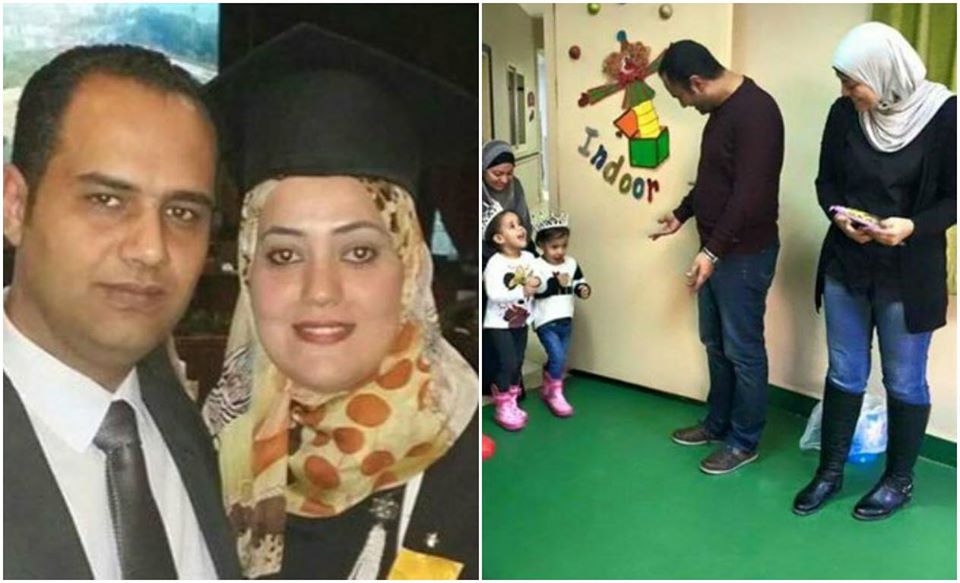 Ahmed Al-Ashry and Riham Mosaad traveled to Paris together, where Riham was seeking treatment for cancer.
The married couple, who were in their 30s, spent a month in Paris before deciding to return to Cairo on EgyptAir flight MS804.
Tragically, Ahmed and Riham leave behind one child and two infants as orphans. The children are currently staying with Ahmed's parents.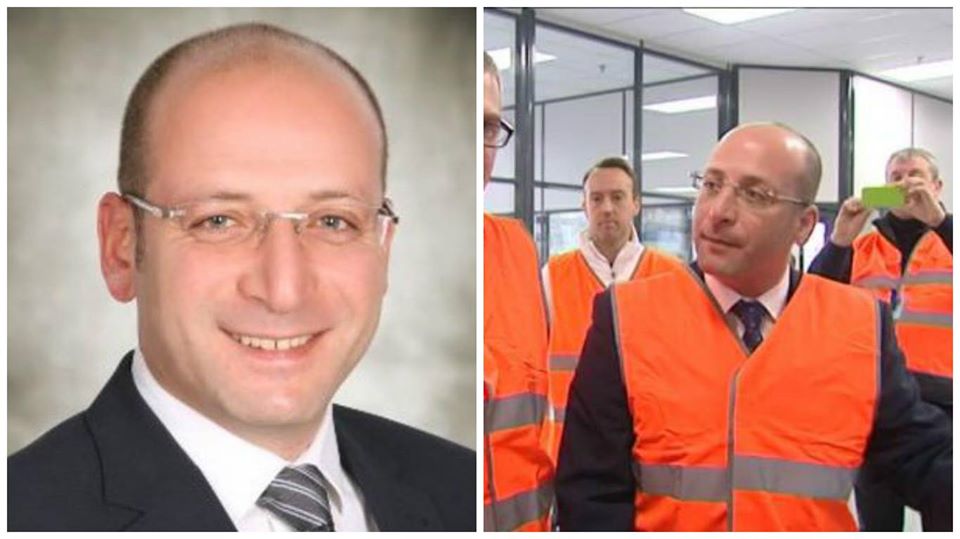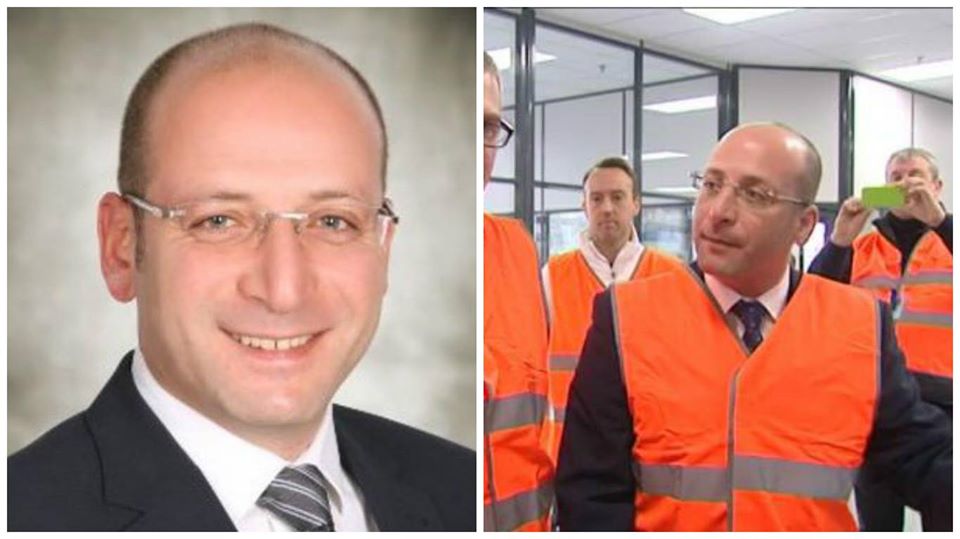 Ahmed Helal was a 40-year-old manager at Procter & Gamble in France. Originally from Alexandria, Helal, who is married, was on EgyptAir flight MS804 to Cairo to visit his father who recently fell ill.
Employees of Procter & Gamble who worked at the Amiens site where Helal was the director, mourned Helal's loss, describing him as a great, down to earth, and caring man.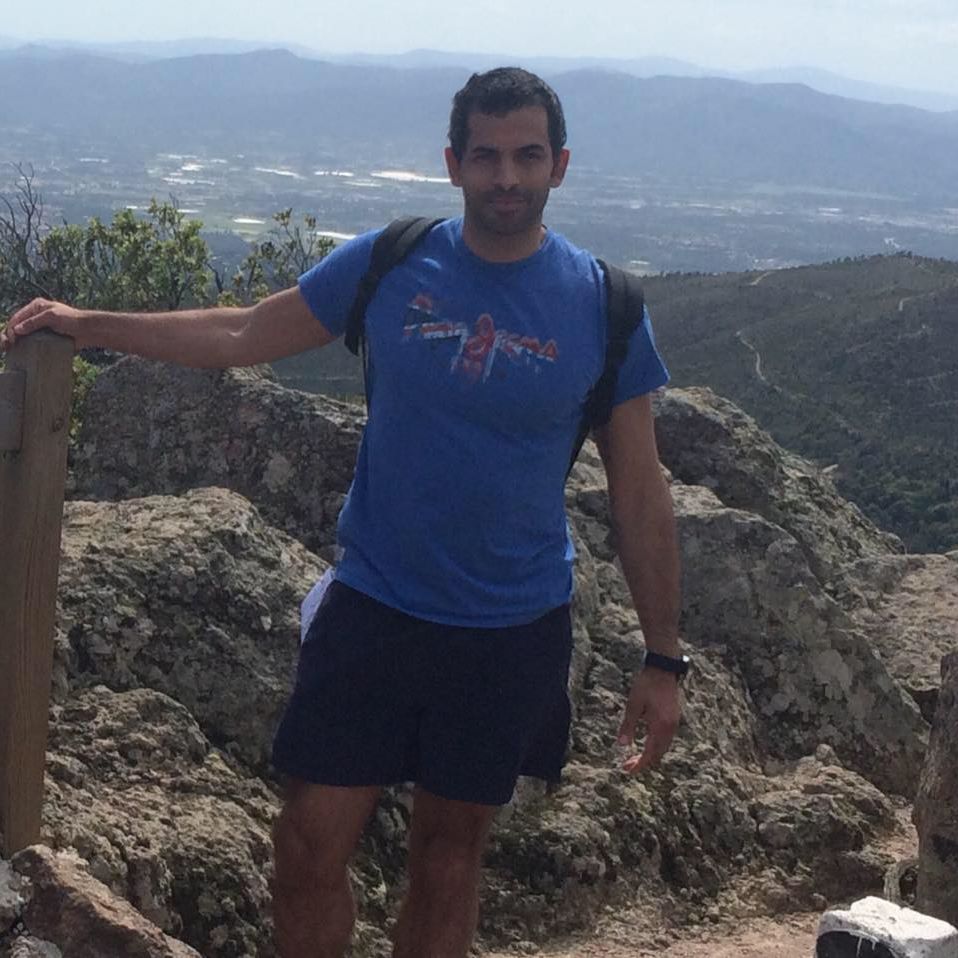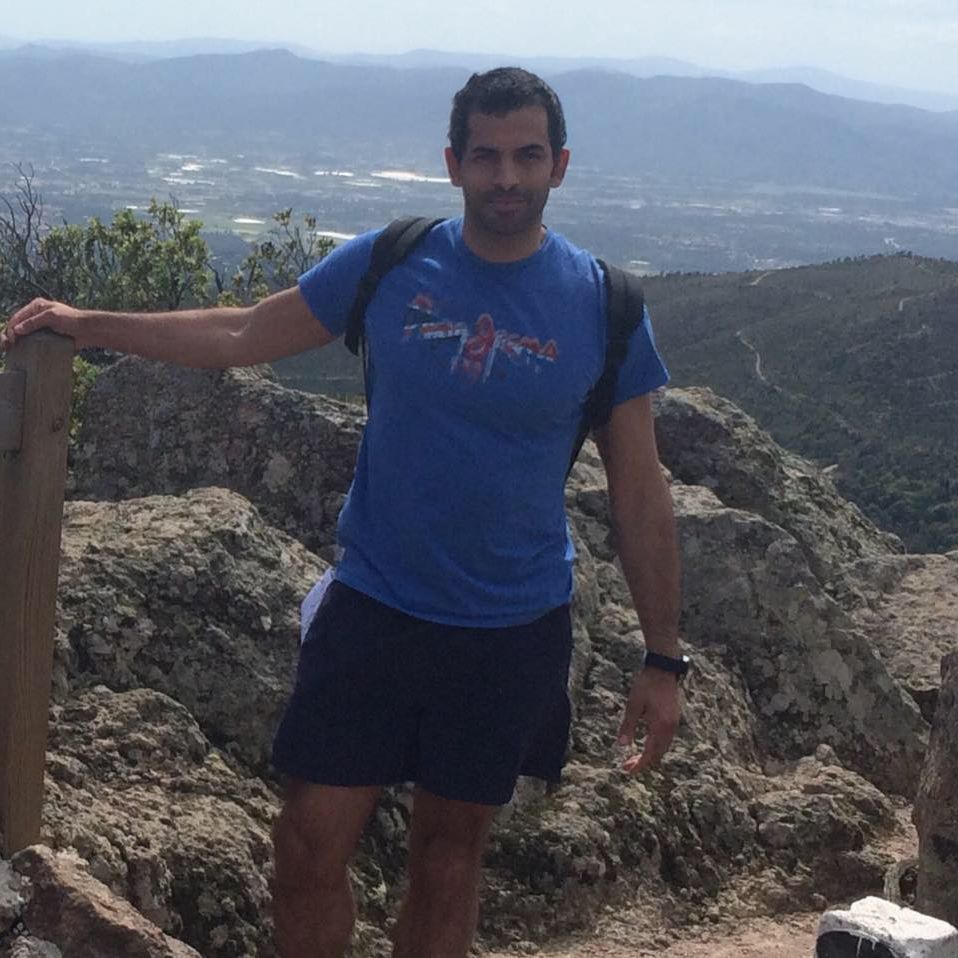 Karim Swellam was born in Alexandria and was a business owner in Argenteuil, a Parisian suburb.
On Thursday, Karim was heading back to Cairo on the EgyptAir flight MS804 when it crashed over the Mediterranean Sea.
According to French newspapers, Karim was a volunteer firefighter in Argenteuil for six years. He would have celebrated his 33rd birthday in June.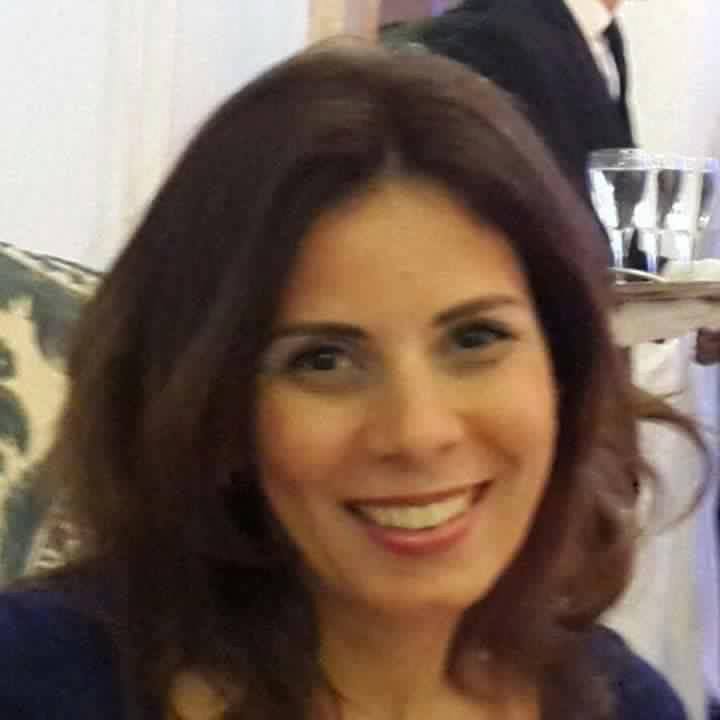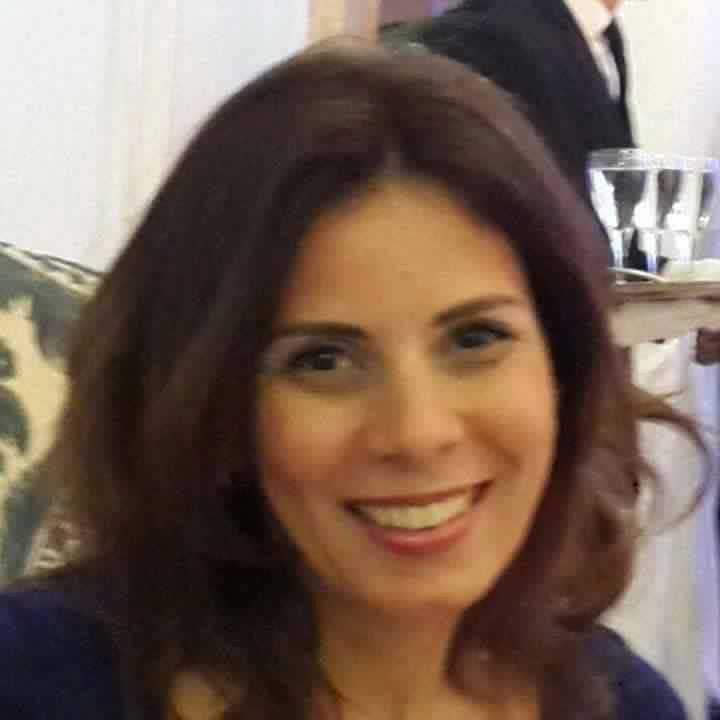 Marwa Hamdy, a spiritual instructor, was in Paris to visit her sister and sister's husband, who is Egypt's Deputy Ambassador to Paris.
A month earlier, Marwa shared a quote by Rumi that read:
"My soul wants to fly away when your presence calls it so sweetly. My soul wants to take flight, when you whisper arise."
Marwa was returning to Cairo on EgyptAir flight MS804‬ when it crashed. Marwa leaves behind three children.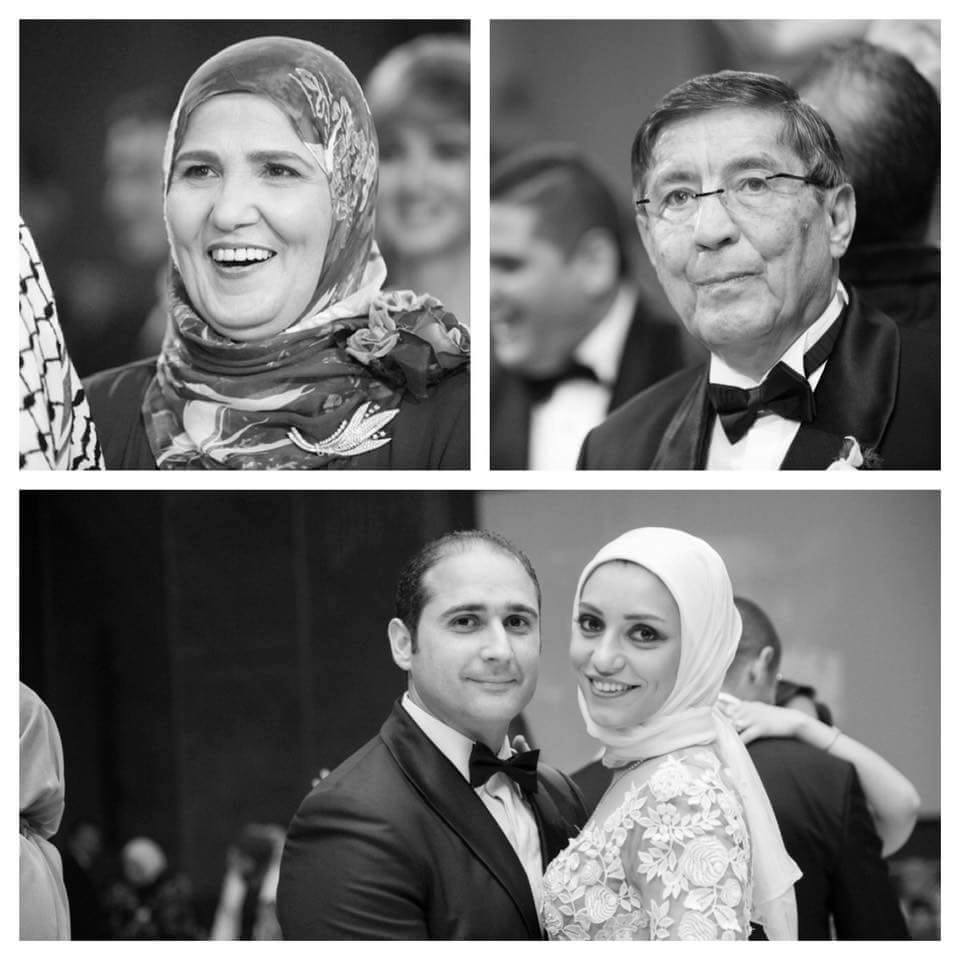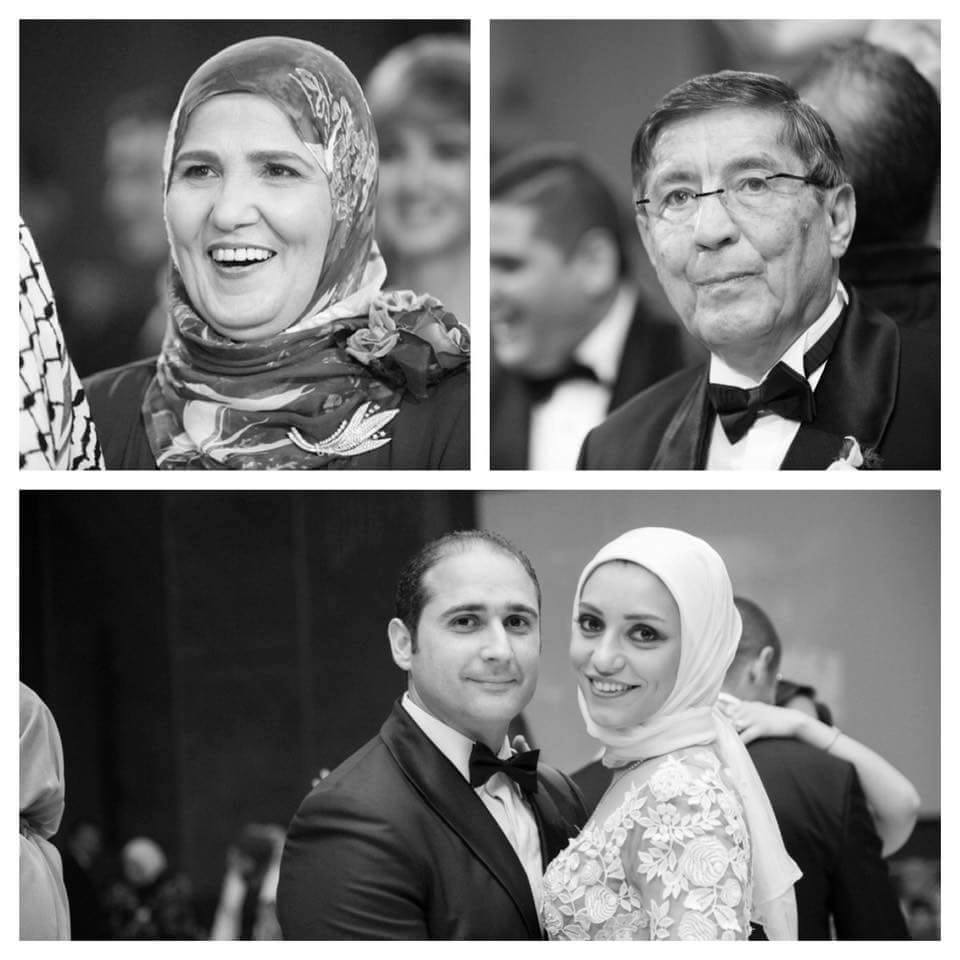 Salah Abu Laban, Sahar Koweider, Ghassan Abu Laban, and Reem el-Sebaee, all members of the same family, were onboard EgyptAir flight MS804.
Salah and Sahar were the parents of Ghassan, who recently got married to Reem.
Writing on Facebook, Egyptian film Direcetor Othman Abu Laban, who is related to the four passengers, said that an absentee funeral prayer will be held on Friday in Heliopolis.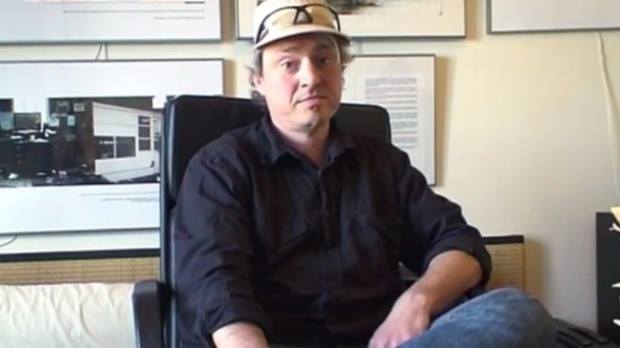 Pascal Hess, a huge volleyball fan and photographer from France, hadn't slept for days because he lost his passport ahead of his trip to Egypt for a holiday.
Finally, according to his friends, Pascal found the passport and decided to fly out of ‪Paris on flight ‪MS804 for a holiday at an Egyptian resort along the Red Sea.
Tragically, Pascal, 51, never made it to Egypt. He is remembered as "charming" and "lovely to be around" by his friends.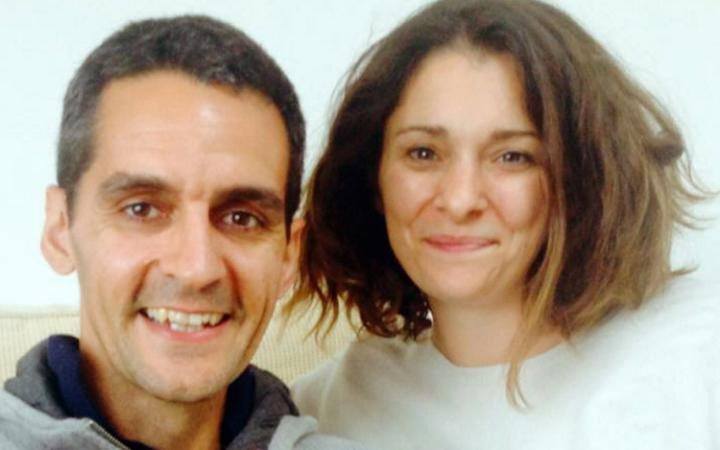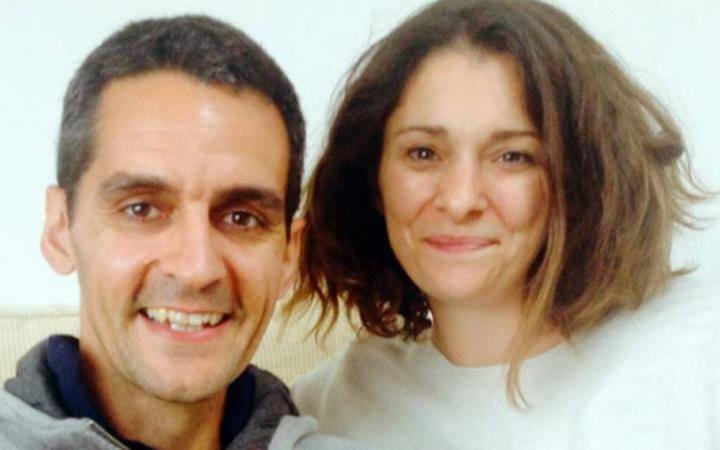 Richard Osman (L) was "deliriously happy" after becoming a father for the second time just one month ago.
The British-Australian father worked for a gold mining company that regularly took him to Cairo for work and has been described by his brother as incredibly dedicated to his work and family.
"He was really happy about having the baby and was looking forward to enjoying a lovely family life with his two girls," said Richard's brother to The Telegraph.
Richard was one of the 66 passengers onboard EgyptAir flight MS804.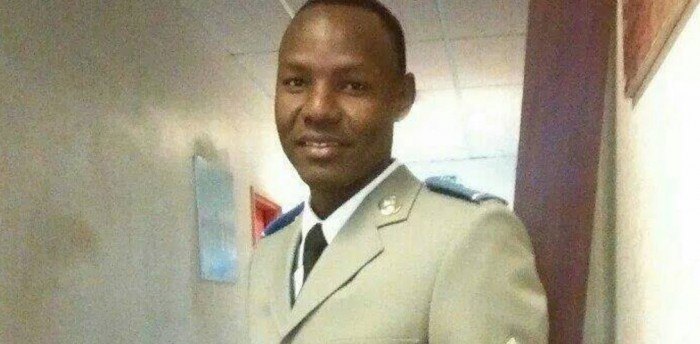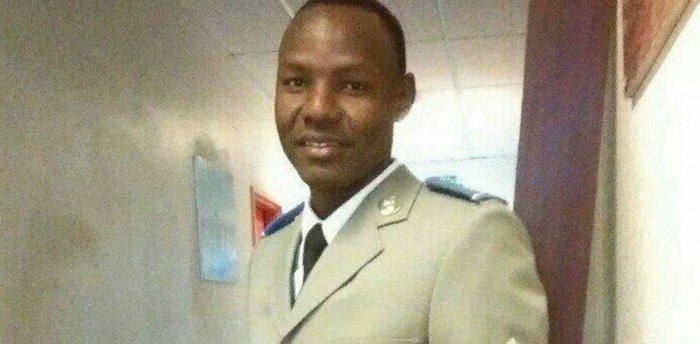 Mahamat Séïtchi Koukaye, a cadet at one of France's leading military academies, was known by his friends as a quiet, but hardworking, man.
Mahamat had boarded the EgyptAir plane to make his way to Chad, where he was set to attend the funeral of his mother who had just died.
"I lost a big brother and a friend. He was my confidant," said Mahamat's younger brother to a media outlet after the crash of flight MS804.
"He was a shining light wherever he went," said an uncle about Mahamat.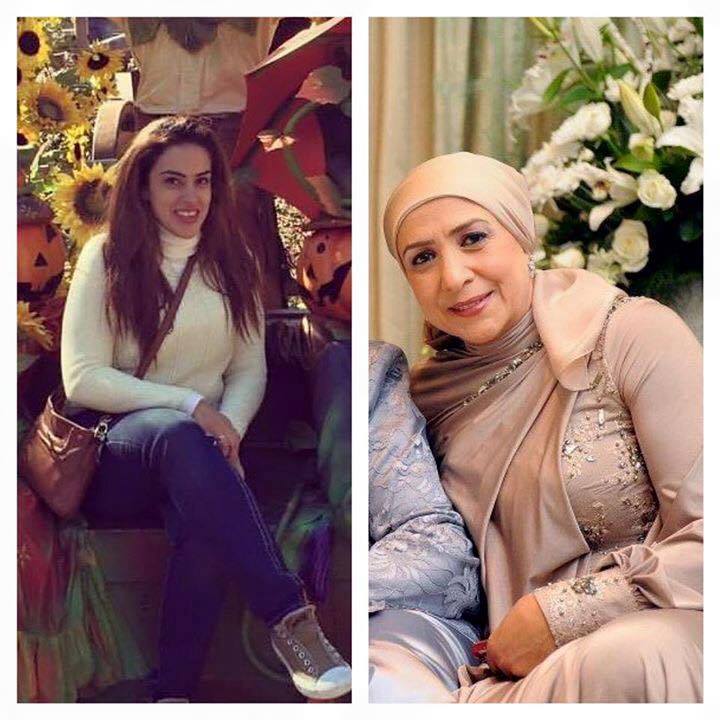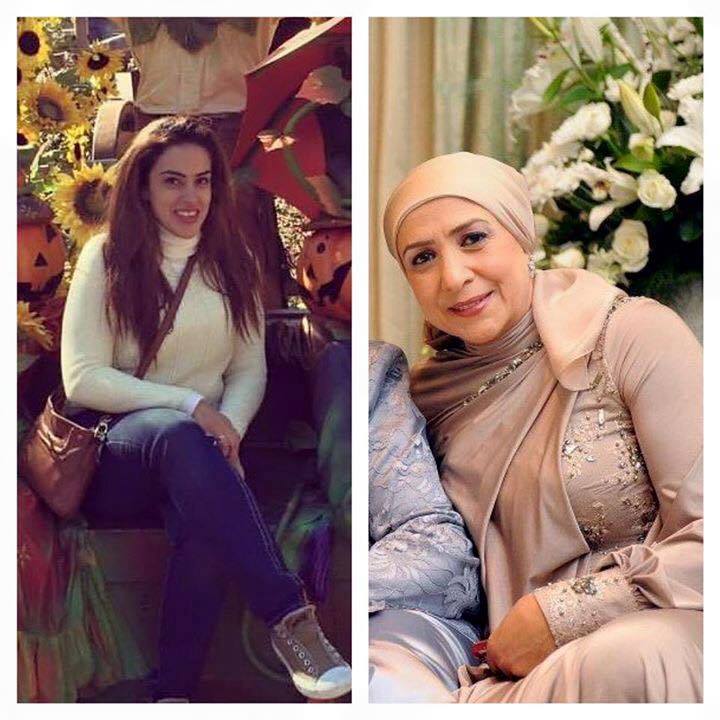 Hala El-Bassel and her daughter Engy Selim travelled to Paris from Egypt together for a holiday.
Hala and Engy both worked in Cairo, with Hala working as a tour guide and Engy at Misr International University where she had also graduated.
Hala was also a mother of three children (including Engy) and a grandmother of a two-year-old girl.
Both mother and daughter were on Thursday's ‪EgyptAir flight‬ after what we can only imagine was a great holiday in Paris. Hala was known in her family and amongst her friends to be a lover of life, always bringing the family together whenever possible. Engy, Hala's middle child, was always referred to as an angel.
---
Subscribe to our newsletter
---