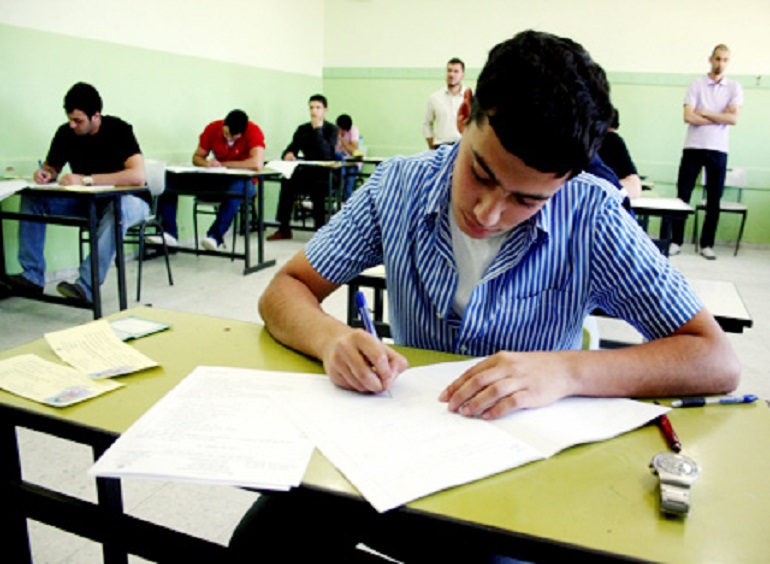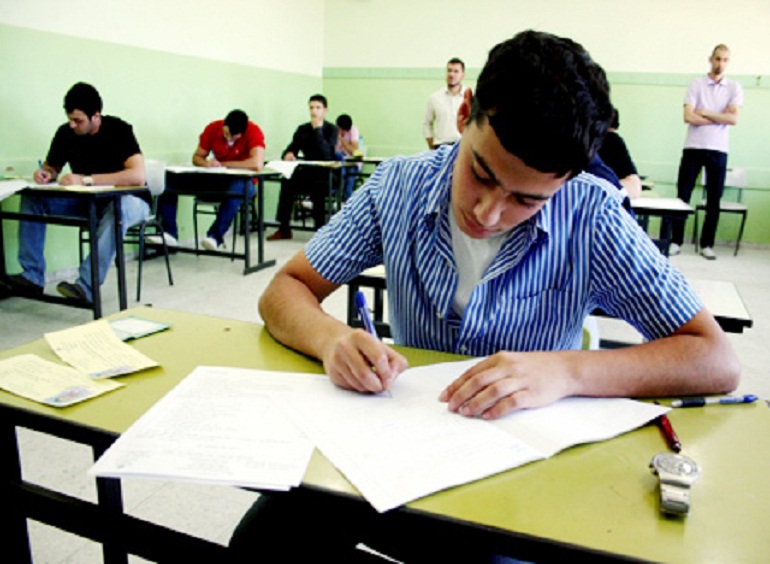 Dar Al-Ifta, Egypt's institute for the issuing of religious edicts (fatwas) and Islamic legal research, said in a statement that student's preparing for exams will be allowed to refrain from fasting during the holy month of Ramadan if the religious practice will have a negative effect on their academic performance.
The decision to skip fasting should, however, be based on "genuine necessity" and does not apply to those who are able to achieve their academic goals while fasting. The conditions for allowing students to cancel their fasting include "the existence of genuine harm resulting from fasting, a strong probability that fasting will cause students to fail or negatively impact their exam results, studying cannot be postponed until after Ramadan, and finally that this concession operate only as long as the necessity is existent," the statement reads.
Students who decide to abstain from fasting are required to make up for their missed days after they finish their exams.
The institute added that every individual student has to make the decision of whether to fast or not for her or himself.
Ramadan is expected to begin on June 6 and will last until July 7. The holy month will take place during the Thanaweya Amma exams, which are a series of standardized tests taken by high school students, the results of which serve as the entrance examination to public universities.
The holy month of Ramadan is one of the five pillars of Islam. During the month-long fasting period, able-bodied adult Muslims are required to abstain from eating, drinking, having sexual relations and engaging in "bad behavior" beginning at dawn and ending when the sun sets.
---
Subscribe to our newsletter
---