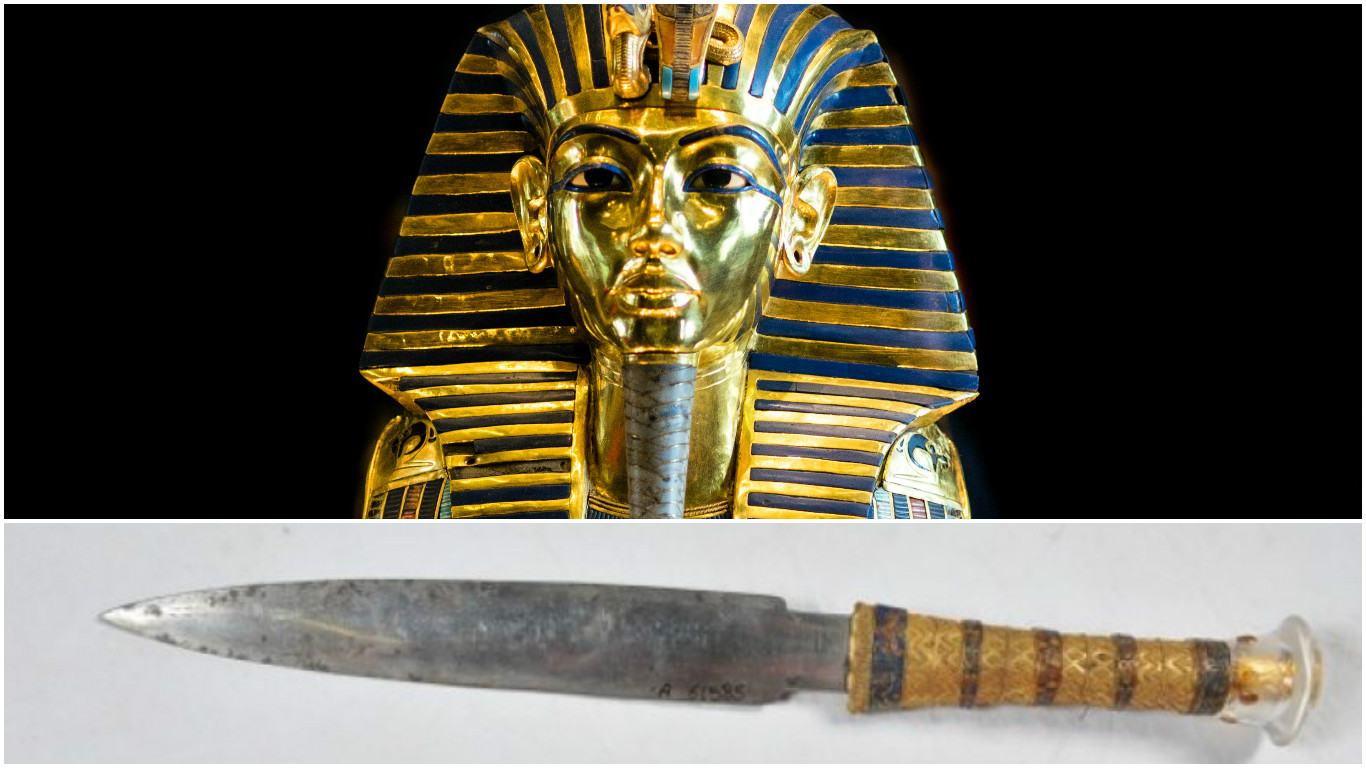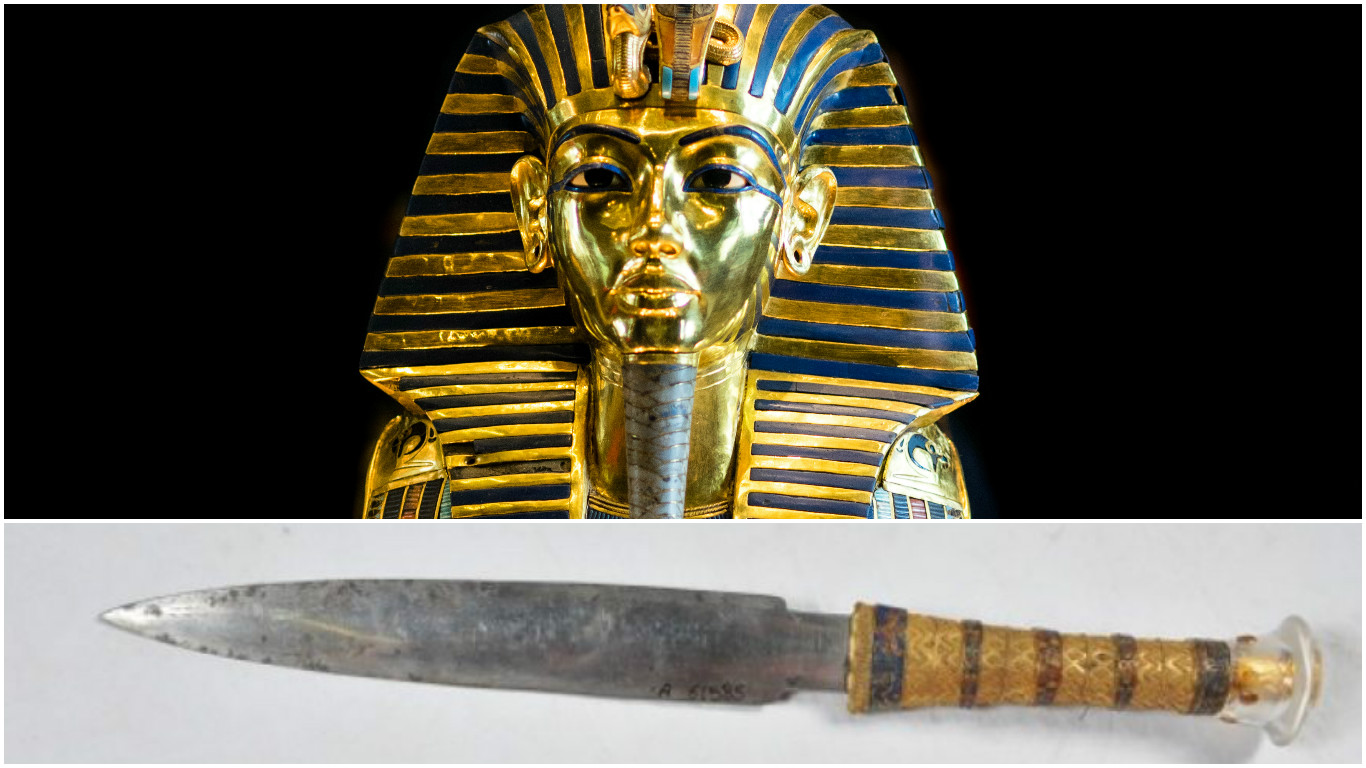 A new study reveals that an iron dagger buried with King Tutankhamun in his tomb was made from a meteorite.
According to research published in the Meteoritics and Planetary Science journal, the iron dagger discovered in 1925 is composed of meteoritic iron.
"Our study confirms that ancient Egyptians attributed great value to meteoritic iron for the production of precious objects," reads the journal's abstract.
"Moreover, the high manufacturing quality of Tutankhamun's dagger blade, in comparison with other simple-shaped meteoritic iron artifacts, suggests a significant mastery of iron-working in Tutankhamun's time."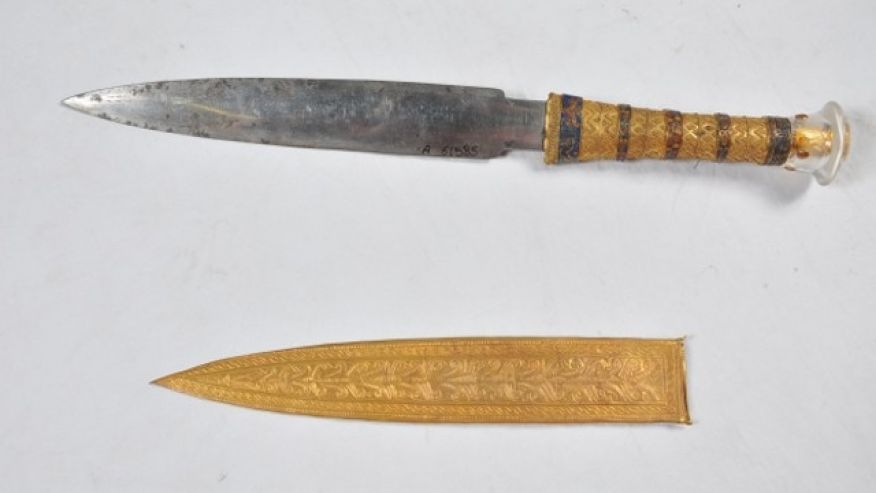 The dagger was examined at the Polytechnic University of Milan in Italy by a number of scientists.
In the past, archaeologists and scientists claimed that the dagger and other ancient Egyptian iron artifacts were made of meteorites due to the rarity of smelted iron.
According to the authors of the journal article, ancient Egyptians were aware of the value of meteoritic iron.
"[W]e suggest that ancient Egyptian attributed great value to meteoritic iron for the production of fine ornamental or ceremonial objects up until the 14th C. BCE."
King Tut's dagger, which was found with a sheath in the wrapping surrounding King Tut's mummy and dates back to the 14th century B.C., features a decorated gold handle and a gold sheath.
King Tutankhamun's tomb was found in 1922 under the supervision of another British archaeologist and Egyptologist, Howard Carter.
---
Subscribe to our newsletter
---