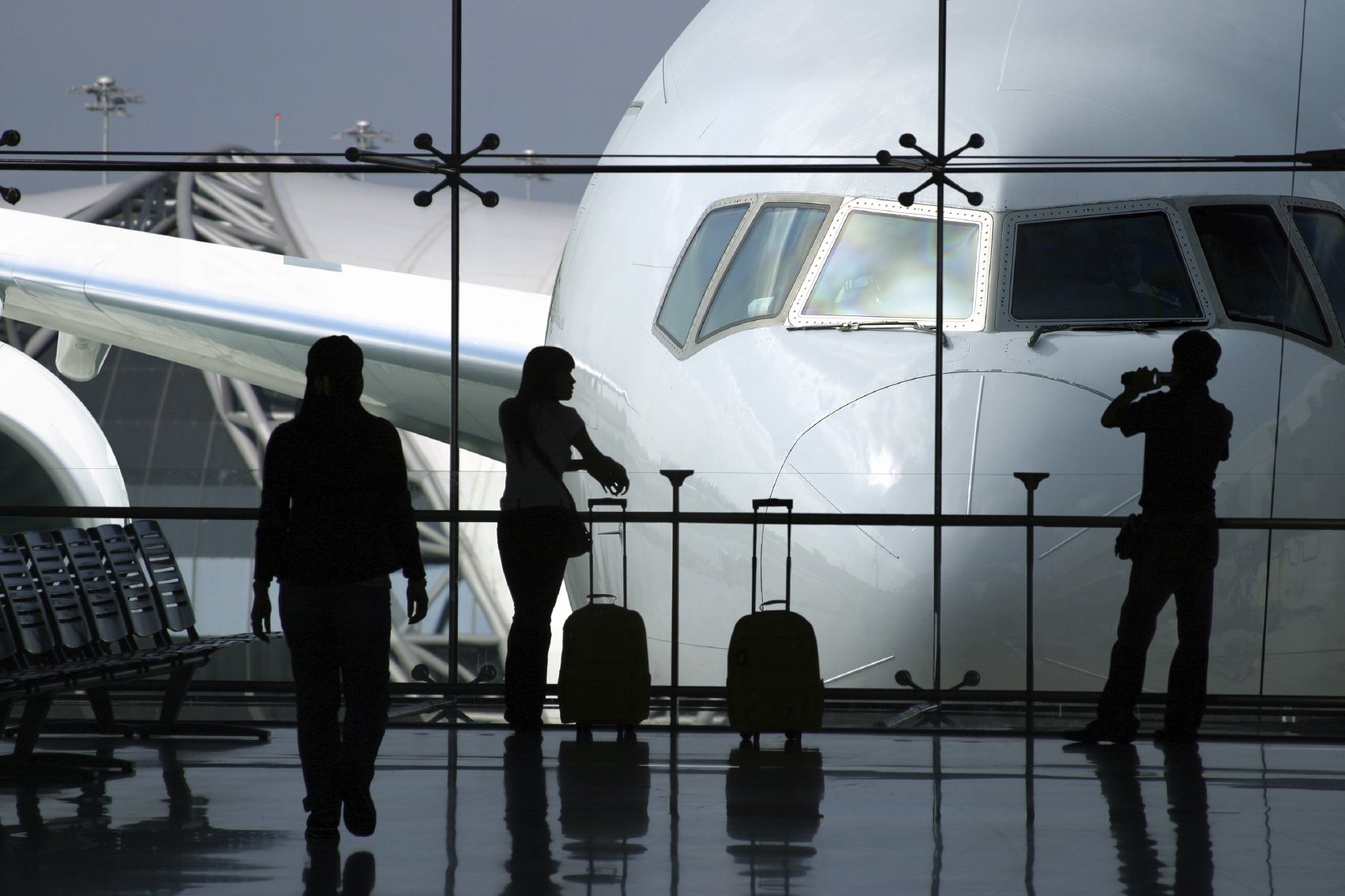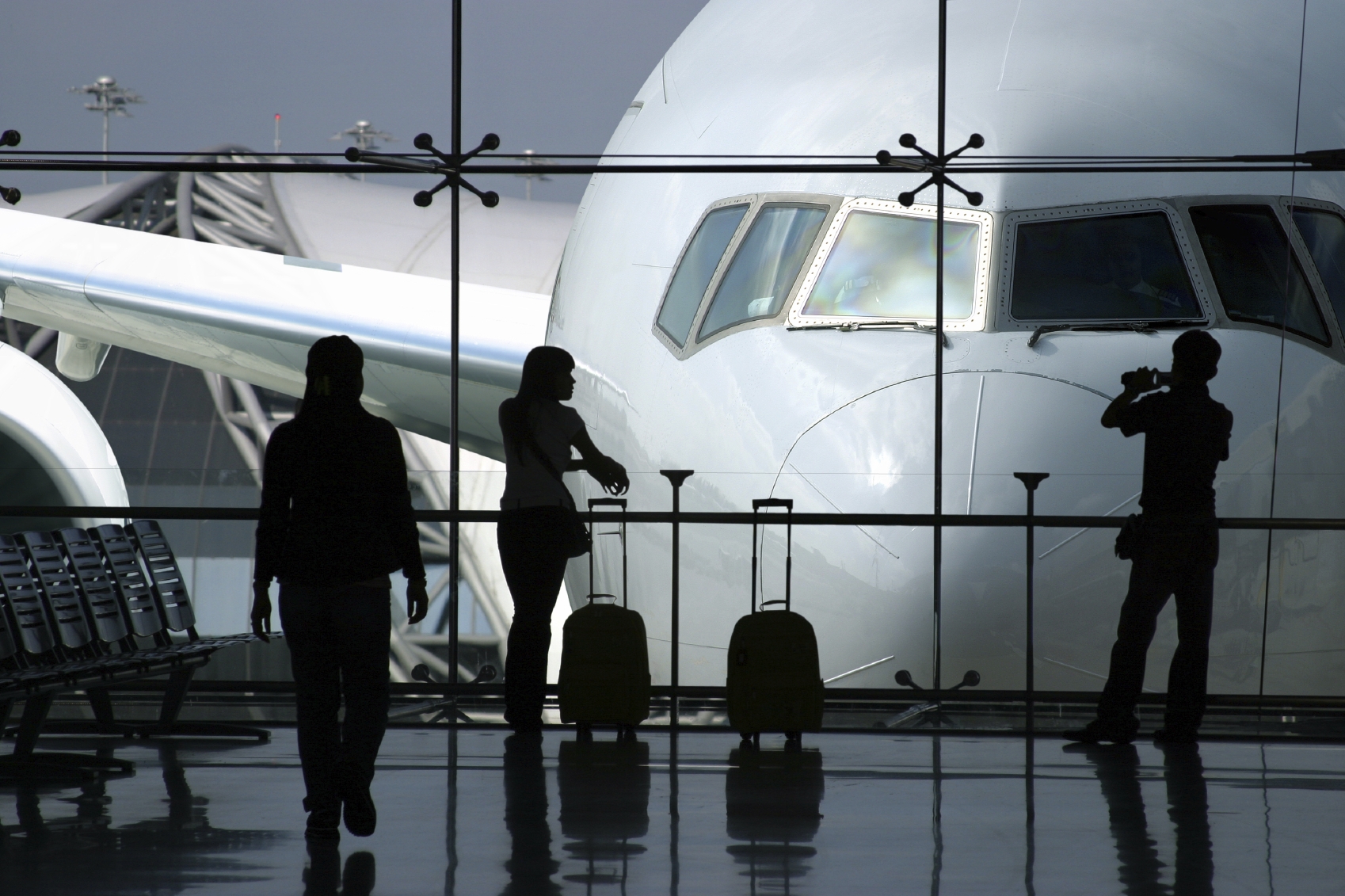 Egypt's National Falcon Company for Airport Security signed an airport security agreement with British Company Restrata for Consulting and Training, announced Egypt's Civil Aviation Ministry on Tuesday.
According to Al-Ahram, citing the Civil Aviation Ministry, the agreement will see the training of 7,000 personnel in airport security procedures. A second agreement hired the British firm as a security consultant on airport security.
National Falcon is a joint venture for airport security between Falcon Group International and the Egyptian government.
The agreement was announced on the same day British Airways announced it would be indefinitely suspending all flights to Sharm El-Sheikh, despite earlier indications that flights would resume this September.
Egypt's airport security has been under scrutiny since the crash of a Russian airliner in October 2015 which killed all 224 people on board. Egypt hired a British consulting firm to review airport security in December 2015, and has allocated $US 32 million to the budget of airport security.
The continued suspension of flights to Egyptian cities, including by Russia, is greatly harmful to Egypt's tourism industry which has been failing since the 2011 revolution. Approximately four million Egyptians work in the tourism sector, which accounts for 12.6 percent of the country's total employment and about 12 percent of the economy.
---
Subscribe to our newsletter
---