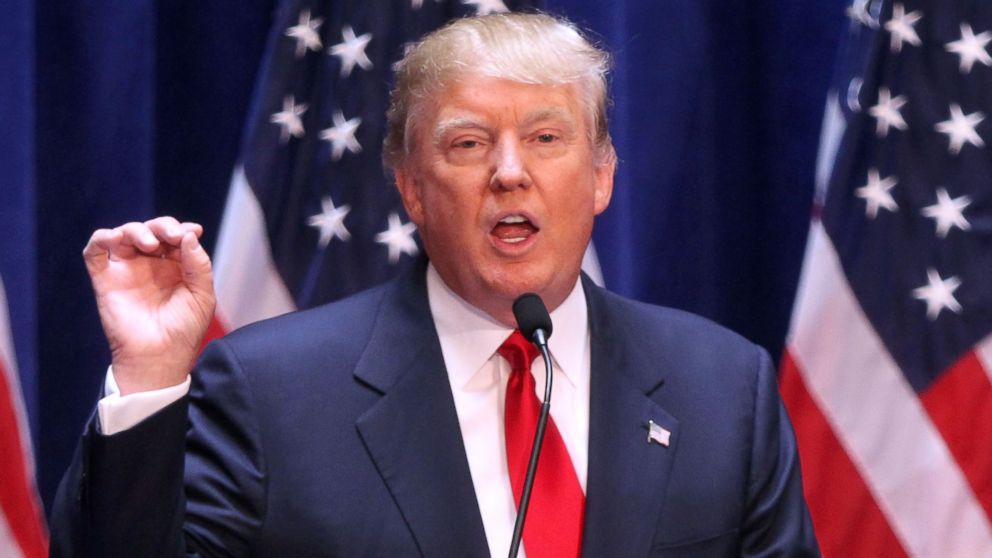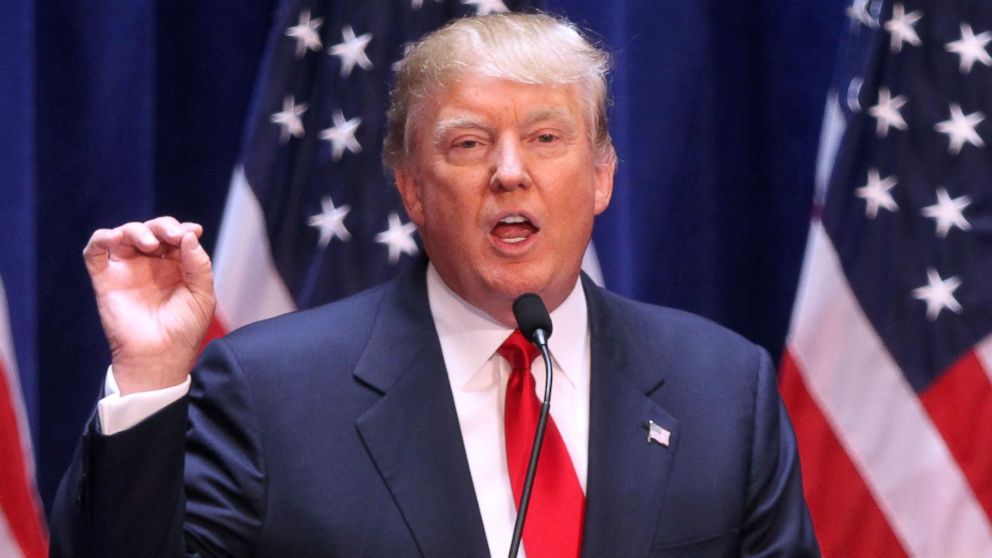 Republican Presidential Candidate Donald Trump criticized the U.S. government's decision to support protests against then-President Hosni Mubarak in what later became known as the 25 January Revolution.
Speaking on foreign policy in a speech in New York, Donald Trump said that Hillary Clinton, who was then Secretary of State under Obama's Presidency, had opened "Pandora's box for radical Islam" by supporting the ouster of a "friendly regime."
"[Hillary Clinton] helped force out a friendly regime in Egypt and replace it with the radical Muslim Brotherhood," said Trump during his speech.
"The Egyptian military has retaken control, but Clinton has opened the Pandora's box of radical Islam."
The comments, which appear to support Egypt's current government under President Abdel Fattah Al-Sisi, a former military general, have been met with mockery on social media. Social media users have widely circulated a 2011 interview with Trump where he strongly criticized a "corrupt" Hosni Mubarak.
"If you take look at Egypt — I'm not blaming anything or anybody for Egypt — although I would like to know how a man worth $70 billion that's working as head of a country," said Trump in an interview with FOX where he criticized the U.S. government for not acting earlier to support an ouster of the Mubarak regime.
Other social media users have pointed to the fact that Hillary Clinton has been vocal about her lack of support of the 25 January Revolution.
"I cautioned about the overthrow of [former President Hosni] Mubarak, and now we're back with basically an army dictatorship," said Clinton in December 2015 during a live debate with her then-opponent Bernie Sanders.
The position of Clinton and Trump against the 25 January Revolution is echoed across congress, with several members of congress expressing their support for President Sisi as a staunch opponent of radical Islam.
Despite his comments on Egypt and other controversial statements relating to Muslims, Egypt has not released any statements concerning Trump or what its position would be if the U.S. elects Trump as President.
---
Subscribe to our newsletter
---