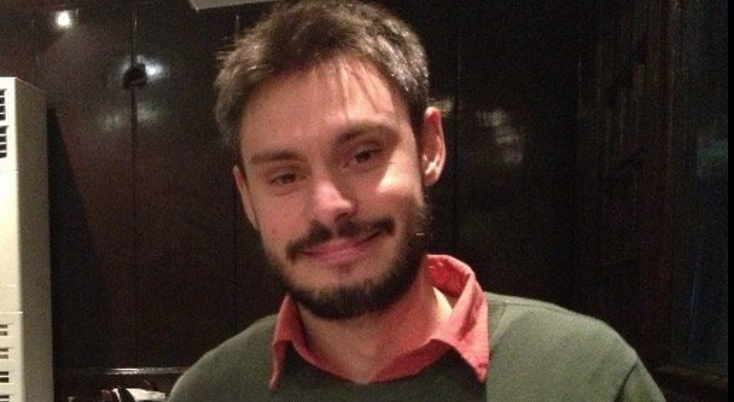 The Italian Senate voted to stop providing spare parts for F-16 warplanes to Egypt on Wednesday as a sign of anger against their perceived lack of cooperation and transparency over the investigation on the death of Italian student Giulio Regeni.
According to Reuters, Italian senators said the vote is aimed at pressuring Egypt to reveal the truth behind the killing of Regeni.
The vote, which took place on Wednesday, came a day before the third anniversary marking the June 30 protests in Egypt, which ended in the ouster of Mohammed Morsi – with Egyptian warplanes flying over Cairo in a show of strength and celebration.
"Egypt followed with discomfort the decision of the Italian Senate to suspend the supply of spare parts for warplanes in the framework of the death of Italian student Giulio Regeni, as the move is not consistent with the level of cooperation that has existed between investigative authorities in both countries since the beginning of the incident, and the special relationship that combines the two countries at all levels," Egypt's foreign ministry said in a statement issued on Thursday.
The statement went on to say that Egypt's ambassador to Rome was "instructed to transfer an important message to the Italian side" and that Egypt will continue to monitor the situation to make the right decision with respect to the manner in which Egyptian/Italian relations are managed, baring [sic] in mind Egypt continues keenness to sustain such relations at a level that achieves the interests of the two countries."
Regeni went missing in Cairo on 25th January, on the anniversary of the Egyptian uprising, on his way to meet a friend. His body, baring hallmarks of extreme torture, was later discovered in a roadside ditch.
While the Italians have already taken measures against Cairo to highlight their ongoing frustrations with the investigation – including recalling its Ambassador to Egypt in April – this vote marks the first time commercial pressure has been used.
---
Subscribe to our newsletter
---