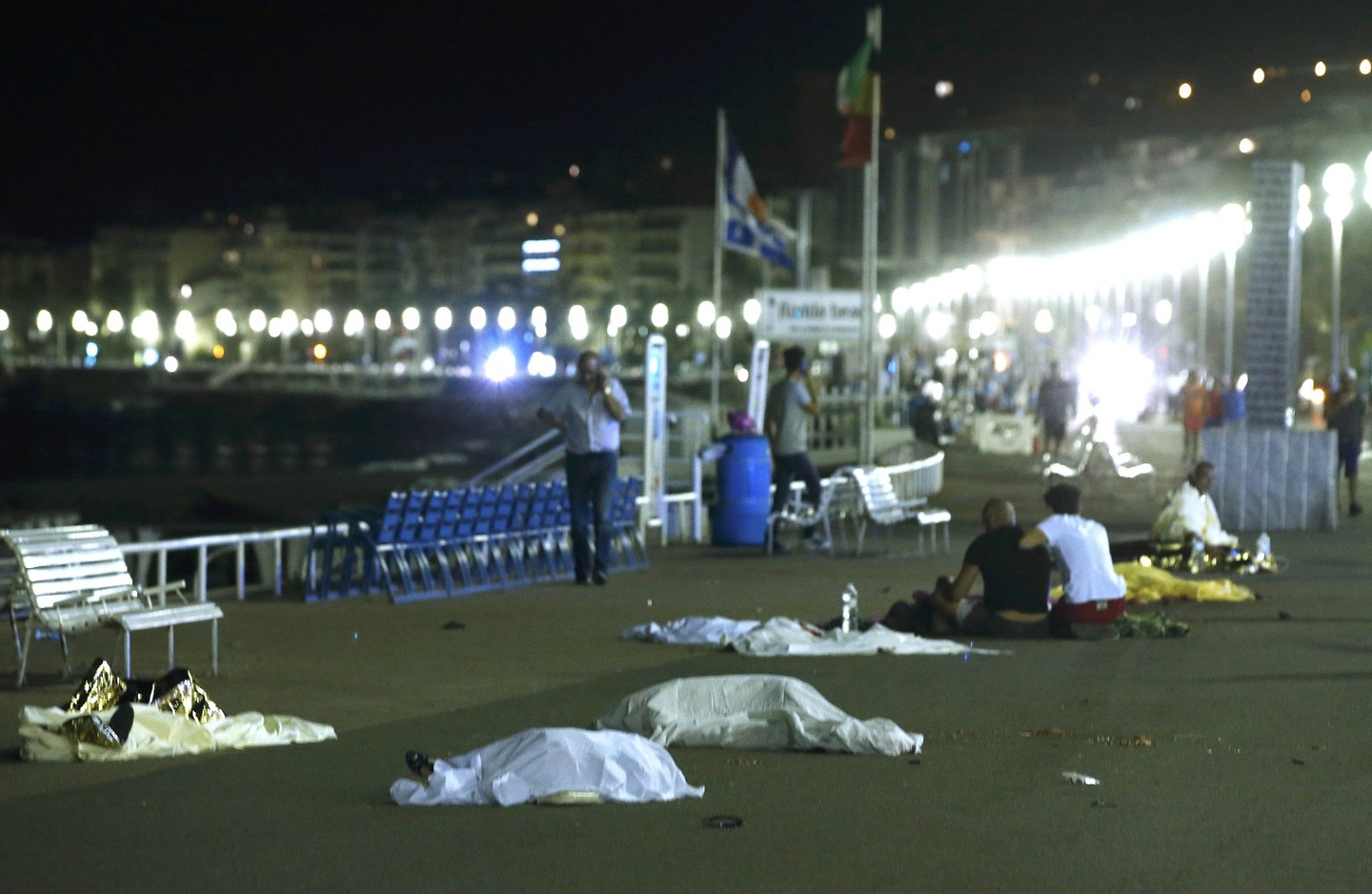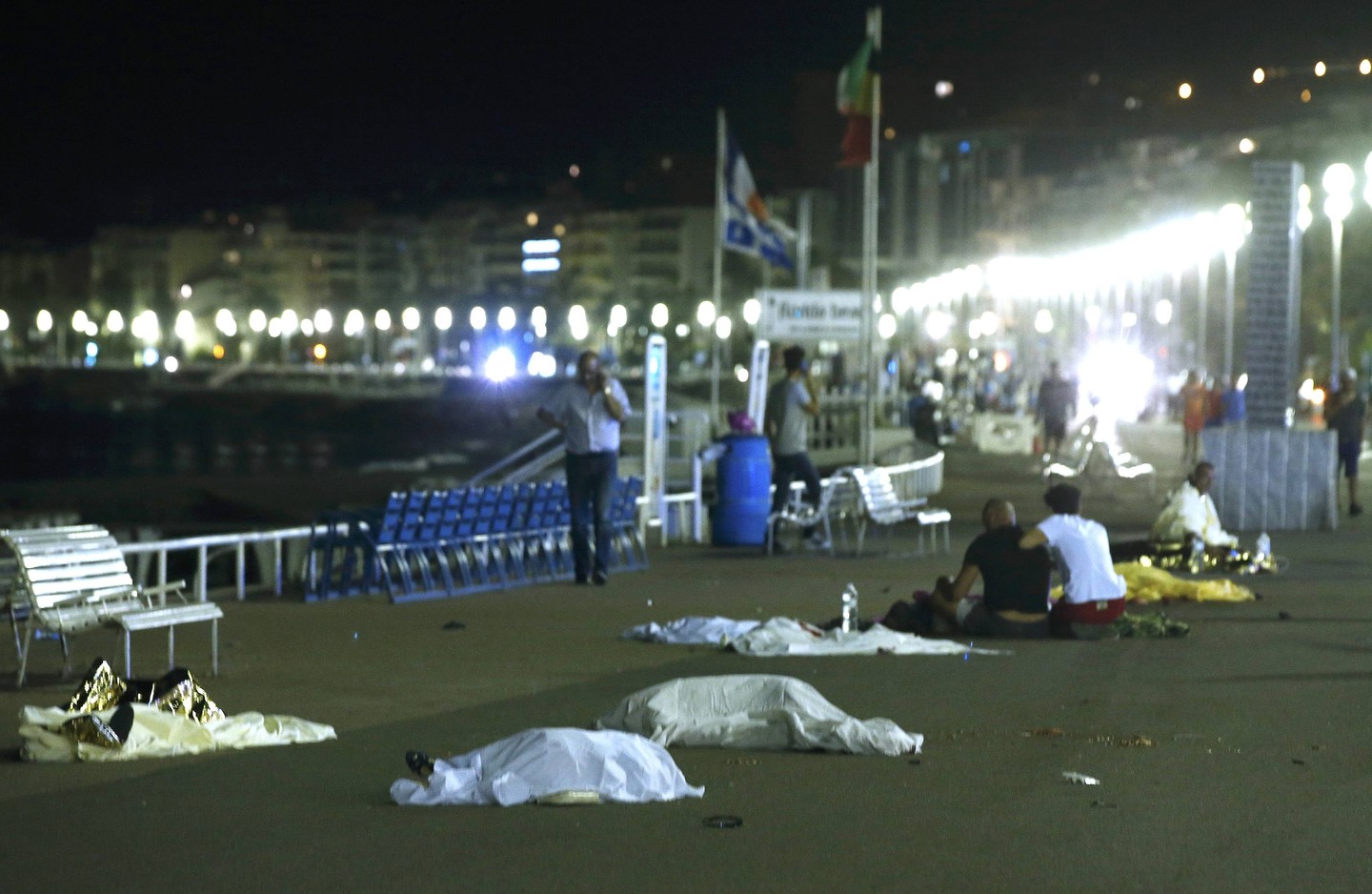 Al-Azhar, the top Sunni Islamic authority, condemned on Friday the Nice truck terror attack that left 84 people dead and many more injured.
In statements released following the attacks, Grand Mufti Shawki Allam described the attacker as an extremist who "follows in the footsteps of the devil."
"Islam never called for shedding blood," said Allam, adding that people who commit such "ugly crimes" are "corrupt of the earth" and would be "cursed in this life and in the hereafter".
Meanwhile, in a statement released by Al-Azhar itself, the top Islamic institution called for unity to combat the "vile terrorist attacks that contradict Islamic teachings".
In a similar vein, Egypt's President Abdel Fattah Al-Sisi condemned the attacks as "cowardly" and called for a comprehensive plan to combat terrorism across the globe. The President called French President Francois Hollande to express his sincere condolences.
The Nice attack, described by the French President as a terror attack, occurred while thousands had gathered to celebrate Bastille Day.
---
Subscribe to our newsletter
---