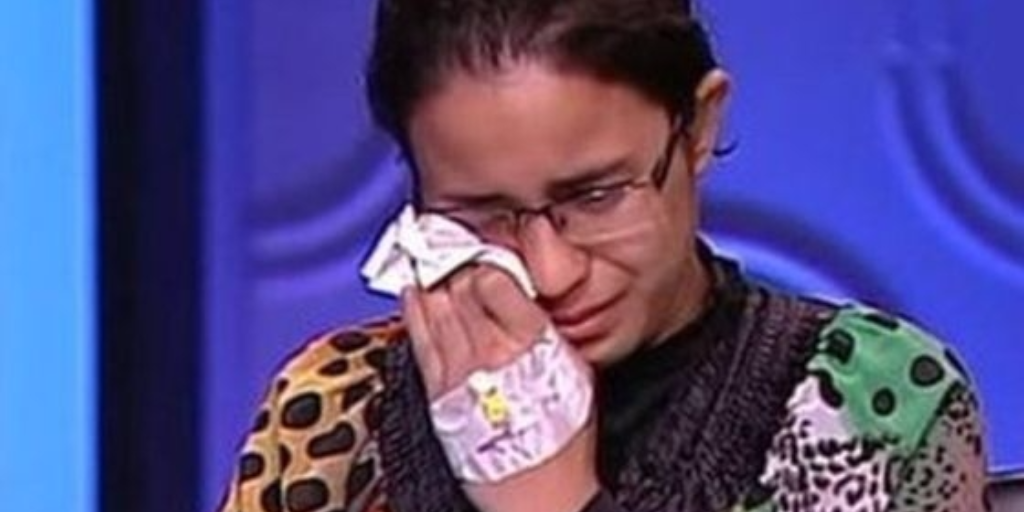 Egyptian student Mariam Malak, known in the media as the "zero schoolgirl," received an overall score of 94.02 percent on her Thanaweyya Amma (general high school) examinations this year, Al-Shorouk reported.
According to Malak's brother, Mina, Malak's scores prove that she was wronged last year, when she received an overall score of zero and was accused of fabricating a story of wrongdoing.
Malak made national and international headlines last year when she received a score of zero on all of her Thanaweyya Amma examinations, despite an otherwise stellar academic record. According to Malak, the answer booklet upon which she was reportedly graded was not in her handwriting and only contained a few lines, whereas she insisted she had written several pages.
Immediately, Malak appealed to the education authority in Assiut. When the authority dismissed her complaint, she moved up the ladder to the prosecution service, which ordered a forensics team to examine the test booklet and determine whether the handwriting matched that of Malak.
However, Malak was shocked once again when the forensics team determined that the handwritings matched, causing her case to be dismissed for the second time.
Malak's plight became symbolic of Egyptian struggle against corruption, particularly when her continued efforts to navigate these bureaucratic hurdles and challenge the scores were unsuccessful.
Her story quickly gained traction across social media platforms, where users developed the hashtag "I believe Mariam Malak," highlighting their disbelief of the medical reports and lack of support for the court rulings.
Her lawyer now says that her ability to secure a high overall score in this year's examinations should remove any shadow of doubt that she was telling the truth before.
---
Subscribe to our newsletter
---