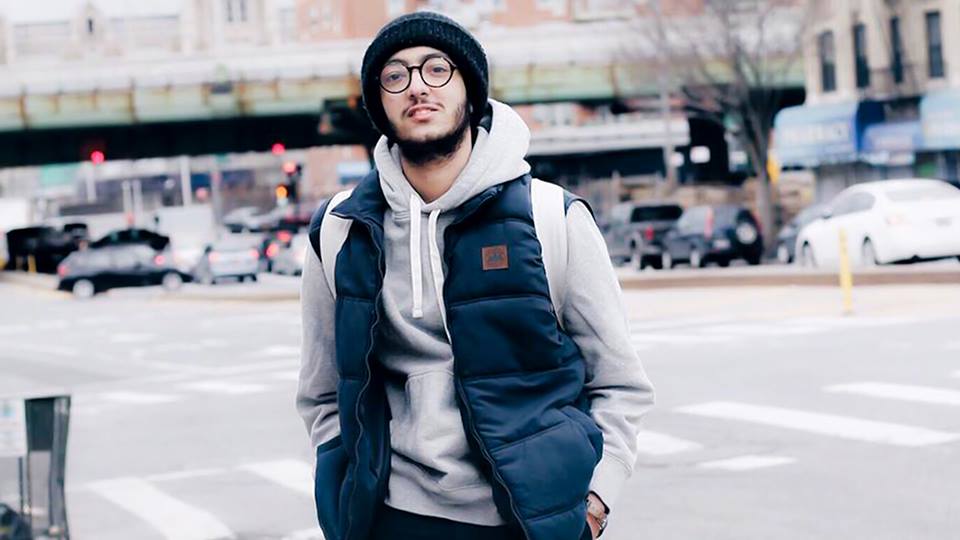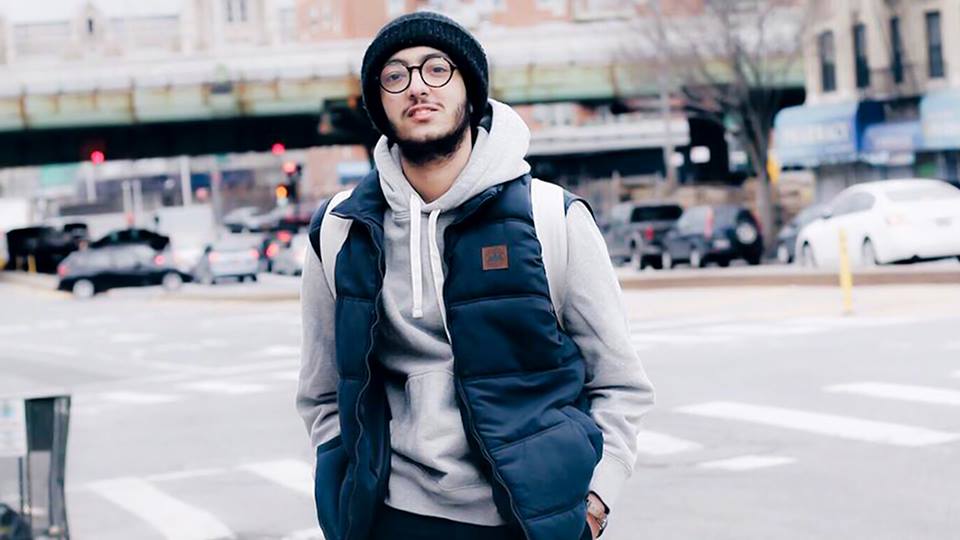 "My chance to survive is 25%," reads Mohanad Ehab's bio on Twitter.
Ehab, 19, passed away in the United States on Monday after suffering from leukemia, which possessed 93 percent of his blood.
In Egypt, he was captured three times by police and, as a teenager, he could have thought about cooling things down and leaving the country. Instead, he persevered and continued his activism for a chance to turn things upside-down.
He was also very brave in his battle against cancer but sadly he didn't have enough time to prepare for such a tough journey, as his time in prison – after he was arrested in January 2015 – took a severe toll on his weak body and lonely soul.
Ehab reminds me of Egypt's current status; we leave our country drenched in poverty, illiteracy and several social plagues and we stand by, just watching, until we wake up from this turmoil and decide to act when it's too late. 
During his recovery period in the United States, his smile never left his face and he continued to write on his official page despite his pain and suffering to encourage people and push them forward – and leave behind a legacy.
Someone who visited Ehab in the US asked him about a situation that stuck with him and the young former prisoner mentioned his imprisoned friends back in Egypt. "Being captivated by cancer and the fact that I can't lave my bed is way better than what they are facing right now in prison, thank God."
Although he was in the US to receive treatment, New York's low temperatures brought back memories of the cold nights he spent in his cell, which weakened his immunity and made him lose a big amount of weight.
During a protest organized by Egyptians in New York to express their anger about Egypt's manner of dealing with its people, Ehab said a quick word, praying for the oppressed and wishing they could be stronger and resist until the end.
How could Ehab be so politically dangerous for his life to end like this? Of course he is in better hands now far away from detention, torture and an absolutely unacceptable medical system that neglected him so much, but why do we send our shining youth to the graves? Why do we convince ourselves that Ehab and others are the real, unimagined threat to Egypt's safety and stability?
The late decision to give Ehab a medical examination in prison – and the several wrong diagnoses given by the prison hospital – gave leukemia enough time to settle inside of him.
How did the regime benefit from paving the way to his early death? He was just a teenager who wanted to experience a different tomorrow; he didn't want any credit and wasn't looking to be a hero. He just wished to take part in change and put an end to the daily violations the Egyptian people face; he wanted to bring back a missed revolution that will not die with him.
He started a journey to eliminate this country's growing cancers but, unfortunately, he didn't finish it.
---
Subscribe to our newsletter
---