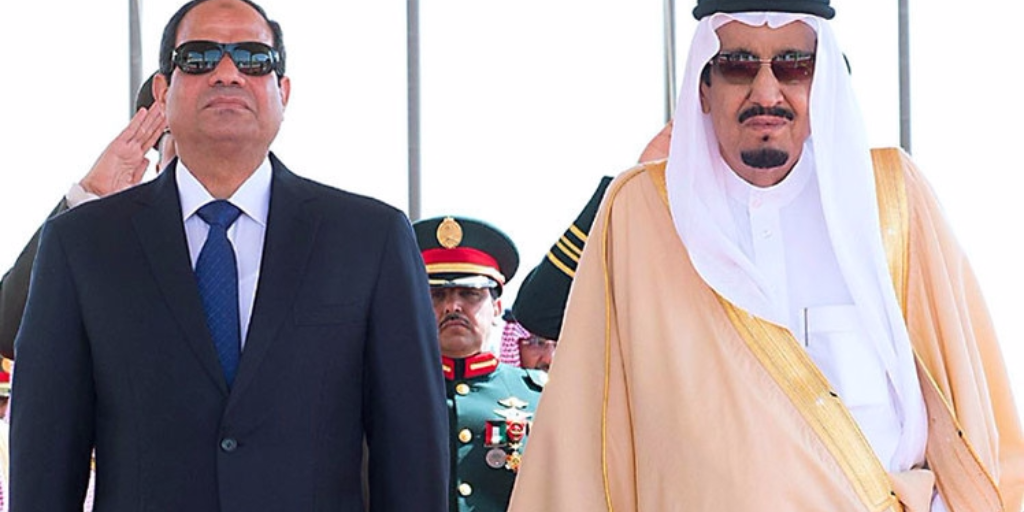 Saudi Arabian Ambassador Ahmed Kattan departed Cairo on Wednesday for what Egyptian state media is calling a three-day 'recall' to Saudi Arabia.
Al-Masry Al-Youm, one of Egypt's leading private newspapers, reports that the ambassador was recalled for talks with Saudi officials amid tension following Egypt's decision to vote on two rival UN Security Council resolutions on the situation in Syria.
Meanwhile, Al-Ahram said the Ambassador's departure followed the removal of concrete security blocks that had been placed around the Saudi Arabian embassy for extra protection.
However, the Saudi Arabian newspaper Al-Arabiya reports that the Saudi Arabian ambassador departed Cairo to prepare for a high-level meeting between Egyptian and Saudi officials in Riyadh in the next few days.
According to Al-Arabiya, the meeting will include discussions of the recent draft UN Security Council resolutions along with bilateral talks on other regional affairs, including the situation in Yemen and Libya.
No official statement has been made by either the Saudis or the Egyptians about the ambassador's trip; therefore it is difficult to verify whether the ambassador was indeed recalled or whether he is visiting Saudi as part of preparation.
Egyptian media in recent days has been scathing of Saudi Arabia following Saudi Aramco's halt of petroleum product supply for the month of October. While Aramco reportedly denied that this move was political, Egypt has had to scramble to make up the gap in petroleum products.
Saudi Arabia has been a strong supporter of Egypt since the ouster of former president Mohammed Morsi and has provided Egypt with billions in financial and other aid.
---
Subscribe to our newsletter
---