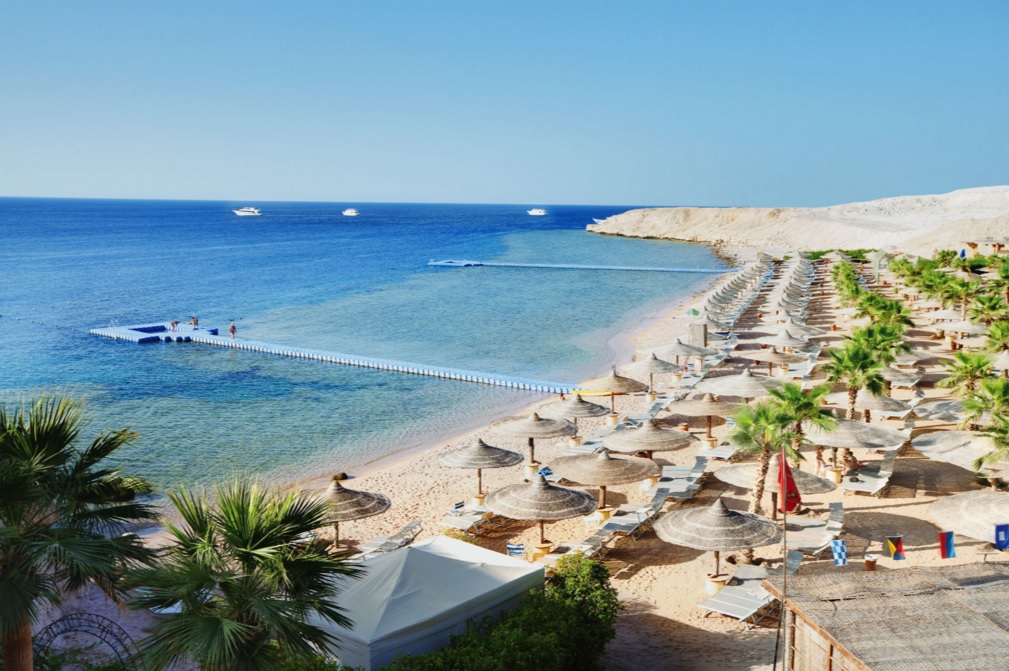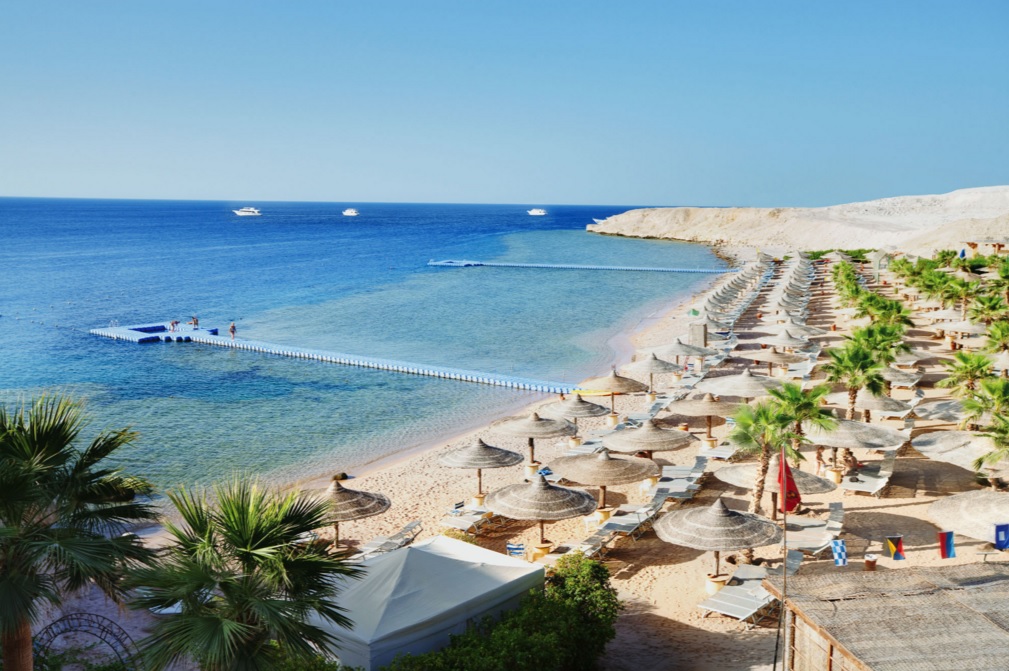 Egypt's Minister of Tourism Yehia Rashed announced on Wednesday that Thomas Cook airlines will soon be operating 36 flights a week to Egypt.
Speaking to journalists at the World Travel Market in London, Rashed said that Thomas Cook flights to Egypt will increase over the winter season, a time which is popular with Europeans hoping to escape cold winters for warmer weather elsewhere.
According to Rashed, the increase in flights is in response to a change in perceptions towards Egypt. Rashed believes that 2017 will see a boost in tourism to Egypt, which has struggled to attract tourists since the January 25 revolution in 2011.
The news comes days after the Chairman of the World Travel and Tourism Council said that tourism to Egypt will return to pre-2011 levels next year as a result of increased confidence in Egypt's security.
More than 14.7 million tourists traveled to Egypt in 2010, with that number falling to 9.8 million in 2011. Despite Egypt's dwindling tourism revenues, which have played a part in triggering the country's ongoing foreign currency crisis, Egypt aims to attract 12 million tourists by the end of 2017 by way of implementing an ambitious six-point plan, which will include increasing the presence of the national airline EgyptAir abroad, cooperating with low-cost airlines and improving services.
---
Subscribe to our newsletter
---