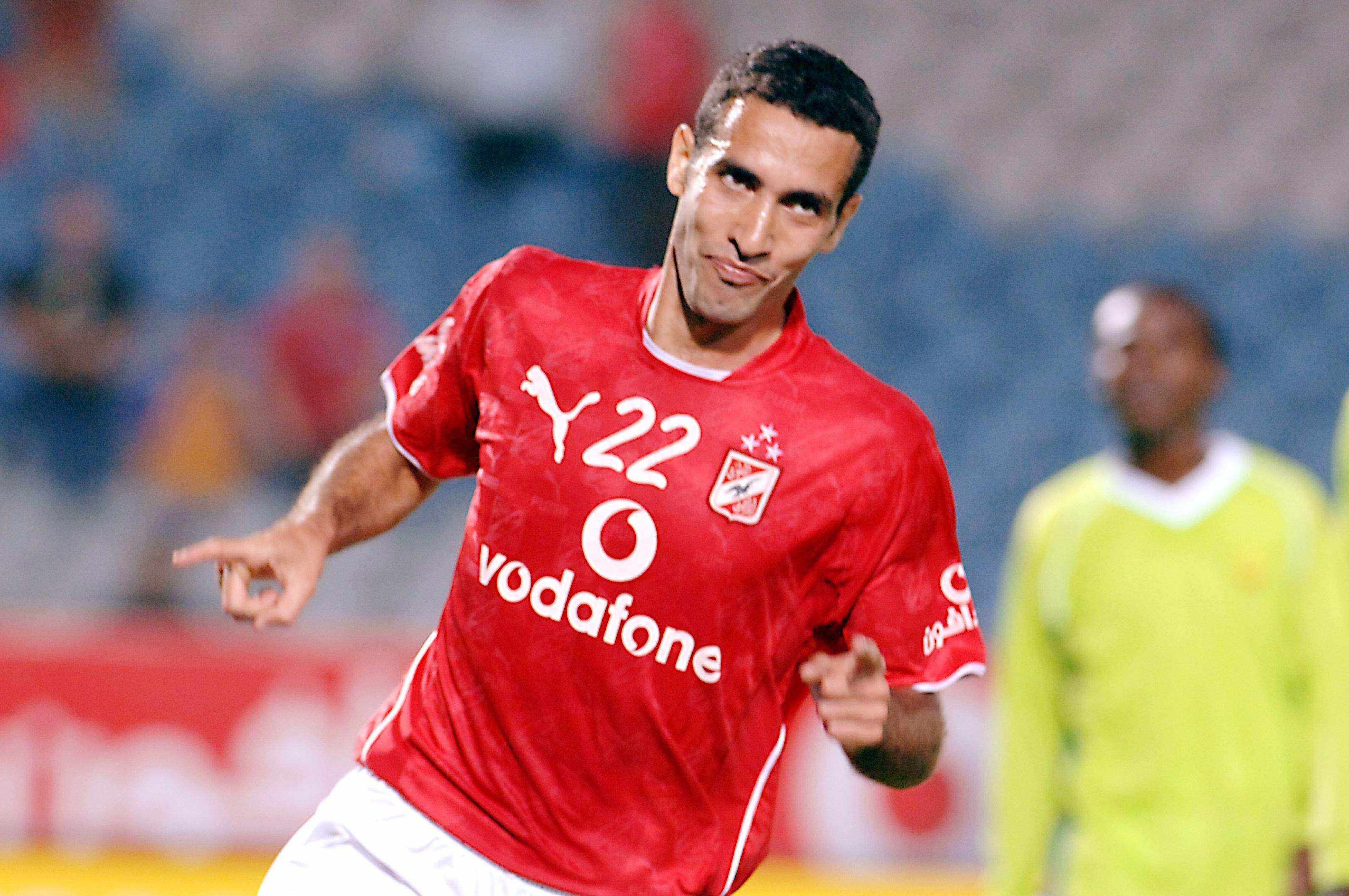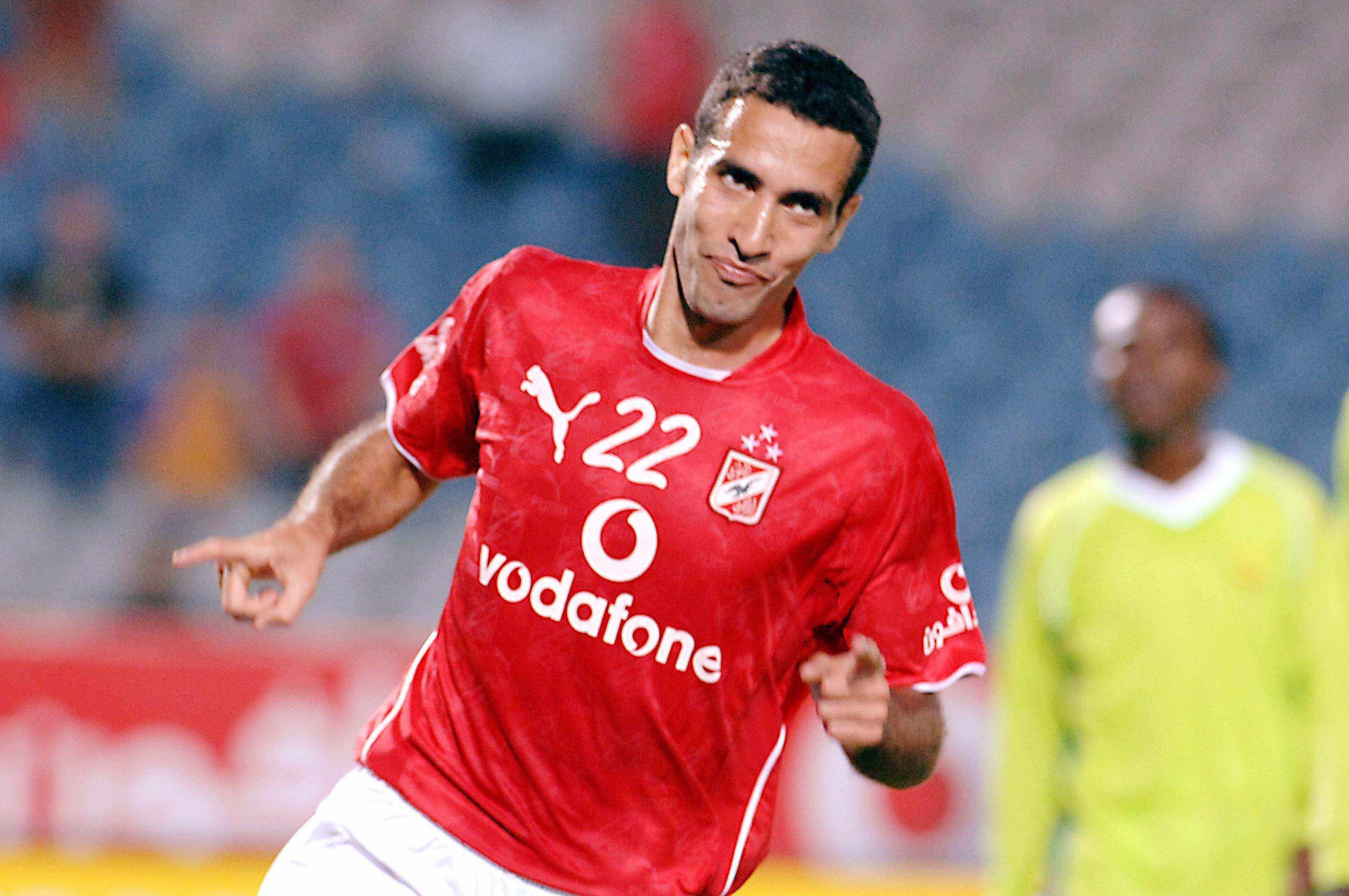 The Cairo Criminal Court made headlines across the world after listing Egyptian football legend Mohamed Aboutreika on the terror watch list.
The move, which comes after a request by a government committee that is investigating the funding of terrorist organizations, means that Aboutreika's assets have been frozen and that he is unable to leave Egypt. The committee, in requesting Aboutreika be listed on the terror watch list, appears to be accusing the ex-footballer of funding the Muslim Brotherhood.
The Muslim Brotherhood has been labelled a terrorist organization by the Egyptian government since 2014.
Despite the approval, the verdict can be appealed by Aboutreika within 60 days. The Cairo Criminal Court also approved the listing of other figures, including former Egyptian President Mohammed Morsi and a number of businessmen and officials linked to the Muslim Brotherhood.
However, it is Aboutreika's listing that has attracted criticism from everyday Egyptians and other sport legends. Egyptian footballers, ranging from 'Mido' and Mohamed Salah have publicly posted in support of Aboutreika.
Meanwhile, Egyptians on social media have also expressed support for the man who is seen by many as a hero. The 38-year-old was named Africa's Best Player of the Year on four different occasions and was key in Al-Ahly's performance in club competitionsin the 2000s.
Aboutreika, who openly supported Mohammed Morsi in the 2012 Presidential elections, has stayed silent about his views on the Muslim Brotherhood since the ouster of Morsi in July 2013. He has previously been accused of funding the Muslim Brotherhood but has always denied such claims.
---
Subscribe to our newsletter
---