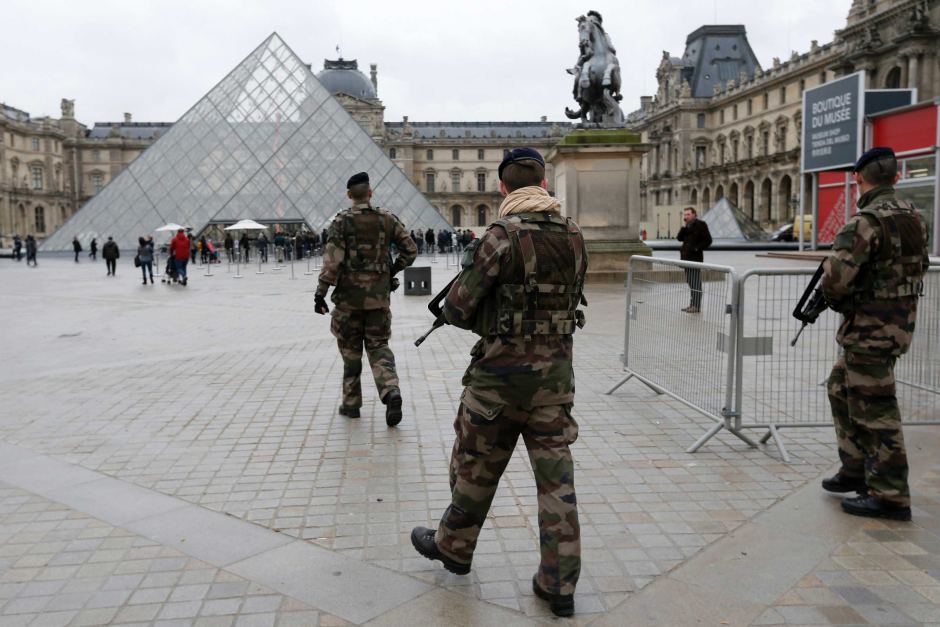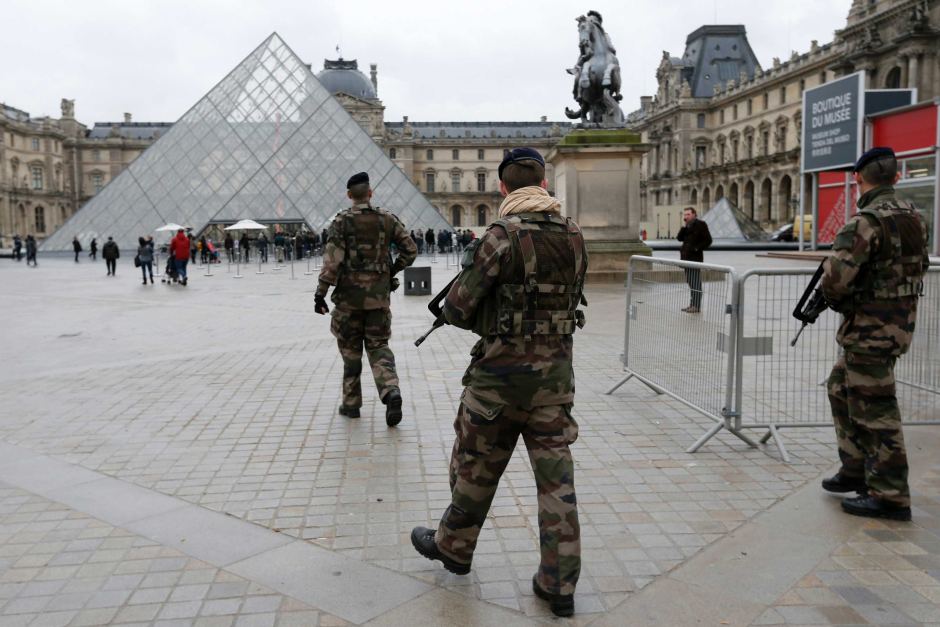 A French soldier standing guard at the Louvre in Paris opened fire and shot a suspected attacker in what was described by French police as a "serious" incident.
According to AFP, the man, armed with a knife and carrying a bag, was attempting to enter the Louvre's underground shopping area. French police say the man attacked another soldier and was shouting 'Allahu Akbar' or 'God is Great'. Police say they believe the man, whose bag did not contain any explosives, was intending to carry out a terrorist attack.
"We are dealing with an attack from an individual who was clearly aggressive and represented a direct threat, and whose comments lead us to believe that he wished to carry out a terrorist incident," said the head of Paris' police force in a statement to the media.
A second man was reportedly detained at the scene for acting suspiciously.
The attack forced the Louvre to shut down temporarily. Nearby metro lines were also shut down by police as they searched the area.
France has witnessed a number of terrorist attacks in recent years. The majority of attacks, which included the November 2015 Paris attacks that claimed more than 120 lives, were perpetrated by ISIS sympathizers.
---
Subscribe to our newsletter
---