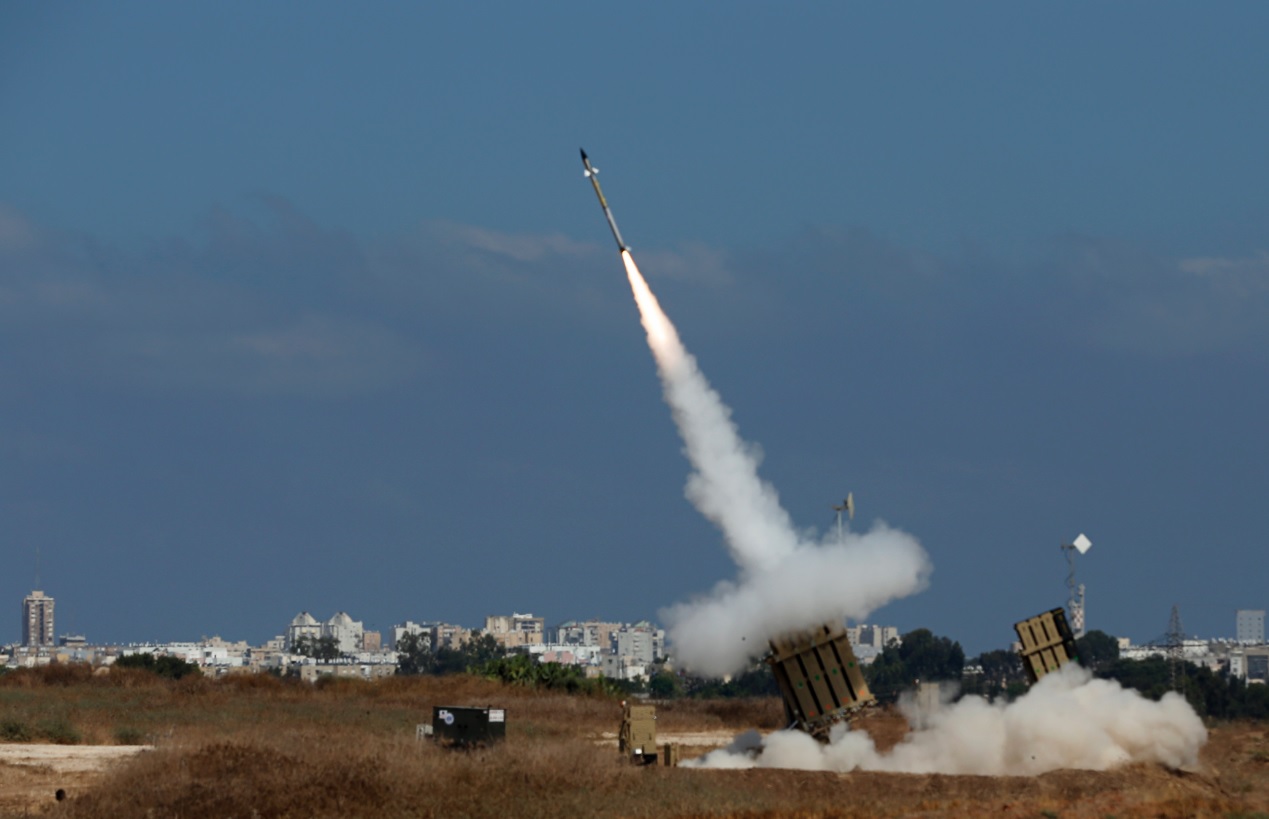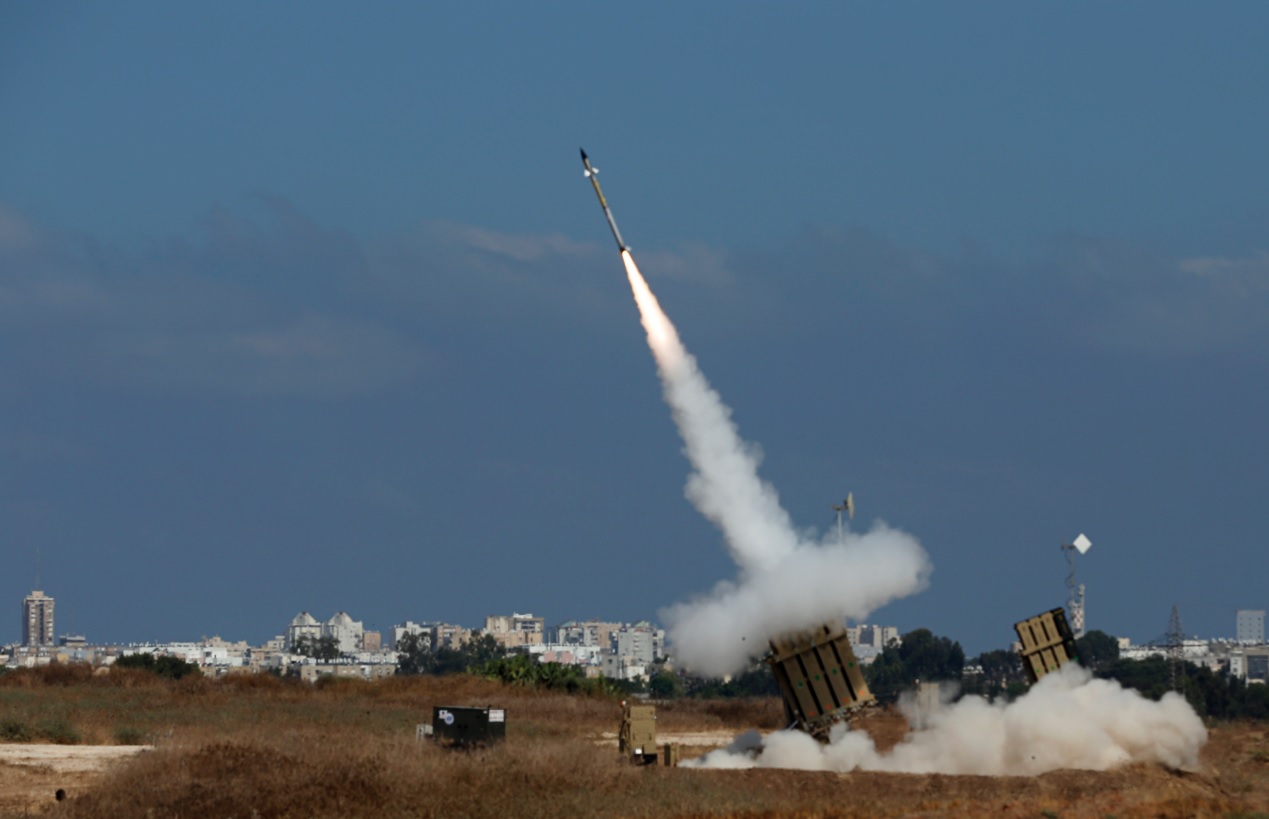 For the second time this month, militants have launched rockets towards Israel.
According to the Israeli military in a statement on Monday, two rockets fired from Egypt's Sinai region struck Israel's Eshkol region. The rockets caused no damage or casualties.
"Earlier today, projectiles launched from the Sinai Peninsula hit an open area in the Eshkol regional council. No injuries have been reported. Forces are searching the area," said the IDF, reported the Guardian.
According to the Guardian, the rockets were fired after Amaq News, a media outlet run by ISIS-affiliated militants, claimed that four of its fighters were killed in Egypt's North Sinai by an Israeli drone strike. Haaretz reports that a Palestinian man from Gaza, identiifed as Mohammed Id, was among those killed in the alleged Israeli strike.
The claims have not been confirmed by any Israeli or Egyptian authorities.
However, similar claims were made by Hamas after rockets were fired towards Israel's Eilat earlier this month. According to the Guardian, Hamas accused Israel of killing two Palestinians in Egypt's Sinai region via an airstrike.
Earlier this month, four rockets were fired towards Eilat, causing no damage or injuries. ISIS-affiliated militants claimed responsibility for the attack. Prior to this, the last time rockets were fired by militants was in 2012. In 2010, up to five rockets were fired from Egypt towards Eilat and Jordan's Aqaba. The 2010 attack killed a Jordanian pedestrian in Aqaba.
ISIS-affiliated militants in Egypt's Sinai, known as Wilayat Sinai (or Ansar Bait Al-Maqdis), have claimed responsibility for the majority of terrorist attacks in Egypt. Along with targeting Egyptian security forces, the terrorist organization has vowed on numerous occasions to strike Israel.
---
Subscribe to our newsletter
---