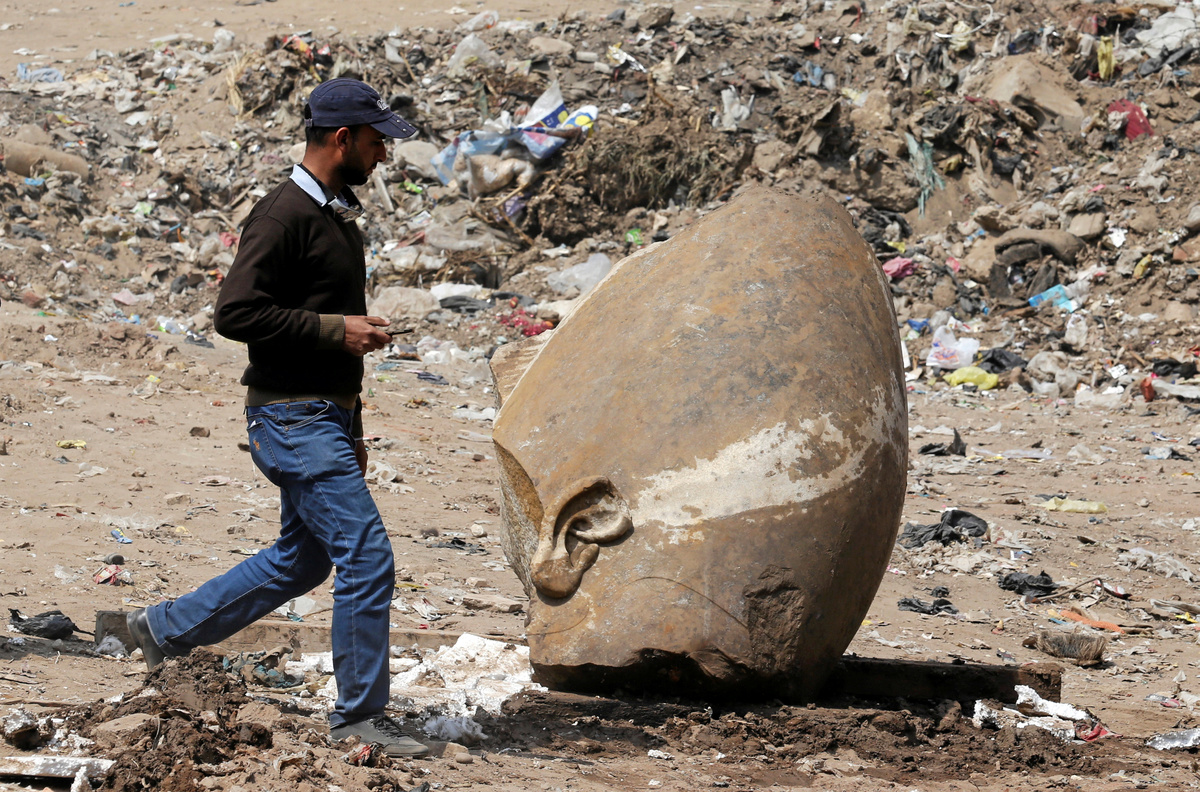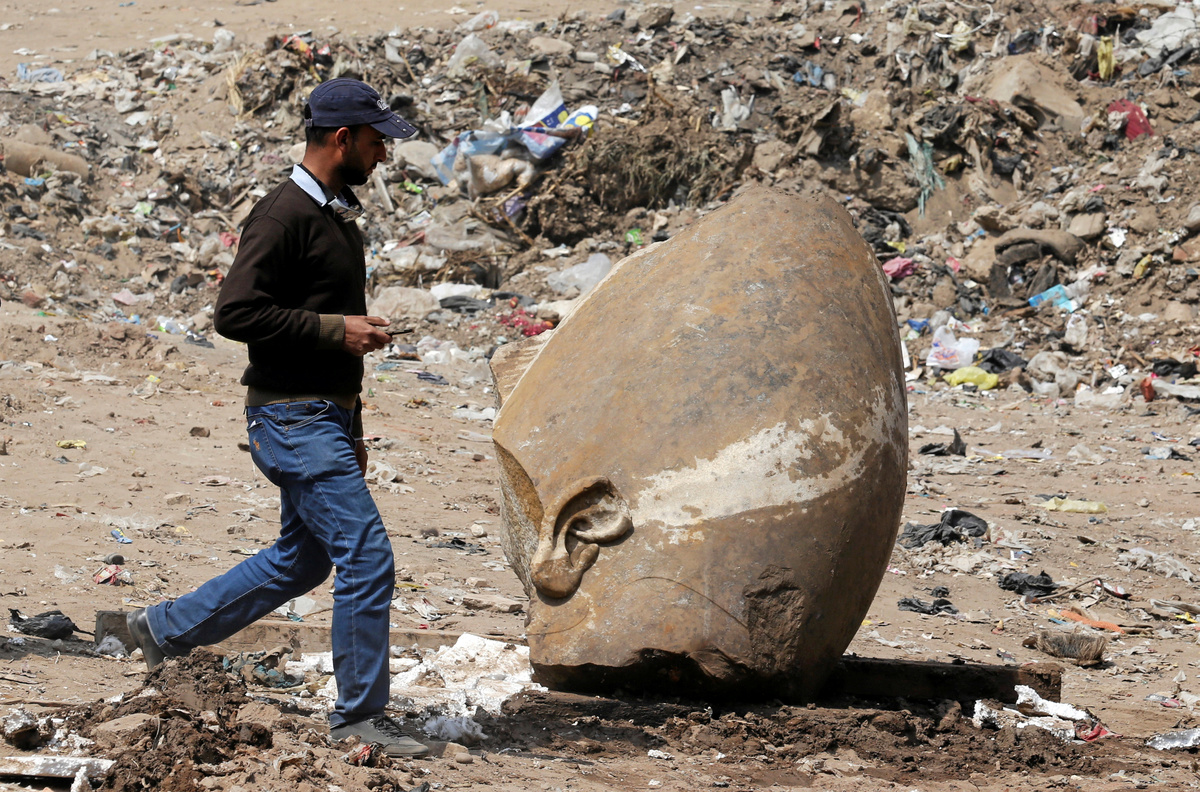 A colossus, believed to depict Ramsees II, has been found in Matariya, Cairo by Egyptian and German archaeologists.
According to the Egyptian Ministry of Antiquities, the discovery of the eight-metre statue is one of the most important recent discoveries.
At the statue's unveiling on Thursday, Antiquities Minister Khaled al-Anani said that the colossus most probably depicted Ramsees II, who ruled Ancient Egypt more than 3,000 years ago.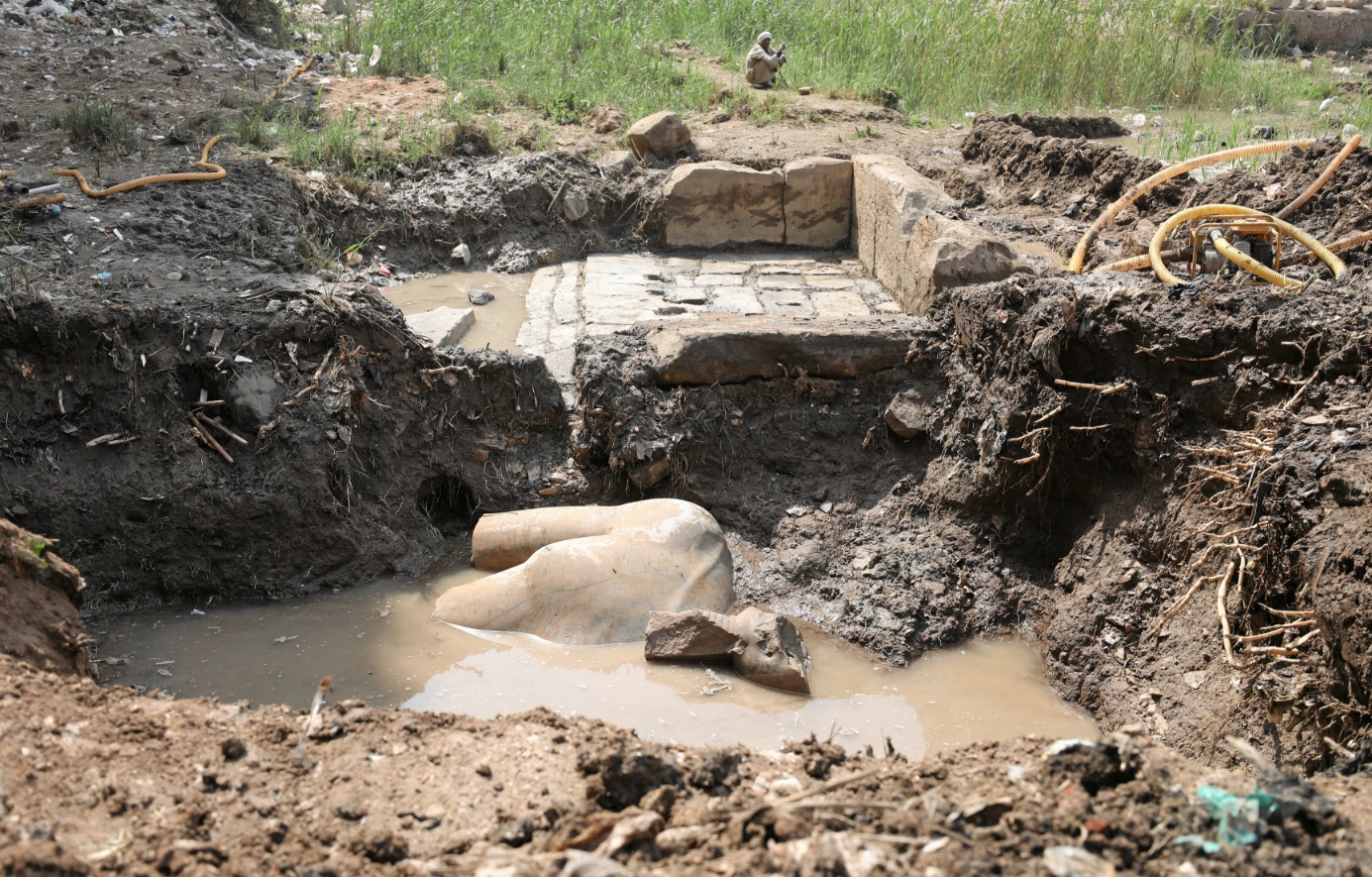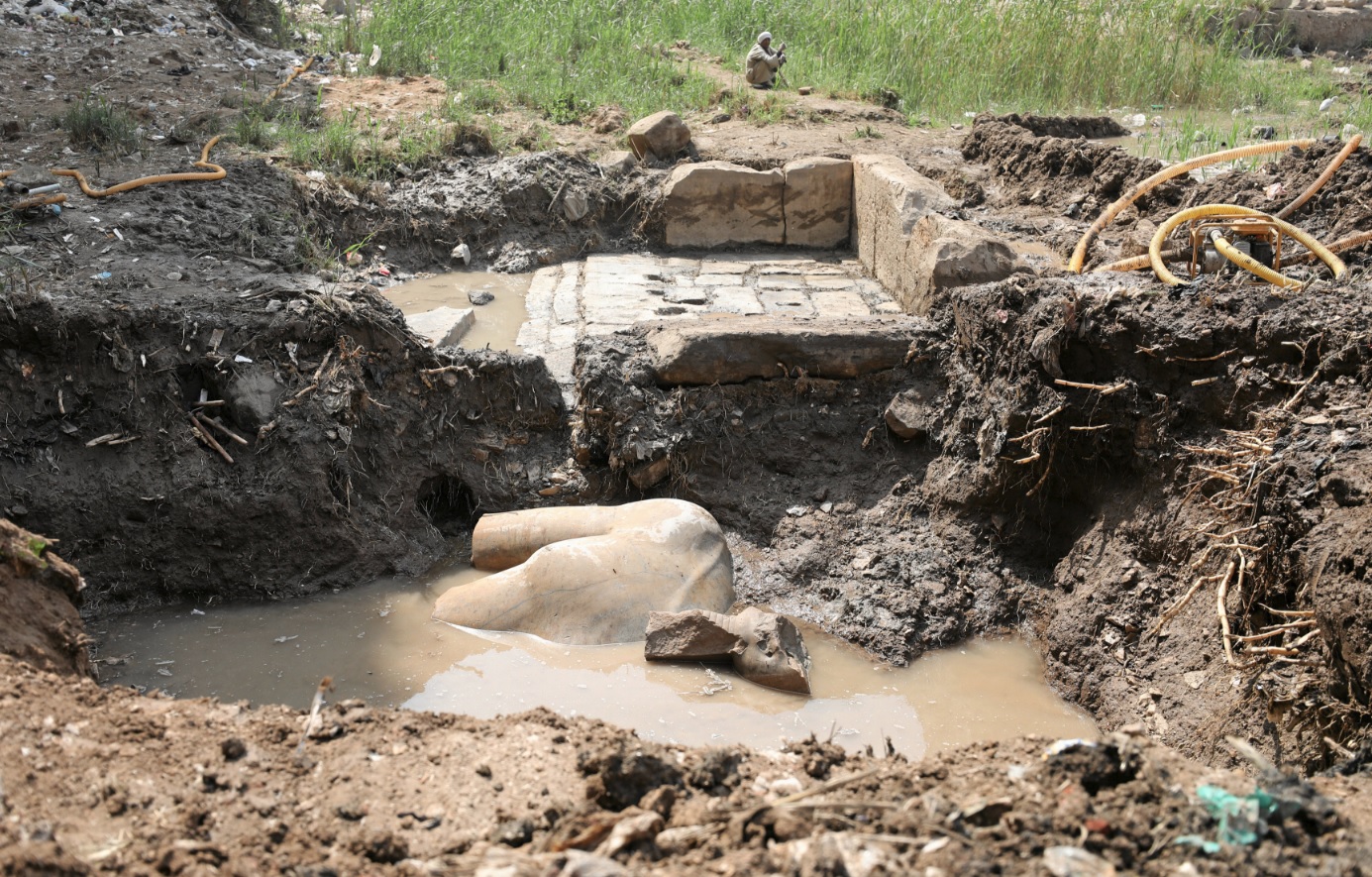 The statue, made of quartzite, was found near the ruins of Ramsees II's temple, leading authorities to believe that it depicts the Egyptian Pharaoh.
The colossus was discovered in several pieces. Despite social media outcry at the use of a crane at the site of discovery, both the German archaeological mission and the Egyptian Antiquities Ministry have denied any damage was caused by the crane.
However, other photographs appeared to show the head of the statue and other important parts simply abandoned at the site after their extraction. Photographs show children and other locals posing with the antiquities, touching it, and more without consequence.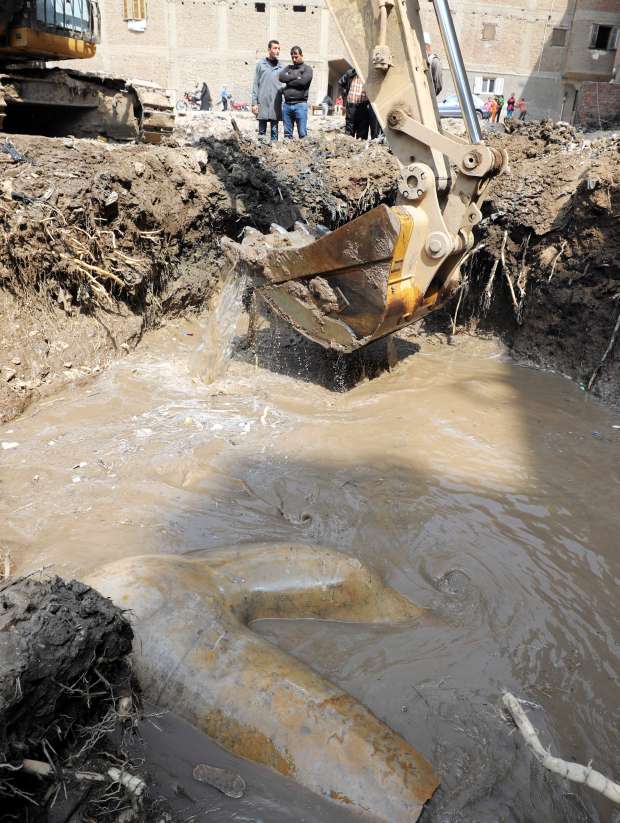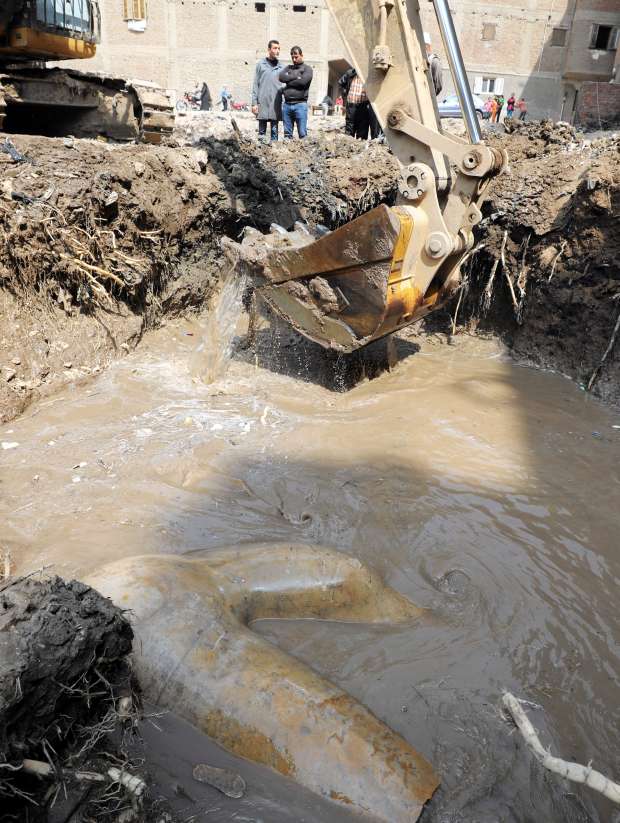 The discovery will, allegedly, be transported to the Grand Egyptian Museum, which is set to open sometime before 2020, for research and restoration.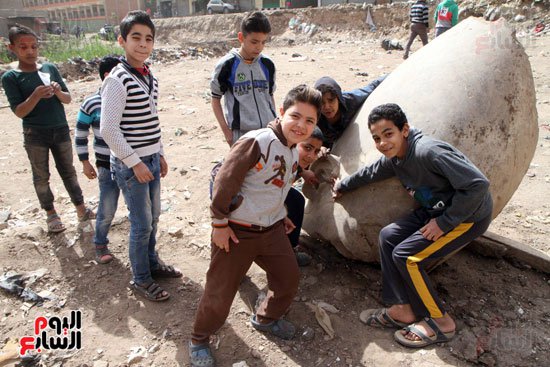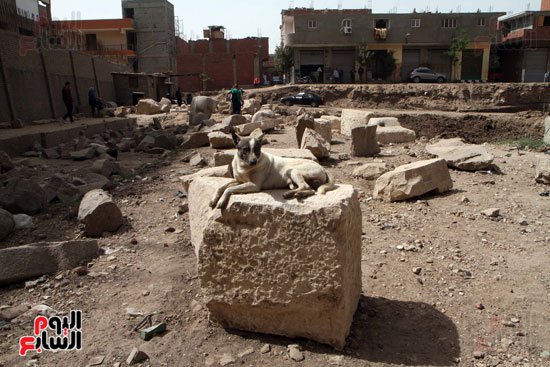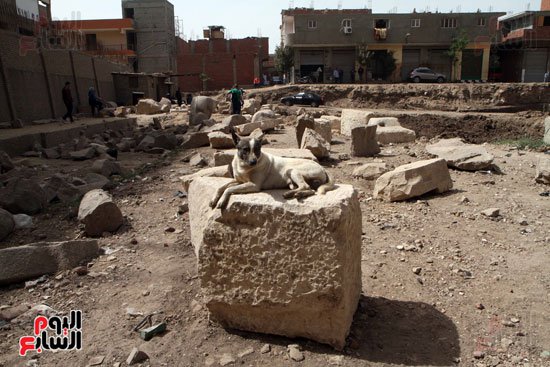 Pharaoh Ramsees II was one of Ancient Egypt's most powerful rulers and ruled the 19th Dynasty from 1279 to 1213 BCE.
---
Subscribe to our newsletter
---