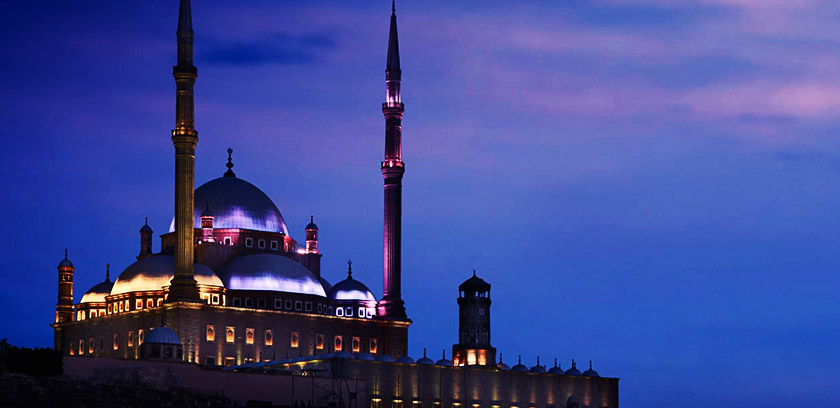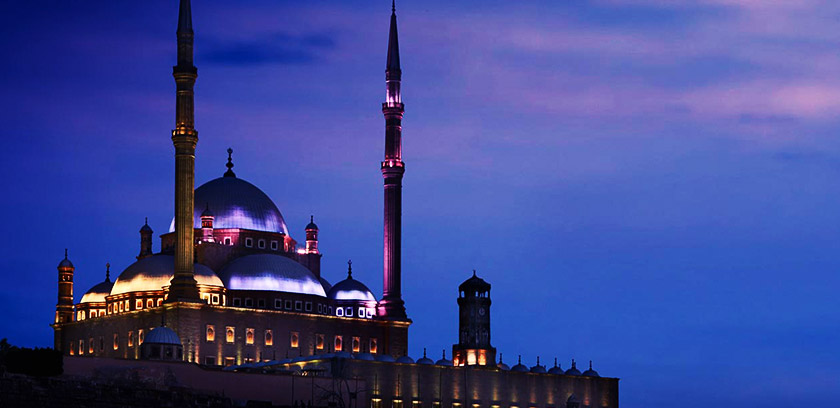 The International Festival for Drums and Traditional Arts kicks off on April 20 till April 26 in celebration of peace at The Citadel of Salah Eldin in Cairo.
In its fifth round, the festival hosts shows and groups from around 23 countries including Ecuador, China, Greece, Switzerland and Tunisia among many others.
Raising the slogan "Drums Dialogue for Peace" the festival aims at spreading tolerance and cultural awareness.
The Founder and Director of the festival Entsar Abdel Fatah expresses her journey exploring the Egyptian authentic art and how her love for the Egyptian heritage developed. "I first began my journey in 1990 when I started delving deep into the Egyptian character, exploring the Egyptian's heritage in every corner of its streets. My vision further expanded when striking uniqueness of Egyptian arts and became vivid upon meeting with the world's different cultures," said Abdel Fatah.
Abdel Fatah stresses on the fact that she chooses drums in particular as a symbol for dialogue and peace despite its historical origin as an instrument used for waging wars. He further adds that music and dance are languages in which people from different cultures can communicate.
The event to be hosted in eight different venues ranging from cultural hubs and historical places such as The Citadel of Salah Eldin in Cairo, Al-Muezz street, Banha Cultural Centre, Talaat Harb Cultural Centre, Children's Civilisation and Creativity Centre and luxor.
The festival is held under the auspices of the Ministry of Culture and it aims at promoting tourism in Egypt.
---
Subscribe to our newsletter
---