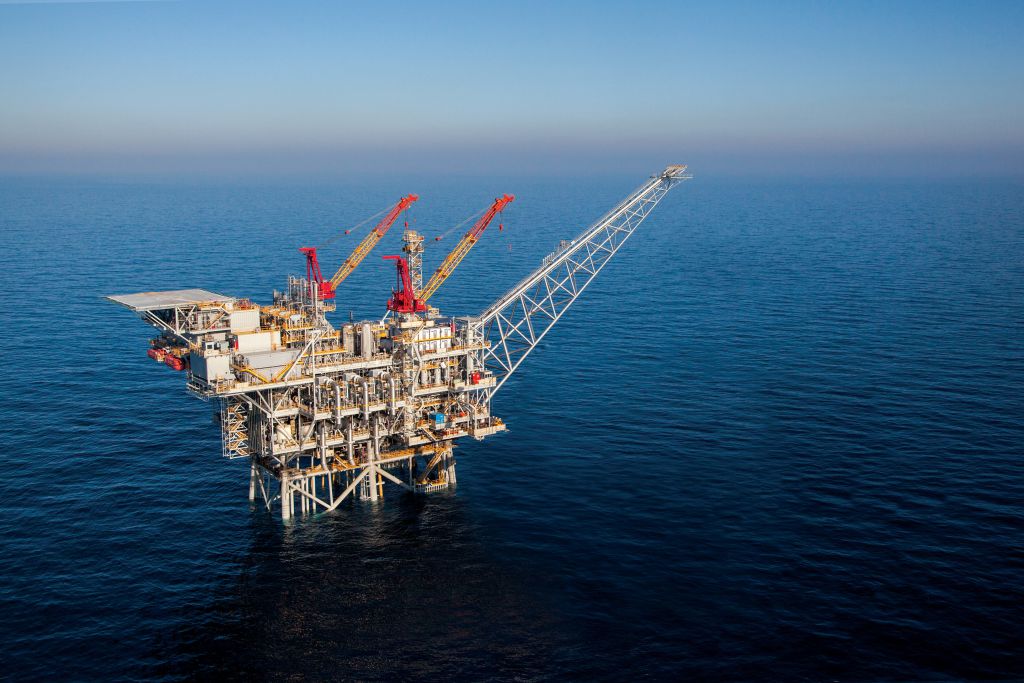 Egypt is set to achieve self-sufficiency of natural gas by the end of 2018, according to Egypt's Minister of Oil Tarek Al-Molla.
Al-Molla stated on Friday that 21 projects have been implemented to develop and advance natural gas fields over the past three years, adding that nine more projects are currently underway and will be implemented by 2019.
During his meeting with members of the American Chamber of Commerce in Egypt, Al-Molla pointed out that the ministry is about to file a new bill to the parliament pertaining to natural gas trade. The bill suggests the involvement of private sectors in this trade as well.
He went on to say that the discovery of Zohr gas field in the Mediterranean and the production of 'West Delta' in North Alexandria are promoting Egypt's production of natural gas and covering local markets needs.
Egypt is currently holding talks with its Liquefied Natural Gas (LNG) suppliers in order to postpone their shipments as its domestic production of gas has significantly increased.
According to a Reuters report, Cairo's decision to achieve self-sufficiency of natural gas by 2018 will be a major obstacle to its suppliers as it ranks the eighth biggest importer of LNG. They now have to shift to other markets amid concerns over the impact on global gas prices if alternatives are not found fast enough.
Statistics have revealed that the domestic gas production of Egypt is 4.35 billion cubic feet per day, when the consumption is about 5.2 billion.
Egypt has recently discovered several natural gas fields. In March, British Petroleum made a gas discovery in the north of Damietta offshore concession in Egypt's East Nile Delta. It also announced in 2016 the discovery of a new natural gas field in the Baltim South Development Lease in the east Nile Delta.
Shell discovered 500 billion cubic feet of natural gas in the Western Desert in 2016. Zohr field that was discovered late 2015 was considered 'super giant'.
---
Subscribe to our newsletter
---