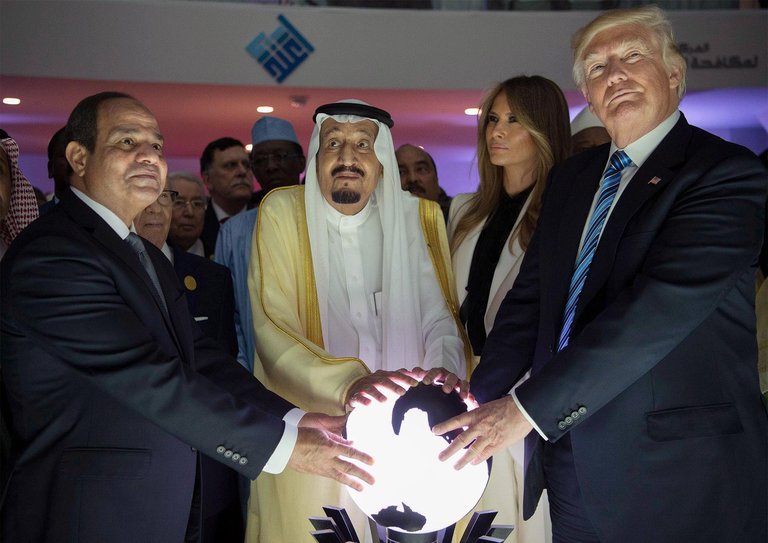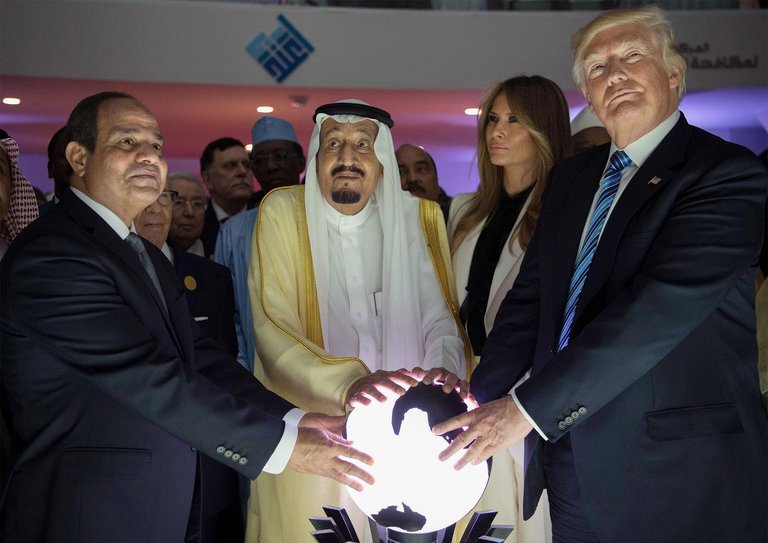 Jordan has reduced its diplomatic status with Qatar, giving the Qatari Ambassador in Amman just 48 hours to leave the country, reported Al-Arabiya.
According to Jordan's government spokesman Mohammed al-Momani, the Jordanian government has also revoked the license of Al Jazeera, preventing  the network from operating in Jordan.
Jordan's decision comes as nine countries cut ties with Qatar, accusing the country of supporting and sponsoring terrorism in the region and across the world.
The countries that have cut ties with Qatar include Saudi Arabia, the United Arab Emirates, Bahrain, Egypt, Yemen, Libya, Maldives, Mauritius and Mauritania.
Qatar has strongly denied supporting terrorism and has condemned the move, largely spearheaded by Saudi Arabia, to isolate it.
Trump appears to support cutting ties with Qatar
On Twitter, US President Donald Trump praised the move to cut ties with Qatar, stating that it could mark the "beginning of the end to the horror of terrorism."
""So good to see the Saudi Arabia visit with the King and 50 countries already paying off," tweeted Trump.
"They said they would take a hard line on funding… extremism, and all reference was pointing to Qatar. Perhaps this will be the beginning of the end to the horror of terrorism!"
Trump's comments were made despite the fact that Qatar is home to the largest US military base in the Middle East, with at least 8,000 US personnel based in the country.
In a later official statement, Trump urged the Gulf to be "united for peace and security in the region".
---
Subscribe to our newsletter
---