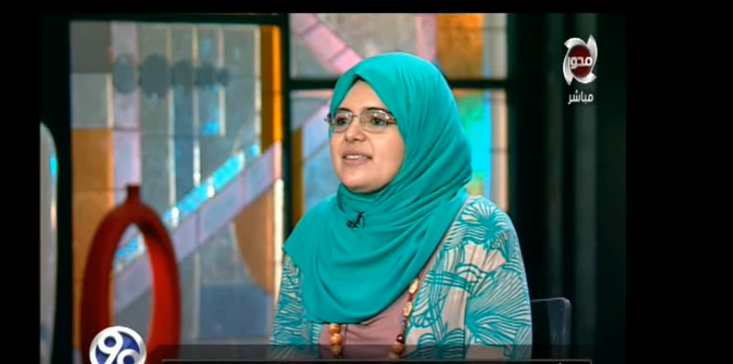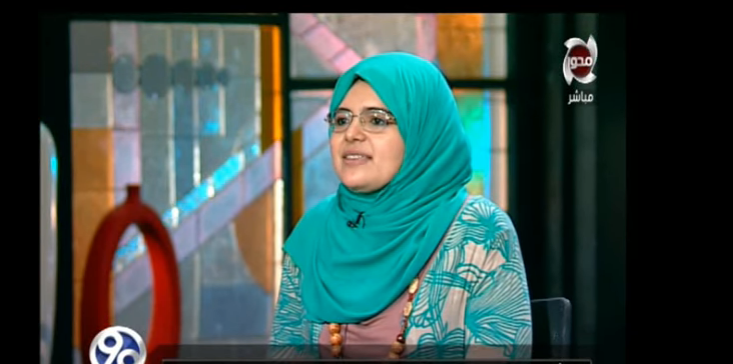 Despite tough circumstances living in one room with a seven-member family, parents along with five girls, Mariam Fath Al-Bab managed to score 99 percent in Thanaweyya Amma, Egypt's high school examination system.
Achieving highest grades, Mariam, never for once, was not proud of her father who works as a building watchman, a profession that is not well categorized in Egypt in terms of its income that is significantly low.
With humble resources available, several families from unprivileged backgrounds do not consider education as a priority. However, Mariam and her family believe in the importance of education and put it in the forefront of their priorities.
"We are living in one room, but they were all encouraging and motivating me to study. It's better than living in a castle but everyone doesn't know anything about the others. Of course, I am very proud of them," Mariam said during a TV interview.
"I always tell my friends at school that my father is a watchman, I am proud that despite his circumstances, he was generous with me and my siblings. He always tries to give me whatever I want," she added.
Mariam said that her father regards her as a friend, not a daughter. He always encourages her to lead a better life; he helped her alleviate the pressure of Thanaweyya Amma when things got frantic.
"My parents were having shifts in order not to leave me alone, they used to stay up late while I was studying. They didn't receive an education but their encouragement was enough," Mariam continued.
A 99 percent score in Thanaweyya Amma almost secures all universities and majors for high school students. The examination system is deemed crucial for high school students. The higher the grades, the more school choices a student secures.
---
Subscribe to our newsletter
---