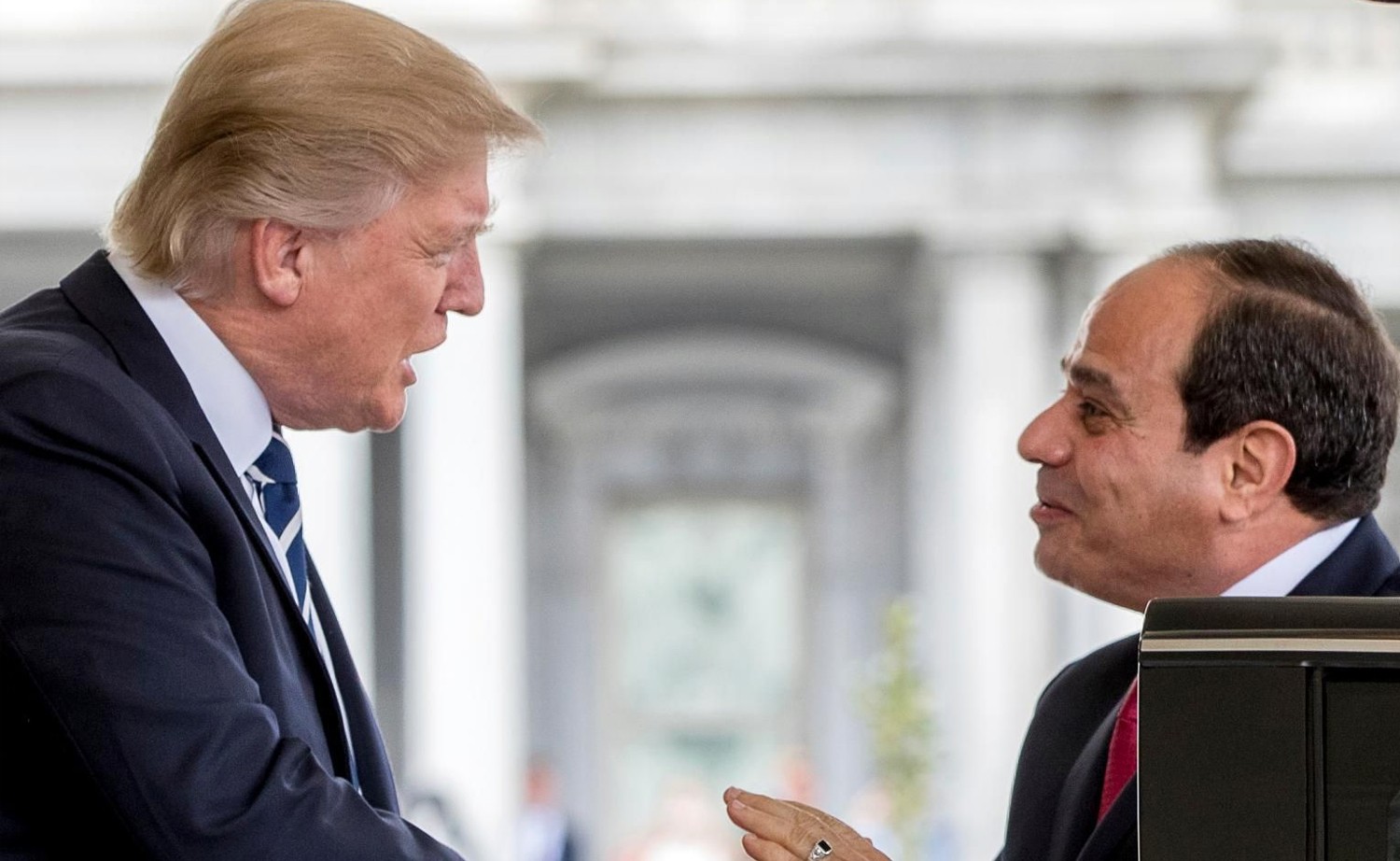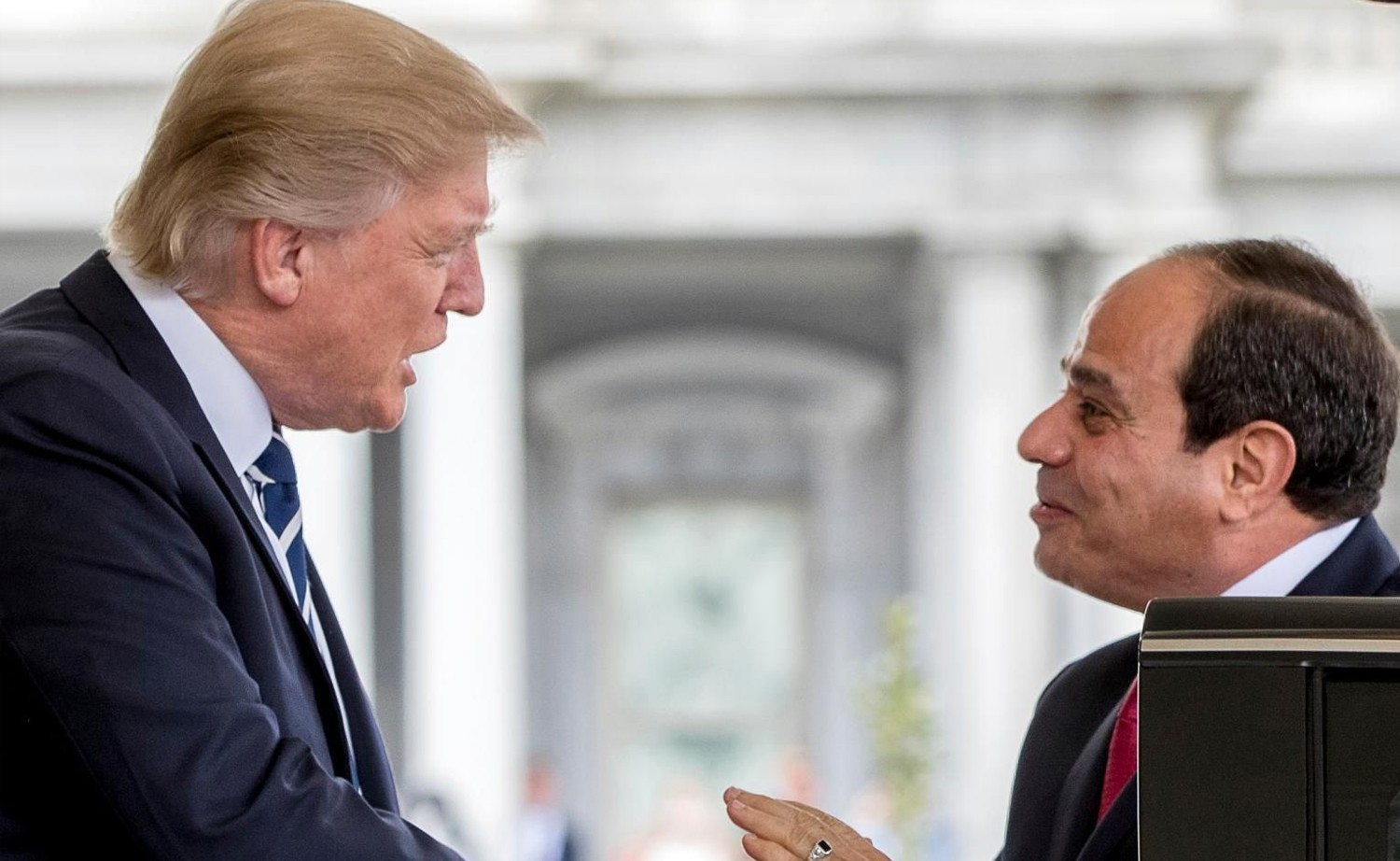 United States President Donald Trump called Egyptian President Abdel Fattah Al-Sisi on Thursday, less than 48 hours after it was announced the US would be suspending some financial aid destined for Egypt.
According to the Egyptian Presidency, Trump called Sisi to express his desire to continue expanding bilateral ties between Washington D.C. and Cairo.
"President Abdel Fattah Al-Sisi received a telephone call from US President Donald Trump who stressed the strength of the relationship between Egypt and the US and expressed his desire to continue developing relations between the two countries," read a statement released by the Egyptian Presidency.
According to the statement, Trump also stressed the importance of overcoming any obstacles that might affect the relationship between the two countries.
The contents of what was discussed remains unclear. However, the call comes shortly after it was announced that the US would be suspending $US 195 million in military aid and about $US 95.7 million in other aid to Egypt, which receives more than $US 1.3 billion in US aid annually, due to human rights concerns.
The news of the decision, which coincided with the arrival of a high level delegation led by US Presidential Adviser Jared Kushner,  sparked outrage in Egypt, with the Egyptian Foreign Ministry strongly responding to the 'misjudged' decision.
Reports initially suggested Egypt's Foreign Ministry had cancelled his meeting with Kushner. However, despite the news, the Egyptian Foreign Minister and the Egyptian President met with Kushner and the US delegation as planned.
The US administration has not commented publicly on the suspension of some military aid. Since Trump became President, relations between Egypt and the US have witnessed a strengthening, particularly due to the increasing threat of global terrorism.
---
Subscribe to our newsletter
---