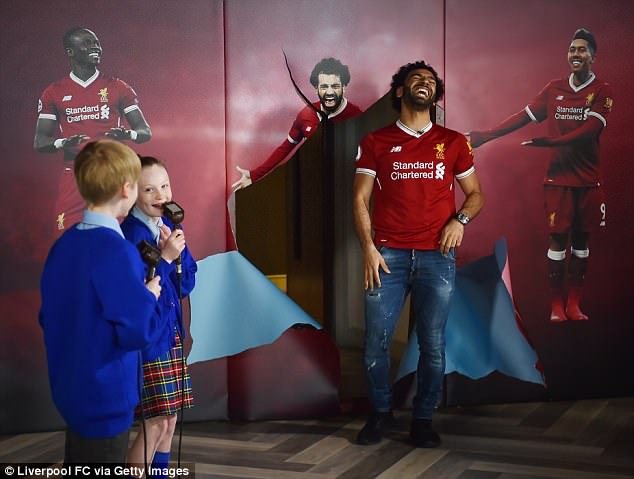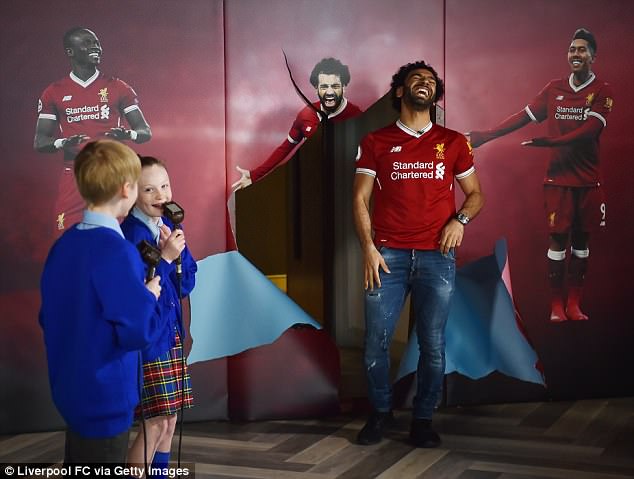 Egyptian football player and Liverpool's superstar Mohamed Salah pranked a group of school students who support Liverpool club and surprised them by bursting through a wall and meeting them.
Liverpool's official YouTube channel released a video featuring the students who believed that they were taking part in a commentary competition and they were told that the best pair will get to meet Salah personally. However, little did they know that he was waiting for them behind a wall made of his picture to break through it and   surprise them with his presence.
The students were commenting on the match where Liverpool defeated the Arsenal 4-0 earlier this season.
Commenting on the prank, Salah told Liverpool that it was great because the kids weren't trying to act cool but were just letting their emotions out.
Watch the full video below
---
Subscribe to our newsletter
---