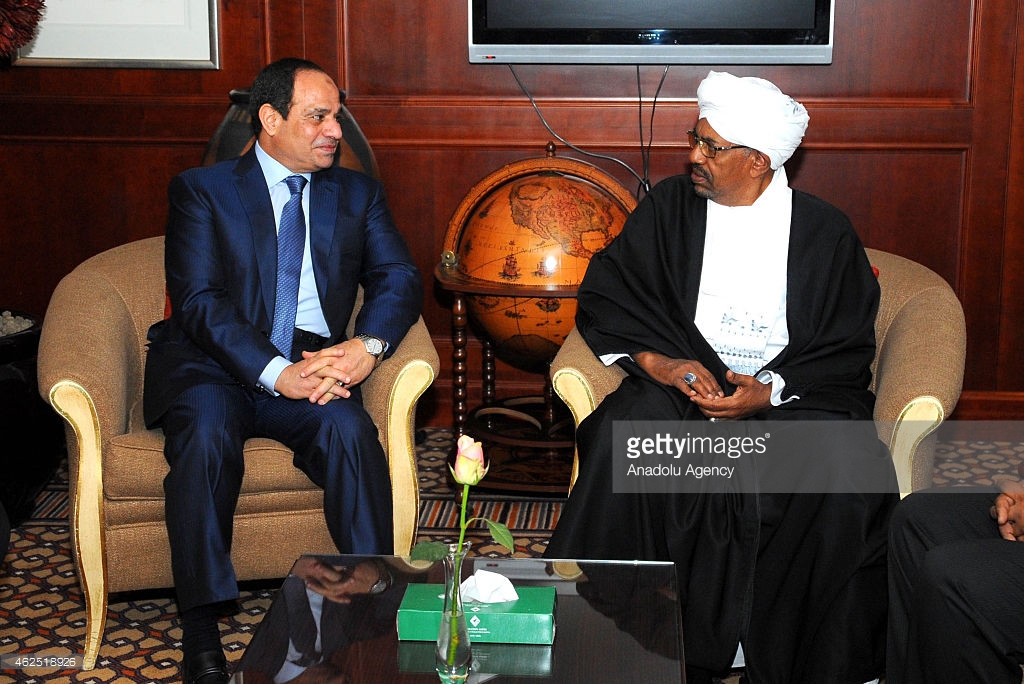 Sudan has protested against Egypt to the UN Security Council accusing Cairo of organising voting in the disputed Halayeb triangle during last month's presidential elections.
The mineral-rich border area is claimed by both Khartoum and Cairo and has been contentious for decades. According to Khartoum, it has been part of its sovereign territory since just after independence in 1956, yet Egypt has militarily occupied the territory since 1995.
Sudan's Foreign Minister, Ibrahim Ghandour, argued that "we have two alternatives to solve the issue, either by negotiations or through international arbitration," remaining clear that a military conflict with Egypt was not "an alternative at all" to solve the issue. He also added that between December and March, Egypt engaged in some fishing and mining projects in the area.
Egypt's relations with Sudan have been somewhat rocky as of late, with the Sudanese President Omar al-Bashir accusing the Egyptian intelligence services of supporting his opposition in Sudanese conflict zones. Indeed, the incident comes as controversy grows concerning the dam Ethiopia is building along its share of the Nile, which Egypt fears will reduce the flow of water into the country and thereby violates its "historic rights" to the river, guaranteed by treaties established in 1929 and 1959.