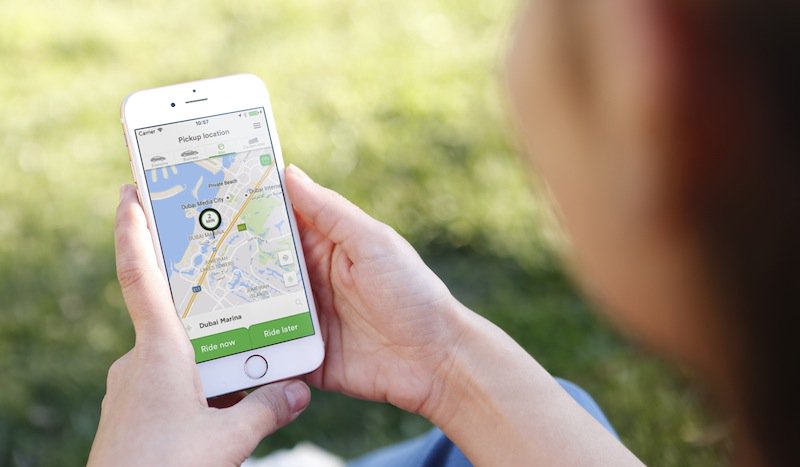 The popular ride-hailing app, Careem, has revealed that a hacker accessed its data in January, meaning that the names, email addresses, phone numbers, and trip data of customers and drivers have been compromised.
According to Careem's statement, released on its website, their investigation has, however, found no evidence that credit card data or passwords were accessed. As a precautionary measure, the company is recommending that users change their passwords. "While we have seen no evidence of fraud or misuse related to this incident," the statement reads, "it is our responsibility to be open and honest with you, and to reaffirm our commitment to protecting your privacy and data."
It continues to detail how, "on January 14th of this year, we became aware that online criminals gained access to our computer systems which hold customer and captain account data. Customers and captains who have signed up with us since that date are not affected." It explains that upon detecting the breach, it launched a "thorough investigation [and] engaged leading cybersecurity experts to assist…in strengthening [their] security systems." They are also working with law enforcement agencies.
Careem has been operating since 2012, and now offers rides across the MENA region, Turkey, and Pakistan. It covers many areas in Egypt, including Cairo, Alexandria, Mansoura, Damanhour, Sharqiya, El-Gouna, and the Mediterranean North Coast. The incident comes soon after speculations that Careem, along with its competitor, Uber, faced a banning order by Egypt's administrative court claiming that these services violate Egypt's traffic law.
---
Subscribe to our newsletter
---