FIFA's codes and regulations have a very clear stance when it comes to politics; any display of it is strictly prohibited.
Earlier in the 2018 World Cup, we saw the Federation put its stance into action when Granit Xhaka and Xherdan Shaqiri from the Swiss team were fined after celebrating their goals against Serbia.
Overwhelmed by pride and emotions, the two players, of Albanian-Kosovan heritage, put their hands together to form a double-headed eagle, resembling the Albanian flag.
Kosovo was a former Serbian province and it declared its independence in 2008, rendering the relations between the two states tense, to this day.
While the two players are Swiss nationals, there's no doubt that they have a strong connection to their heritage. Shaqiri was actually born in Kosovo and Xhaka's father was imprisoned and beaten by Serb nationalists during the campaign for Kosovan independence.
While many sympathized with their celebration, FIFA found it to be a clear breach of its codes.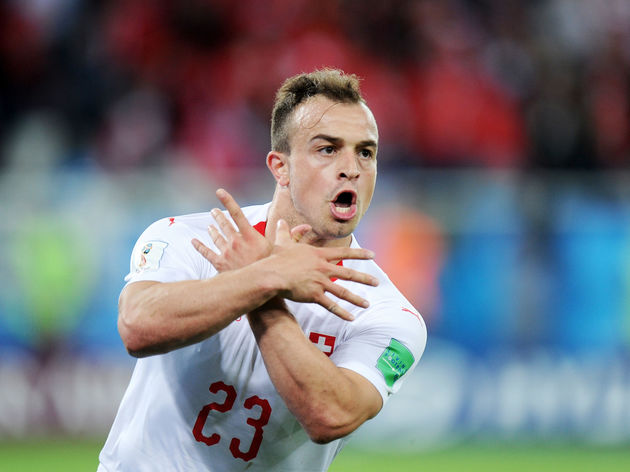 The days to follow the match consisted of ongoing debates and rising tensions on and off social media between people from both sides. Not long after, the two were under investigation by FIFA and had to pay $10,000 in fines.
Shaqiri and Xhaka weren't the only two amid political scandals in the World Cup. Throughout the tournament, Egypt's Mohamed Salah has had his fair share of being politicized by the media.
While in Russia, Salah met Chechen President Ramzan Kadyrov and accepted an honorary citizenship under what many have considered mal advice from the Egyptian Football Association.
Because of Kadyrov's long record of human rights abuses, many believed he was using Salah to help improve his image internationally, which resulted in the latter being attacked by many.
Salah's politicization, however, isn't only limited to the World Cup. As he stands, he's seen as more than just a football player and it would be unfair to compare his influence and potential power with others.
Whether it's a common comment made by a social media user, or a piece by a reputable publication, there are several posts and articles about how he's helping "improve" and change the world's perception of Muslims. Some go as far as arguing that his success could potentially decrease Islamophobia in Western societies.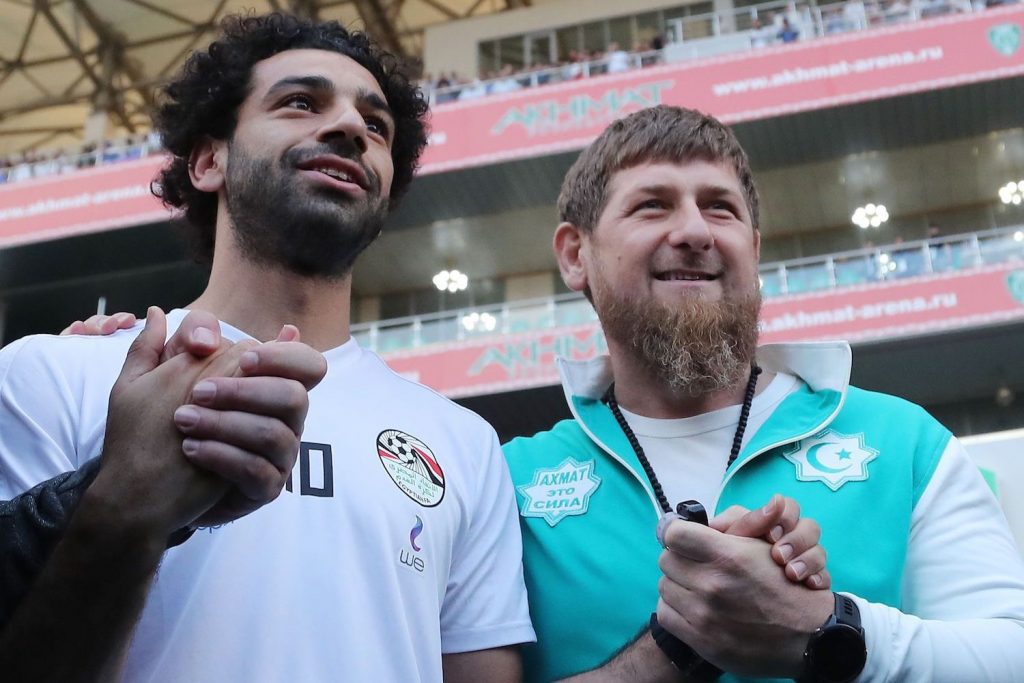 Following Egypt's disqualification from the Cup, he went to Beirut, Lebanon reportedly to meet Lebanese Prime Minister Saad Hariri who wanted to honor him for positively representing Arabs and Muslims.
All those incidents emphasize the notion that Salah can never exist within the realm of football just as a player, but that he's someone whose very existence is heavily politicized.
The same can be said with regards to Shaqiri and Xhaka. The former has explicitly said the gesture was nothing but a show of overwhelming emotions, however, that didn't change how FIFA chose to assess the situation and the players had to suffer consequences.
Politicization of the game, however, isn't exclusive to the players. Since the beginning of the World Cup, the conversation about race and ethnicity was prominent, showing how viewers and avid fans cannot keep their politics off the pitch either.
Given the increasing numbers of Afro-European players, white supremacists have openly expressed their distaste with the number of people of color playing for Europe.
Others kick-started a conversation about how refugees are only valued when scoring in the opponent's net.
In a piece on The Players' Tribune, Belgian striker Romelu Lukaku had a few things to say about race and ethnicity in football.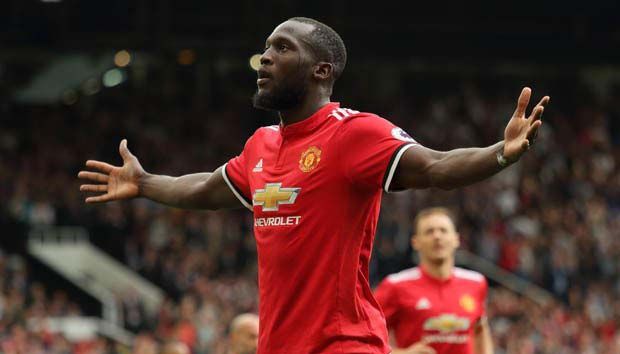 "When things were going well, I was reading newspapers articles and they were calling me Romelu Lukaku, the Belgian striker. When things weren't going well, they were calling me Romelu Lukaku, the Belgian striker of Congolese descent," he wrote.
In his letter to his younger self, Uruguayan striker Edinson Cavani recalled his father telling him that once he's on the pitch, "it's just football there … Nothing else exists."
There's no doubt Cavani's statement is beautiful, but one's got to beg to differ. Can it really be "just football" when you're playing against people whose parents tortured your parents? Is it really just you and the ball if you can hear fans in the stadium yelling racial slurs and pointing out the color of your skin when you perform poorly?
Truth of the matter is, no matter how hard FIFA tries to regulate politics within the game, football isn't played in a vacuum with emotionless players who have no links to any national entity. The idea of players playing on national teams that represents their countries is, in itself, political.
Whether FIFA likes it or not, politics is engrained in so many aspects of life, including football. Pretending that the game can be stripped of politics is nothing short of silly, especially when its most significant entity, the players, are constantly politicized by fans, institutions and the media.
Can football ever be apolitical? Given that it never was, I don't believe anyone can argue for that. As long as the game continues to exist within this world, which it will, trying to police it and strip it away from politics is a losing battle.
---
Subscribe to our newsletter
---