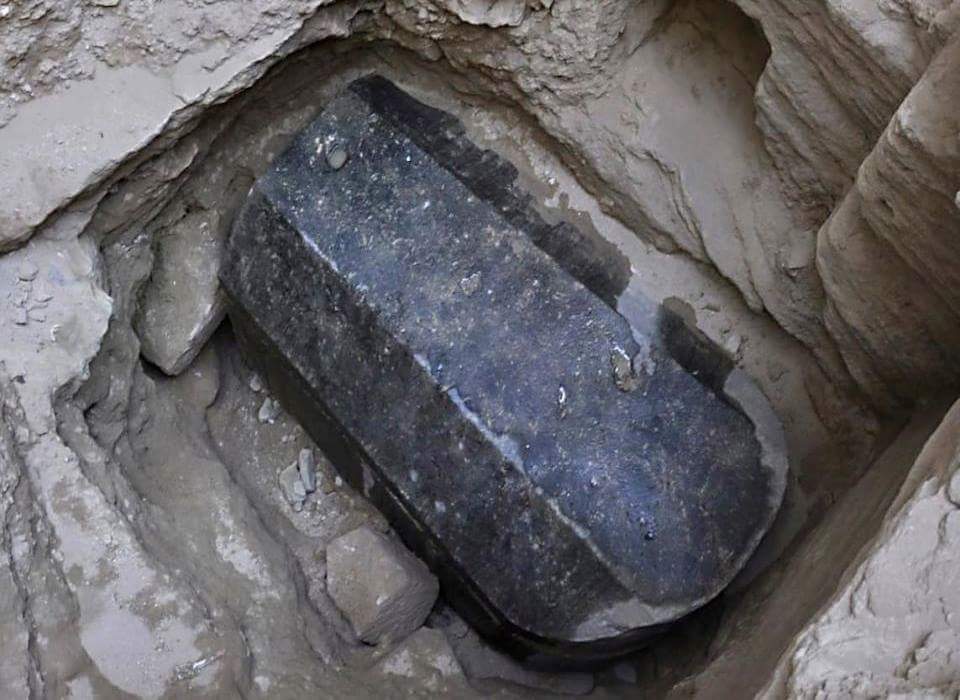 Due to unprecedented pressure from worldwide media, the Ministry of Antiquities accelerated the process of opening the massive black sarcophagus which had been found in Alexandria.
The sarcophagus was found in the residential area of Sidi Gaber, where many Egyptologists, namely Zahi Hawass, expressed that the area wasn't known for  royal burials, thus, the likelihood of no prominent figures being buried at that site.
Dr. Mostafa Waziri, Secretary-General of the Supreme Council of Antiquities, announced the sarcophagus had been filled with sewage water which had leaked from a sewage trench, as well the remains of three skeletons.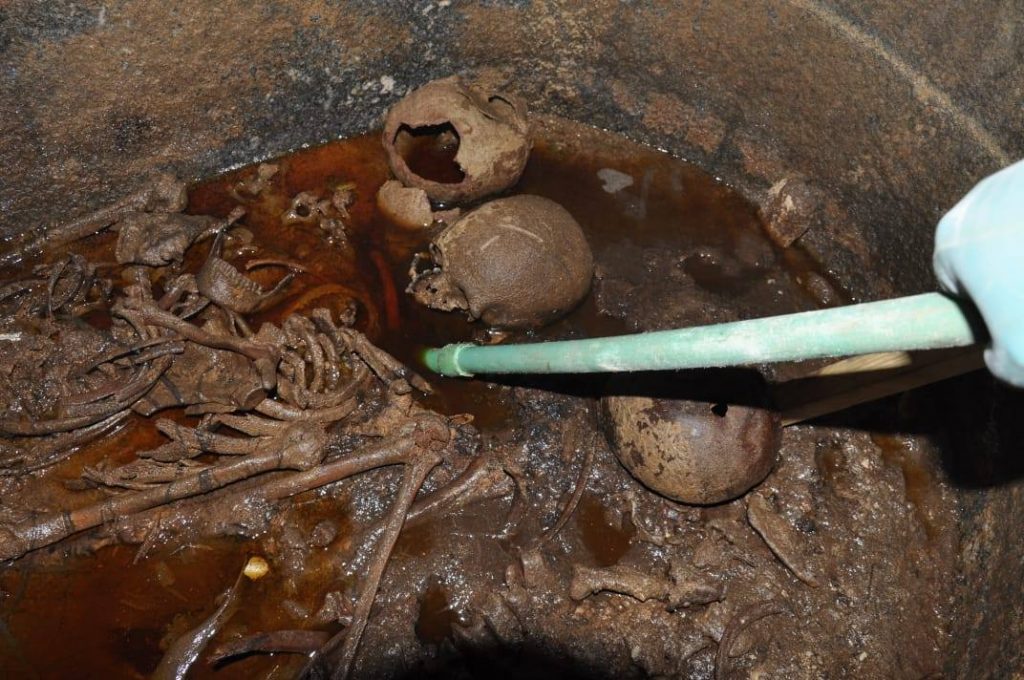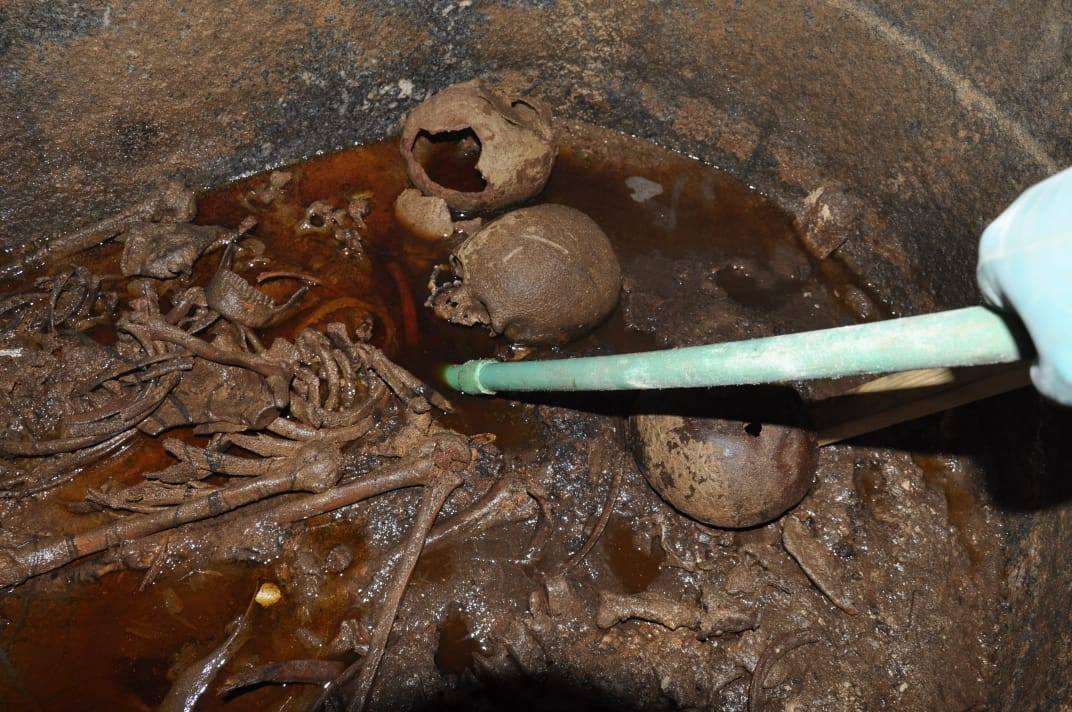 According to an official statement by the Ministry of Antiquties, the skeletons possible belonged to three warriors, as one of the skulls bears a wound which might have resulted from an arrow.