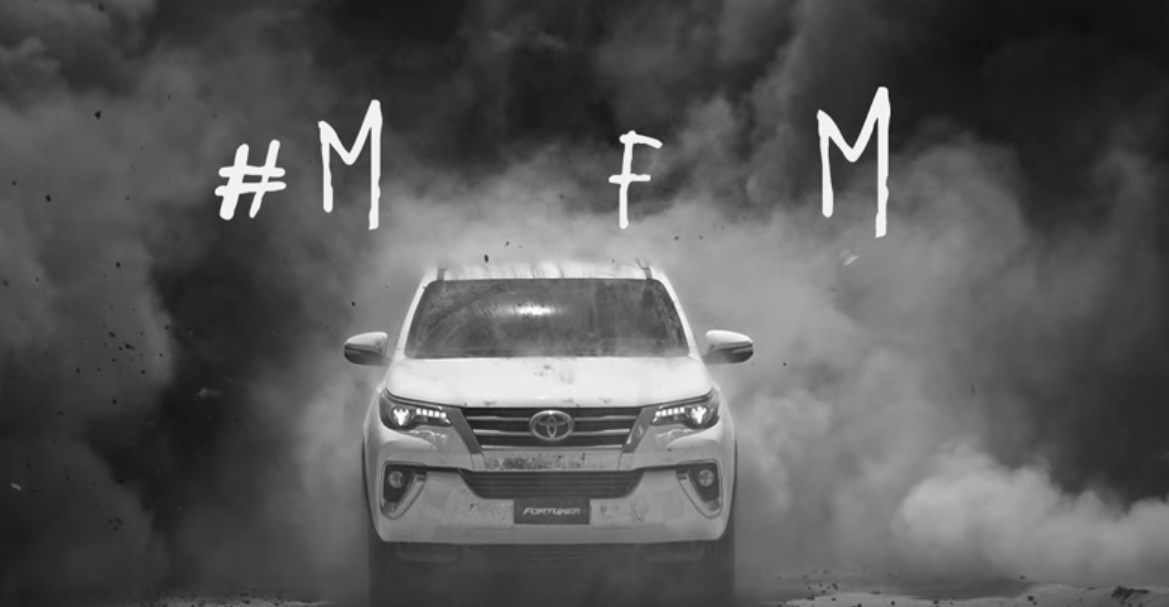 Last month, Toyota released a video campaign showcasing its latest model of the Fortuner series under the name 'Made for Men'; a phrase the is demeaningly flat-out sexist.
The copy of the advert reads as follows: "The 21st century man doe not need to hunt for lunch. Simply, because he can have his lunch delivered to him. As such, opportunities to use his raw power are limited. To opening stubborn jar lids, or carrying up four grocery bags at the same time. It's true. These days, it's harder for a man to liberate his man-side. But rest assured, he knows how to use his power."
'Made for Men' campaign was videos more than 7 million times on Facebook and YouTube. It was interesting to see that fellow men have noticed the sexism in the advert and called out Toyota. I say interesting because when it comes to sexism in Egyptian ads, the audience and the brand often turn a blind eye to it.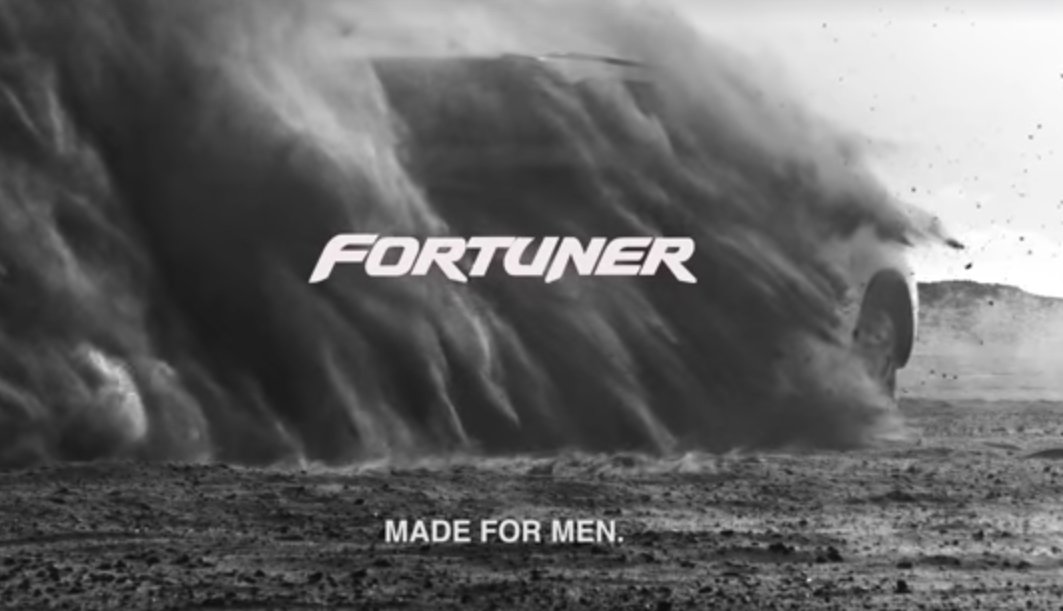 Egypt's advertising industry is known to advocate one overly used adverting appeal: humor. Egyptians are known for their sense of humor, and for brands to appeal to the local audience, they often integrate humor into their ads with the hopes that their campaign slogan or catch phrase becomes the next meme or pick-up line.
The excessive humor and sarcasm in the industry makes it difficult for the audience to distinguish problematic notions including sexism. Egyptian women have been trying to fight sexism for so long.
The inequality between men and women has been embedded in several cultural practices from education to marriage. In an attempt to gloat men's ego, the adverts also use specific words and phrases that are often associated with the concept of masculinity. Simultaneously, Toyota reinforces gender inequality by producing a product that markets as "exclusive to men."
Surprisingly, many women and men were puzzled at how Toyota Egypt could put out a campaign as such in 2018; this is a point in time  where any form of sexism or discrimination is considered intolerable, especially on social media.
Toyota Egypt took the liberty to respond to a few comments on their Facebook page saying " Anyone can drive a man's car!" Well, if anyone can drive a "man's car" why would you create a campaign the excludes at least 50% of the market?
What was more interesting was how people were more aggravated that the campaign was in English than at the actual message of the campaign. Many of the commentaries who called out Toyota were criticized by others who went as far as to mock women. On the other hand, many men praised Toyota for creating such a "brilliant" ad.
The bigger issue here is that ads not only influence public opinions about certain issues, but they also reflect the public's opinion. Brands spend millions of pounds to create successful campaign. To ensure that their money is not going to waste, they opt for strategies that they know will work. To know that sexism is a successful marketing strategy in our society is extremely sad.
We have seen global brands attempting to turn a blind eye to sexism to sell their products. However, the backlash from consumers is often too big to ignore. So, they often at least issue an apology to their customers in an attempt to "rectify" their so called mistake. The difference is that at least they acknowledge it as a mistake. In Egypt, it is so rare for a brand to apologize from creating a campaign with a discriminatory message even if it gets pulled because it violates Egyptian Consumer Protection Agency code.
Toyota Egypt is not the first brand to create a sexist campaign to cater to the Egyptian audience. In 2009, non-alcoholic beer beverage brand, Birell launched the campaign 'Man Up'. Birell claims that its beverage is so strong and bitter that only "real men" could handle it. The campaign was on-going until 2016 until it was finally taken down after receiving unprecedented amounts of criticism by consumers, feminists and the media.
The world's most renowned gym franchise, Gold's Gym, released a social media campaign in 2016 with a picture of a pear complimented with the text "This is no shape for a girl". As expected, Gold's Gym was accused of body-shamming and promoting sexism in Egypt. The franchise issued an apology and terminated its contract with Egypt's Dreamland.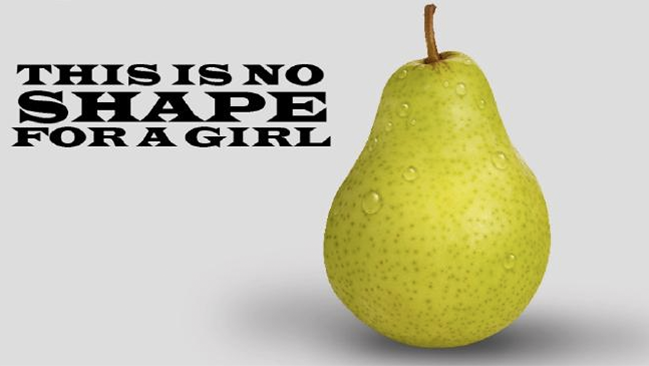 Snickers is another brand that used sexism to promote their product. The peanuts infused chocolate bar brand launched a campaign in 2013 under the slogan 'Your are not You When You're Hungry'. The campaign was a series of 20 second videos where one character is a hyperbole of a female characteristic who turns into a man once she eat Snickers. In one of the ads, one of the male characters says to the female character " You become dramatic when you're hungry," a trait that is associated with women.
It is important to note that these campaigns not only discriminate against women but also reinforce gender stereotypes against men. Toyota Egypt's 'Made for Men' is play the "all men love cars" card marginalizing those men who are not "car-fanatics" and choose to not conform to this preconceived notion. Brands should be involved in finding solutions to social issues rather than promoting them. "Sex sells", but not anymore. Activism does a better job.
---
Subscribe to our newsletter
---