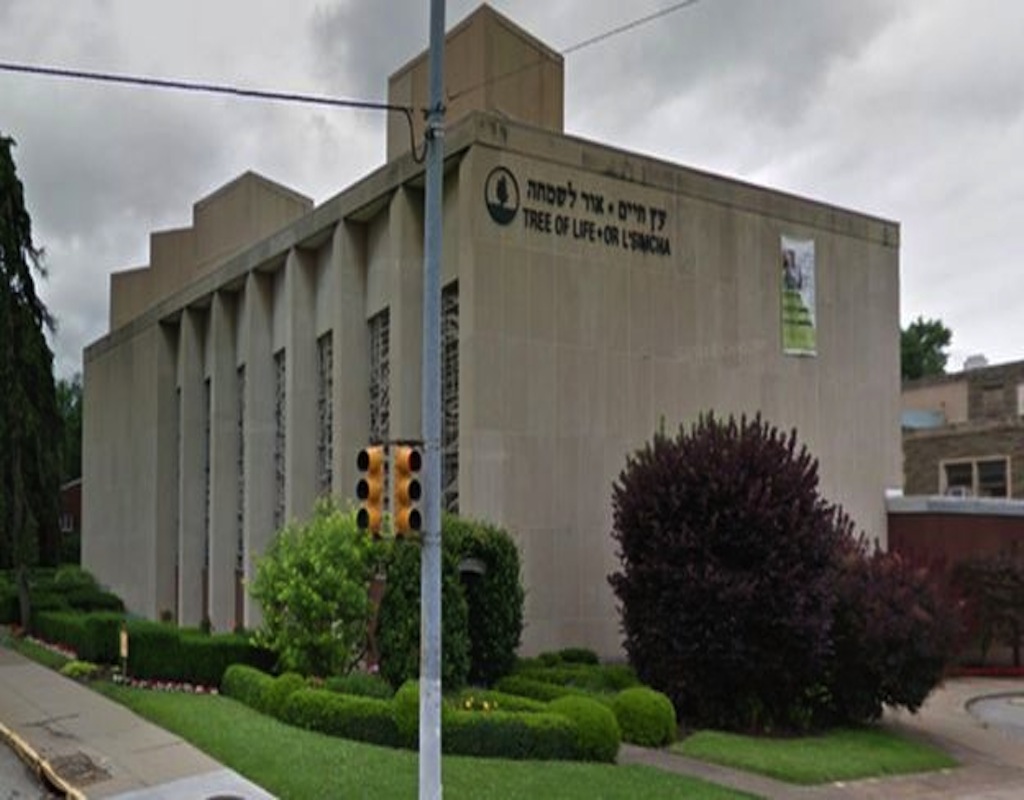 Eleven people were killed and six were wounded on Saturday after a gunman opened fire on a synagogue in the US city of Pittsburgh, Pennsylvania.
The gunman, who was identified as Robert Bowers and was later taken into custody, yelled "All jews must die" as he carried out the attack, according to US media.
Attorney General Jeff Sessions said that the U.S. Department of Justice will file hate crime and other criminal charges against the suspect and that it could eventually lead to a death penalty.
"We believe this is the deadliest attack on the Jewish community in the history of the United States," the Jewish non-governmental organisation 'Anti-Defamation League' said.
President Trump called the shooting a "terrible thing" and insisted that the incident has got nothing to do with gun laws, noting that the US "should stiffen up with our laws of death penalty."
"There must be no tolerance for anti-Semitism. It must be condemned and confronted everywhere and anywhere it appears," the president added.
Turkish President Recep Tayyip Erdogan also condemned the attack on Twitter, stating, "I condemn the terror attack against a Pittsburgh synagogue and extend my heartfelt condolences to the families of the victims and to the American people. Turkey unequivocally condemns all forms of terrorism in all parts of the world regardless of their targets."
I condemn the terror attack against a Pittsburgh synagogue and extend my heartfelt condolences to the families of the victims and to the American people.

Turkey unequivocally condemns all forms of terrorism in all parts of the world regardless of their targets.

— Recep Tayyip Erdoğan (@RT_Erdogan) October 27, 2018
Prime Minister Benjamin Netanayahau also said in a video statement that he was "heartbroken and appalled by the murderous attack on a Pittsburgh synagogue today. The entire people of Israel grieve with the families of the dead."
Breaking: @netanyahu on #Pittsburgh #Shooting pic.twitter.com/nRAdNQ41HG

— Noa Landau (@noa_landau) October 27, 2018
Social media accounts in the name of the suspect contained antisemitic rants, where he wrote on the Gab social media forum that "Jewish invaders were killing our people," and "I can't sit by and watch my people get slaughtered. Screw your optics, I'm going in."
---
Subscribe to our newsletter
---