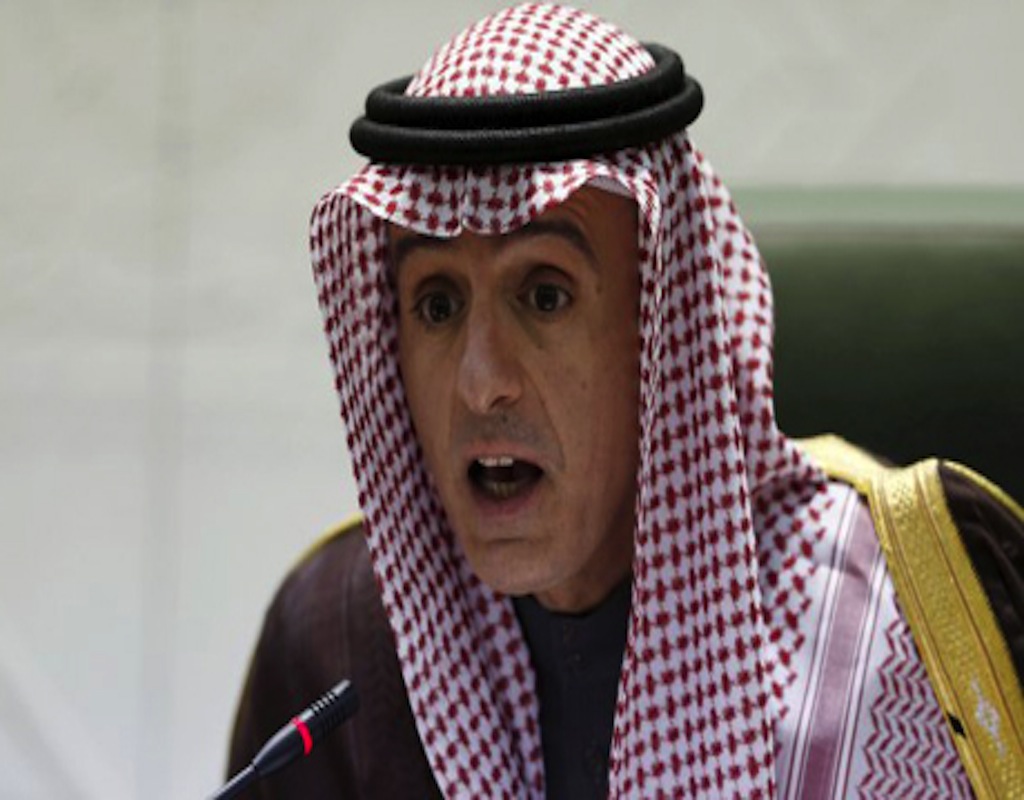 Saudi Arabia's Foreign Minister Adel al-Jubeir stated on Saturday that those responsible for the killing of journalist Jamal Khashoggi would be prosecuted in the kingdom and that the investigation is still ongoing, reports Reuters.
"On the issue of extradition, the individuals are Saudi nationals. They're detained in Saudi Arabia, and the investigation is in Saudi Arabia, and they will be prosecuted in Saudi Arabia," Foreign Minister Adel al-Jubeir said.
At a security summit in Bahrain, Jubeir added that Saudi Arabia's ties with the United States were "ironclad" amid the media hysteria over the case of Khashoggi.
The minister also assured that all Gulf Arab states support the foreign policies of the Trump administration, noting that they are "rational" and "realistic", and that both states are committed in combating the Iranian threat in the region.
Khashoggi was last seen entering the Saudi consulate in Istanbul on October 3 to get documents for his marriage, and Turkish sources have claimed that he was killed. Saudi officials, however, asserted that he left the consulate afterwards.
Saudi Arabia confirmed on October 19 that Saudi journalist Jamal Khashoggi died during a fight in the Saudi consulate in Turkey.
Following the news, King Salman of Saudi Arabia ordered the formation of a ministerial committee headed by the Crown Prince to restructure Saudi's intelligence services, after dismissing intelligence chief Ahmad Al-Assiri over the affair.
It also arrested 18 Saudi nationals in connection to the death of Khashoggi in early October.
However, Saudi Arabia changed its story once again on Thursday, noting that it was a 'premediated' murder by Saudi operatives, after receiving new information from Turkish investigators.
Turkish president Recep Tayyip Erdogan said on Friday that Saudi Arabia must disclose who gave order to murder the journalist, and that they must reveal the location of the body.
---
Subscribe to our newsletter
---