This Egyptian Quadriplegic Broke a World Record for Diving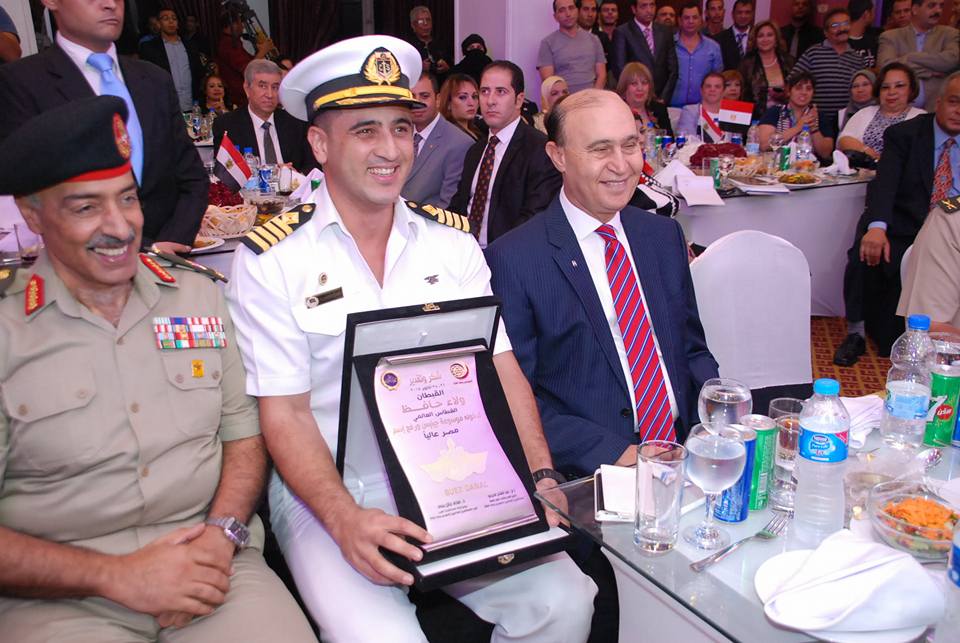 There are many valuable and heroic figures which Egyptian youth could look up to. One of the most impressive and rarely talked about is Captain Walaa Hafez, often referred to as 'the maker of miracles' from Alexandria.
After obtaining the record in the longest dive in the world according to the Guinness book of records, Hafez was injured in a car accident on Ismailia-Suez road.
The tragic accident resulted in his injury of a dangerous virus due to medical error causing surgical removal of his gallbladder and one of his kidneys; he slipped into a coma which lasted two months and, as he eventually lost all capacity for movement, became a quadriplegic.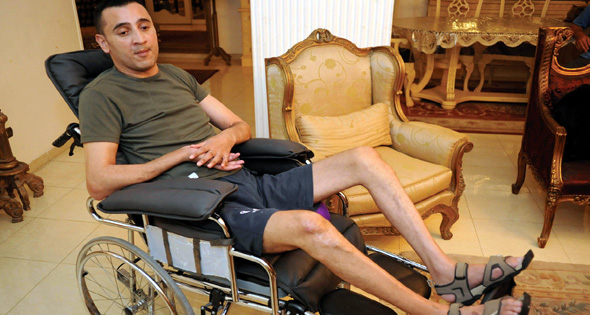 After Hafez's injury, the head of Suez Canal authority Moheb Mamysh decided that Egyptian authorities would provide for his treatment in Germany. Hafez stayed a while in the latter, but his health was unstable; the medical team told his wife that he would probably die as soon as the medical devices supporting his body would be stopped.
Yet, surprisingly, Hafez managed through.
Although Hafez worked as an officer for the Egyptian naval forces, he left the service in 2010 due to a cartilage injury then he joined the national institute for research as the commander of diving team.
The team's work was focused on carrying out research on the sharks that attacked tourists at Sharm El – Sheikh.Shortly after, Hafez worked as a guide with the marine Suez Canal authority.
After his traffic accident, Hafez decided practice diving once more despite various warnings by his doctors that it would present a risk on his life.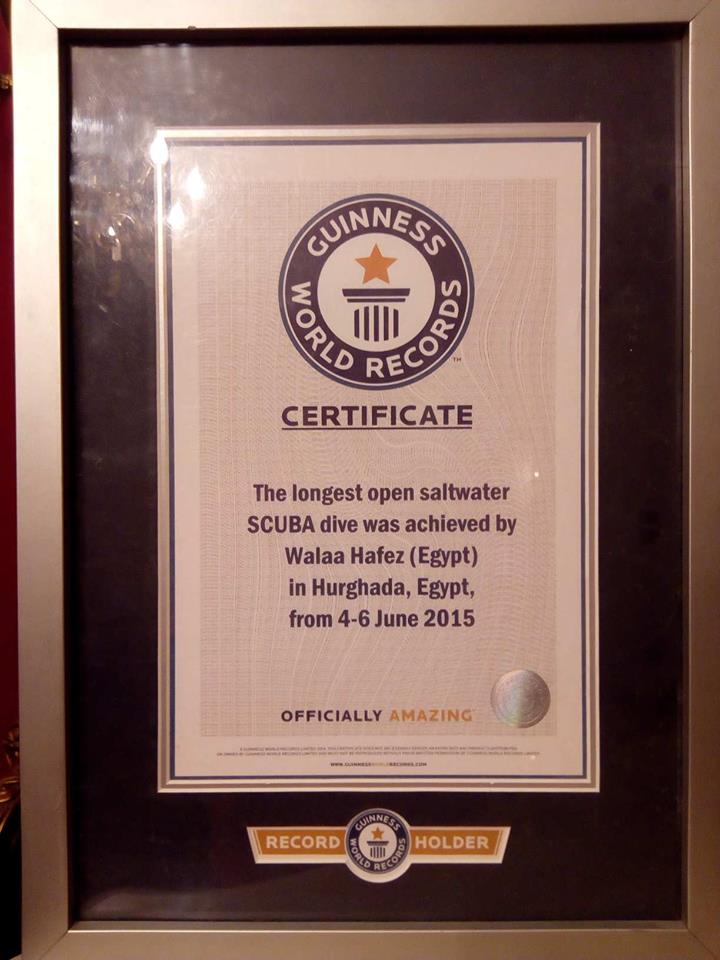 However, Hafez was adamant on becoming the first quadriplegia diver in Egypt and he would be assisted by his two sons,Mohammed, 12 years old, and Omar 9 years old who enable him to move in the water. Knowing that diving require special skills, Hafez never gave up on his dream to return into the water.
In 2015, Hafez broke the record for the longest underwater dive. Since then, he has plunged for three consecutive days while eating, drinking and sleeping under water, until he broke the Guinness records, This had been a few months after he was subjected to the his life-altering car accident which left him paralyzed with quadriplegia in 2016 .
Quadriplegia did not prevent him from completing his road in achieving more achievements, he insisted on diving for 3 hours during the naval forces' celebration on Saturday, October 20, 2018 at the open sea in the eastern port of Alexandria.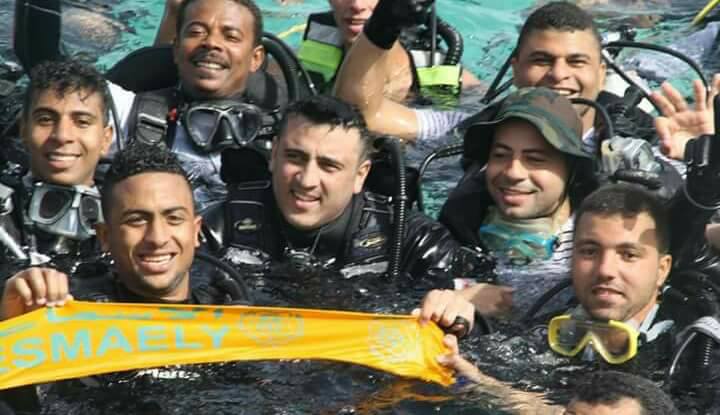 "After I was diagnosed with quadriplegia following the accident, I succeeded to create a team which enables any person with quadriplegia to practice diving sport," Hafez told Egyptian streets.
Walaa Hafez is grateful for his family's support, namely his wife's. He also recognizes that many encourage him; he hopes to establish a charitable organization to treat spinal cord injuries in Egypt.
---
Subscribe to our newsletter
---