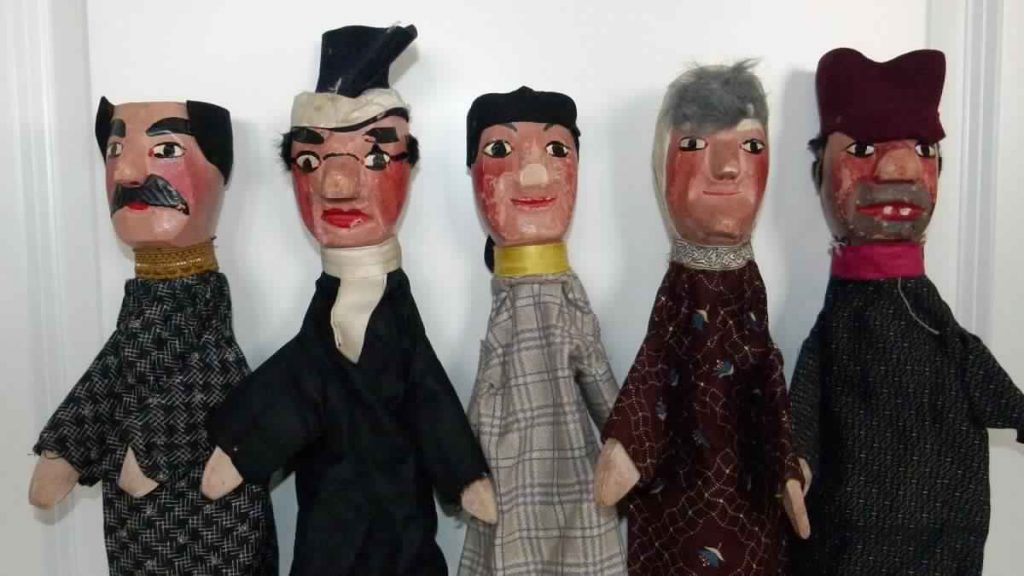 One of Egypt's oldest and most beloved theatrical forms of art, 'Arragoz' puppet shows, will be registered with UNESCO's List of Intangible Cultural Heritage.
The decision, which was originally proposed by Egypt and endorsed by the Intergovernmental Committee for the Safeguarding of the Intangible Cultural Heritage at UNESCO, was taken during the committee's 13th session at the end of November.
After stick dancing (2016) and the epic of El Sirah El Hilaliyyah (2008), puppet shows would constitute the third item officially registered under Egypt's components of intangible heritage.
The move, secured under the supervision of Egyptian ambassador to France and permanent representative to UNESCO Ehab Badawy, was also a collaborative effort between Egypt's Ministry of Culture and the Ministry of Foreign Affairs.
The art form, which requires that puppeteers hide behind a small stage and hold up puppets to interact with one another as well as the audience, is particularly popular among Egyptian children.
It is often used as a method of transmitting stories with moral lessons and as entertainment in street festivals and birthday celebrations. It is also commonly found in circus shows.
---
Subscribe to our newsletter
---