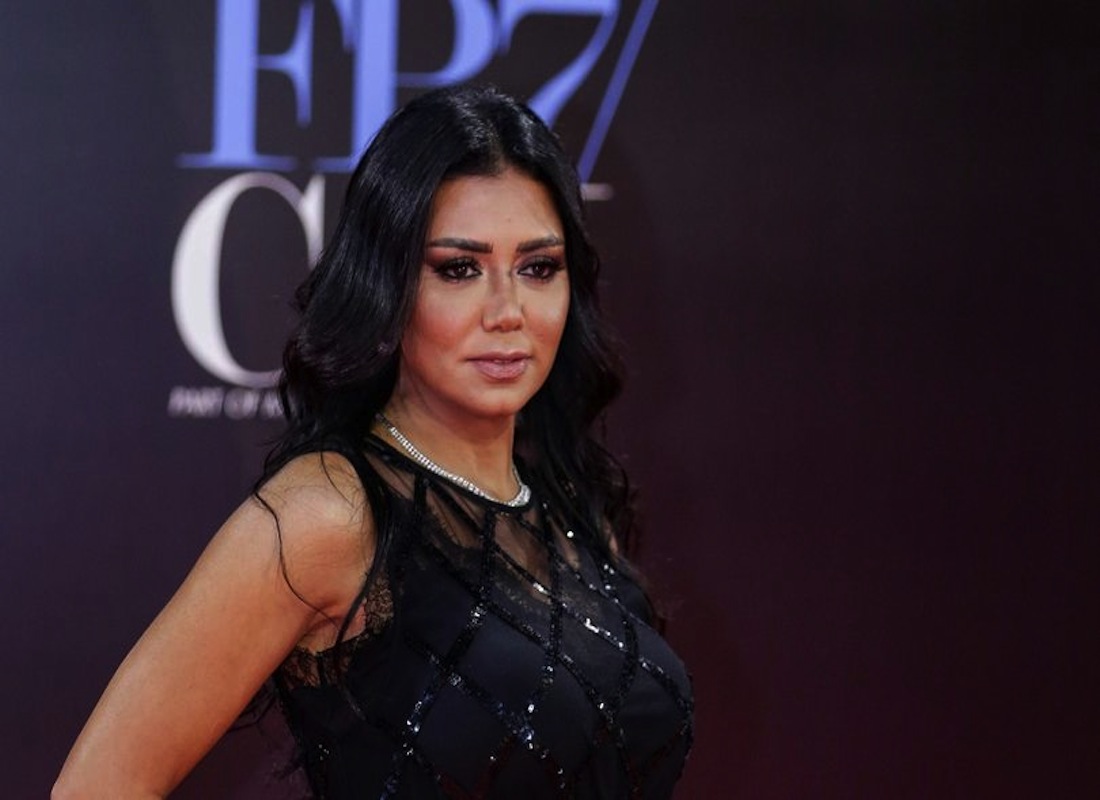 Egyptian actress Rania Youssef will face trial next month after she was accused of promoting immorality for attending the Cairo Film Festival in a see-through dress.
Two lawyers filed a complaint against Youssef, 45, for inciting debauchery, lechery, temptation, and spreading vice in ways that violate the norms of Egyptian society.
"Ms Youssef's appearance did not meet societal values, traditions and morals and therefore undermined the reputation of the festival and the reputation of Egyptian women in particular", lawyer Samir Sabri told AFP.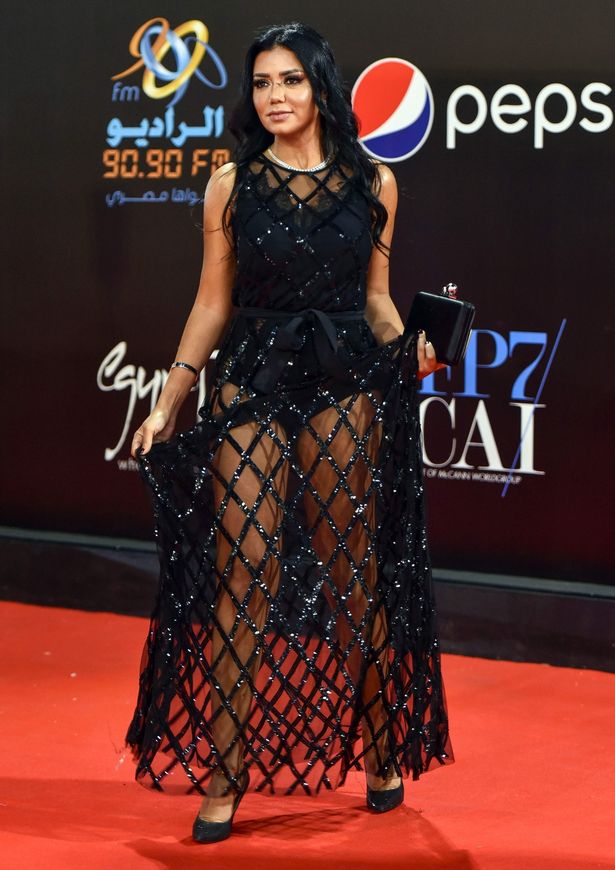 She will now face up to five years in prison if she is convicted.
The pictures of the 44-year-old star left social media users divided and sparked controversy, with some ridiculing her and other defending her right to wear what she wants.
"This dress and design is called 'I forgot my trousers while going to be honoured," wrote one Twitter user.
"So long as we are a community that gets upset over dresses and swimsuits and with no regard for a human's basic right to be free, so long we will remain a closed society that is addicted to restricting women's rights," another wrote on Facebook.
Youssef later apologised, saying that she would not have worn the dress if she had known it would cause such controversy.
"It was the first time that I wore it and I did not realise it would spark so much anger," she said in a social media post.
"I reaffirm my commitment to the values upon which we were raised in Egyptian society," she added.
---
Subscribe to our newsletter
---